If you follow all the principles of Vastu, then you might know that having a Master bedroom in the east portion of your home is not very ideal.

If you look at it scientifically, a bedroom in the east would allow less sleep as the sun rises there. To get better rest, one would need thick or heavy curtains to keep out the sun. This would in turn mess with your sleep cycle, especially if you are a late sleeper.
Read: Invite Good Fortune & Prosperity with Correct Money Plant Vastu Placements at Home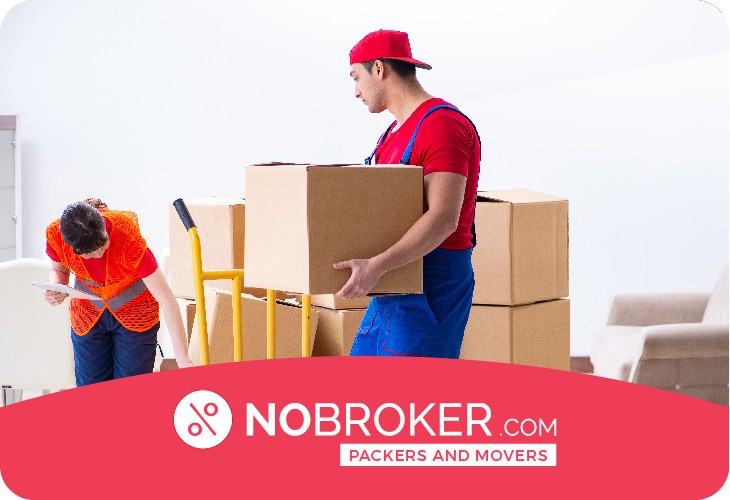 Book Best Packers & Movers with Best Price, Free Cancellation, Dedicated Move Manager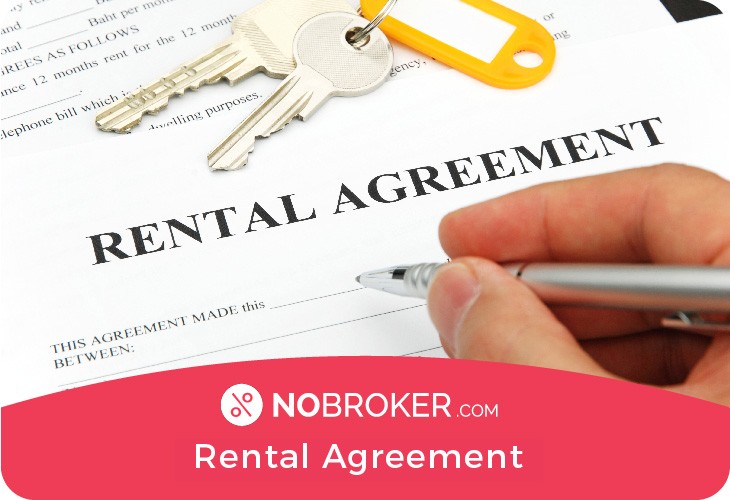 Get Rental Agreement With Doorstep Delivery, Super Quick & Easy
This is third
This is third
This is fourth
This is fourth
This is fifth
This is fifth
This is six
This is six
This is seven
This is seven
This is eight
This is eight
Bed direction and placement as per Vastu
Your family's and your own health will be impacted by the bed's position as well as your general sleep quality. Therefore, according to Vastu, the ideal bed position should have the head facing south or east. Make sure your bed is always in the conventional rectangle or square shape and includes a headrest and follows the guidelines for bed placement as per Vastu. Here's what Vastu has to say about bedrooms in the East direction-
Staying in an East bedroom is not ideal for a newly married couple.
The person who is considered as a breadwinner is also advised not to stay in the East Bedroom.
Place cupboards in the west of the master bedroom or South
The bed should be placed in the South or South-West portion of the Master bedroom.
The dressing table should go in the South East or North West portion of the room.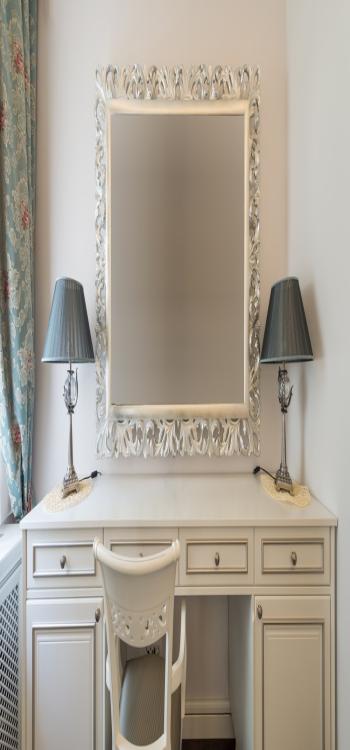 If there is an attached bathroom, see to it that it's in the southeast corner or northwest corner of the room.
Avoid large mirrors in the bedroom.
To make your bedroom more warm and welcoming use light shades to paint your walls, chose a light pink, blue and all earthy colours like light green and almond shades. Whites and yellows are actually frowned upon.
Don't use marble flooring in the master bedroom, especially for newly married couples.
See to it that the South West portion of your bedroom is not left empty, you need to have some furniture like the bed or lamp etc. there.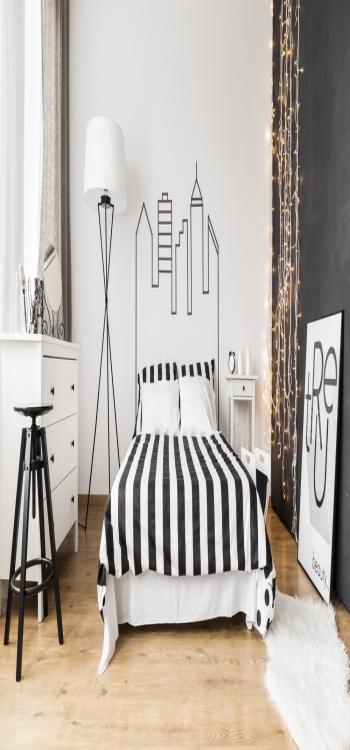 While designing the bedroom choose a square or rectangle shape. If you're going with a rectangle, then keep the ratio less than 2.
Avoid having your master bedroom in the North East at all costs. It's said to cause memory loss, dementia, irritability and the worst part is that there is no Vastu remedy for these problems.
For more Vastu tips for bedrooms, kitchens and flats follow the NoBroker blog. You can even write to us and we'll get your questions answered by a renowned Vastu expert.
Read: Vastu Tips For Position Of Bedroom
Bedroom Vastu Shastra for couples and tips for sleeping direction
Many Indian families follow the Vastu Shastra precepts to purge negativity and unhappiness from their homes—whether it be during the building of the house, during the placement of the furniture, or even when setting up the room for a newlywed couple. In homes that welcome newlyweds, vaastu is meticulously observed—from deciding the direction of the bedroom to selecting the colour of the curtains and the wall painting. Following these Vastu guidelines for the home will help newlyweds have a happy marriage.
The newlyweds' bedroom should face south-west or south-west, according to Vastu. It will promote romance, intimacy, and love. Select only the room that falls in these directions if you are a newlywed couple planning to refurbish your home. A room should not be built or occupied in the north, east, or north-east.
It makes sense that newlyweds would want to hang up their wedding or engagement photos in their space. Pictures should be hung on the bedroom's eastern wall, per Vastu Shastra. This will ensure that understanding prevails. The eastern wall increases optimism.
A master bedroom in the north-east corner should be avoided, according to Vastu, as it might cause health problems and marital problems. Place the bed in the room's south-west corner if the bedroom is in the north-east corner of the house. Sleep with your head in the southern direction.
According to Vastu Shastra, newlyweds should arrange their bed such that their heads are towards south when they are lying down. Black, grey, brown, and cream should not be used by couples for their bed linens, pillowcases, curtains, or wallpaper, among other home design items. Instead, they should choose shades like pink, orange, blue, and yellow. Because it is unhealthy, a mirror in the bedroom shouldn't be facing the bed.
Get a Vastu-Compliant Home With NoBroker Without Any Hassle
Vastu compliant homes are not new for the Indian real estate market and there is generally a huge demand for them. Do you need to find a Vastu compliant home quickly? Let NoBroker help you, we have homes that you can buy or rent that are Vastu compliant. You can click the link below to start your search today, you will also be saving thousands on brokerage with our zero-brokerage promise. Comment about your requirement under this blog and our executive team will be in touch with you shortly.
Read: Proven Methods and Tips on How to Choose Vastu for Factory
Read More Bedroom Related Blogs
FAQ's
1. Who should sleep in the master bedroom?
As per Vastu, only married couples should occupy the master bedroom, if it is a family that consists of married couples and other members who are unmarried. A regular-shaped bedroom is better than one with cuts and shapes made to beautify the look of the room
2. Where should the husband and wife sleep in the bed?
The husband should always sleep on the right side of the bed while the wife always occupies the left side.  Since wood absorbs negative energy, it is strongly advised that couples utilise hardwood beds in their bedroom rather than metal ones.

3. What does Vastu say about a bedroom in east direction?
For a newlywed couple, sleeping with head facing the east direction is not recommended. It's also not recommended for the person who is regarded as the earner to dwell in the East Bedroom. The master bedroom's south or south-west corner should be where the bed is positioned.

4. Which direction should bed face in master bedroom?
According to Vastu, couples should sleep with their heads in the south, southeast, or southwest. It is strongly suggested against sleeping with your head facing the north.

5. Can kids sleep in the master bedroom?
If the home has more than one level, the master bedroom will be on the first floor, in the southwest corner, as per Vastu for bedroom. Children who are married adults may also use this space. However, younger children shouldn't use it because it will disrupt the home.