Bollywood superstar, producer, and Khiladi number one, Akshay Kumar truly needs no introduction. A self-made man, Akshay Kumar comes from a humble home, with dedication and outstanding talent has become one of the most bankable stars in India today.

Background of Akshay Kumar & Home Address
Akshay Kumar was born on the 9th of September in 1967. He was born in Amritsar, Punjab, India and moved to Delhi where he spent most of his childhood. When his father retired from the army to join UNICEF he moved to Mumbai.
Rajiv Hari Om Bhatia made his way into Hindi cinema in the early 1990s, after a series of flops came the breakthrough role in Khiladi directed by Abas-Mastan that established Akshay Kumar as an action hero. Akshay Kumar adopted the professional name of Akshay Kumar before stepping into movies. His charming smile and lean physique made him a ladies man. Even today at 52, he is one of the fittest and sexiest actors in Bollywood.
Although a commercial superstar, Akshay Kumar has made many content-rich movies in recent times, Rustom, Padman, Kesari, are few of the fantastic movies that propelled him into newfound popularity. He is known for his discipline and punctuality, as well as for being a prankster on sets. He does not party hard nor does in indulge in alcohol or drugs, so what does he spend his money on?
Read: A peek into 'Vastu' -Ranbir Kapoor's lavish bachelor pad.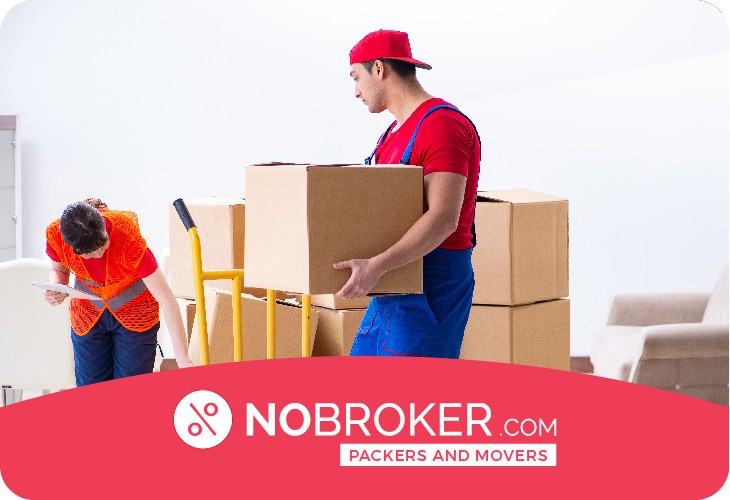 Book Best Packers & Movers with Best Price, Free Cancellation, Dedicated Move Manager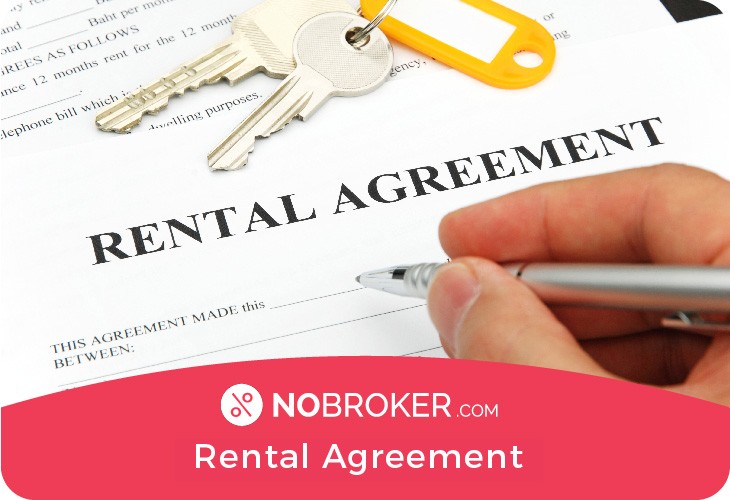 Get Rental Agreement With Doorstep Delivery, Super Quick & Easy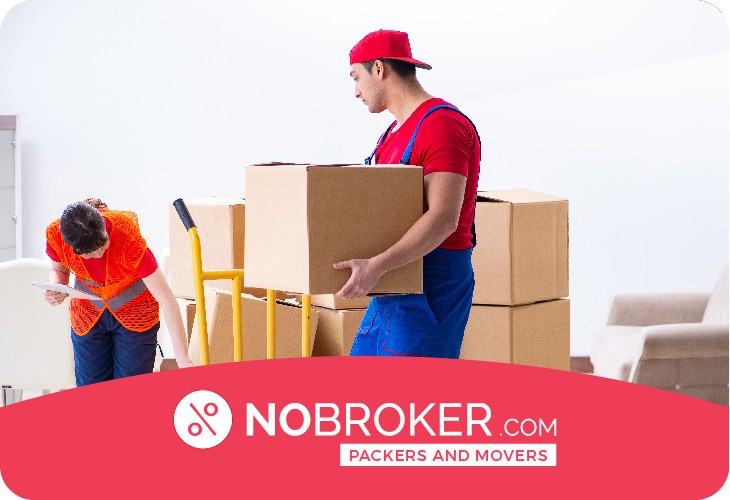 Book Best Packers & Movers with Best Price, Free Cancellation, Dedicated Move Manager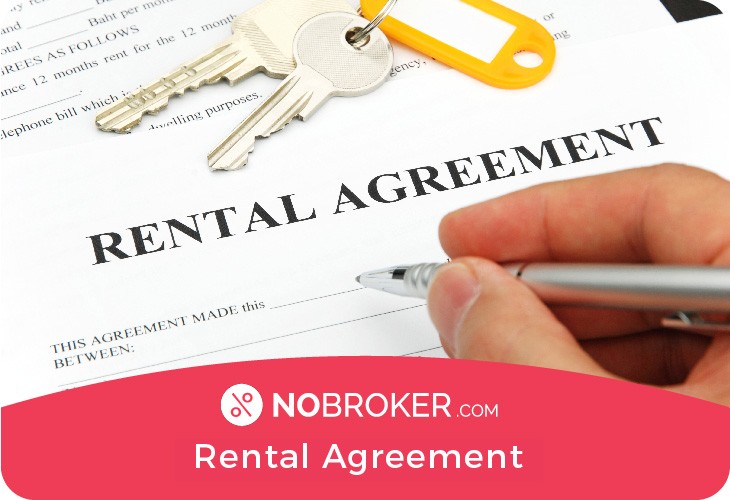 Get Rental Agreement With Doorstep Delivery, Super Quick & Easy
This is third
This is third
This is fourth
This is fourth
This is fifth
This is fifth
This is six
This is six
This is seven
This is seven
This is eight
This is eight
Akshay Kumar House Locations:
A

beachfront Juhu bungalow

,

A luxurious home in Mauritius,

A house in Canada,

Four more flats in Andheri are some of the smart real-estate investments he has made over the years. Akshay has invested in properties globally and owns some of the most expensive homes in the world.
From chef to superstar
Rajiv Bhatia worked as a cook in a small restaurant in Bangkok long before the shiny lights of Bollywood entranced him. He trained in martial arts and spent years in learning the discipline, today he does most of his stunts and is held in high esteem by action directors. Akshay started his journey with a small modeling gig for a furniture store and soon realized that he could earn more in two days than he had in an entire month. Akshay Kumar has a net worth of $150million today, but he did not always enjoy this stardom.
After a series of flops, he had shifted to Canada, sure that his career had ended in Mumbai. He worked there for a friend and applied for citizenship. Many people may not be aware, but Akshay Kumar is a Canadian Citizen, which makes him an NRI. His NRI status has been a constant debate, and he recently clarified his stance during a promo interview for Good Newzz.
Read: Hrithik Roshan's House – The New Mansion In The Air
"I have now applied for the passport. I am an Indian, and it hurts me that I am asked to prove that every time. My wife and my children are Indian. I pay my taxes here, and my life is here."- Akshay Kumar
Where does the Khiladi no.1 live?
Akshay Kumar's House @Prime Beach, Juhu
Akshay Kumar lives with his wife and two kids on the ground floor of the very luxurious Prime Beach building along the Juhu coastline. His mother and sister also have apartments in the same building, and Hrithik Roshan has also invested in a Prime Beach apartment recently. Juhu is known as the Beverly Hills of Mumbai because of its elite residents. With apartments that cost over 20cr, you will see only the uber-rich living here. Juhu is what we Mumbaikars call the 'town' and enjoys excellent infrastructure, good schools, hospitals, and shopping centers.
Akshay Kumar House Price in Juhu:
Akshay and wife Twinkle own a duplex home in Prime Beach Juhu, and today the home costs a whopping 80cr. Twinkle Khanna, known for her witty comments and fierce feminism, has poured herself into their home. She has done everything from the drafting to the interiors to create one of the most beautiful homes in Mumbai for rent. The lavish home has a mesmerizing pond in the living room. It has been decorated with influential feminist art and smart décor.
Read: The Most Expensive House In The World 2020
A lot of the interior has a touch of nature, which gives the home an organic feel. Twinkle has also planted a mango tree to remind her of her famous father, actor Rajesh Khanna. The ground floor has Akshay's walk-in wardrobe, the kitchen, as well as a home theater. The upper level is quintessential Twinkle with grey dominating the sophisticated interiors.
"Clutter isn't a bad thing. But you must organize your clutter, so it looks neat: line it up according to a theme or color, or intersperse it in your bookshelf."- Twinkle Kumar Khanna
Akshay and Twinkle moved their children from Bandra to Juhu to stay closer to family and friends. They often walk along the Juhu beach and go for dinners at Marriot, and Akshay also has his office and gym nearby. His office address is –
Hari Om Film Corporation, Road No 6, Goregaon West, Near Oshiwara Bus Depot, Mumbai 400104
Read: Harshad Mehta's House in Mumbai and What you Need to Know About Him
Twinkle & Akshay Kumar's sea-facing home is as beautiful as their relationship, filled with treasures from around the world, indulgent yet so grounded.
Twinkle is famous for her interior designing skills and aesthetics among the Bollywood folk, she is also a well-known writer and an advocate of feminism. Married for over 15 years with two beautiful kids, an older boy, and a baby girl, Akshay and Twinkle are indeed couple-goals.
Another interesting fact about Akshay Kumar's sea-facing house is the story of a young Akshay who was shooed away from what was superstar Rajender Kumar's property. He was trying to click pictures outside the bungalow for his portfolio when he was asked to go away. Two decades later the Khiladi moved in with his family and is making dreams come true.
What makes Akshay Kumar's Home So Special?
Vogue India described the Akshay Kumar's home as 'a lush sanctuary amidst the urban chaos' indeed Twinkle has done a fantastic job in transforming an old bungalow into a living breathing space of art. The power couple believes in family time and has infused nature into their living area to make a better home for their young children nd their beloved pet dog. The Akshay Kumar apartment is spacious, super comfortable, with a view of the Arabian sea. Designs by Klove studio, Sandeep Khosla and Abu Jani, and feminist paintings by incredible artists like Rekha Rodwittiya and Shipra Bhattacharya are just some of the pieces collected by Twinkle for their home.
The neighbourhood of Akshay Kumar House Juhu:
The iconic Juhu beach every Mumbaikar has visited at least once in their lifetime is Akki's home. His family enjoys an unrestricted view of the beach from their lavish apartment. Twinkle and Akshay have been spotted strolling around the beach walking to the Marriot to catch up on date night. The very famous Prithvi theatre is also located in the area. It is known as the art hub of Mumbai and is a must-visit for anyone in the city. Another iconic landmark of the area is the Bandra-Worli Sealink, an architectural achievement, and is just ten minutes away from Juhu.
Famous Bollywood residents of Juhu include Shakti Kapoor, Sunny Deol, Anil Kapoor, and Govinda among many others. The Juhu Tara road houses many Bollywood celebrities as well as super-rich business families.
The area is also famous for the luxurious five-star hotels like The Park Mumbai, Hotel Sea Princess, and The Leela.
The nearest train station is the Santacruz Metro which makes the place easily accessible. As far as infrastructure goes the Juhu area enjoys some of the best in Mumbai. Schools such as Jamnabai Nursee and C.P Goenka are in the vicinity that many star kids attend.
Juhu Tara road along with celebrity homes has many elite and luxurious residential buildings to boost. Some of the prime properties in the area are Rustomji Elita, Palm beach properties, Ashriwad Bangalow, 402 Marina, Sangeeta Apartments, and Prateeksha among others. Homes in this area are spacious, with three or four bedrooms, two bathrooms, and even garages. Mumbai real estate prices have skyrocketed over the years and areas like Juhu have homes in the range of 10cr- 80cr.
Prime Beach properties
Developed by Prime Property Development Corporation
Located in the heart of Mumbai city and surrounded by the serene beauty of the Arabian sea, the Prime Beach property at Juhu is truly a luxurious abode. Talati and Panthaky Associates have done an excellent job with the architecture offering spacious 2BHK apartments with a beachfront. About a year ago actor Hrithik Roshan leased a 3,600 sq ft apartment in Prime Beach building (on the 6th floor). Juhu is much sorted after by celebrities and has some very elite buildings as well as bungalows around the Juhu Tara Road. The building has some gorgeous apartments for rent and is listed on major real estate sites.
Famous neighbours near Akshay Kumar House in Juhu:
Hrithik Roshan

Sajid Nadiadwala

Abhishek Bachchan
Akshay Kumar House Address
11, Juhu Tara, Juhu, Mumbai, Maharashtra, 400049
Things near Akshay Kumar House:
Hare Krishna Temple

Juhu beach

Marriot hotel
Luxury paradise in Goa
Akshay owns a lot of real estate, and one of his more beautiful homes is located in Goa. Goa itself is such a beautiful place, and most Mumbaikars head over there for the numerous beaches, and of course, the more affordable alcohol. Goa is not just a party city but also has some of the best properties in India. Akshay Kumar and family own a luxurious 5cr home in Goa, which they purchased over a decade ago.
"I like to go to Goa. I love it. It's very chilled out. Everyone knows me there, and they just say hi, but nobody bothers me as such. It's the only place in the country where I can roam around and enjoy myself"- Akshay Kumar.
The Portuguese style villa overlooks the white sandy beaches of Goa and is truly a haven. The actor likes to escape to his vacation home whenever he has the time.
Akshay is a bonafide star and an intelligent investor who loves to live in style. A lot of celebrities own magnificent homes in Mumbai, Akki has one of the most expensive homes owned by a Bollywood actor. A cool 80cr is the current value of the duplex beach facing apartment he owns. Akki also spends his money on luxury cars and lavish family vacations. It is heartening to see a man from such humble beginnings make all his dreams come true. Not only his superb Bollywood career but also his adorable relationship with his wife Twinkle is stuff mere mortals would only dream about. Ironically MRS. Funnybones had once said on a famous chat show that she has agreed to marry Akki only if her movie Mela flopped. She was more than sure that the movie was going to be a big success but it wasn't and the rest is history.
Akshay Kumar is known for his fitness, style, and also his incredible nature. He recently donated 25cr to the PM's care fund during the ongoing pandemic.
Akshay Kumar not only loves to be fit, he loves sports too. This is what lead him to join hands with the pro-kabaddi league franchise Bengal Warriors. He was a great support to the team and also worked wonders to encourage and support the world kabaddi league team since he joined back in 2017.
Akshay Kumar a fan favourite is known for his kind nature and his love for his admirers. No wonder hundreds of fans gather near his home on the occasion of his birthday to catch a glimpse of the actor.
Next time you are in Juhu be sure to check out the extravagant apartment building of the Kumar family. If you want to be their neighbour, look for a home to rent in Juhu on NoBroker and save thousands on brokerage.
Where does Akshay Kumar live now?
Akshay Kumar currently resides in his lovely home on Juhu beach. This home is perfect for the power couple as it is done to reflect their individual style and also has stunning views of the beach!
How much does Akshay Kumar's Juhu house cost?
Akshay Kumar and Twinkle have a lavish sea-side bungalow in Juhu Mumbai. This home is valued at around Rs. 80 crores!
How much does Akshay Kumar's Juhu house cost?
Akshay Kumar and Twinkle have a lavish sea-side house in Juhu Mumbai. This home is valued at around Rs 80 crores!
How much property does Akshay Kumar own?
Akshay Kumar is one of the few Bollywood actors that has invested heavily in Real Estate, he has bought multiple homes, not just in Mumbai but across the world! He has a beautiful sea-facing bungalow in Juhu, a villa in Goa, a beautiful home in Mauritius, 4 flats in the luxurious Transcon Triumph Tower on Link Road in Andheri, and a full HILL in Toronto! Yes, a hill that faces a lake, and he also invested in a few flats and a bungalow in Toronto, Canada.
How much is Akshay Kumar's property worth?
Just Akshay Kumar's Juhu house is valued at Rs.80 crores, if you take all his property put together, it is said that it could be worth approximately 250 million dollars or more!