If you're wondering how the NoBroker Money Back Plan works, just read what our customers have to say. These are real reviews from genuine customers; collated to help you make an informed decision about our services.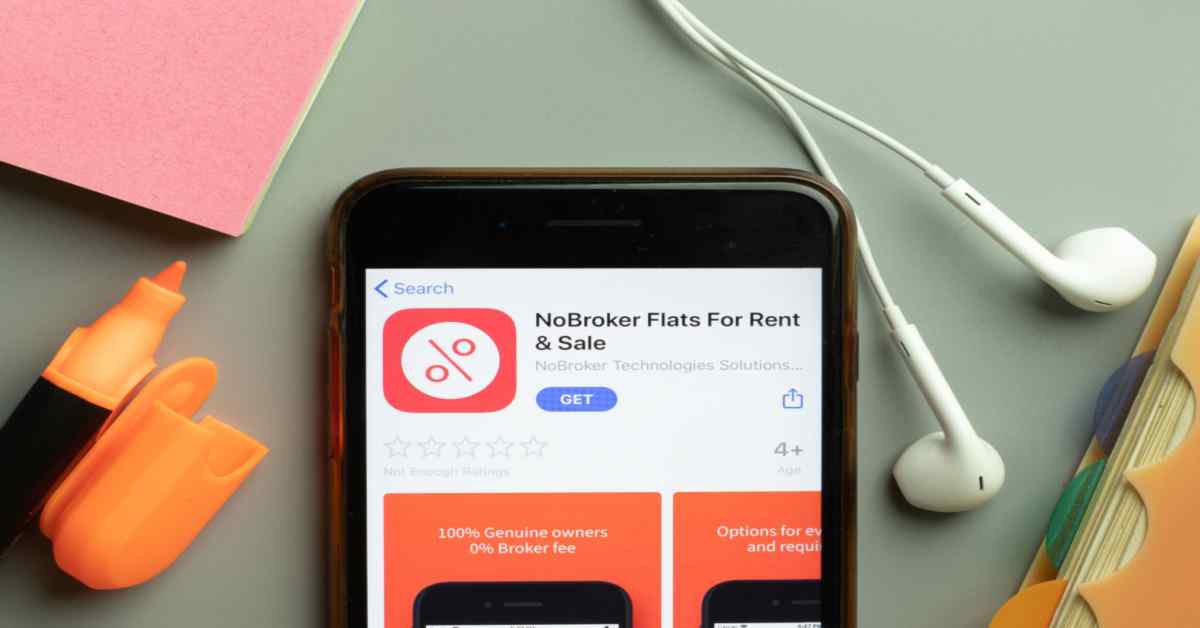 kushar

I signed up for the full money back plan with NoBroker when I started looking for a house on rent in Gurgaon. I got a great set of options, customized to my needs and specifications. Abhijeet Gaikwad my RM made it a point to call me once every day to check on progress and assist me through the search. I have now found a house that suits my needs, and I got it by paying significantly less than what I would have paid through a broker.
Nithin fkath paliya

I enrolled for Super Money back plan on 18th December 2020. I was assigned a relationship manager and a field relationship manager. The field relationship came to my house and did the photoshoot. The relationship manager promoted my property in their website. The field relationship manager fixed appointments with me before coming to my home. For this Super money back plan, nobroker handled all the calls from prospective tenants. Very minimal interference was needed from my side.
Nishantshah
Read: NoBroker Paid Services Reviews

Book Best Packers & Movers with Best Price, Free Cancellation, Dedicated Move Manager

Get Rental Agreement With Doorstep Delivery, Super Quick & Easy

This is third

This is third

This is fourth

This is fourth

This is fifth

This is fifth

This is six

This is six

This is seven

This is seven

This is eight

This is eight

I have tried their money back plan and I was able to find a home that fits our needs through no broker. No broker's relationship manager Jessica was very helpful. She helped us out in negotiating rent, closing the deal with the owner and making the overall process as simple as possible. Overall, number of properties on their listing are comparatively less. You will be able to find more properties via a broker offline. But if you want to save brokerage money, do try NoBroker.com out
Dhara Makwana

Listed 2 properties with no broker. One was rented out through no broker for which Karan my allotted field manager did really good job and found the tenant within a month. For the second property I found the tenant. Since I got the money back plan after some clerifications and discussions I got refund too. Thank you no broker
Click the link below to know more about NoBroker Money Black Plan.