Before 2020, most of us were thrilled and comfortable living in rented homes, we spend most of our day at work and only used our home as a place to sleep at night.

After the pandemic, we realise how important owing our own home is, a place where we don't have to worry about landlord rules or putting a nail in the wall. For those of us looking to buy a good, affordable home, the CIDCO lottery is the only way to do so.
What is CIDCO?
CIDCO – City & Industrial Development Corporation of Maharashtra Limited was started by the government of Maharashtra on 17 March 1970. They consider themselves as the country's premiere town planning agency.
They aim to "provide physical and social services which raise living standards and reduce disparities in the amenities available to different sections of the population."

CIDCO
In other words, they aim to provide affordable housing and commercial property to people of lower income groups and those in the Economically Weaker Sections. As they are town planners, these buildings are well planned, sustainable and environmentally friendly. They use their expertise
Read: All You Need to Know about- Basava Vasati Yojana 2021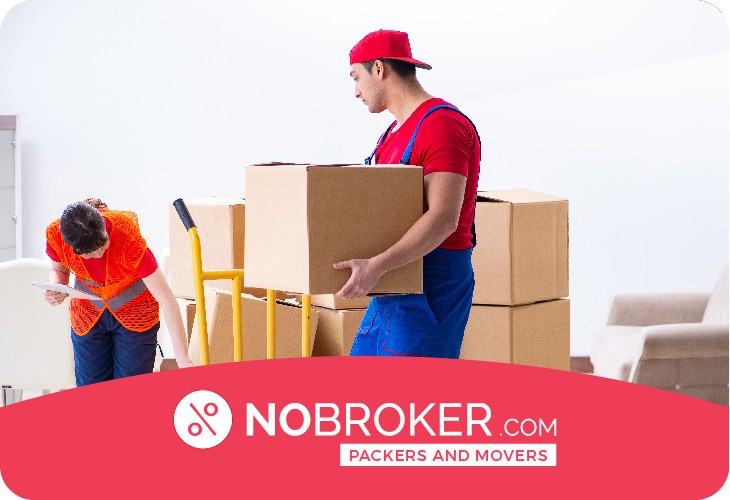 Book Best Packers & Movers with Best Price, Free Cancellation, Dedicated Move Manager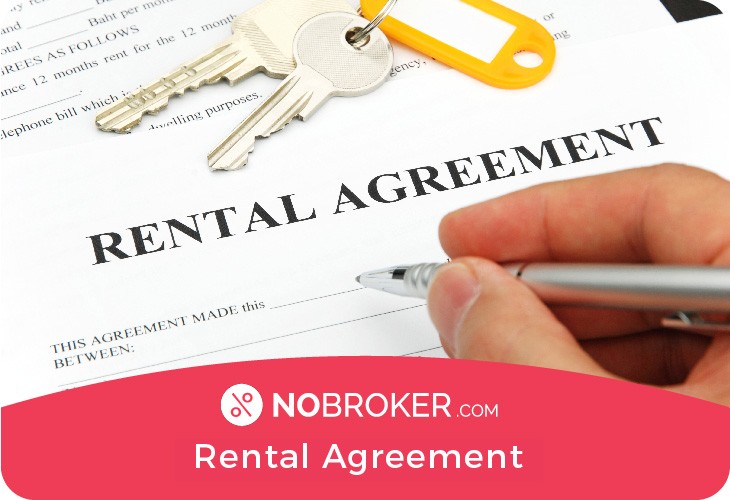 Get Rental Agreement With Doorstep Delivery, Super Quick & Easy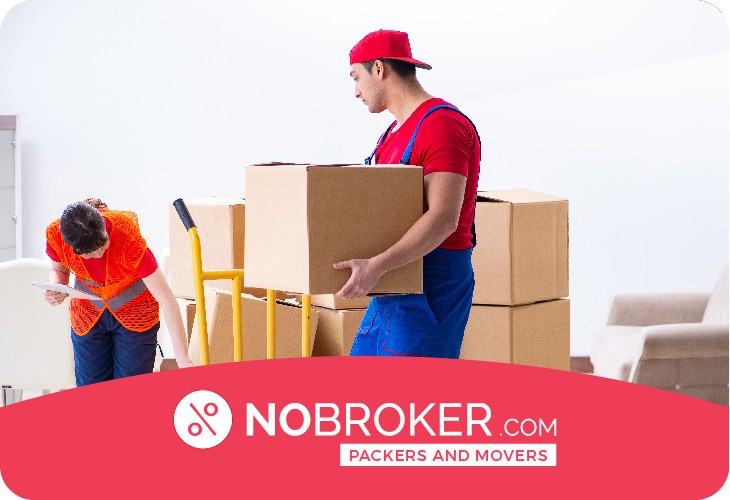 Book Best Packers & Movers with Best Price, Free Cancellation, Dedicated Move Manager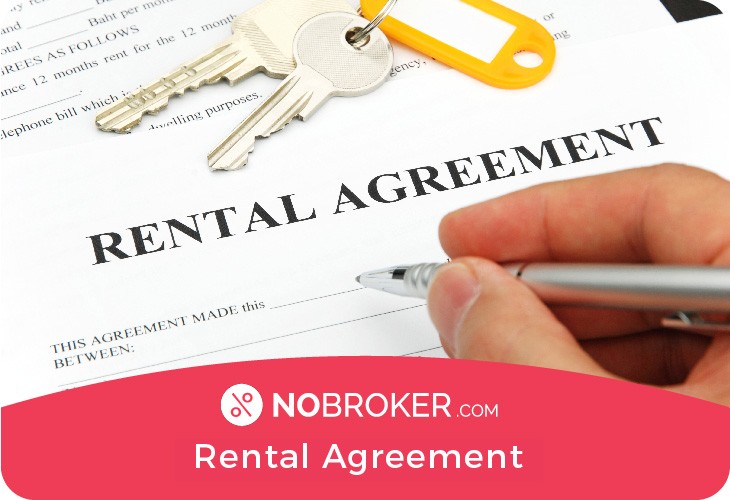 Get Rental Agreement With Doorstep Delivery, Super Quick & Easy
This is third
This is third
This is fourth
This is fourth
This is fifth
This is fifth
This is six
This is six
This is seven
This is seven
This is eight
This is eight
"To provide an environment which permits the citizens of the New City to live fuller and richer lives – free, in so far as this is possible, of the physical and social tensions which are commonly associated with urban living. To provide training and all possible facilities to the existing local population in the Project Area, to enable them to adapt to the new urban setting and to participate fully and actively in the economic and social life of the New City."

CIDCO
Hence, CIDCO housing is always in demand, they don't just make affordable homes, but homes that encourage a better life for those who need it the most.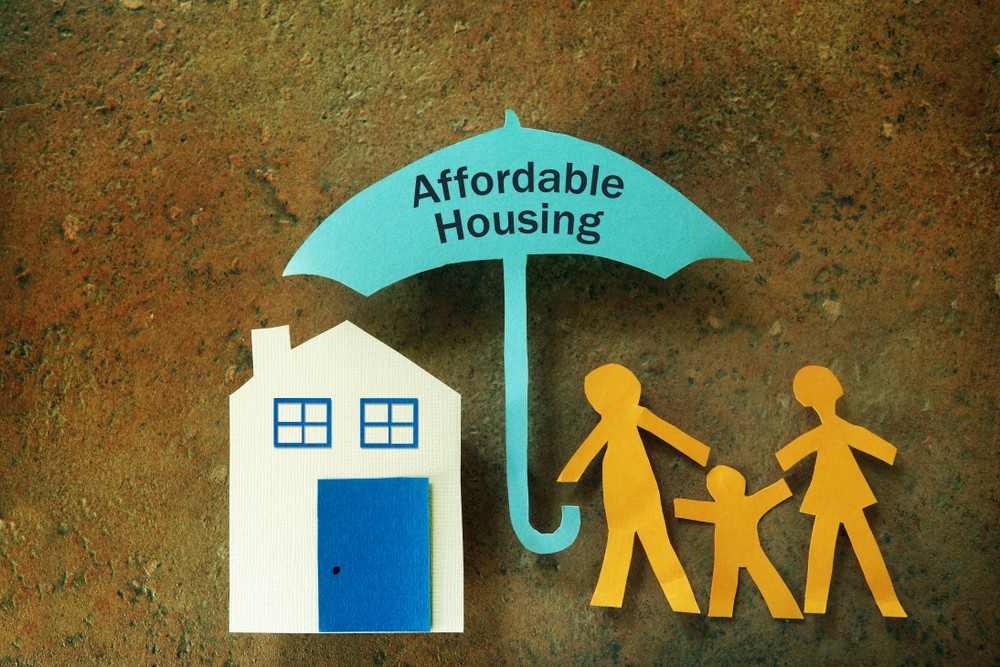 What is the CIDCO Lottery Scheme?
The Pradhan Mantri Awas Yojana (PMAY) scheme, is started by the government to provide affordable housing for the urban poor. Their target is building 20 million affordable houses by 31 March 2022.
In line with this, CIDCO is constructing thousands, sometimes even lakhs of homes in Navi Mumbai and places like Panvel, Taloja, Kharghar and Kalamboli along with other areas like Bamandongri, Kharkopar and Juinagar.
Every year, CIDCO picks an area to develop, they construct thousands of well-planned houses and then sell these homes at subsidised rates to those in need based on a lottery system.
Who will benefit from the CIDCO housing scheme?
Not everyone and anyone can apply for a home in the CIDCO lottery scheme 2021, this is open to only those people who really need help. The main target for CIDCO lottery housing is the LIG (lower income group) category and the EWS (Economically Weaker Sections) category.
Read: What Do People Look for When Moving to A New House? The Answers Will Surprise You
LIG is defined as households having an annual income between Rs. 3,00,001 (Rupees Three Lakhs One) up to Rs. 6,00,000 (Rupees Six Lakhs).
EWS is defined as people who belong to the General Category (i.e do not belong to any reserved category such as SC/ST/OBC) and have an annual family income of less than ₹8 lakhs.
About the CIDCO Lottery Scheme 2021
For the CIDO lottery 2020 they aimed to provide 53,000 units for the LIG (lower income group) category while another 41,000 for buyers in the EWS (Economically Weaker Sections) category. In 2021, the number of homes, and the location of these homes are not yet revealed. You can visit this page for more update as and when they happen.
What are the benefits of the CIDCO Housing Scheme 2021?
As mentioned, the housing scheme is meant to provide affordable housing, so all the houses will be allocated to the 2021 draw. The total number is then divided in almost a 60:40 ratio for the Economically Weaker Section and Lower Income Group (LIG) categories.
In 2020, the carpet area of the flats were 25.81 sq.m and 29.82 sq.m for EWS and LIG beneficiaries, respectively. The house prices were Rs.18 lakh for EWS and for LIG category it was Rs.26 lakh.
What are the Eligibility Criteria to Apply for the CIDCO Lottery?
If you want to apply for the CIDCO lottery 2021, you will need to have a domicile certificate to show that you as the applicant have lived in Maharashtra for at least 15 years. You need not be a resident of Navi Mumbai or where the housing is coming up, but you need to be a resident anywhere in Maharashtra and you need to have proof of the same.
Apart from this, you will also need proof of income, if you are looking at an EWS flat under the CIDCO lottery scheme you should earn not more than Rs 25,000. If you want a flat under the LIG CIDCO lottery scheme then you need to have proof of income to show that you make between Rs 25,000 and Rs 50,000 a month.
What is the Process of the Online Application for CIDCO Lottery?
The process to apply for the lottery has been the same over the last few years, we expect the process of applying for the CIDCO lottery in 2021 will have the same process –
Visit the official CIDCO site – https://lottery.cidcoindia.com
Click on the 'Register for lottery' tab to register yourself
Fill in the CIDCO application form. Keep details such as current address, PAN Card, Aadhaar Card and bank account details ready.
Upload soft copies of the documents you have to submit.
Review your form, make sure there are no errors.
Click 'Submit'
Make a payment. The registration fee is Rs.5,000 for the EWS category and Rs.25,000 for the LIG category.
Choose your preferred payment method – online banking, or credit/debit cards.
What Documents are Required for the CIDCO Lottery Scheme?
The good thing about the CIDCO lottery scheme is that the whole process is simple and straight forward. You don't need too many documents and there is minimal paperwork required when you are signing up. You will need only these important documents-
Income Proof Certificate
Domicile Certificate
Aadhar Card
PAN Card
Voter ID
Bank Details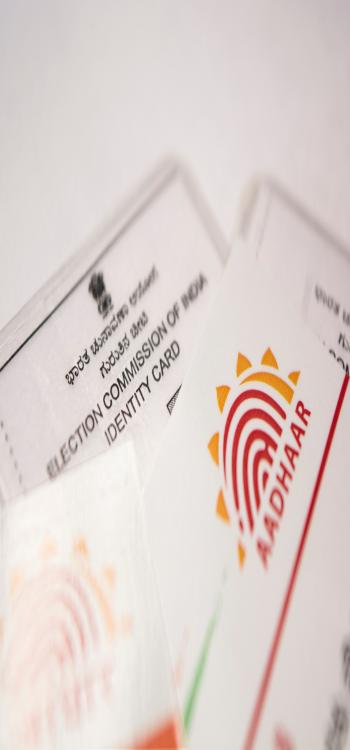 How to Check the Accepted List of Applicants for the CIDCO Lottery? Or how to Check the CIDCO Lottery Result?
Once you've filled in the forms, you need to sit back and wait for the results to be announced. There are usually 3 to 4 times more applicants than there are houses! Once the results are announced, you need to log onto the website and look for Accepted Applications.
You will need to enter your details and check the results. To narrow the results down, view based on your scheme code and category. If you need any additional help, call 022-62722255 this is the CIDCO helpline number where you can request assistance.
If you were not chosen for a house under the CIDCO housing scheme, don't worry you will get a refund of your money and you can always try again next year.
Refunds will be credited directly to your bank account if you paid via credit or debit card. If you used a DD or Demand Draft, then your refund will be made via DD only.
CIDCO Lottery 2021
If you're part of the Maharashtra Police, then you can still apply for a home under the CIDCO lottery scheme 2021. The CIDCO scheme 2021 is very close to the end date, hurry and register, here are the most important dates for you to know –
Registration – from 27-07-2020 to 28-10-2020
Edit Registration form from 27-07-2020 to 28-10-2020
Application – from 28-07-2020 to 29-10-2020
Online Payment – from 28-07-2020 to 30-10-2020
RTGS NEFT Challan Generation – from 28-07-2020 to 29-10-2020
RTGS NEFT Payment – from 28-07-2020 to 29-10-2020
Draft List of Accepted Application will be announced on 06-11-2020
List of Accepted Applications for CIDCO 2020 will be announced on 12-11-2020
The CIDCO draw 2020 will happen on 20-11-2020
The CIDCO 2020 List of Winners will be announced on 20-11-2020
CIDCO 2020 Refunds will happen on 27-11-2020
Where are the flats for CIDCO 2021?
The flats for CIDCO 2021 lie in the following areas –
Taloja
Bamandongri
Juinagar
Kharghar
Panvel
Kharkopar
Kalamboli
These are up and coming areas in Maharashtra, development is happening at a fast pace and it is well connected to Mumbai via the Mumbai local trains and buses.
How do I Check CIDCO 2021 Results?
If you have submitted all your proofs and made payment for CIDCO 2021, you need to wait for the draw to happen to see if you have been chosen to get a house through this scheme.
If you need to check results, you can follow the steps below –
Go to the official CIDCO website
On the home page you will find "Accepted applications", click on it
Now, a new page will open where all the lottery names will appear
Check the names and click "view" in front of the lottery name
Find your category and scheme code and again click 'View'
A list of applicants whose applications are accepted is available in a pdf form
Get your application number and name from this list
Why is CIDCO Housing so Important and in such high demand?
If this is the first time you are hearing about CIDCO and you are wondering why this is in such high demand, we have the answer for you.
CIDCO has gained popularity over the years because they are able to provide good quality homes at subsidised rates to the people who need it the most. They don't target middle class people; they target the economically weaker sections of society.
If you know people who are struggling to find a home in Maharashtra and they fit this category, then do your part and help them with the online CIDCO application process.
Most individuals belonging to this category are either not comfortable using computers and filling forms, as all details need to be accurate, do your part by guiding them through the process or filling the form for them. You can also teach them what to do or check the information that they have entered on the form to ensure it is error free.
Where can I find an Affordable Home if I don't get Home through CIDCO?
For those who don't get a home through CIDCO don't worry, you can always get a budget home from NoBroker. Here you can find plenty of 1RK and 1BHK options that are available at reasonable prices. With loan assistance and the option to buy or rent, and the ability to save money on brokerage, finding a home on NoBroker is a very smart move.
If you need any help looking for houses in Mumbai, then you might be able to find some great budget homes on Check Flats Without Broker in Navi Mumbai . The best part is that you won't have to spend any money on brokerage.