If you're wondering how the NoBroker Paid Services works, just read what our customers have to say. These are real reviews from genuine customers; collated to help you make an informed decision about our services.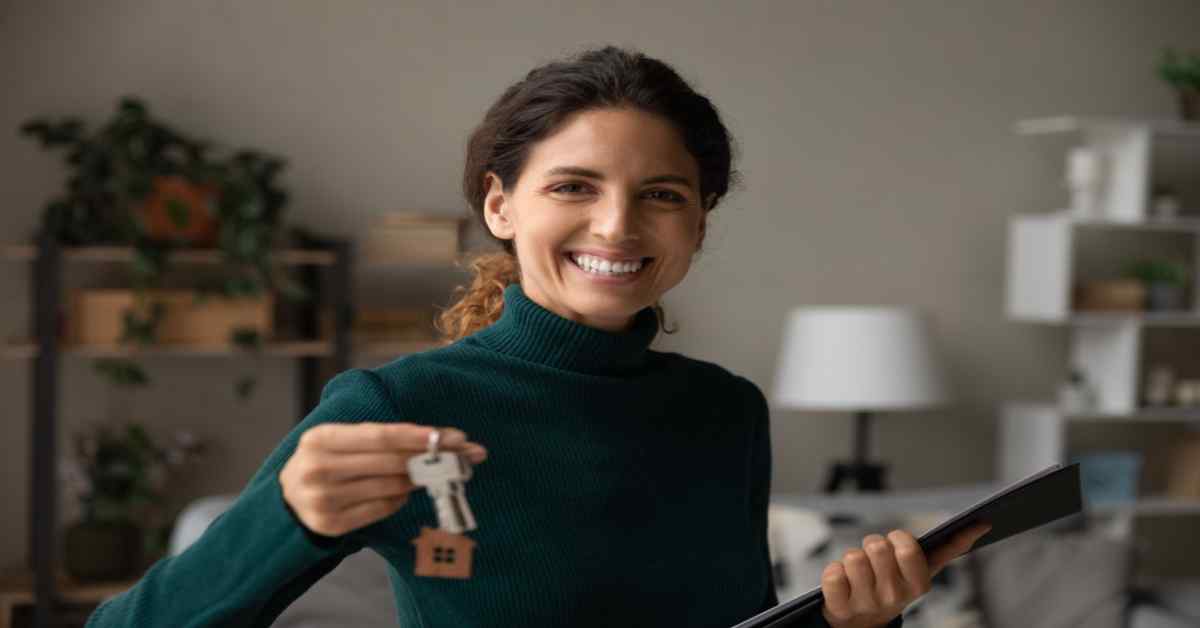 kushar

I signed up for the full money back plan with NoBroker when I started looking for a house on rent in Gurgaon. I got a great set of options, customized to my needs and specifications. Abhijeet Gaikwad my RM made it a point to call me once every day to check on progress and assist me through the search. I have now found a house that suits my needs, and I got it by paying significantly less than what I would have paid through a broker.
Sharath krishna

Took a freedom plan from Nobroker and got a house within4 days I thank to nobroker as well as my Relationship manager Rohith prasad B S
Rvs Sagar
Read: NoBroker – Painting Reviews

Book Best Packers & Movers with Best Price, Free Cancellation, Dedicated Move Manager

Get Rental Agreement With Doorstep Delivery, Super Quick & Easy

This is third

This is third

This is fourth

This is fourth

This is fifth

This is fifth

This is six

This is six

This is seven

This is seven

This is eight

This is eight

It is worth going for NoBroker paid plans.I was looking for a tenant to my house initially through rental agencies and other brokers whom I know but couldn't succeed.
Soon after taking the "Moneyback Plan", I was assigned a relation Ship manager Mr.Utsav Maity who is a very dynamic and energitic guy.A big THANKS to Utsav for finding the tenant in short period of time. On my behalf, he talked to all the interested prospective tenants and filtered the right tenant for me. I really appreciate his periodic updates which he used to give me on the status of the posts.
R Sudhindra

Recently I had purchased Paid Plan from NoBroker and the service is excellent. I got the tenant within one week. Relationship Manager (RM) Shubham Rai was excellent. He got all the details of the house, spoke to many tenants and shortlisted. Upon my confirmation, he scheduled the house visit, negotiation and final closure. Overall, I am very impressed by their service and would recommend NoBroker and specifically RM Shubham Rai. He also suggested for Painting and House cleaning services. Both Painting and House cleaning service cost was very reasonable. More than the cost, quality of service is very good. After painting and deep cleaning activity, now the house looks like a new one. Good job.
Girish Gowda

Took a Nobroker plan and got a tenant to my property
Thanks to my relationship manager Anusha Bk
Thanks to Nobroker
S Shetty

I had subscribed the NoBroker paid services rental plan which cost me around 3500/- in this service dedicated relationship manager engaged who gather all information related to flat and align the tenant accordingly. I had subscribed the plan on 25th Dec and 29th Dec tenant is finalized with token amount. It was very nice experiance with NoBroker and Stanly Abrahm who close the deal in 4 days timeline
Arunpti
Read: NoBroker Money Back Plan ReviewsI opted to for paid plan of 3550 to rent out my one rk house in nobroker.com as soon as I paid money. I got msg that mr shubam will be your executive to coordinate and he has done such excellent job within a day he arranged person who required house I opted for rs 3500 plan for renting out my one RK house. And I got msg that RM Shubham Rai executive entrusted to coordinate. Mr Shubham not only called immediately and arranged customer such a way calling customer and me frequently cordinated and within a day my house rented out.So quickly and really surprised me. I thankful to http://nobromer.com for having good executive and customer friendly. Shubham took calls may be his holidays like Sunday I appreciate that too
Thanks Flats, Houses, Apartments for Rent, Buy, Sale Without Brokerage in India
Arunkumar rao my house rented out within a day. Mr shubam called me and other person to and coordinated such a way I was very happy with his work. I thank company which a such a good executive skilled person.thanks once again
sharmactlife
Read: NoBroker Relax Plan ReviewsI stay abroad and it had become extremely difficult to let out my flat during COVID 19.
My flat is in Panthur area and I took the paid services from no-broker.
Satish Desai was assigned as my relationship on field delegate, and he was one of the best people I have ever talked to. He is very responsible and accountable and guess what, he managed to get me a tenant in 7-10 days. He used to provide me the summary in every 2 days and update me with the any issues or suggestions. Also, I didn't compromise on the rent, and didn't lose much as flat was empty only for few days.
It was a pleasure working with Satish Desai, and nobroker team. It was an easy alternate to find a tenant without much hassle.
Regards
Sandeep
Maheshwins

Due to the ongoing pandemic, I too was a victim as my flat in a decent location (BTM Layout II Stage, Bangalore) was vacant for 3 months. Couldn't get a tenant as plenty of flats were vacant due to WFH. Had very tough time convincing tenants visiting the flat. Kept vacant for a couple of months. Opted for paid service (3.5k) with Nobroker.com and lucky to get an excellant relationship Manager Ms Anusha B K who is highly professional who took care of my requirements identifying a tenant. At this crucial time, I let out my flat to a decent tenant – its all through the continued efforts of my retationship manager Ms Anusha B K and my special sincere thanks to her. She took care everything on my behalf by identifying tenants as per my choice, called them, scheduled innumerous visits, kept me informed, followed up and I could let out my flat to a decent tenant. I personally opine had I contacted Nobroker.com in time, I could have let out 2 months back. I am happy to be wise in opting for paid service and getting a tenant rather than keeping it vacant for a long time. I am extremely satisfied with the service of Nobroker.com and lucky enough to get a very cordial relationship manager Ms Anusha B K for the wonderful service helping me let out my flat in time. I strongly recommend Nobroker.com.
Shailendra Shukla
Read: NoBroker Rent Agreement ReviewsVeryprofessional and always reachable, good support and lots of guidance in every stage. I used paid service and able to close the deal in couple of days.Very good RM Liceya roy. She has very positive and energetic, supported beyond working hours. Worth to take service as in this pendamic time getting tenants will be challenging
Gotasurya

I had difficulty in finding a tenent to my house in RRNagar. The paid service of no broker gave an excellent service and Icould a good tenent suitable for my requirements. Mr Shubham Rai who oversee the process is cordial and very good in organising meetings with tenants helped me to find tenant. No broker is doing great service in this regard.
venky

U have to go for the paid version or else they don't provide the contact details. But I felt it is worth the money as u get assistance and u can quickly finish finding the place u like.
Click the link below to check out NoBroker paid services.