If you're looking to rent a house, it's not going to be easy to find ones that are built as per Vastu. We do agree that Vastu is important, but then in today's world, most houses are built with a budget and a particular design in mind. In these rented houses you can't make big changes or structural changes, so Vastu dosh has to be corrected in other ways. But what is the right guide on Vastu for a rented house? Since we can't always build our homes ourselves, here are a few Vastu tips or rather tips on ways to correct bad Vastu in rented homes.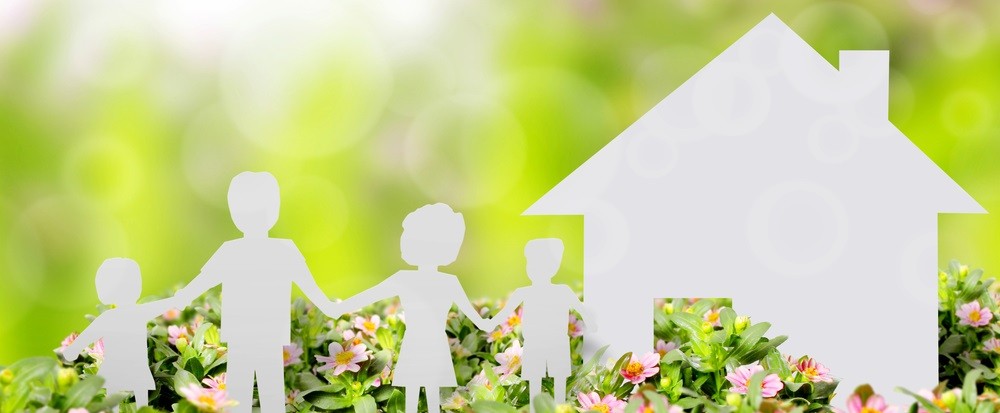 Who is affected by Vastu: Tenants or the owner
The Vastu as it relates to a house affects both the owner and the tenant. The owner of the property, however, is significantly more affected by the negative effects than is the tenant. The tenant of the home will be most affected if the owner is staying somewhere else. According to Vaastu, an owner of multiple homes will be impacted by Vaastu flaws in each of those homes, and the repetition of the same flaw in multiple homes might cause the owner major issues or financial losses! If the renter engages in any type of religious activity while residing in the home, the owner of the property will primarily benefit from these activities rather than the tenant. If the property owner and renter share a building, Vaastu suggests that the owner should live on the top floor while renting out all lower floors. Therefore, the tenant may never occupy the floor above the floor that the owner occupies. In the event that the owner and tenant share a floor. Only the north and east portions of the home should be rented out, with the owner residing in the south or west.
Read: Vastu Position of Living & Vastu for Dining Areas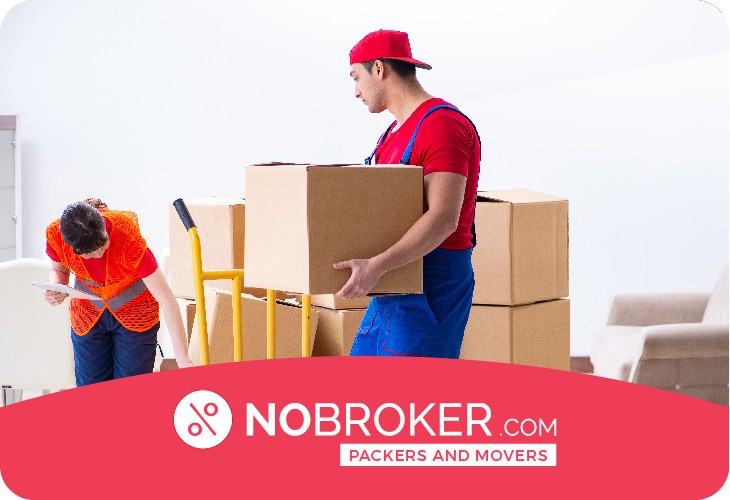 Book Best Packers & Movers with Best Price, Free Cancellation, Dedicated Move Manager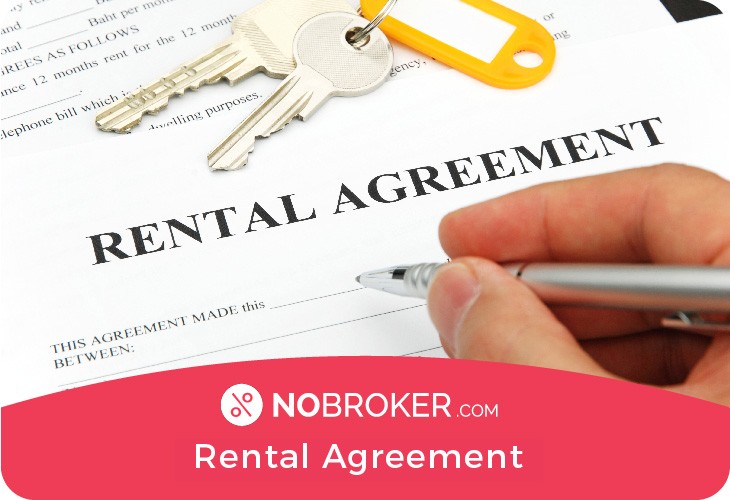 Get Rental Agreement With Doorstep Delivery, Super Quick & Easy
This is third
This is third
This is fourth
This is fourth
This is fifth
This is fifth
This is six
This is six
This is seven
This is seven
This is eight
This is eight
How to remove negative energies from a rental home?
Preform Sri Ganesh Puja and Grah Shanti to begin with. Pujas are suggested as they work to create a positive flow of energy. This energy, however, does not last for very long as the house has certain doshas that bring negative energy.
The first thing you see when you enter a home should not be a bare wall. If you open your main door and are greeted by a bare wall, it could lead to many problems. In such a situation you can place a statue of Ganesh or Shri Yantra against the wall.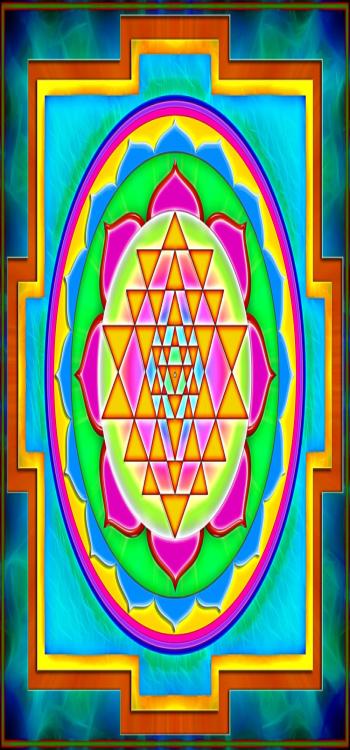 Light a lamp every evening, especially by a drinking water pot or a Tulsi plant.
When you're moving into your rented house see to it that the South-West direction of the house should not be left empty.
Have a Puja room: every home must be equipped with a Puja room or a sacred space. This Puja room should preferably be in the North-East portion of your home. Click here to see Pooja Room Designs for Indian Homes.
The doors in your house should preferably open inwards so that the energy of your home stays in your home. It's also important to keep these doors operating smoothly and without any squeaks and creeks.
Fix all leaky pipes and faucets in your home. Wastage of water is like wasting good energy.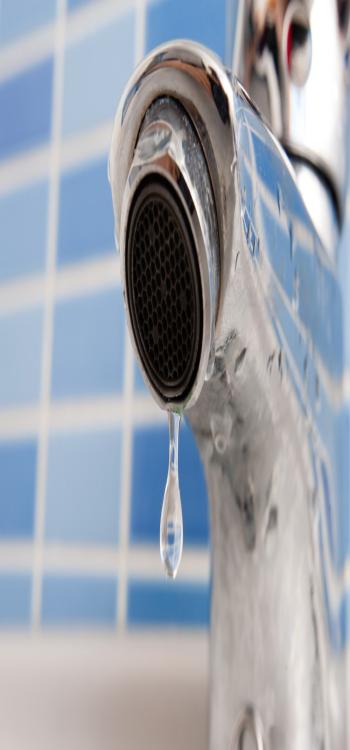 If your home does not have a designated dining room, try and find a spot that faces South-West and try to eat your meals there.
Never have clutter or garbage in your house. If you find that you don't use something for more than 4-5 months, think about getting rid of it. Your house should remain clean at all times, especially the North-East direction of your house.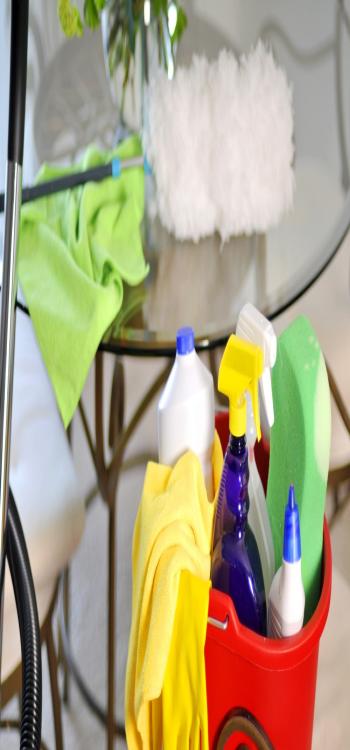 If you have any heavy equipment or large household items such as beds and cupboards its best to place it in the South-West direction of your home.
Place a Vastu Pyramid in your home. This article will help you choose one that best suits your needs. These pyramids can greatly increase the flow of positive energy in your home.
Having a salt lamp or sea salt in a bowl, is a good idea as they absorb lots of negative vibrations in a house.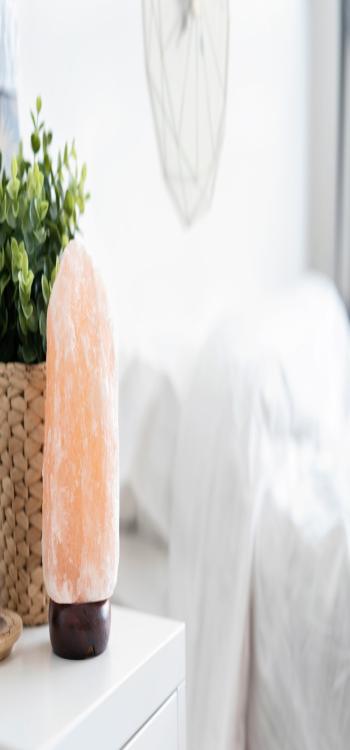 If you have a study table or office workstation at home, then placing a bowl with Vastu salt near the study desk will help bring in more positive energy and help with thinking and concentration.
Large furniture should be placed against the Southwest wall and not the Northeast. This includes furniture like beds and cupboards.
A plant like the Spider Plant (Chlorophytum comosum) is said to absorb a lot of negative energy, so when you need to remove this negativity, bring this plant into your house.
Read: Indoor plants and Their Effects on Vastu
Read: How Do You Name Your House: Unleash Your Creativity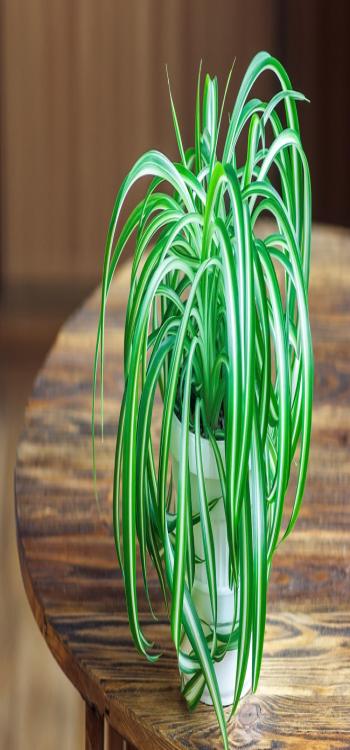 When the TV is not in use ensure you keep the screen covered. Remember, any reflective surface like a mirror or screen can greatly influence the energy in your home.
Square or rectangle mirrors are more preferred as compared to other shapes. Don't keep then on the floor, try to elevate them to keep them off the floor. Never keep a broken mirror in the house.
It is best to Sleep with your head towards the South and feet towards the North. But, don't have your feat point to the door of your room when you're sleeping.
Avoid antique, round or oval dining tables. They are said to create a difference of opinion amongst family members and also create an environment of low energy.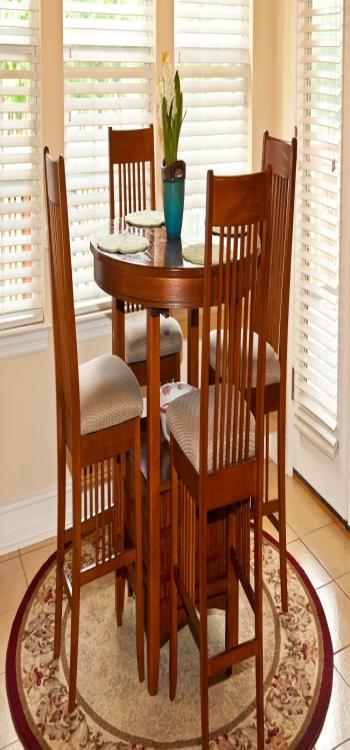 Corners are very important when it comes to Vastu, keep the corners of your home clean and bright for better energy through your home.
How To Correct Vastu Dosh Without Structural Changes?
The ancient compendium of architecture i.e. Vastu Shastra for rented house draws its learnings from several energies that come from nature including the sun, lunar energy, thermal energy, cosmic energy, wind energy etc. Each of these energies needs to be melded in a balance to improve a home's prosperity, harmony, and success. So, if you happen to come across a property that you want, be sure to check it for Vastu Dosha so that it is not a place where worries, problems, and anxieties increase. More so, because once a home is done with its construction, it is difficult to make any further structural changes. This is where you can take the help of the following tips, that help remedy Vastu issues without having to make any structural changes to the rented property.
Tips on correcting Vastu for rented flat without changing its structure:
Ensure that the main door to the rented home has a bright light for the entrance to be always illuminated.
Try not to keep a TV in the bedroom like most do, as computers and televisions should be ideally places in the south-east corner of the study or living room.
Try not to keep any plants or water feature in the bedroom.
Ensure that the furniture in the rooms form a circle, square or an octagon for happy energies.
Ensure you do not have dim corners in the home.
Do not put a mirror in your home's kitchen.
The brooms and mops must be kept out of sight in your kitchen.
Try not to keep any prickly plants such as cactus in the house or the reflection of high trees such as Peepal, Banyan etc., does not fall on your rented home.
Ensure that your home is not surrounded by houses obstructing light and air.
Don't hoard stale food, torn clothes, waste materials and useless clutter in the home, as these prevent the Lakshmi goddess from entering your home and blessing it.
Be sure to put a big picture of your happy family in the living room.
Things on Vastu for Rented Apartment to Be Checked/ Vastu tips for tenants moving to a new rented house
While you must be all caught up on the Vastu tips for rented houses as well as some good examples of Vastu remedies for rented houses, it is also important to ensure a proper background check on the property, to ensure that it is Vastu-compliant in the first place. Listed are some of the important ones below:
Points to check:
Ensure that the property is not only well-lit with natural light, but also has proper ventilation for the seamless flow of energies through your home.
Check out the vibe of the property as well as its residents to know if living there can be a positive or a negative experience.
Ensure that the property is not near busy, negative, or high-risk places, such as a power plant, graveyard or a high-volume traffic signal, and instead make sure it is in a calm residential area.
Avoid a property is it is positioned near an electric pole as it hinders the free flow of energy.
Be sure to consult a vastu specialist in case you want to remove any rented house vastu doshas.
There are plenty of other ways to make corrections and fix homes that are not Vastu compliant, but we believe these are the easiest to start with. If you're still unhappy with your rented house or simply want to learn more about Vastu for rented house from experts, just visit NoBroker and we're sure you'll find another home in no time! Click below for more details.
FAQs
Q1. What is Vastu for a rented home?
Ans. As an ancient compendium for architecture in India, Vastu Shastra provides the right ways to make a home – regardless of rented or owned – happy, peaceful, and prosperous.
Q2. Is Vastu applicable for rented houses?
Ans. Yes, Vastu is applicable for all houses as incorrect Vastu compliance or lack of following Vastu rules can lead to an unhappy, problem-wrought home.
Q3. Is Griha Pravesh necessary in a rented house?
Ans. It is best to ensure that a house is Vastu compliant before moving in, and if it isn't, you can take the help of a local priest to conduct a pooja ritual as part of your Griha Pravesh process.
Q4. How to do Griha Pravesh in a rented house?
Ans. You can refer to the Indian auspicious days in the year to find the right day for Griha Pravesh pooja and ensure to have an idol of Lord Ganesha as you would need to enter the home with the idol in your palm.
Q5. Can Vastu doshas in the rented house be corrected without structural
changes?
Ans. Yes, you can. The Vastu shastra as well as this blog lists out some of the remedies you can use to correct vastu doshas in a rented house without having to do any structural changes.
Q6. Are west-facing homes a suitable choice according to Vastu Shastra?
Ans. East and north-facing doors are preferred for homes, with west being the third option. However, all residences are regarded as equally auspicious in Vastu Shastra, and there is no such thing as west-facing dwellings not being as excellent as north or east-facing homes.