If you're wondering how the NoBroker Rent Payment works, just read what our customers have to say. These are real reviews from genuine customers; collated to help you make an informed decision about our services.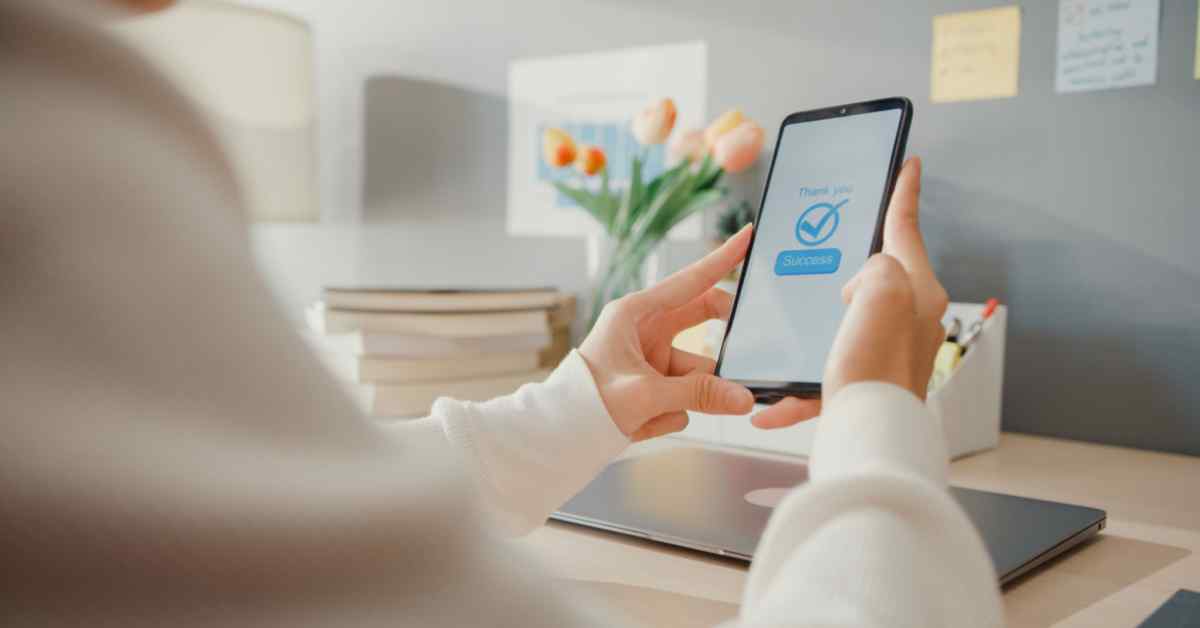 Neelgreev Ganguly

Who would have thought that rent payment would become this easy Two clicks and it's done. Thanks to NoBroker pay, I pay my rent within seconds. Highly recommended!
Manish Singh

This app is very credible and payment of rent easily is done.Good experience.
Brian Cage

Pay your house Rent online without any doubt. This provides amazing rent payment offers that you have never imagined or expected. Highly Recommend this.
Aisha navi

Awesome application designed for rent payment charging less service charge compare to others and great service from nobroker ,if any queries support team will resolve the issue ASAP keep rocking nobroker
Anshu reddy

My experience with nobroker was excellent . Using for rent payment there is no delay instantly settle to my landlord . really a startling concept of saying NO to brokers . Hat's off to the entire nobroker team
Krishikesh Yadav
Read: NoBroker Paid Services Reviews

Book Best Packers & Movers with Best Price, Free Cancellation, Dedicated Move Manager

Get Rental Agreement With Doorstep Delivery, Super Quick & Easy

This is third

This is third

This is fourth

This is fourth

This is fifth

This is fifth

This is six

This is six

This is seven

This is seven

This is eight

This is eight

No tension when you have an efficient payment system that too by NoBroker pay.Really good!
Preet Vijay Krwalrama

The NoBroker pay app is flawless and very reliable. Have started paying my rent only through this, and I am very much satisfied with it. Thanks Nobroker.
Priyansh K

The NoBroker pay platform is very easy and convenient for paying house rents.With just a swipe of the card,the payment is done.Saves a lot of time and efforts.