About the location
Doddanekkundi is very closely situated near Brookfield and has good access to the nearest schools, malls and educational centres. Doddanekkundi is not too far from the IT hubs nearby. It is an upcoming residential area and thus the rentals are not too steep. Because of the decent access and approachability along with the economical rental amount the area has a lot of youngsters renting out apartments and PGs for their stay.
Packers and movers are one good and easily available facility to the people living in the area of Doddanekkundi. Some very reputed packers and movers businesses have established their services there. Some have been there for more than 10 years. The Packers and movers in the locality are known for fair and just services with good customer care relationships.
Selection Criteria
One must look upon the online customer reviews and feedback, to assess the credibility of the packers and movers of your liking. As one searches for the packers and movers, a range of such business show up. Prefer picking the businesses which are government verified and have their backgrounds checked. Ensure to go through the ratings and reviews. Any consumer can also speak to their executives and have a detailed discussion about their requirements. Accordingly, the executives reach out to the customer with a detailed service which they can provide. Look out for their dispute resolution history, if any. Online searches can at times be confusing, thus the consumer can also opt to visit the businesses personally. The ratings are given by the customers, also prove to be beneficial in the decision making process. One can also do a comparative study based on their requirement. Packers and movers specialise in all spheres but their cost may vary for every service which they provide, thus, the consumer must be clear with the requirement they have to give a clear detailed expectation to the business. One must ask for the taxes levied on the total bill and also check for any hidden cost involved.
Read: Packers And Movers for Intercity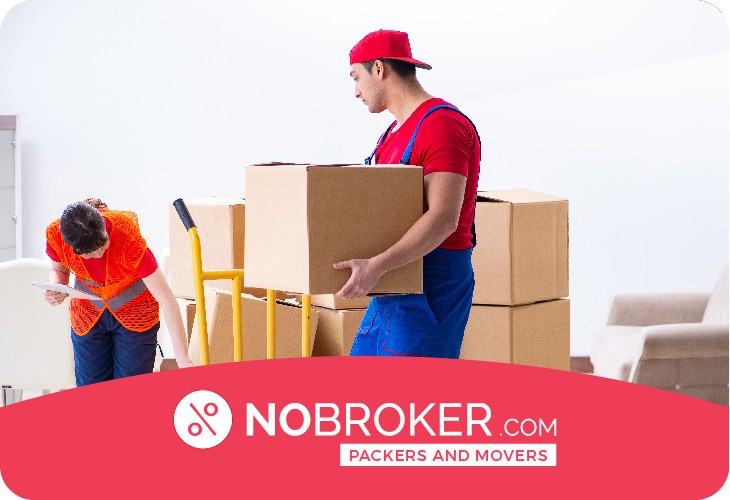 Book Best Packers & Movers with Best Price, Free Cancellation, Dedicated Move Manager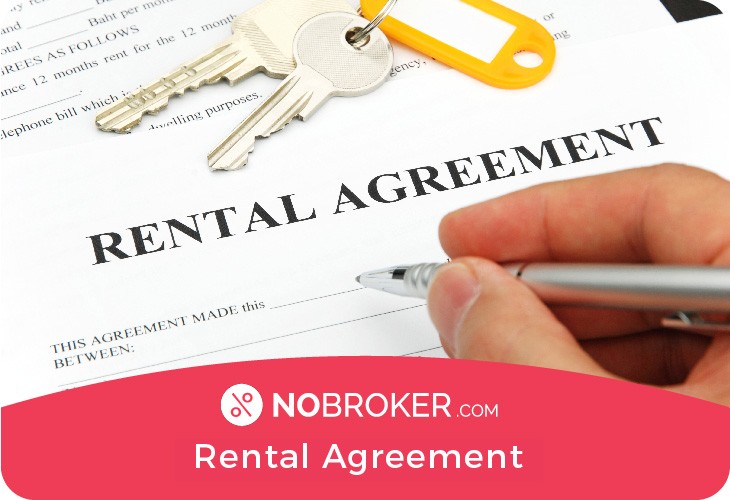 Get Rental Agreement With Doorstep Delivery, Super Quick & Easy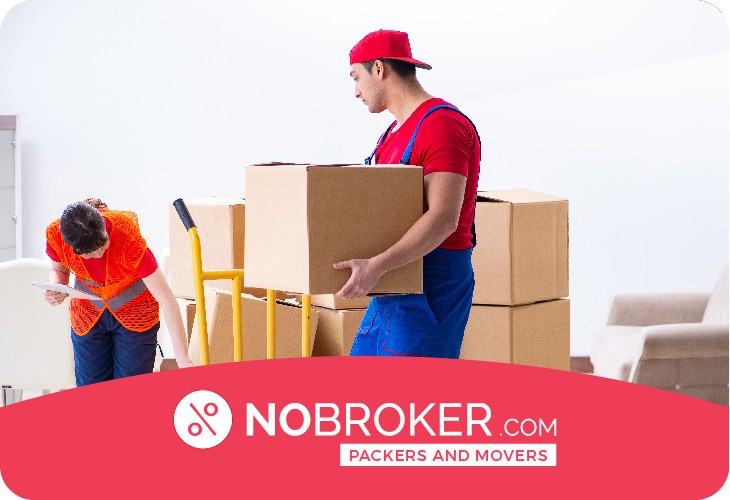 Book Best Packers & Movers with Best Price, Free Cancellation, Dedicated Move Manager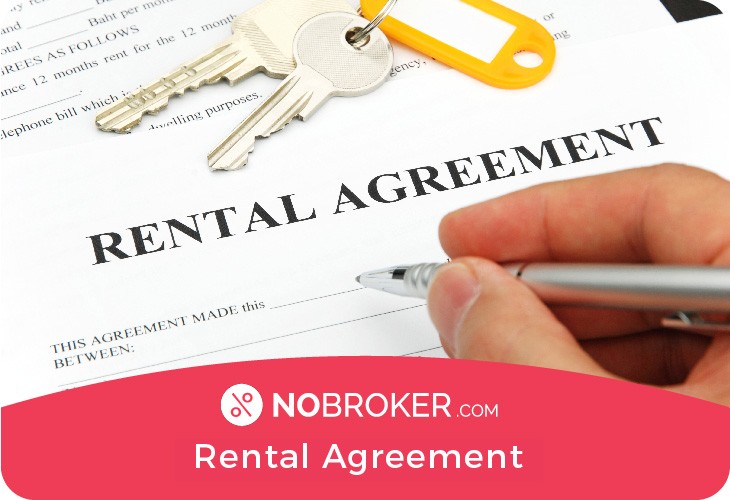 Get Rental Agreement With Doorstep Delivery, Super Quick & Easy
This is third
This is third
This is fourth
This is fourth
This is fifth
This is fifth
This is six
This is six
This is seven
This is seven
This is eight
This is eight
Types of Packers and Movers
There are many listed packers and movers whose backgrounds are verified and services are certified. Some are running the business for many years. The companies specialize in local, intercity and international relocation. There are companies which specialize in Corporate relocations again locally, intercity and internationally. There are packers and movers who only have a selective mode of transportation. Mode of transportation can be through the roadways, railway, airway, and waterway. Packers and movers also provide certain benefits for availing their services. Some of these could be the discount on a number of free packages to be delivered over a certain number of pieces, the benefit of free warehousing to a certain time limit while the consumer is looking for the accommodation, free assembling etc. Incase of office relocation the number of vehicles required, type of goods that needs to be moved, and specific assembling and enabling the systems are also one of the many services provided by the Packers and Movers.
Read: Best Packers and Movers in Munnekollal Bangalore
Cost Involved
The cost involved changes from one service provider to another. It can easily be compared online or over the calls with the managers. Cost varies on many parameters. Right from the location of the delivery, mode of transport opted to deliver, number of packages and breakable items to the weight of the package. Insurance charges are over and above. One can choose to opt out of this option as it is not a mandatory feature.
The Packers and movers in Doddanekkundi are thus well equipped and known for trusted delivery throughout the city and other cities too. They are verified providers and are efficiently carrying out the services as per the customer need.
Read: Best Packers and Movers in Pune