Living in the city and owning a house is a big deal, with this article, we decided to take the brief up a notch and give you tips on how to make your home look not just spacious but also luxurious and personalized. An important aspect to consider while making a medium-sized apartment seem large is the use of minimal design details, material, and techniques. Here are some design ideas for you to have your own Minimal Luxury apartment in the city.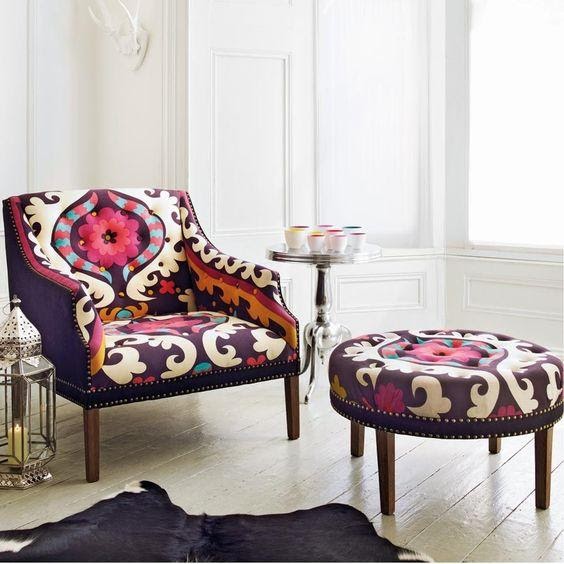 This is the oldest trick in the book. Paint your walls with light colours. For those of you that do not like plain white walls, can achieve the same effect using pastels or neutral shades like Taupe that also make the space feel warmer. The trick is to have even tone walls that you can decorate or personalize.
Opt for doors and frames to be of the same finish as their adjacent wall. This not only camouflages the doors but also allows more light to flood the corridor spaces. You can have fun with this monotone palette by decorating doors with molding and paneling to make them more lux.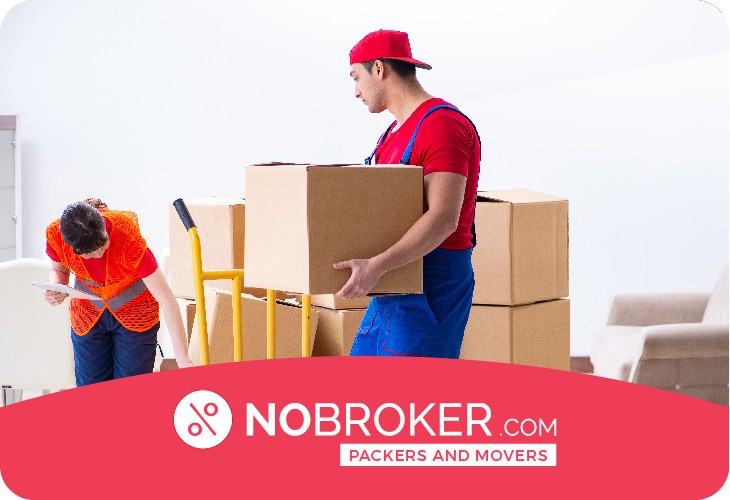 Book Best Packers & Movers with Best Price, Free Cancellation, Dedicated Move Manager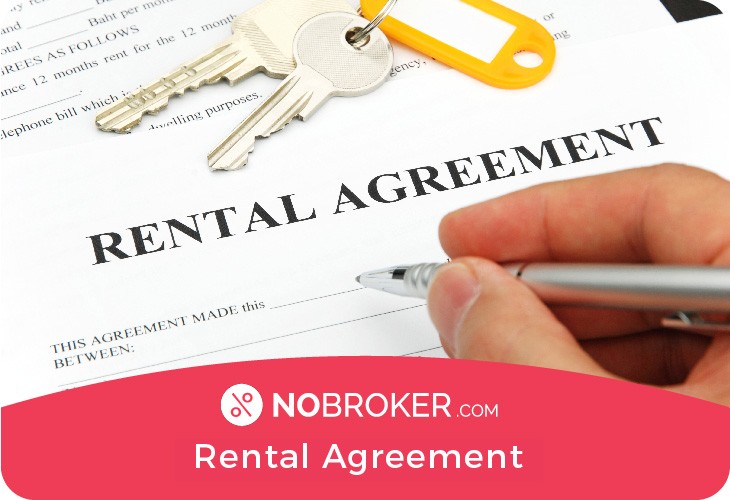 Get Rental Agreement With Doorstep Delivery, Super Quick & Easy
This is third
This is third
This is fourth
This is fourth
This is fifth
This is fifth
This is six
This is six
This is seven
This is seven
This is eight
This is eight
Another pro-tip is to go for pocket doors wherever possible as a space-saving technique.
Trade in your traditional rectangular dining table for a round one with glass/marble top and brass highlights for that extra bling. Round tables allow for more compact seating, making them space savers for your dining room. Opt for some statement dining chairs with textured/printed fabrics that can double up as additional seating in your living room.
For the daredevils out there, go for a suede/ velvet sofa in a rich shade like emerald green, maroon or purple. Dark colours also help camouflage the inevitable stains.
Minimize the number of bulky furniture in your living room and add multipurpose eclectic poufs or stools that are easy to move.
Always always always, go for floor to ceiling wardrobe shutters. This is in line with our basic principle of not breaking the surface with too many different materials, it makes the space look tall while giving the extra storage that we all need. This tip is for those that have the extra height and also for the ones that don't.
The illusion of height can also be achieved with floor to ceiling curtains, irrespective of the window sill height. Here you must ensure that your curtains are light in colour with a layer of sheer wherever possible. Do not underestimate the power of upholstery!
Explore the use of a bold prints. It can be done using furniture, curtains or wallpaper. Remember, the key is to use only one or two such elements as luxury is all about curating your spaces right.
Go to your nearest flea market or if you are in Mumbai, drop in at Lohar Chaal for your pick of accent lights. Choose unusual pieces for your bedside wall sconces to add a touch of opulence. This exploits the wall space to add functional yet decorative pieces to the room without taking up your precious floor space.
While you are there, do not forget to pick out a chandelier or pendant light for your dining table.
We all have a treasure trove of pieces and furniture that have great sentimental value. However, select only the ones that are closest to your heart and that fit in with the aesthetic you wish to achieve. Curate Curate Curate!
You can visit NoBroker Interior or NoBroker to buy, sell or rent out a property and save thousands on brokerage. Click below found out more.