About 10 to 15 years ago, the best way to find a reliable tenant for your house was to ask family and friends to referrer someone they know. Although this is safe, you will know the person you're renting to, this was a very time-consuming process. This could also hamper the relationship between you and the person that referred the tenant, especially if they are troublemakers.
Now, the process of finding a tenant is much much simpler, you can place an ad online on social media sites, you can place a FREE ad on real estate websites like NoBroker.com or even place an ad in newspapers etc. The only catch is, you won't know anything about the person that is moving into your home. In order to protect yourself and your home, follow these Do's and Don'ts why renting to strangers-
1-    Social Media Research 
Thank god for social media! With Facebook, Instagram, Twitter, LinkedIn and more, it's pretty easy to know if your potential tenant is telling the truth about his background. If he has low or no security settings, or if you require to be connected to him in order to check his profiles, then do so. You can find out if he is working (ability to pay rent on time), his interest (if he is an avid reader or in a rock band) and so on. This will help you make your decision easier.
2-    Meet in Person and Trust your gut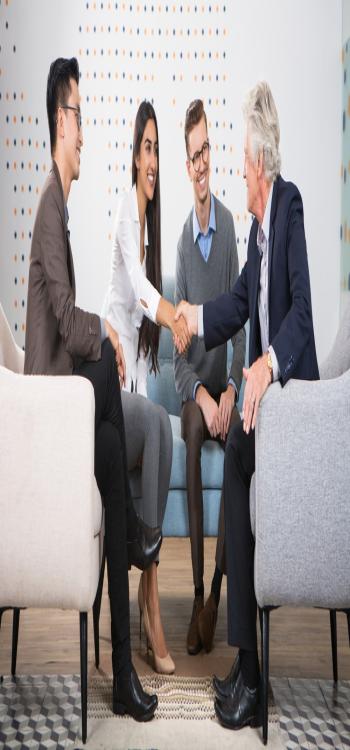 When you're in the same city, state and country, and if it's possible to meet the potential tenant before signing a Rental Agreement, always do so. When you meet people in person you can get a better reading of who they are and how they behave. Their real-life personality could at times be very different from what they portray online. If you get a bad feeling, trust your gut, you'd better wait for a better tenant than rush and have a terrible one.
3-    Deposits Make a Difference 
The whole reason you ask for a safety deposit before a tenant moves in is to safeguard your home from damage. Since you have no idea who these people are, how they will leave your house and what they will be doing there, it's best to ask for a deposit. This should be able to fix minor damages and cover a few months' rent if the tenant defaults on payment.
4-    Get a Background Check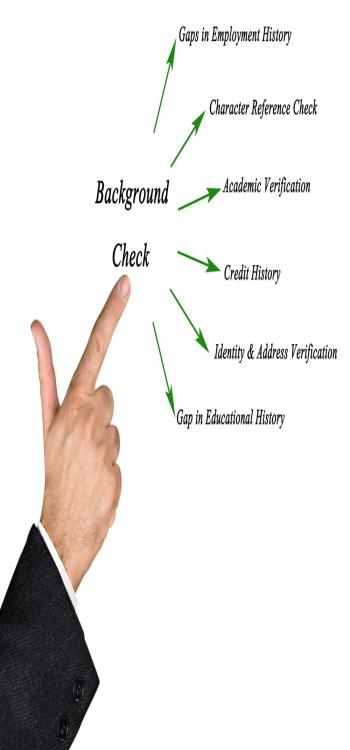 It's important to note that in most Indian states a background check of your tenant is mandatory. If you feel that there is something the tenant is keeping from you, the background check conducted by professionals will give you clear answers. If you need to learn more about a background check, you can take a look at this article.
5-    Iron Clad Rental Agreement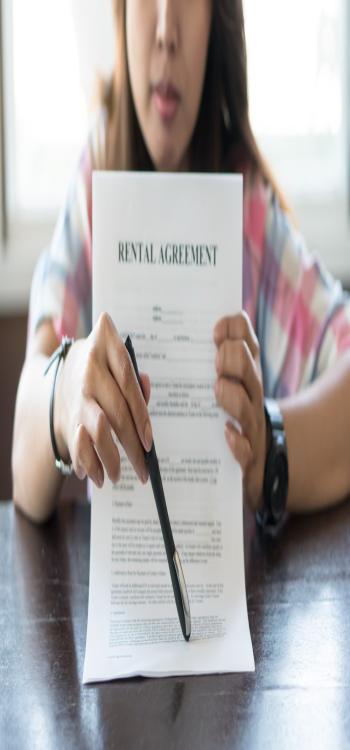 The Rental agreement is a legal document and is the best and safest way to protect you and your home. If you're not sure what should go into a Rental Agreement, then the experts at NoBroker can make one for you and deliver it right to your doorstep, you don't have to move an inch. This option is also convenient if you don't reside in India as it can be done from anywhere in the world.
As you can see, now renting to a stranger is not as scary and risky as it used to seem. Follow these tips and finding the right tenant will be a worry-free experience. If you need more assistance, let NoBroker find a tenant for you, this means no wasting time and no stress.