Many of us like to find the right house depending on how the house makes us feel. If we walk into a house and it gives us a positive vibe, we're instantly drawn towards it. Although this is a great and carefree way to go about things, we could be settling for a house that might not meet our long-term expectations. We at NoBroker have a small checklist to aid you in buying a house or a flat.

Make a list of Your Priorities
This is a decision that needs to be made with the whole family's needs in mind. How many bedrooms, how much parking space and what other amenities do you and your family need. Once this list is ready, you can shortlist a lot of prospective homes.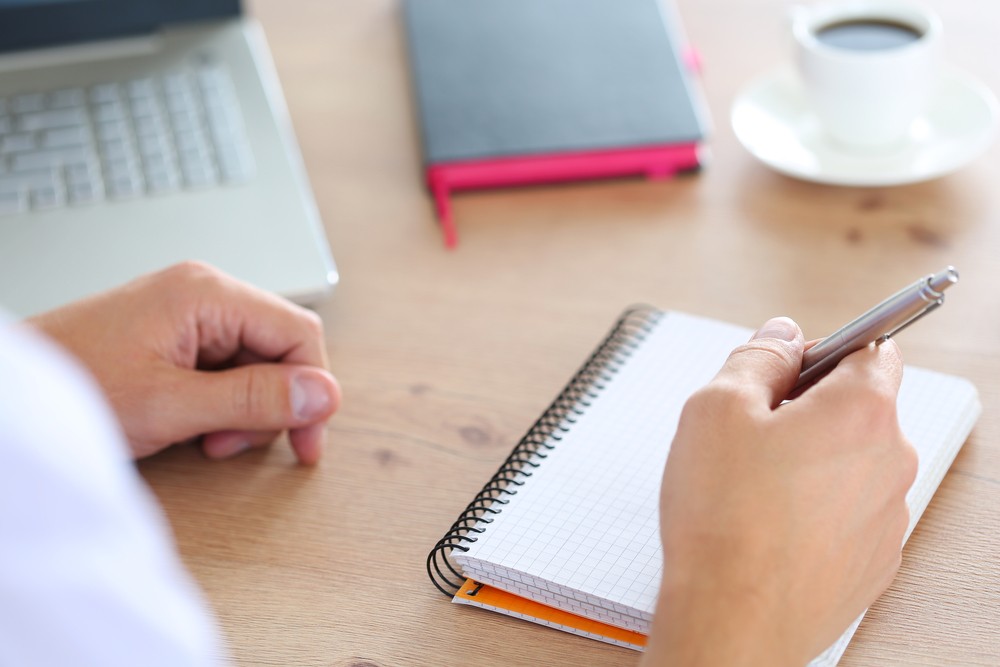 Get Your Finances in Order
A lot of us tend to ignore our budgets when we find the 'right home', but this could lead to us getting into some serious debt. Get your bank to provide you with the best loan options available and then compare them with those of other banks. See to it that you can live comfortably even after taking up this loan. NoBroker can even help you with some convenient financing options. Call 924-170-0000 for more details. If you are planning to get a home loan, click here.
Read: Rera Delhi And All Its Technicalities and Processes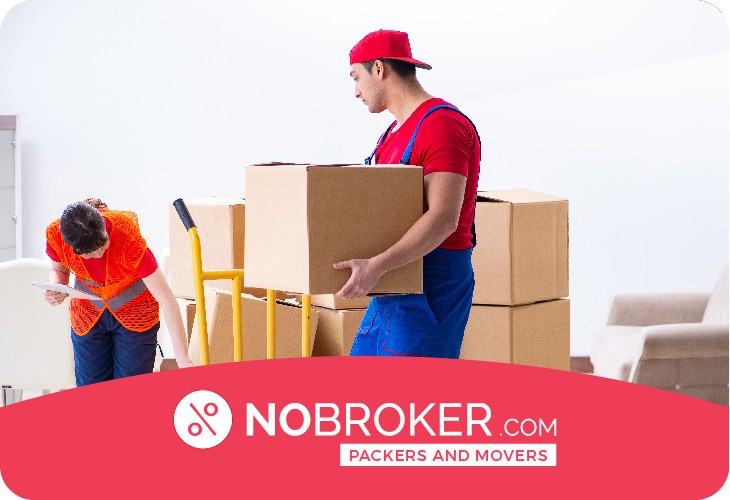 Book Best Packers & Movers with Best Price, Free Cancellation, Dedicated Move Manager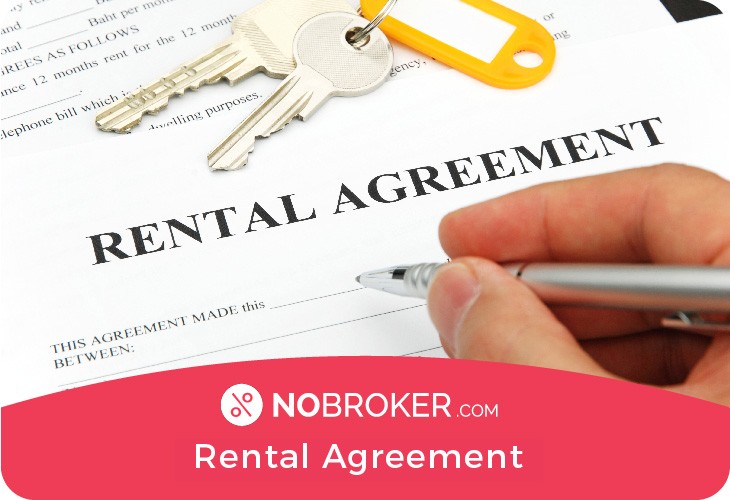 Get Rental Agreement With Doorstep Delivery, Super Quick & Easy
This is third
This is third
This is fourth
This is fourth
This is fifth
This is fifth
This is six
This is six
This is seven
This is seven
This is eight
This is eight
Look for Homes that Meet all Your Needs
It's important to look at not only your current situation but your future needs as well. For example, if you just got married, you might need more room if you're going to start a family. If your kids are ready to move off to college, you might need to downsize to a smaller space. Do you want to keep a dog at home, he will need a bit of space, etc.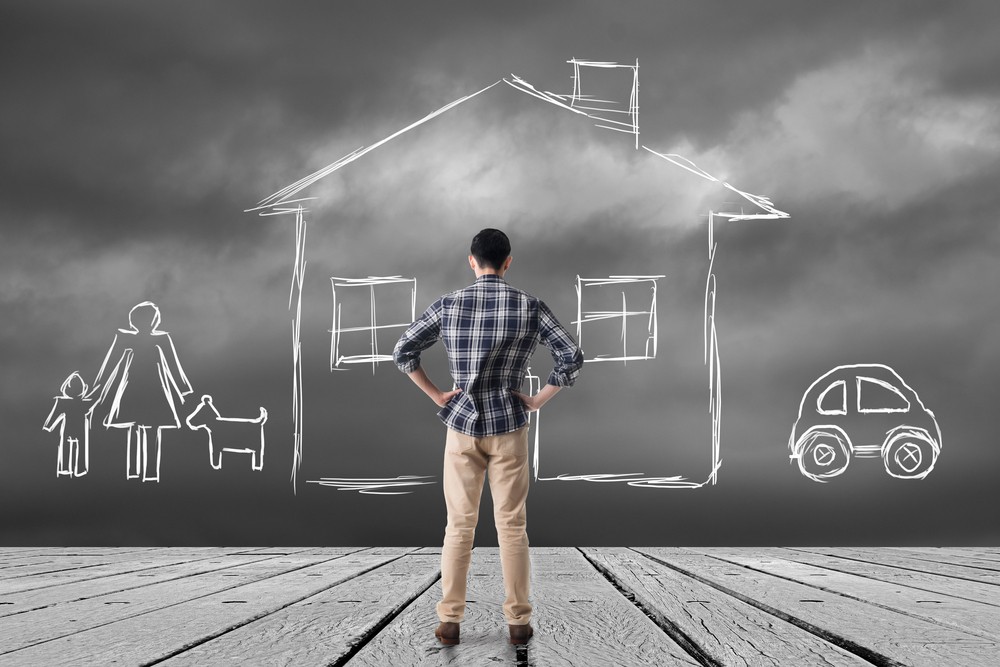 Location is Everything
Based on your need priorities and finances, get a home in a convenient location. There is no point in getting a beautiful home that's out of the city. This would mean extra travel and extra expenses. Look for homes that are well connected to hospitals, schools and even grocery shops.
Never Settle
If you don't find a house that meets all your criteria, give it time. You don't need to move into the first house you see. Buying a house is a huge investment, so take your time and only choose one that you can see yourself living in for the next 5-10 years. NoBroker has plenty of houses that are listed every day, don't give up so easily. click below to find out more.
Things to consider before purchasing a house
Avoid purchase with a low credit score
Read: Everything You Need to Know About Land Measurement Units in India
If you have a bad credit score, don't buy a house right away. It's generally a good idea to wait until your credit score has improved to at least 750. A low credit score will make it more difficult to obtain financing for a home purchase from a bank or other money-lending institution. A higher credit score boosts your chances of receiving a financial grant from these lenders to help you purchase your first home.
Purchase a home that is close to critical social infrastructure
When looking for the ideal property for your first home, the location is an important issue to consider. It must be close to your business or your children's school. The cost of everyday travel and the time required to go long distances may become a burden for you and your family in the future. In the event of a medical emergency, the house must be close to a hospital.
Budget Well
It is preferable to look for a property that is within your price range. Spending all of your money is not a good or practical plan. Before looking for a suitable property, calculate your available funds and set a budget. Even if you have the necessary finances to pay the down payment on a home before approaching a bank for a home loan – it is advisable to set those cash aside for emergencies and explore home buyer programmes that can help you get into a home faster.
Read: Planning To Buy a Plot Along Yamuna Expressway? Here's All That You Need to Know About the GNIDA and YEIDA Plot Scheme 2021
Hope this article will help you in the search for your new home, but if you still have more questions – head to NoBroker Forum. Here you will find all the answers to your queries. Need some assistance to look for a home? NoBroker offers the best assistance at good rates. Drop a comment down below and our executive team will be in touch with you.

FAQs
Q1
What are the most expensive cities in India?
Ans. India has a lot of beautiful cities to live in; the most expensive cities in India are Mumbai, Delhi, Bangalore, Kolkata and Pune.
Q2
How much time does it take to buy a house?
Ans. No fixed amount of time is assigned to house hunting or buying. It all depends on the individual's experience and urgency.
Q3
Why is it bad to purchase a home with a low credit score?
Ans. A low credit score will make it more difficult to obtain financing for a home purchase from a bank or other money-lending institution.
Q4
Is Chandigarh an expensive city to live in?
Ans. Yes, Chandigarh is an expensive city to live in. It has a high cost of living – ₹75000 for a family of 4 (minus house rent)
Q5
Does NoBroker help in renting flats?
Ans. NoBroker offers varying services – renting and buying flats, movers and packers, and other functions.