A fully furnished apartment, available for both short-term and long-term stays, rendering conveniences for daily use, housekeeping and a range of other services, all enclosed within the rental price, is what a service apartment means. You may be thinking: "Sounds a lot like a hotel." But no, they are two very different things. What exactly is the difference between a hotel and a serviced apartment, you ask? We've covered that too.

Suppose you want to work in real estate. In that case, it may be an excellent idea to increase your portfolio and dabble in and invest in service apartments or serviced accommodation as it is an investment, and you keep earning off it. Plus, it is a property in your name. Don't forget to undertake due diligence of the project before agreeing on the deal, though.
Serviced Apartments Are a Space to Relax!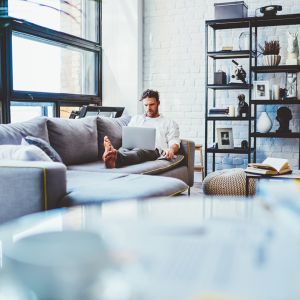 Compared to a hotel room, serviced apartments or serviced accommodation offers more space to live in and relax. For more extended stay business guests who choose to stay in a serviced apartment, ensure a secure, spacious base where they can reside and work.
Hotels And Serviced Apartment, What's The Difference?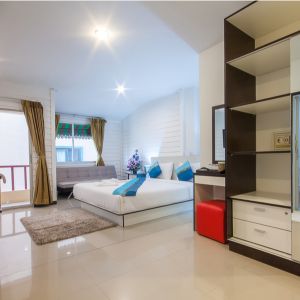 With facilities offered much like a traditional hotel but with added space, convenience and privacy like home, one can enjoy living like a local when travelling – and usually at a much lower cost in serviced apartments
Read: CIDCO Lottery 2021 – All You Need to Know about CIDCO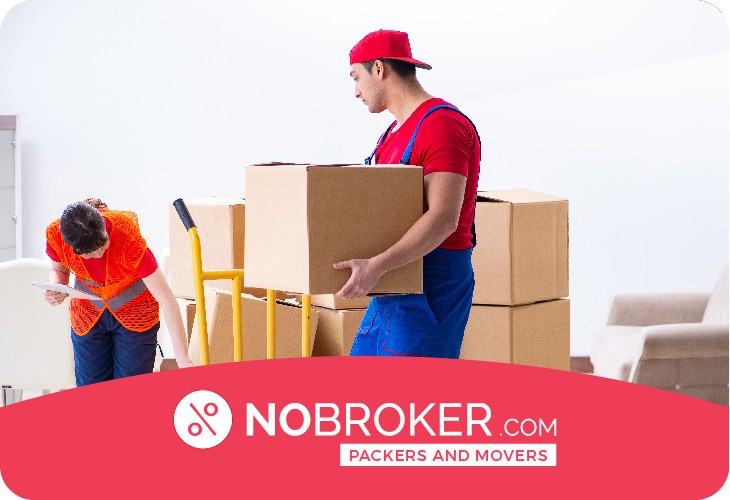 Book Best Packers & Movers with Best Price, Free Cancellation, Dedicated Move Manager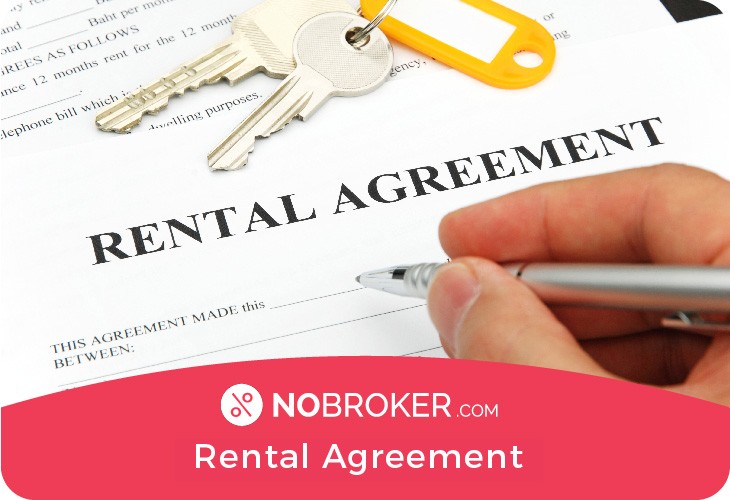 Get Rental Agreement With Doorstep Delivery, Super Quick & Easy
This is third
This is third
This is fourth
This is fourth
This is fifth
This is fifth
This is six
This is six
This is seven
This is seven
This is eight
This is eight
With no separate category, whilst booking an apartment, they mostly just labelled as "apartments" and are offered as another option alongside regular hotel rooms; most online booking sites have long offered serviced apartments.
Staying in a hotel would not be the ideal choice for you if you plan to go to another country or city for an extended period. A long-term stay in a hotel would not be economical even if it provides comfort. Serviced apartments are not just economical, but they also offer amenities that can be better than some hotels. Antecedently, these apartments only provide essential services such as housekeeping and security. However, to meet the customer's changing needs, pools, saunas, parking, gyms and fitness centres, and other amenities can now be found in serviced apartments.
Serviced Apartments are Your Home away from Home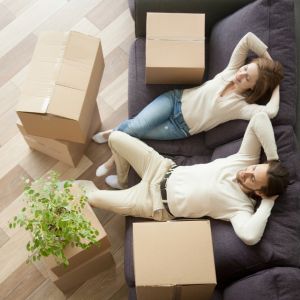 Prepare your meals in your kitchen, finish up work in the living room, spin your clothes in the washing machine and then lay back and watch Netflix in your bedroom. The advantages of a serviced apartment to traditional hotels in a nutshell:
A serviced apartment, this is more of a home, which has utilities enabling more freedom with the comfort of a homely vibe.
A serviced apartment has more square meters than a traditional hotel room, including sports equipment.
A serviced apartment is considerably cheaper than a hotel room when staying for an extended period. Because of the fact that the actual cost of the apartment is lower than a hotel room, and also because you have the possibility to cook for yourself and not have to eat out.
A serviced apartment shows the culture of a specific area. It gives insight into what a regularapartment looks like, thus providing a more comprehensive immersion into the region's culture.
What Is a Serviced Apartment /Serviced Accommodation?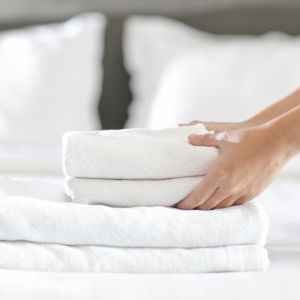 Serviced apartments are self-contained apartments available to rent from as little as one night or for over a year – literally whatever dates you require. They are 100% professionally run apartments, which means that the high standards of business travellers are met.
Read: A Look into What Rera Maharashtra Is, And How It Has Transformed Real estate
Hotels are ideal for a few nights, and long-term rental contracts being the most cost-effective for a guaranteed 1–2-year stay is the best way to look at it. A hotel is the best bet for a short visit, but a service apartment is your best bet for a long one.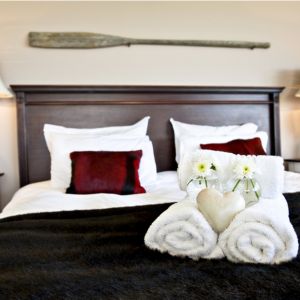 No big contracts, no hefty deposits. Well, a serviced apartment may also be known as an 'aparthotel', apartments within a specific building in the housing complex with all the aforenamed amenities. Remember this, a service apartment is your best bet for an extended stay or a long visit, and you may cut it short at any time. Most people also call it 'corporate housing' because it is available on lease for a temporary period. In the Pandemic world where there is a new normal for everything, service apartments are essential as they ensure a sanitary stay wherever you go.
Read: RERA Bill 2016 Guide – Real Estate Regulation and Development Act 2016
If you are looking for an apartment to turn into a serviced apartment, or just looking for an apartment to call 'home' why not start your search on NoBroker? Clcik the link below to start your search for homes in any locality and for any budget.
FAQ'S
Q1. What does a serviced apartment mean?
ans. Serviced apartments are self-contained apartments available to rent from as little time as one night or over a year.
Q2. How does service apartments function?
Ans. A serviced apartment is a furnished unit mostly available for short-term or long-term stays. The property's furnishing, maintenance, and upkeep are also looked after by the owner (a co-operation).
Q3. Is it suitable to live in service apartments?
Ans. Usually, the property will be commercially zoned, so you can't do that. You would perhaps be able to manage the short-term rental of the property directly but, you still won't be able to dwell their full time.
Read: Understanding House Construction Costs in India 2021
Q4. What is included in a service apartment?
Ans. When you live in a serviced apartment, you can generally expect a fully equipped kitchen. This usually includes both an in-studio dishwasher and a washing machine. One or more separate bedrooms, or in-studio apartments or a designated sleeping area, a living area, a bathroom latest in-room technology along with TV and WIFI all utilities included, i.e. water & electricity.
Q5. Are serviced apartments furnished?
Ans. Yes, all serviced apartments are furnished, so they are sought-after by vacationers, business travellers, students and researchers who shuttle from one location to another.