Packing and moving houses is no simple or easy task. There are a hundred things to look out for, and a hundred things that can go wrong!

We know how much stress the whole situation can cause, if you're doing it alone the stress is even more. So, we've noted down a few tips that packing and moving experts swear by. If you follow these tips, your moving day will be a breeze.
Start the process at least a weak or 10 days before your moving date. The first step is getting rid of junk, so you have fewer items in your house to pack and move.

Measure your furniture. This is key, if you have furniture that can't be dismantled and that won't fit through the doors or into the rooms of your new house, you will need to get rid of it. If you do this much before your move, you can find someone to take it from you or sell it instead of just junking it at the last moment.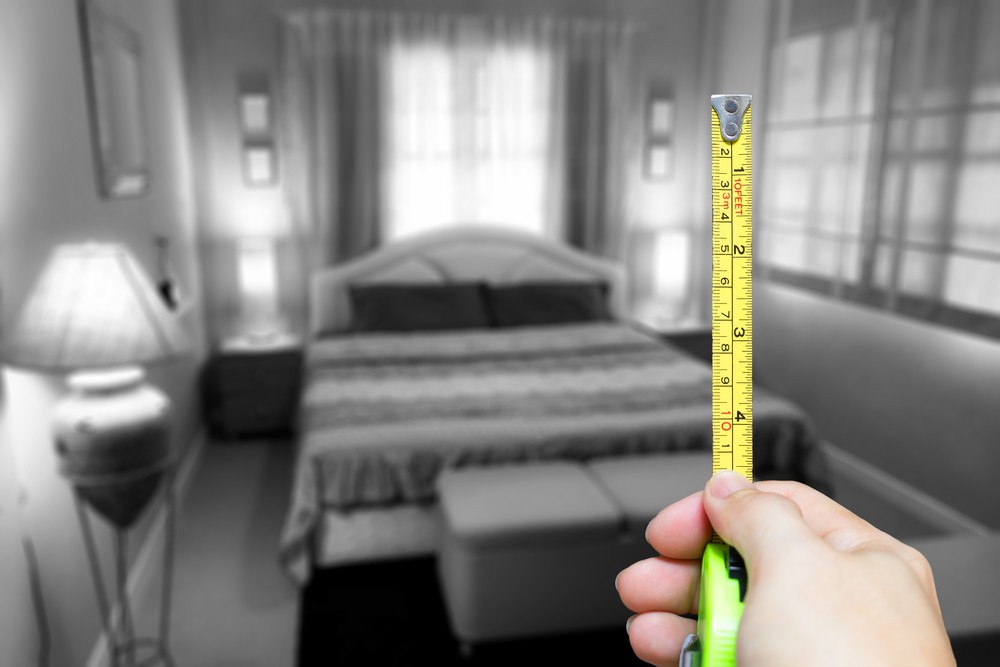 Read: Packers and Movers in Bilekahalli Bangalore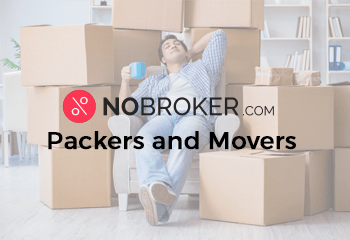 Book Best Packers & Movers with Best Price, Free Cancellation, Dedicated Move Manager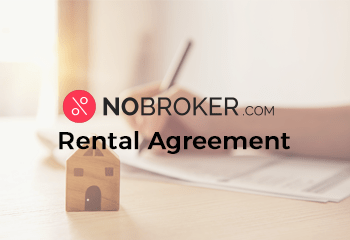 Get Rental Agreement With Doorstep Delivery, Super Quick & Easy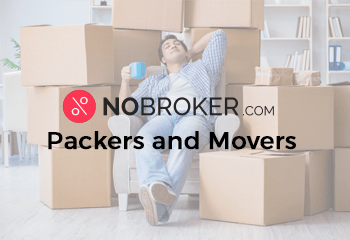 Book Best Packers & Movers with Best Price, Free Cancellation, Dedicated Move Manager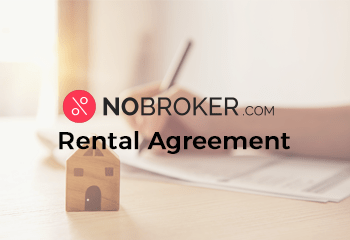 Get Rental Agreement With Doorstep Delivery, Super Quick & Easy
This is third
This is third
This is fourth
This is fourth
This is fifth
This is fifth
This is six
This is six
This is seven
This is seven
This is eight
This is eight
Keep aside at least an hour a day ahead of the move to start sorting out items as per type (delicate, personal, electronic, etc.) this way, when the packers and movers come you will save time on telling them what needs more attention, what they can't touch and so on

Keep the most important and expensive items with you. This includes things like jewellery, laptops, financial documents etc. These personal and expensive items are best handled by you alone. Either keep them with people you trust, in a bank or in a backpack that you always carry on you. Don't leave these items unattended in your home on moving day.

If you choose to unpack on your own, then keep in mind it will take a long time to set everything up on your own. In this case, pack an overnight bag with the essential items you will need for a day or two. Finding basic things like a toothbrush, slippers, etc. might be too exhausting to do on the night you move.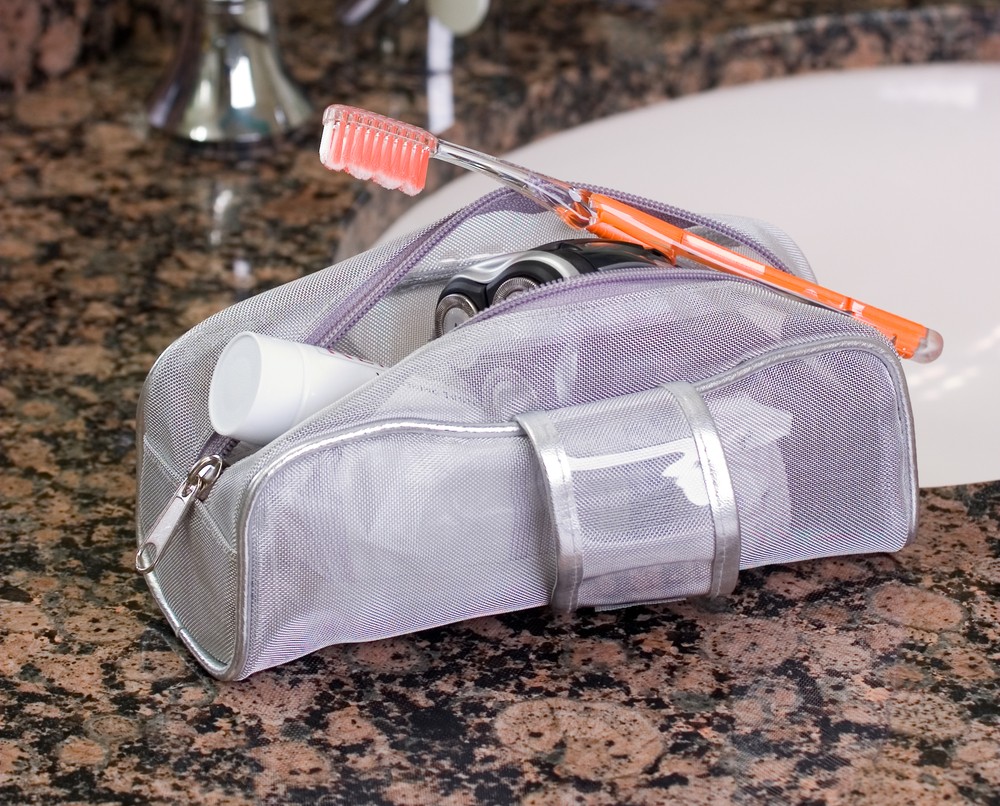 A day or so before the move (if possible), get the new home that you're moving into cleaned, especially focus on the kitchen and bathroom. This way you don't waste time and energy cleaning on the day you move.

Ask the packers and movers to keep small furniture parts like nuts, bolts, screws etc. In an air-sealed bag and tape it to the furniture it belongs to. This way you know where it is, and what it is supposed to be used for.

While moving toiletries, pack it like how you would for vacation i.e. unscrew the tops, place cling wrap or silver foil over the opening and then screw the tops back on. This will help you avoid any unwanted spills and leaks.

Take pictures of how the wiring works for your electrical items. From your TV to your home computer, there are a LOT of wires to keep track of, and they won't work unless they are plugged incorrectly. To avoid the hassle of calling in professionals to set it up for you, just take a picture of what goes where, this way you can do it yourself later.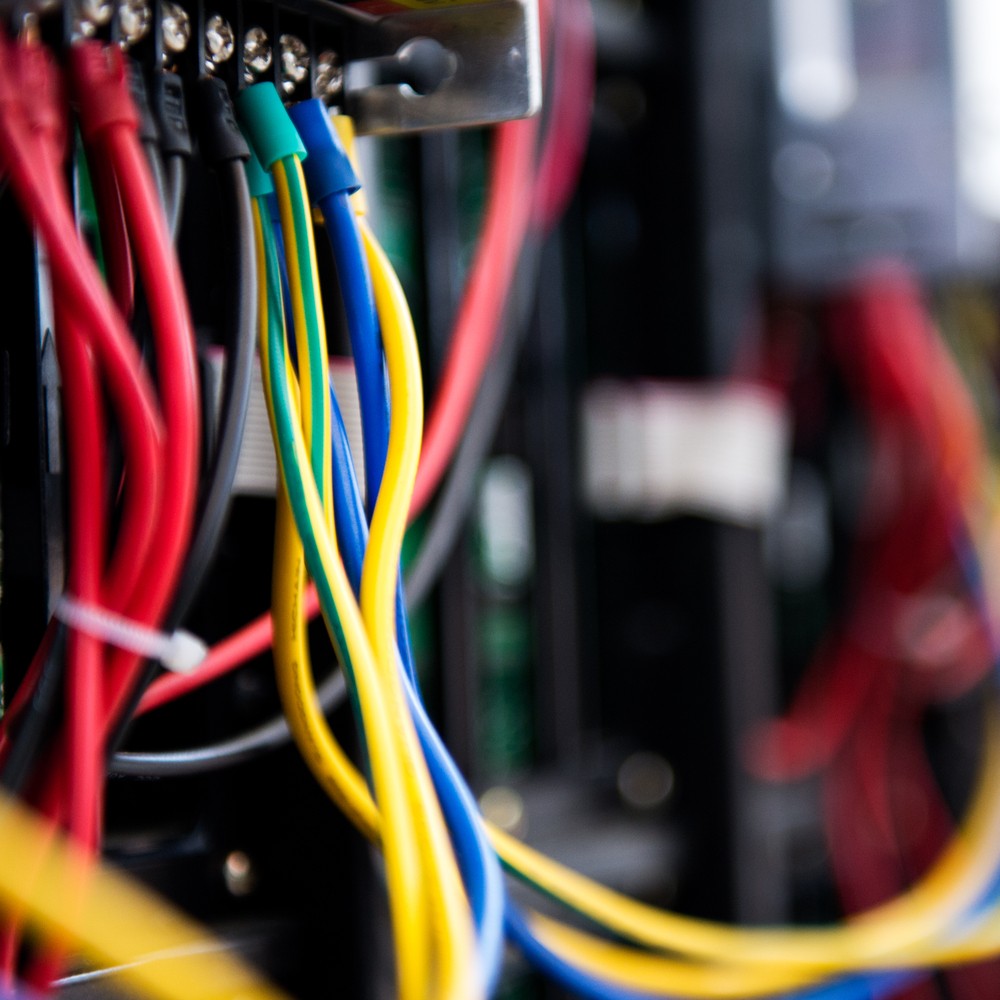 Read: Best Packers and Movers in Pune
If you're moving from one city to the other, then your belongings could take a few days to reach you. In this case, place a small, fully charged GPS tracking device in one of your moving boxes. This way you can track the move yourself and won't have to call the packing and moving company for updates.