Staying in small houses can be challenging as well as a messy task. With so much of stuff around and less space to store it all, what can you do? It needs a lot of creative thinking to utilize the little space you have to its maximum limit. Even with a small house, if things are managed properly, you'll never run out of storage space. Here are a few ways you can manage storage, even with a small home, make life clutter—free.
1)    Declutter the House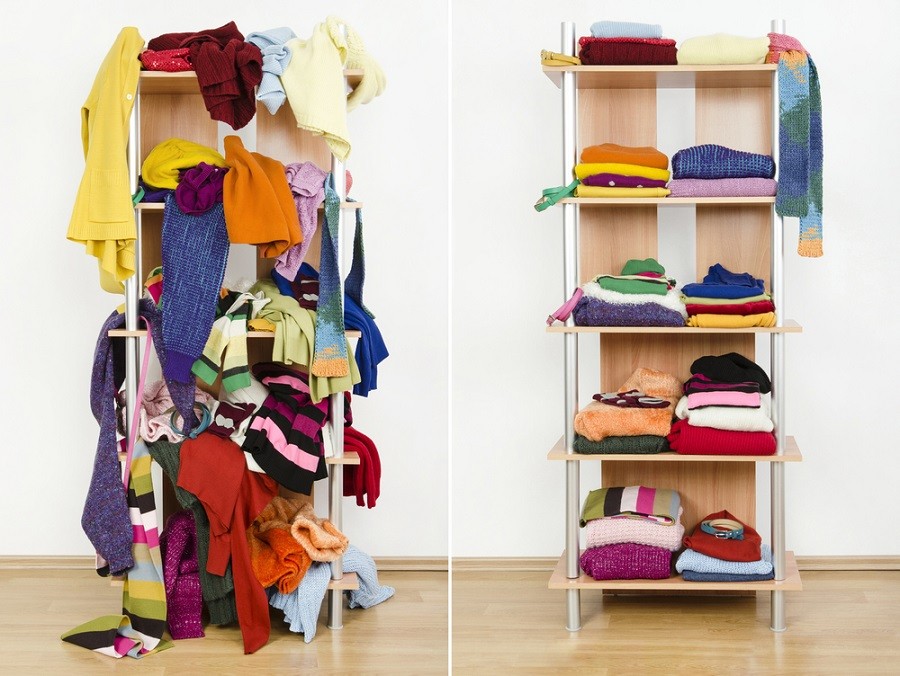 The first thing that you should start with is decluttering the house. When we start emptying the house, we realise that most of the things we saved are useless or outdated. So, to put the maximum space to use, you need to make sure that you are not loading your house with junk. Don't stuff your house with things that you 'might need in the future'. Decluttering not only helps you use space more conveniently but also helps your mind stay at ease.
2)    Use Wardrobes to its Maximum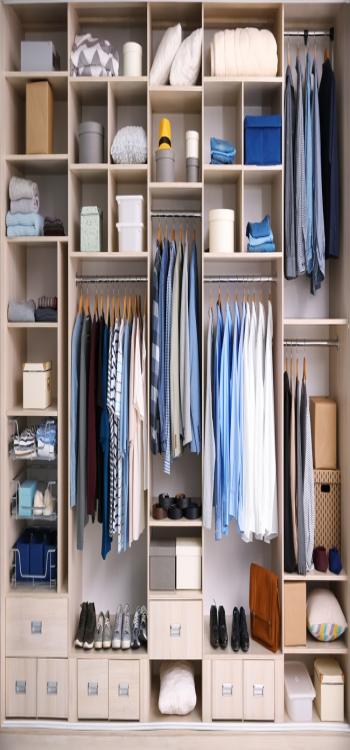 Having a good number of wardrobes in the house is a great thing, but you need not worry if you have fewer wardrobes either. You can always mount racks in the kitchen and other areas to perfectly organize things. Keeping stuff on display in the open gives a sloppy appearance, but with organized shelves, you can also accentuate the beauty of your small space. Buy shelves to store books, kitchen containers, daily usage items, etc. This will help your house look clean and well-managed.
3)    Wall-Mount Everything Possible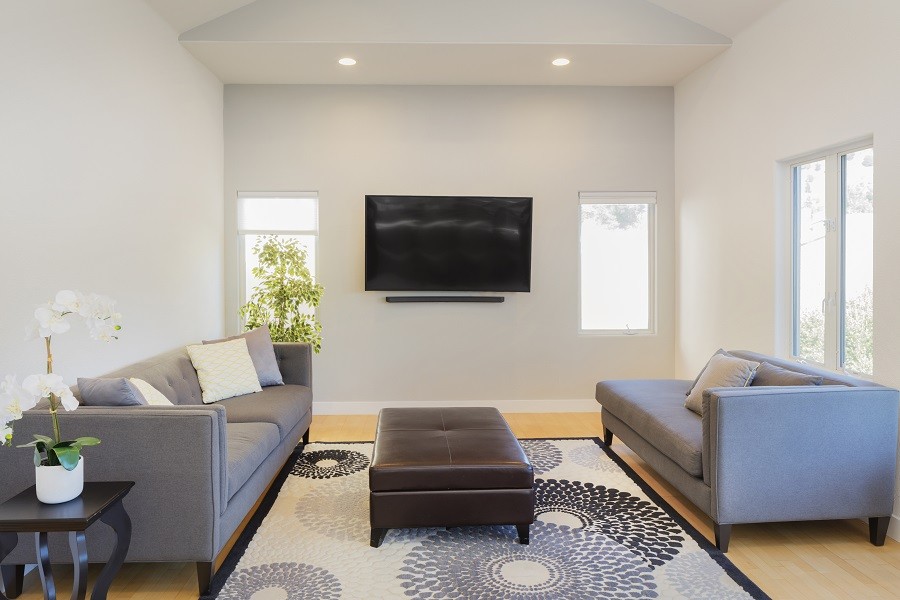 Other than wardrobes, you can use your walls to keep various other things well-managed. By mounting things on a wall, you can use the extra space consumed by big racks and stands in a better way. For e.g. Always wall mount the TV instead of putting it in a cabinet, as these heavy cabinets cover more floor space. Buying shelves that can be wall mounted and not ones that need to be kept on the floor will double your storage space in the house and make it look more spacious.  You can use hooks and different types of hangers to store daily used items in kitchen and bedrooms. This will give you more space in your wardrobes and shelves.
4)    Buy the Right Furniture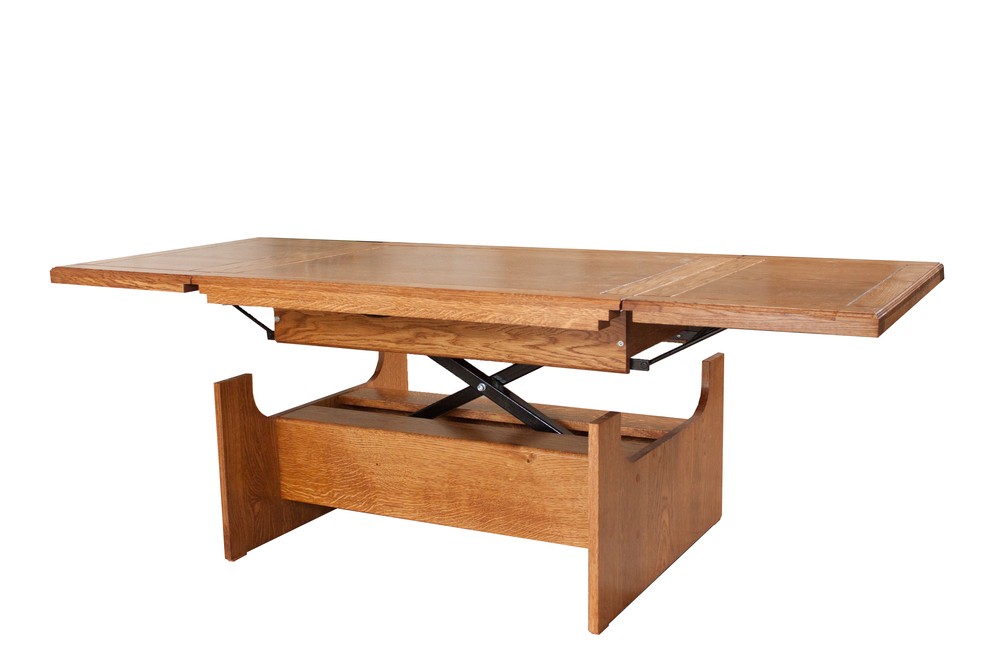 Buying the right furniture is most important, with this you can manage space efficiently. It's not advisable to spend a lot on buying bulky and space consuming furniture and cabinets. There are different types of foldable furniture available in the market that can act as your saviour. With multipurpose furniture, you'll never run out of space and will have all the luxury that you want in your house.
5)    Allow More Light in the House
Other than space management, you also need to make sure that your house does not look like a cave. For that, you need to allow maximum light inside your house to make it look spacious. A dark house with no ventilation and windows can look even more cluttered and small.
With such easy ideas, you just need a little bit of time and effort to easily manage with the small space you have. Some of these ideas might need a little investment, like buying the right furniture, but this surely will help you in your day to day life. And, if you are worried about space still, just let the experts at NoBroker find you a house that meets your needs.