The absurd amount of down payments and rates of interest to buy a house has urged people to be more creative and come up with solutions such as affordable container homes. The concept of a container house is swiftly catching on all over the globe. A container house is an ideal description of the best out of waste. It is quite surreal making use of abandoned shipping containers to develop actual, comfortable homes. One of the obvious reasons people build shipping container homes is that they are comparatively economical. With building costs rising every year, prospective homeowners cannot ignore options to buy container homes in Banglore and other Tier-1 cities of India.

Before knowing the pros and cons of shipping container houses, let's have a look at a few amazing and modern container homes images and discover their aesthetic and functional dimensions:
Read: Best Tips, Tricks, And Solutions to How to Clean Carpet at Home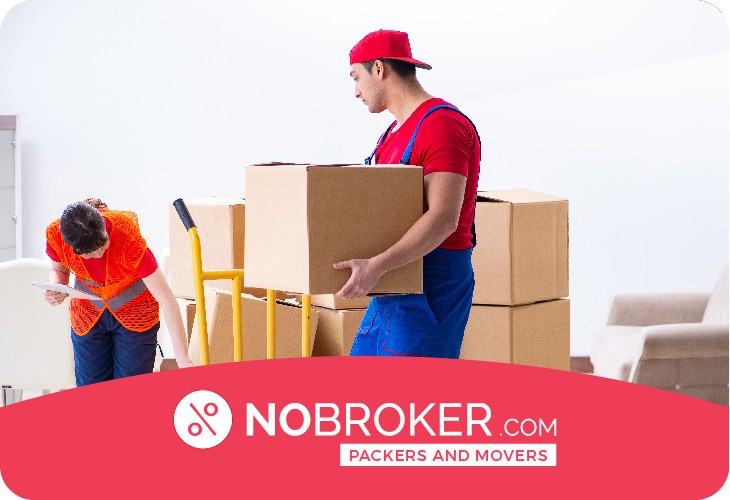 Book Best Packers & Movers with Best Price, Free Cancellation, Dedicated Move Manager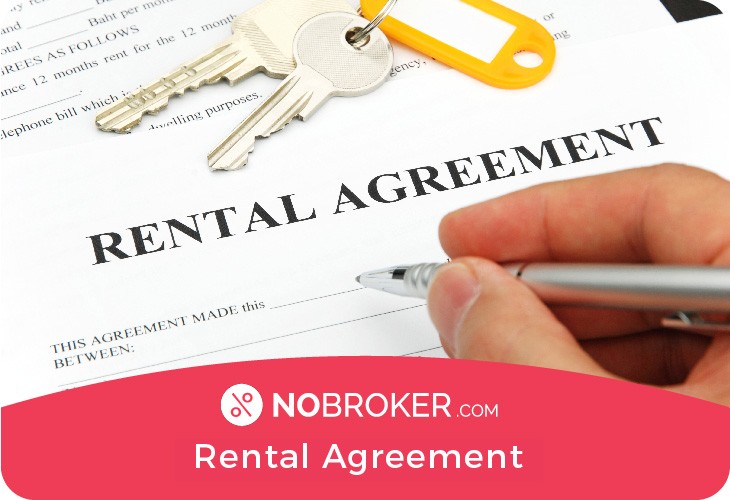 Get Rental Agreement With Doorstep Delivery, Super Quick & Easy
This is third
This is third
This is fourth
This is fourth
This is fifth
This is fifth
This is six
This is six
This is seven
This is seven
This is eight
This is eight
PV14 House
Matt Mooney is a principal at Corgan, based in Texas. He chose to use shipping containers for the construction of his home. In total, more than fourteen containers were used to construct the huge 3,700 square foot home. As the image shows, this aesthetically smart container house has 3 bedrooms, 3.5 bathrooms, and an outdoor swimming pool and can accommodate up to 150 people.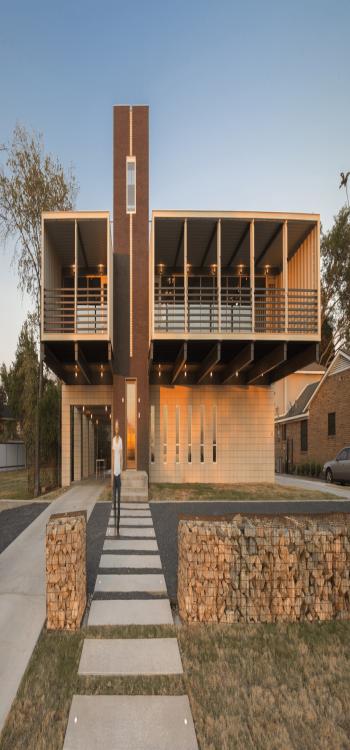 Nomad Living Guesthouse
Based in the Algarve region of Portugal, the Nomad Living Guesthouse was designed and built by Arnold Aarssen in 2013. The house is built from a 40-foot shipping container. If you want to go back close to nature, nothing can beat a container home.
The Adriance house
The Adriance house, located in Northern Maine and is designed by architect Adam Kalkin, a guy known for his innovative shipping container home designs. The house is made up of 12 shipping containers with an area about 4,000 square feet. A huge benefit of such a design is that such portable container houses can be flexible in however you want to re-use them in the future.
La Aduana
La Aduana is a residential building in Mexico designed by Mario Plasencia. The building is made out of 36 containers and is partly covered with wooden slat screens. These luxury container houses are no less than a normal house. It has all the essential amenities of a normal house.
Building homes out of discarded shipping containers have various advantages over conventional building techniques and materials.
Some Of The Pros Of Container Homes:
While both single container houses and customized luxury container homes in India are steadily becoming increasingly popular, it benefits us to know the container homes' pros and cons
Read: All You Need to Know About Green Buildings – Factors, Components and More
Eco-friendly:

Basic structures

required for a house like a

roof, pillar support and side walls are already available with shipping containers. To build your dream home or a cabin by using a shipping container is basically recycling at its basic level.

Economical:

Buying shipping containers is no big deal. A standard shipping container range between Rs 1 to 8 lakhs.

Durable:

Twenty years is the standard life of a shipping container. These shipping containers have a longer life when compared with concrete homes built today.
Weather resistance:

The shipping containers are built to resist the weather. A container house attached to the ground foundation can endure

stormy conditions, with a wind speed of 250 kph. Hence, these homes can withstand adverse conditions such as earthquakes, tornados, or hurricanes. Foundations for container homes are a critical component of their weather resistance and demand attention.
Rapid construction: Building shipping container

houses are faster than conventional construction techniques. Smaller homes can be completed within three weeks whereas larger homes take a few months.
If you are thinking about a shipping container house, there are a few cons you must know:
Lack of Shipping Container Builders:

Finding an intelligent, proficient, and trustworthy builder for affordable shipping container homes is time-consuming and difficult.

Structural Problems:

A shipping container is quite strong at the corners but the roof is not strong. Thus, you need to build an extra roof over it. All following renovations need important architecture and welding.

Insulation and condensation:

Metal shipping containers absorb and transfer heat and cold and aren't meant for living space. This leads to the provision of insulation and temperature control systems for shipping container houses. An experienced container builder can assist you to choose the right container according to weather and location.
Well, if you can enunciate your dream house, then you can decide what you want in a container home too. These container houses are very versatile. Constructing your house out of unused shipping containers can be a noble way to save money. Check NoBroker by clicking below for home deals and save thousands on brokerage.
Read: Best Arch Design of House Entrance, Kitchen and Hall
FAQ's
1. Can shipping container rooms be lived in?
Yes! In fact, the absurd amount of down payments and rates of interest to buy a house has urged people to be more creative and come up with solutions such as affordable container homes. The concept of a container house is swiftly catching on all over the globe. A container house is an ideal description of the best out of waste.
2. What are the benefits of a ready-made container house?
Some of the benefits of a ready-made container house include it being eco-friendly, economical, durable, resistant to weather and can be constructed very quickly.
Read: Auspicious Dates for Property Registration 2022
3. What are the cons of a low-cost container house?
While low-cost container houses are economical, it can be difficult to find trustworthy and experienced shipping container home builders, which can have structural roofing issues, as well as insulation and condensation issues.
4. What is the container home price in India?
The cost of a container home in India can range anywhere from INR 1 to 8 lakhs. However, it would be difficult to get bespoke prefab container homes that suit perfectly your needs and therefore will need further construction/decoration expenditures.
5. How big are 1 bhk container houses?
A container house typically comes with two containers, typically in two sizes – 20 footers and 40 footers. This means a 2 bhk container house will be twice as spacious as a 1 bhk container home.