If you have some basic knowledge about Feng Shui, then you are aware that there are 3 centres of energy in your home. The bedroom, kitchen and bathroom are considered the feng shui trinity, so keeping your kitchen feng shui compliant is very important! It's also believed that good feng shui in your kitchen will aid you in creating and accumulating wealth.

For those who have already purchased a house, it might be hard to change a lot, so these are some easy tips you could use that would help positive energy flow through your kitchen.
Keep Your Kitchen Clean and Free of Clutter
There are plenty of spaces that we forget to clean or rather that get ignored in a kitchen. Spaces such as the insides of drawers and cupboards also need to be clean, replace the liners and see to it that you keep only what you need. If you find you have utensils that you hardly use or that just take up too much space.
Your Stove is Important
Place your stove or oven away from the sink, dishwasher, and refrigerators. This is because the stove is a fire element and the rest are water elements. Mixed together, it creates bad energy. Keep your stove clean and try and use all burners to draw in more positive energy.
Read: Vastu Tips for a Happy Positive and an Ideal Home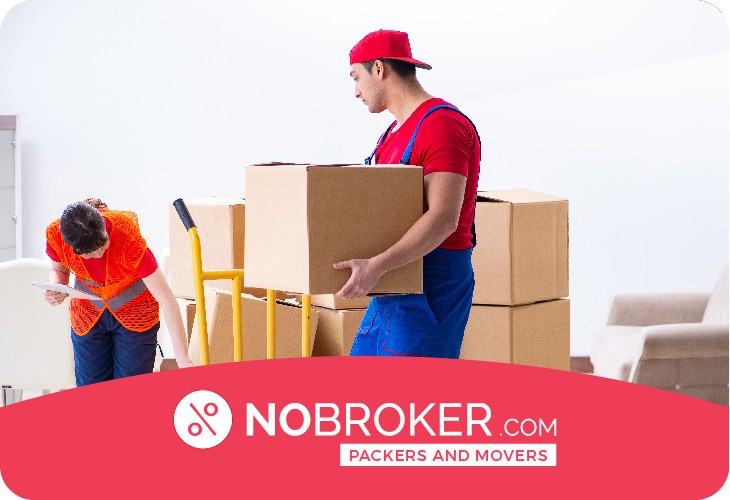 Book Best Packers & Movers with Best Price, Free Cancellation, Dedicated Move Manager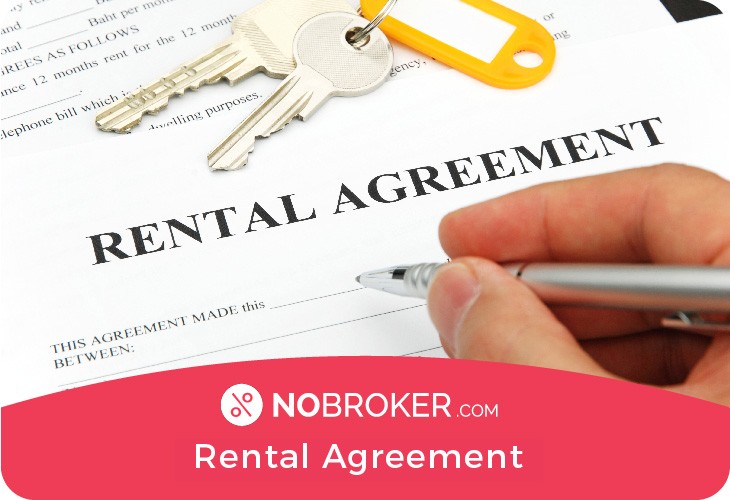 Get Rental Agreement With Doorstep Delivery, Super Quick & Easy
This is third
This is third
This is fourth
This is fourth
This is fifth
This is fifth
This is six
This is six
This is seven
This is seven
This is eight
This is eight
Represent all Elements
The elements of Fire, Water, Metal, and Earth are really easy to find in the kitchen, but Wood is often missing. Represent wood by adding a bowl of fruits, a small plant or even a lovely painting of these will do. If you successfully manage to balance all the elements equally, you'll notice there's more positive energy.
Keep Everything in Working Order
If you can take care of what you own, it signifies that you can take care of yourself too. This is why you need to keep everything in your kitchen in top working condition. Right from squeaky doors to leaky faucets and burners, everything in your kitchen needs to be monitored and fixed.
Pick the Right Colours
The colours that you choose for your kitchen are extremely important. A happy chef is equal to great food. As the heat in the kitchen is more than anywhere else in the house use light colours that are bright. White, green, yellow, orange, rose, chocolate or red are recommended feng shui kitchen colors.
If you're looking for more ways to improve your kitchen, check out our Vastu Tips for your kitchen. If you feel that you need a new kitchen to feel inspired, just contact NoBroker by clicking below we have just the right homes for you.
Read: Explained: Tulsi Plant Vastu – Ideal Direction, Time, Benefits & Tips