The luxury segment of the real estate market in India has seen a steady rise over the past few years, with more and more people seeking spacious apartments in high-rise buildings. Apart from the usual 3BHK and 4BHK luxurious flats, one of the most in-demand types of residential properties today is the Penthouse. In the early years of the 2000s, owning an apartment on top of the building was rare and the people who were lucky enough to live in such property often considered it as a unique status symbol due to the penthouse structure as it was more spacious and luxurious.

Today, the traditional definition of what a penthouse is has changed a bit and if you are thinking of buying one, this blog will help you understand the true penthouse meaning, the advantages of owning a penthouse, some disadvantages, and interesting things that every buyer should know!
Read: A Look into What Rera Maharashtra Is, And How It Has Transformed Real estate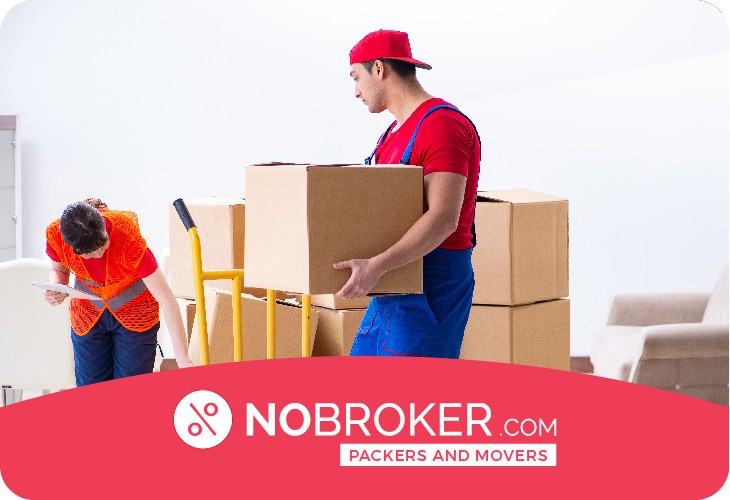 Book Best Packers & Movers with Best Price, Free Cancellation, Dedicated Move Manager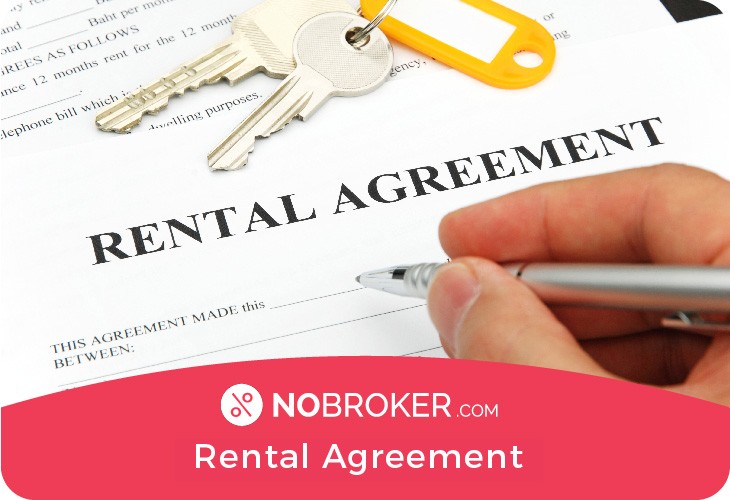 Get Rental Agreement With Doorstep Delivery, Super Quick & Easy
This is third
This is third
This is fourth
This is fourth
This is fifth
This is fifth
This is six
This is six
This is seven
This is seven
This is eight
This is eight
What is a Penthouse?
The true penthouse definition as per the Oxford dictionary is "a comfortable and expensive set of rooms or flat on top of the building".
A few decades ago, when the concept of a large flat on top of the building was gaining popularity, there used to be just a single penthouse per building and hence were rare. Today, however, one can find more than one penthouse on the top floor, mostly due to the size of the buildings being much larger now than they were three decades ago.
Read: Duplex House, For Those Who Want to Live Double the Life!
In tier 1 and tier 2 cities of India, residential project developers have started offering penthouse apartments to people who value luxury living and are eager to spend top money for the right type of residential property. Buying any large residential property is a huge investment and one of the most asked questions by first-time buyers is why are penthouses so expensive? The simple answer is, because of the large carpet area of the indoor rooms coupled with the spacious outdoor area such as a balcony or terrace that usually is a part of the penthouse itself! Apart from the value of the real estate itself, the chance of coming home from a busy professional day to a spacious house that comes with access to an open balcony or terrace is something that is of incredible value to the buyer as well.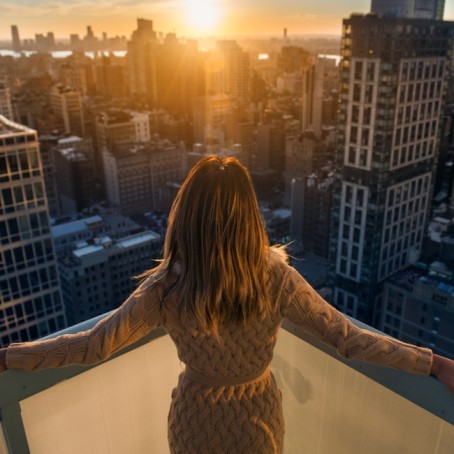 What is the Demand for penthouses in India?
There is a huge market for luxury residential apartments in metropolitan and smart cities in urban India. The demand for penthouse has only grown along with the earning capabilities of people. The unique facilities offered in penthouses are great and are also one of the major reasons why people do not mind spending more than they would have on a traditional large apartment with multiple bedrooms. When people see penthouse design pictures in India, they are immediately impressed by the thought of living in a luxurious property, and thus the demand for such residential properties is bound to increase in the future too. Naturally, the ideal target audience for the property developers when it comes to selling Penthouses is the upper-middle-class, rich businessman, professional managers such as CEOs, entrepreneurs, lawyers, etc.
Read: Prestige Misty Waters
Advantages of Buying a Penthouse
Penthouse advantages are plenty, hence buying this type of real estate is in-demand. These advantages are also the main reasons why the property value of a penthouse will only appreciate in the coming decade or so.
Multi-level Apartments
Many people are proud owners of large apartments with 3, 4-bedroom apartments but not all of them can brag about it having different levels (lower and upper level). If you have a large family with kids and parents then buying a penthouse is a great option as they get enough space to relax and spend quality time in the hall below or the terrace on the higher level.
Read: Things to Avoid When Buying a House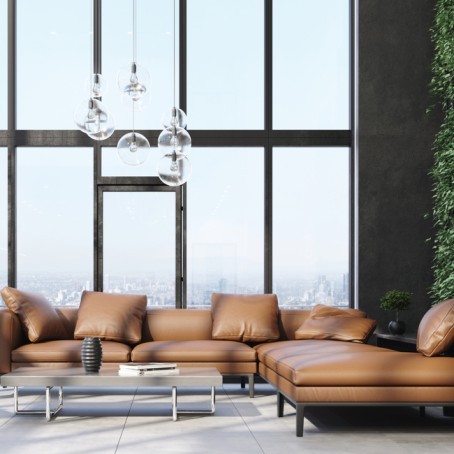 Amazing Views
Perhaps the most striking unique thing about buying a penthouse is the fact that it offers a stunning view of the city from the property. Being on top of a tall building already has its advantages but having a view that anyone would be jealous of, is worth it. Penthouse pictures are impressive and this is another reason to buy them without any hesitation.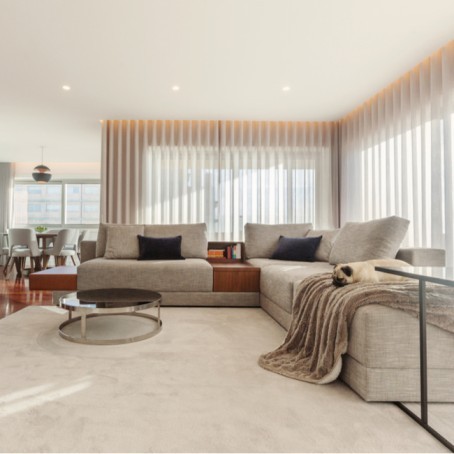 Superb Investment
Perhaps the most important advantage that would convince any buyer is that a penthouse has exclusivity to it and hence it is a wise form of investment. Not only is the real estate trend in India on a rise but the trends for a luxurious apartment are even better and have a bright future from an investment perspective.
Elite location
Every buyer wants to stay in a locality that offers amazing connectivity to all the major business hubs, parks, malls, best schools, and restaurants. With the exclusive nature of the penthouses, many of them are located in parts of the city that are most desirable and if you are one of those who pays a great deal of attention to the locality of your home then owning a penthouse should offer you many advantages!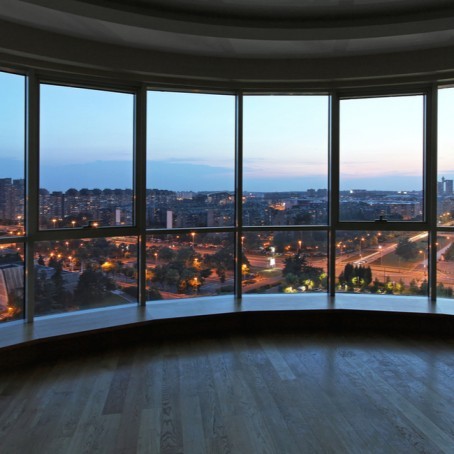 Disadvantages of Buying a Penthouse
As for the penthouse disadvantages, there aren't many but since this a blog that is objective and well researched, we would like to highlight some of the aspects of owning a property this big so that readers who are thinking of buying it can have a clear idea about some of the problems with penthouses that one might face.
Exorbitant Price
Since these types of properties are exclusive and not easily available, they tend to be priced at a premium that can range anywhere from 15 cr. rupees to 100 cr. depending on the city's real estate market.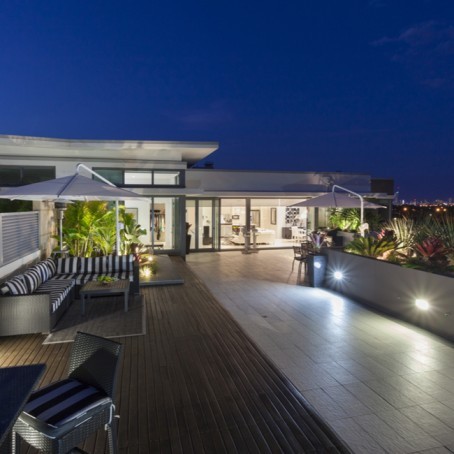 Maintenance Costs
Some of the problems with penthouses come from the sheer fact that they are so large that the overhead costs that the buyer has to incur. With a property that has an indoor as well as an outdoor area, the added task of maintaining cleanliness and ensuring the property is spick and span can be expensive in the long-run.
Penthouses are gaining popularity amongst buyers in urban Indian cities and have been a lucrative option for people wanting to invest in real estate for the past few years. If you are looking to own a penthouse that is spacious, luxurious, and has a perfect blend of indoor and outdoor space then you can search for many penthouse properties listed on NoBroker that suit your budget and satisfy every need right down to the specifications! The range of penthouses listed on the NoBroker website and mobile application is truly deep and with the help of our property experts, we will help you find the house of your dreams. Your struggle to find the perfect penthouse stops here, just comment below if you need additional help, or click on the link to start your search and save on brokerage.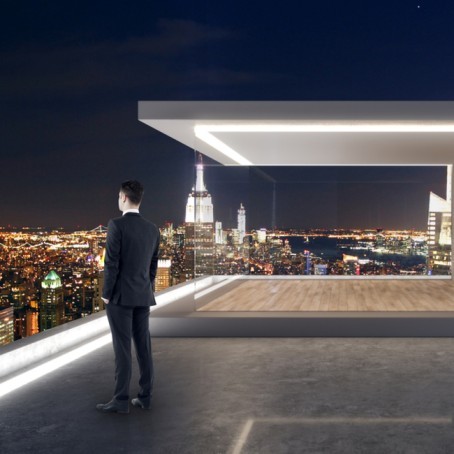 Evaluate your plan by comparing the pros and cons mentioned here and take your final decision. Now that we have laid everything out for you, if you intend on investing in a Penthouse, head to NoBroker to get yourself the best deal possible. Click the link below to start your search, and you can save lakhs on brokerage!
FAQs
Where are Penthouses located?
A penthouse is located on the topmost floor of a residential or commercial building.
Does a Penthouse have multiple levels to it?
In most of the penthouse residential properties, you will have access to a lower level and an upper level with a terrace or an outdoor area.
Which cities in India are popular for Penthouse properties?
A buyer can search for a penthouse in any of the cities in urban India but metropolitan cities such as Mumbai, Delhi, Pune, Bengaluru, and Chennai have the most attractive options when it comes to luxury penthouses.
Is buying a Penthouse in India a good form of investment?
Certainly, a residential property such as a spacious penthouse in populated urban cities of India is a great option for people looking for real estate investment.
How many people can live in a Penthouse comfortably?
A multiple-bedroom penthouse can easily accommodate 5 to 8 people or more depending on the structure of a penthouse.
Is Penthouse maintenance too expensive?
No, owning a penthouse has nominal maintenance expenses and the cost of this would be similar to what the owner may spend on any other large 3BHK, 4BHK apartment, or an independent bungalow.