Money Matters. Affordability of Housing is a concern whether you are a buyer or builder– especially given how property rates have been skyrocketing across Indian cities.Thankfully, Governments across the states of India have introduced affordable housing schemes that cater to various income groups.If you are buying a home you want to buy a home that falls within your pricing expectations. If you're a builder you need to have a clear-cut idea regarding the section of buyers that you are going to target. In India, buyer segmentation is designated using acronyms such as LIG, MIG and HIG. Let's take a closer look at what LIG means.
What are LIG flats?
LIG is an acronym for Low Income Group. The basis of this categorisation can be traced back to the Pradhan Mantri Awas Yojana(PMAY). A LIG flat is any flat that caters to the needs and desires of the Lower Income Group(Light Income Group).
A LIG household earns ₹3–6 lakh every year. Many state Governments give special loans and subsidies for purchasing or buying homes that come within this category.
Leave your house buying worries to us!
Check Your Eligibility Instantly
Specifications of LIG Flats
LIG flats are usually 1BHK(1 Bedroom-Hall-Kitchen) configuration with 1 bathroom-cum-toilet.
Read: 15 Lakh Home Loan EMI With Calculator and Interest Rates 2023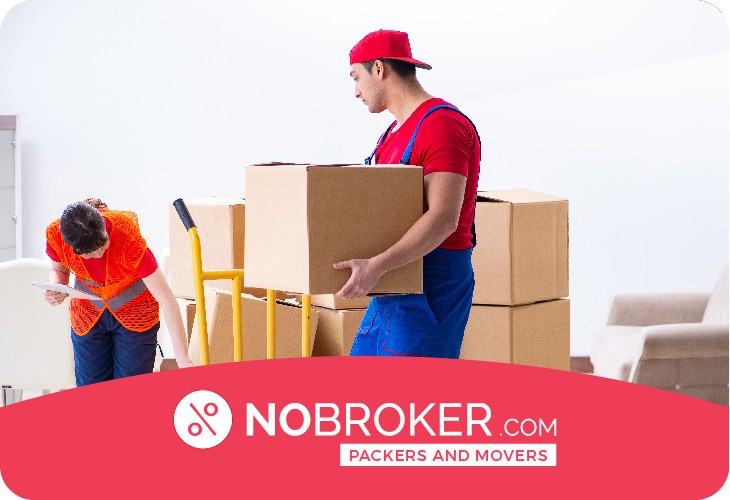 Book Best Packers & Movers with Best Price, Free Cancellation, Dedicated Move Manager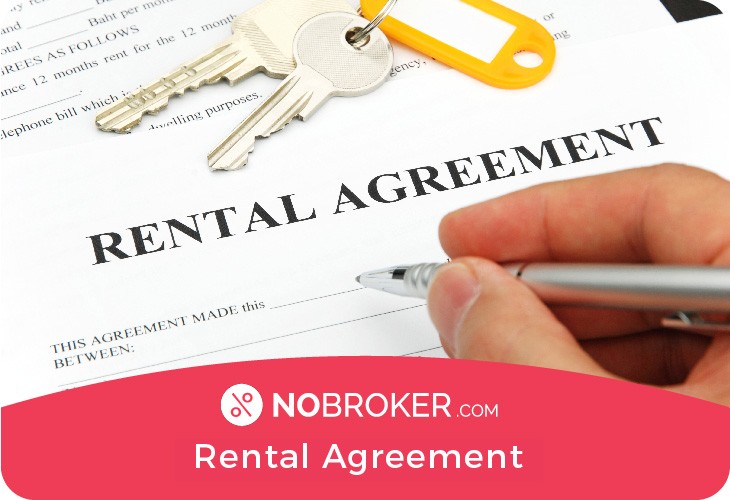 Get Rental Agreement With Doorstep Delivery, Super Quick & Easy
This is third
This is third
This is fourth
This is fourth
This is fifth
This is fifth
This is six
This is six
This is seven
This is seven
This is eight
This is eight
The homes come with a small balcony and 1–2 large windows to facilitate ventilation. The carpet area of LIG flats cannot exceed 645 square feet(60 sq mt).
Most LIG flats also have amenities like electricity, gas and water supply. The LIG flats are usually located in well-connected parts of the city so you don't have to worry about transportation as well.
Here is a chart showing the LIG flat's usual room sizes.
| | |
| --- | --- |
| Room | Size |
| Bedroom | 100 sq ft. |
| Kitchen | 50 sq ft. |
| Balcony | 45–50 sq ft. |
| Total carpet area | 645 sq ft.(max) |
Government schemes for providing LIG flats
If you are looking for ways to buy affordable houses in India you can try out some of these Government schemes which focus on LIG housing–
1. PMAY LIG Scheme
Pradhan Mantri Awas Yojana(PMAY) is the Central Government's affordable housing scheme. The scheme aims at building 2 crore affordable apartments in India by March 2022.
With separate Urban and Rural Components, this scheme converges with other Government infrastructure schemes targeting electricity connection, LPG connection, drinking water and microfinance.
PMAY has houses which target Middle Income Groups(MIGs) and Economically Weaker Sections(EWS) of society as well.
LIG PMAY flats come via the Credit Linked Subsidy Scheme(CLSS) with a subsidy rate of 6.5%
2. MHADA Lottery Scheme
Maharashtra Housing and Area Development Authority offers affordable houses in the cities of Maharashtra through a lottery system.
The scheme targets all the different income groups–
Low Income Group(LIG)
Middle IncomeGroups(MIG)
High Income Group(HIG) and
Economically Weaker Section(EWS)
3. DDA LIG Flats Scheme
Delhi Development Authority(DDA)'s housing scheme builds affordable houses which target the LIG category.
The scheme caters to the underprivileged sections of society like the Scheduled Castes and Tribes(SCs and STs) and Other Backward Castes(OBCs).
This scheme stands out from the rest because the houses that are offered come with modern amenities like gyms, children's play area, lift, power backup, laundry service and reserved packing.
4. West Bengal Housing Board Scheme
West Bengal Housing Board's affordable housing scheme, the Nijashree Housing Scheme delivers 1BHK flats with a minimum build-up area of 377 sq ft and LIG 2BHK flats with a build-up area of 538 sq ft.
To be eligible for this scheme, the family's monthly income should not exceed ₹15,000 per month(LIG category) and ₹30,000 per month to be eligible for the MIG(Middle Income Group) category.
Also, the land on which the house stands will be given to the beneficiary as a subsidy, so the cost of the land will not be factored into the unit cost.
5. Rajiv Awas Yojana
The Rajiv Awas Yojana(RAY) scheme was launched by the UPA Government to create a slum-free India. In 2015, the Government launched the Housing For All by 2022 scheme following which the Rajiv Awas Yojana was subsumed.
Through the RAY the Government had handed over thousands of 300 sq ft size houses to underprivileged LIG beneficiaries.
6. Tamil Nadu Housing Board Scheme
The Tamil Nadu Housing Board(TNHB)'s Affordable housing scheme is available for people who are looking for LIG flats in Tamil Nadu. You can apply for the scheme here.
7. CIDCO Affordable Housing Scheme
Maharashtra's CIDCO(City and Industrial Development Corporation) has an affordable housing lottery which targets LIG households and EWS households as well.
How Can NoBroker Help
If you are having trouble finding or applying for affordable housing schemes in your city, reach out to NoBroker's Team of Real Estate Experts.
The Team will be able to answer all your questions regarding LIG housings and help you find the right house that fits your needs.
FAQ's
1. What are the eligibility criteria for LIG Housing schemes?
Ans. LIG housing schemes prescribe an income restriction. The eligible income range is ₹3–6 Lakhs.
2. Who comes under the PMAY LIG category?
Ans. Under the Pradhan Mantri Awas Yojana(PMAY) Scheme, LIG stands for Light Income Group.
People in the LIG group typically have yearly family incomes ranging from Rs. 3 lakh to Rs. 6 lakh. Again, in order to be considered, people must offer appropriate documentation of their financial situation.
3. What are LIG and MIG?
Ans. LIG stands for low-income group and MIG stands for Medium Income Group.
These are categorisations usually used in relation to affordable housing schemes in India.
LIG households are ones whose annual income was between ₹3–6 lakhs
MIG households have an annual income between ₹6–18 lakhs.
4. What are the two MIG categories as per PMAY?
Ans. PMAY(Pradhan Mantri Awas Yojana) categorises the ₹6–18 lakhs annual income band Middle Income Group into two categories.
MIG-I households–are those with an annual income between Rs.6,00,001 (Rupees Six Lakh One) and Rs.12,00,000 (Rupees Twelve Lakhs) (Rupees Twelve Lakh).
Middle Income Group (MIG) – II Households–have an annual income between Rs.12,00,001 (Rupees Twelve Lakh One) and Rs.18,00,000 (Rupees Eighteen Lakh One) (Rupees Eighteen Lakh).
5. What is the interest subsidy in PMAY for Low Income Group(LIG) households?
 Ans. If you are eligible for LIG, then PMAY grants you an interest subsidy of 6.40%.