Finding a new tenant can be a very tedious task. Who do you trust in your precious home, do you have to do a background check again? Not only is it a lot of work, it's also very time-consuming. Wouldn't it be easier for you to keep your tenant? If you could get them to stay back, it can mean saving, time, money, and effort. Here are a few ways you could retain your tenant –
Maintain a good relationship with them 
Is it worse to be a landlord who never responds or a landlord who always interferes? The answer is both! If you always ignore your tenants' calls, even during emergency situations, they are bound to want a more responsive landlord. On the other hand, if you're a landlord that drops by unannounced, your tenants are going to move just to get some privacy.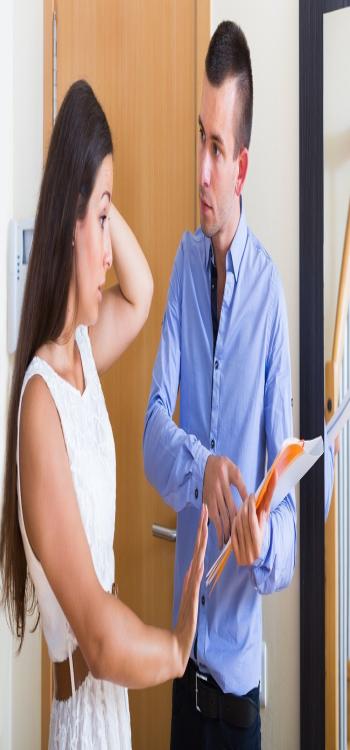 A balanced approach is best, be responsive and give your tenants their privacy. The aim is to make your tenants feel at home in your home, you can do this by being courteous and listening to them when they need to talk to you. If they feel heard and comfortable, they are likely to stick on for longer.
Stay on top of maintenance
If the house that you have let out on rent is not brand new, there are bound to be things that require fixing or replacing. Pipes, switchboards, and any wooden furniture that gets a lot of use (kitchen cabinets) will have a lot of wear and tear. If not looked at in time, these things could cost a lot in damages.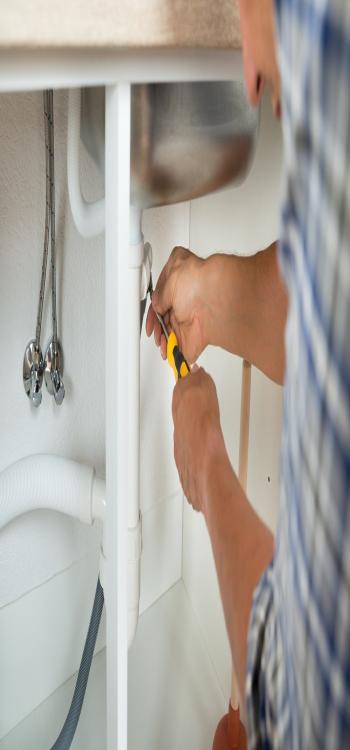 If you are able to proactively fix issues that arise in your home, your tenants will feel well taken care of. They should feel happy living in your home, and you should know that your job is to help them get the best from your home. Your responsibility as a landlord goes beyond just collecting the rent check and providing a space to live in.
Make updates
Sometimes, just like you, your tenants too require a little something that new. Be it a new sink in the bathroom or a new security camera, or even new lamp shades can increase the value of your home. Your tenants hence won't mind renewing the lease or rental agreement for longer if they feel that the house they are living in, is up-to-date and fully functional.
If your tenants are the ones paying the electricity bills, they will be very grateful and appreciative if your updates include energy efficient, 5-star rated appliances like fridges, and Air Conditioners as they use the most amount of energy.
These are just 3 ways you could get your tenant to stay or renew their contract. But there are certain circumstances where getting them to stay is not an option. When it comes to relocating for a job, for family or health, there is nothing that you can do. In such cases, just visit NoBroker.com, we have plenty of tenants looking for a house, it takes no time and saves you money on brokerage.