These days, most lenders provide their clients with an internet platform via which they may examine interest certificates in a few simple steps. You will need to follow a simple process that you can carry out in the comfort of your own home to satisfy the requirements set out by your bank to be awarded the home loan interest certificate. Axis Bank is one of the top banking and financial institutions in India currently. They have disbursed thousands of crores rupees in loans in the form of home loans, retail loan, business loans etc. and is one of the most trusted organisations in the country. The home loan facility provided by Axis bank is complemented superbly thanks to the digital banking options that are provided to the customers. Anyone who has availed of a home loan from Axis bank can easily download the Axis Bank home loan interest certificate from online resources as well as offline centres.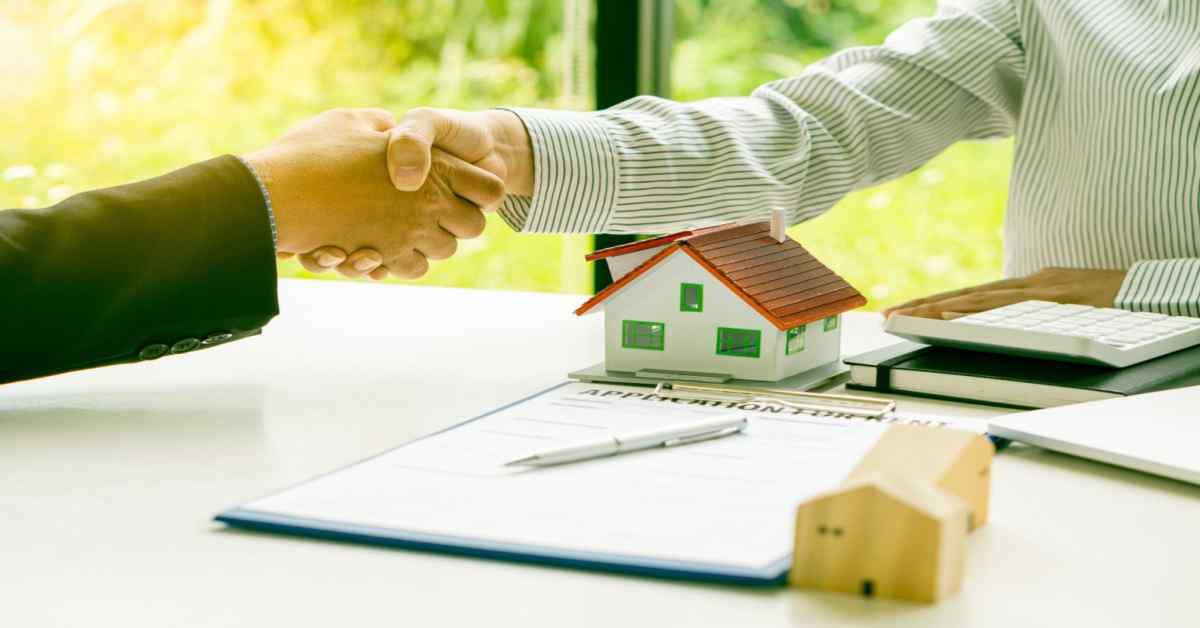 What Exactly is a Certificate of Interest for a House Loan?
Your lender will provide a summary of your loan account in the form of a home loan certificate. It is a breakdown of the interest and the principal amount you have repaid towards your House Loan for the given financial year, and it functions as evidence that you have repaid your home loan. Additionally, it acts as paperwork that you have paid off your home loan. In many cases, you may also get a temporary interest certificate at the beginning of the new fiscal year. This is because it is possible to do so. This certificate, which outlines the total amount of money owed for the current year and is provided at the beginning of the financial year, describes the monetary amount of outstanding funds.
Read: Everything You Must Know About Earnest Money Deposit – Advantages and Features Explained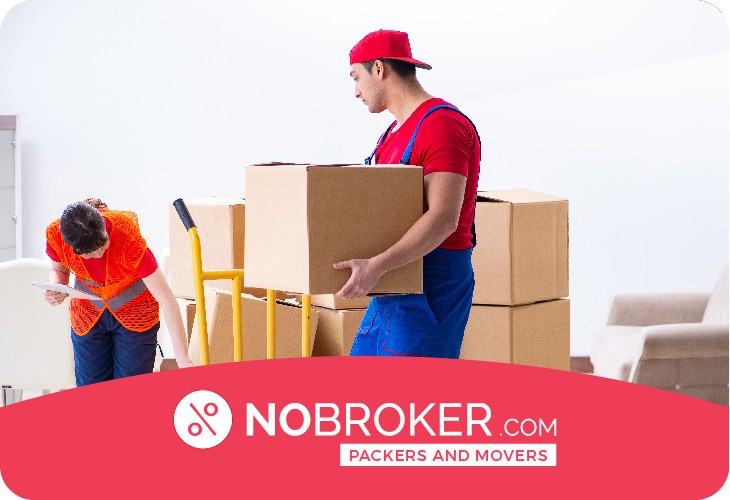 Book Best Packers & Movers with Best Price, Free Cancellation, Dedicated Move Manager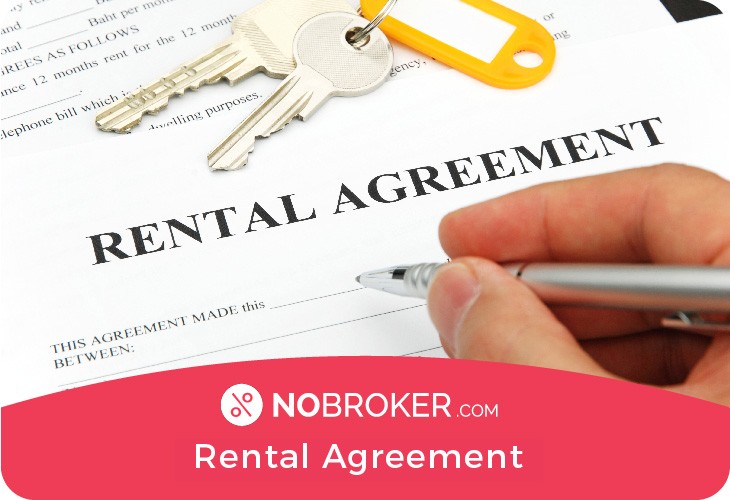 Get Rental Agreement With Doorstep Delivery, Super Quick & Easy
This is third
This is third
This is fourth
This is fourth
This is fifth
This is fifth
This is six
This is six
This is seven
This is seven
This is eight
This is eight
What are the Advantages of Having a Home Loan Certificate?
One of the significant advantages of possessing a home loan certificate is taking advantage of tax deductions.
It is commonly known that different components of a house loan are eligible for their distinct tax deductions. These components include both the principal and the monthly EMI payments. Following the requirements of Section 80C of the Income Tax Act, you are authorised to claim a deduction equal to the principal amount you have returned, up to a maximum of Rs. 1,50,000.
However, the most that may be claimed for interest following Section 24 is two million rupees. In addition, payment for stamp duty and registration fees may be eligible for that total sum reduction. If you want to properly take advantage of these tax benefits linked with a house loan, you must present a copy of your home loan certificate when you file your tax returns. This is necessary to do so.
Read: Pre-Approved Home Loans in India
Important Aspects of Axis Bank Home Loan Interest Certificate
The Axis Bank bank loan interest certificate gives a clear example of all the essential aspects of a house loan that a borrower has to pay attention to make on-time payments toward their Axis Bank home loan EMI.
Axis Bank home loan interest certificate online sends home loan statements at the end of each fiscal year and the beginning of each new fiscal year. These statements, also known as Axis Bank home loan interest certificates offline, include information on the borrower's outstanding amount and EMI payments. The certificate details the loan's principal amount, as well as the interest rate and length of the loan.
Certificate of interest on house loans offered by Axis Bank, available online
In the same way, other banking services may be acquired online, and so can your Axis Bank house loan statement and your Axis Bank Home loan Certificate. To do this, kindly follow the guidelines that are provided below:
Step 1: You first need to go to the Axis Bank Internet banking website or their official site.
Step 2: Navigate to the login page by clicking on it, then enter your user ID and password for your online banking account.
Step 3: After successfully logging in, choose the "Enquiries" option.
Read: Cibil Score for Home Loan: How to Check and Minimum Requirements
Step 4: The next step is to go to the Enquiries section and choose the "Home loan provisional certificate" option.
Step 5: Indicate the specifics of the house loan that you want to get information on.
Step 6: After entering all the needed information, they will provide you with the Axis Bank home loan interest certificate online download and the provisional certificate.
Step 7: Your Axis Bank home loan statement is available for online reading, printing, or downloading. You may choose one of these options-
Leave your house buying worries to us!
Check Your Eligibility Instantly
Steps to Get Axis Bank Home Loan Interest Certificate Online
Both offline and online access is available for obtaining home loan statements and provisional certifications from Axis Bank. To properly finish the offline process, you will need to carry out the steps that are indicated in the following paragraphs:
Read: IOB Home Loan EMI Calculator
Step 1: Go to the Axis Bank branch closest to your location.
Step 2: Obtain a form for a home loan statement by requesting one, and then ensure that it is filled out with all pertinent information correctly. This comprises the name of the applicant, the PAN number, the date of birth, the applicant's residence address, and facts about the house loan, such as the home loan account number, the applicant's email address, and a contact number.
Step 3: When you have finished filling out the form, you will need to hand it in along with the required documentation, which may include a copy of your passport, Aadhar card, or PAN card.
Where can you Find out the Current Status of My Axis Bank Home Loan?
If you have an online banking account with Axis Bank, you will always be able to check your loan balance. If you have a loan with Axis Bank, you may review your balance by downloading either an interest certificate or a statement from your loan account. Both documents are available in your loan account.
What Steps do I Need to Take to Get a Temporary Loan certificate from Axis Bank?
Both hard copy and digital editions of the Home loan interest certificate of axis bank are now available for purchase. You will need to visit your neighbourhood branch to take advantage of the offline services Axis Bank offers. On the other side, you may have access to these services via the websites of online banks.
A loan interest certificate is critical for every property owner who wants to avail income tax deduction on the interest paid on the home loan. Axis bank is one of the largest financial institutions in India and one of the most trusted banks when it comes to home loans. If you are planning to buy a property and need expert help to avail of a home loan at the best interest rates, you can book a free consultation with NoBroker's real estate and finance experts! The experts at NoBroker will understand your loan requirements and guide you through the whole process patiently. If interested, please leave a comment below this article; our executive will be in touch with you soon.
Top Indian Bank Home Loan Intrest Rates(November)
FAQ's
1. Is Axis Bank trusted for processing home loans in India?
Ans. Yes, Axis Bank is one of the top financial institutions in India and is highly trusted for home loan processing.
2. Does Axis bank check the CIBIL score before approving a home loan?
Ans. Yes, CIBIL (Credit Information Bureau (India) Limited) report is checked by Axis bank loan agents before approving a home loan. The CIBIL report gives an overview of the credit-paying abilities of the person availing loan.
3. Does Axis bank home loan interest depend on your CIBIL score?
Ans. Yes, if you have a CIBIL score of more than 750 points, there is a chance that Axis bank will provide you with a loan with a lesser rate of interest.
4. Can you download the Axis bank home loan interest certificate from the mobile application?
Ans. Yes, you can download or get the Axis bank home loan interest certificate from the mobile application directly. You may also avail of the document via Axis bank's net banking website.
5. What is the Axis bank home loan interest in 2022?
Ans. The home loan interest finalised by Axis bank for 2022 starts from 7% per annum.