In search of fresh and inspiring living room seating ideas? Look no further! In this blog, we have curated a collection of 20 innovative seating ideas that will transform your living room into a stylish and comfortable space. From cosy nooks to chic accent chairs, we will explore a variety of seating options accompanied by images and brief explanations for each idea. Whether you have a small apartment or a spacious home, we aim to provide you with practical and aesthetically pleasing solutions to enhance your living room. So, get ready to reimagine your seating arrangement and create a welcoming and inviting atmosphere in your living room. Let's embark on this journey of creative living room seating ideas together!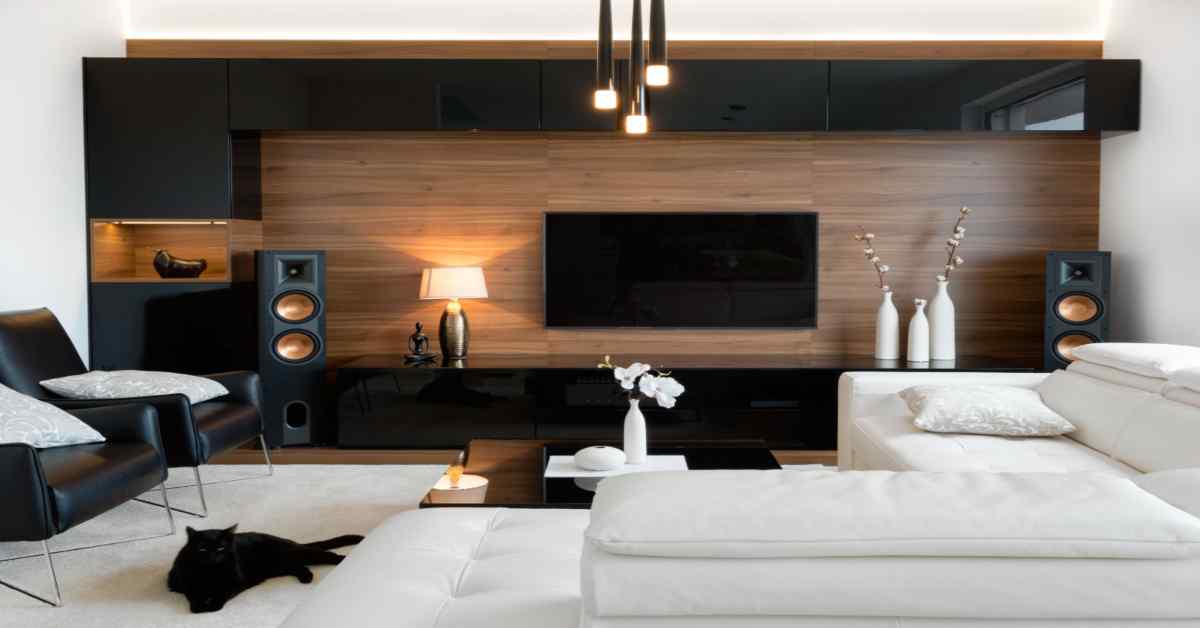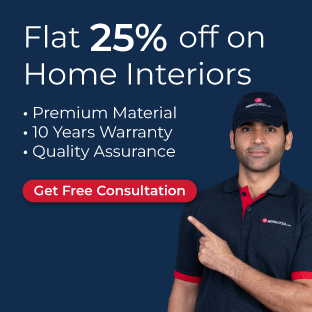 Creative seating Ideas for Living Room
Cosy Corner Nook
Create a cosy corner in your living room by adding a comfortable armchair with a side table and a floor lamp. This intimate seating arrangement is perfect for curling up with a book or enjoying some quiet time. Choose a plush armchair with soft upholstery and pair it with a small side table to hold your favourite book or a cup of tea. Place a floor lamp nearby to create a warm and inviting ambience.
Read: Ideas for Makar Sankranti Decoration to Brighten Up Your Festivities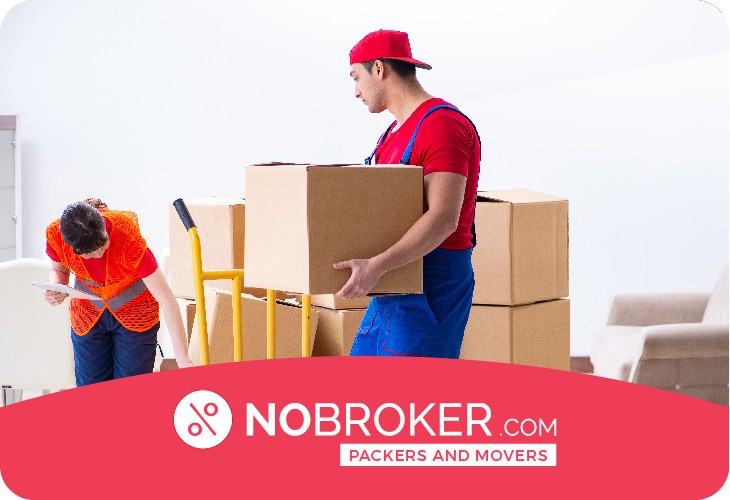 Book Best Packers & Movers with Best Price, Free Cancellation, Dedicated Move Manager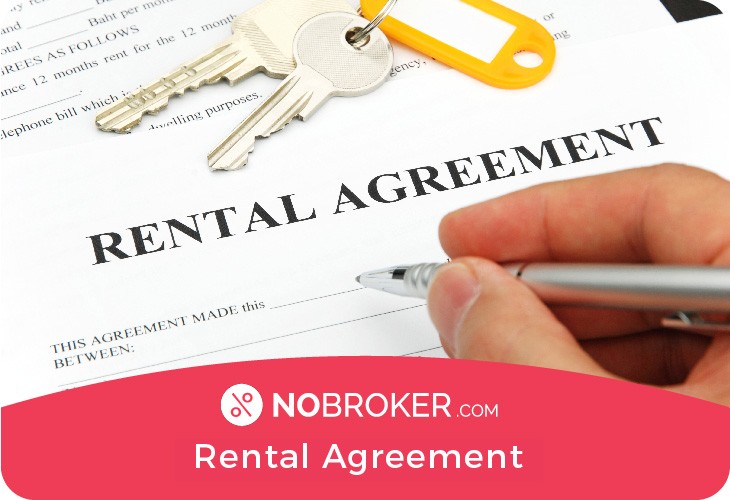 Get Rental Agreement With Doorstep Delivery, Super Quick & Easy
This is third
This is third
This is fourth
This is fourth
This is fifth
This is fifth
This is six
This is six
This is seven
This is seven
This is eight
This is eight
Floor Cushions
Add a bohemian touch to your living room by incorporating floor cushions. These versatile and portable floor seating ideas for the living room can be arranged in various configurations, allowing you to create a relaxed and informal atmosphere. Choose cushions in different sizes, colours, and patterns to add visual interest. Arrange them in a circle or scatter them across the floor to encourage comfortable and casual seating.
Window Seat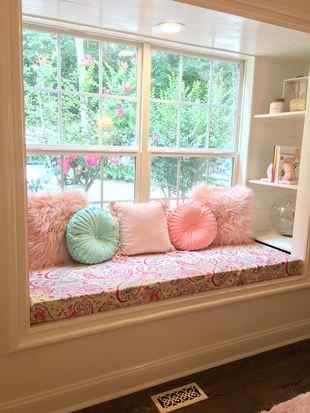 Make the most of natural light and views by installing a window seat. This built-in seating area not only provides extra seating but also transforms your living room into a cosy nook where you can admire the outdoors. Design this window seat idea for the living room with built-in storage underneath for a practical solution. Add cushions and throw pillows in soft fabrics for added comfort. Consider installing shelves or cabinets beside the window seat to display books or decorative items.
Ottoman Pouffes
Add a pop of colour and texture to your living room with ottoman pouffes. This lightweight and versatile seating furniture for the living room can be easily moved around to accommodate guests or provide extra footrests. Choose pouffes in vibrant colours or interesting patterns to make a statement. Place them in front of a sofa or alongside a coffee table for a casual and relaxed seating arrangement.
Read: Multifunctional Small Narrow Living Room Ideas To Make Maximum Use Of Your Home's Space
Modular Sectional Sofa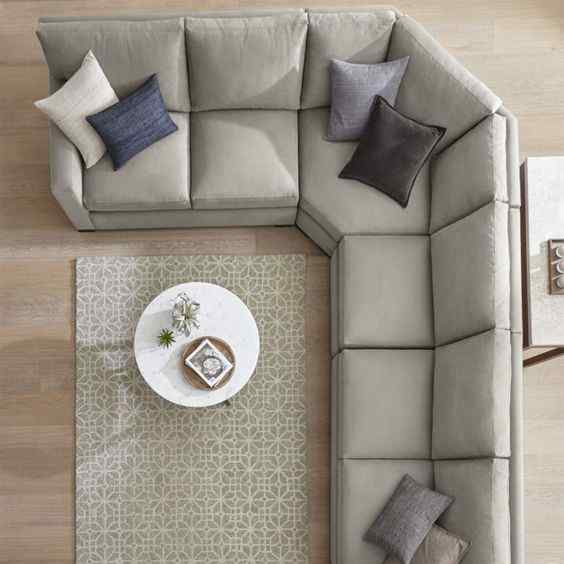 Choose a versatile modular sectional sofa that adapts to your living room's layout. This customisable seating option offers the flexibility to create various configurations, whether you desire a cosy gathering space or a spacious lounging area. Seek out a sectional sofa with detachable pieces that can be effortlessly rearranged to suit your needs. Enhance the seating experience by incorporating a chaise lounge or an ottoman, which not only provide extra seating but also contribute to overall comfort and relaxation.
Hanging Swing Chair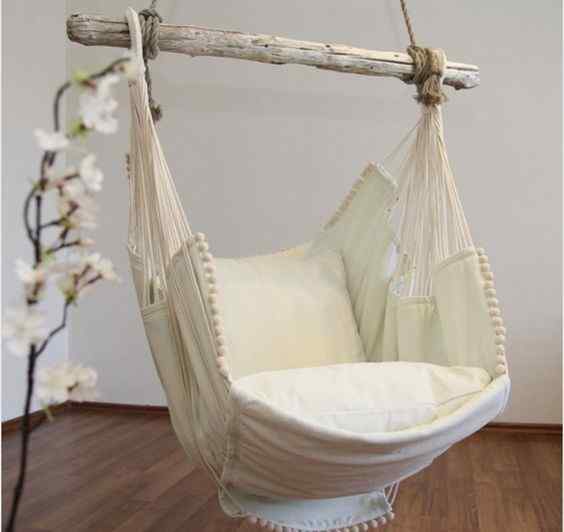 Create a whimsical seating arrangement in the hall by hanging a swing chair in your living room. This unique seating idea for the living room adds a touch of fun and relaxation to the space, perfect for both children and adults alike. Choose a sturdy and comfortable swing chair that can be securely attached to the ceiling or a sturdy beam. Add cushions and a cosy throw to make it even more inviting.
Bench Seating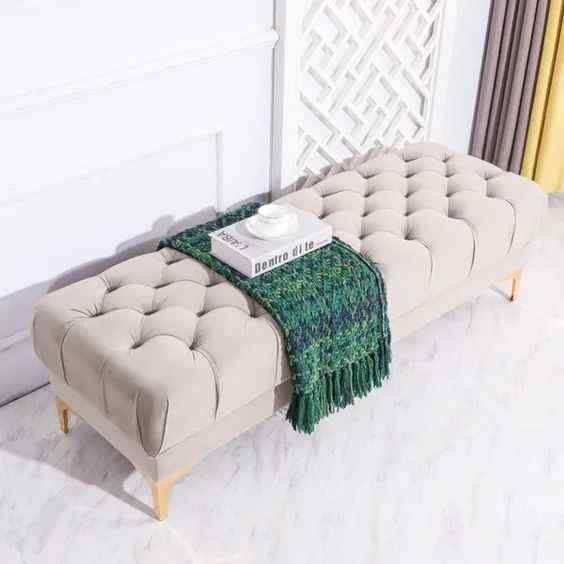 Incorporate a stylish bench in your living room to provide additional seating while adding a touch of elegance. Place it against a wall or in the middle of the room, and accessorise it with cushions and throws for extra comfort. Choose a sitting bench for the living room with storage underneath to maximise functionality. Opt for a bench with a cushioned seat for added comfort during longer seating sessions.
Read: Beautiful New Modern Pop Plus-Minus Designs of 2023
Daybed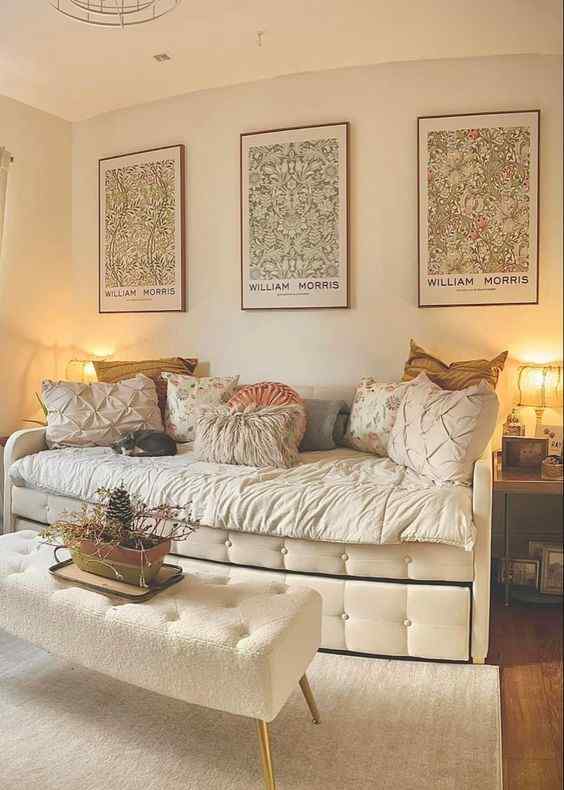 Another interesting sitting area idea in the living room is to add a daybed. This multipurpose piece of furniture can serve as a comfortable seating option during the day and transform into a cosy bed for guests at night. Choose a daybed with a sturdy frame and a comfortable mattress. Dress it up with decorative pillows and throws to enhance its visual appeal during the day.
Bean Bag Chairs
Bring a casual and laid-back vibe to your hall seating furniture with bean bag chairs. These fun and comfortable seating options are perfect for lounging and can be easily moved around to create different seating arrangements. Choose bean bag chairs in durable and washable fabrics. Place them in a corner or scatter them across the room for a relaxed and informal seating area.
Chaise Lounge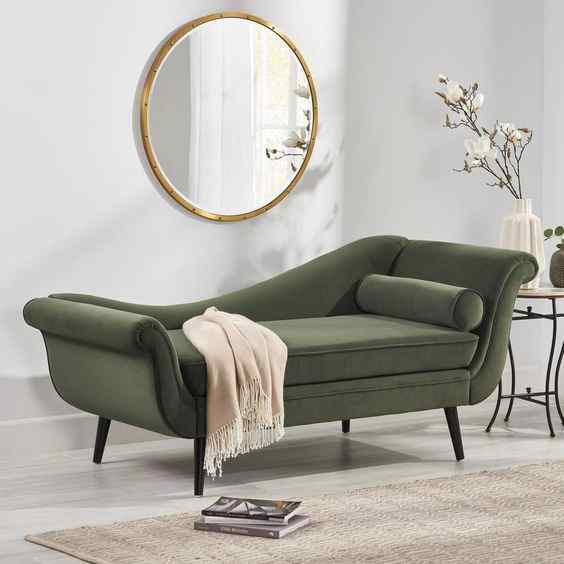 Create a luxurious seating area by incorporating a chaise lounge in your living room. This elegant piece of furniture not only adds a touch of sophistication but also provides a comfortable spot for relaxation and lounging. Choose a chaise lounge with a plush cushion and adjustable reclining positions. Position it near a window or a fireplace to create a cosy reading or lounging nook.
Bar Stools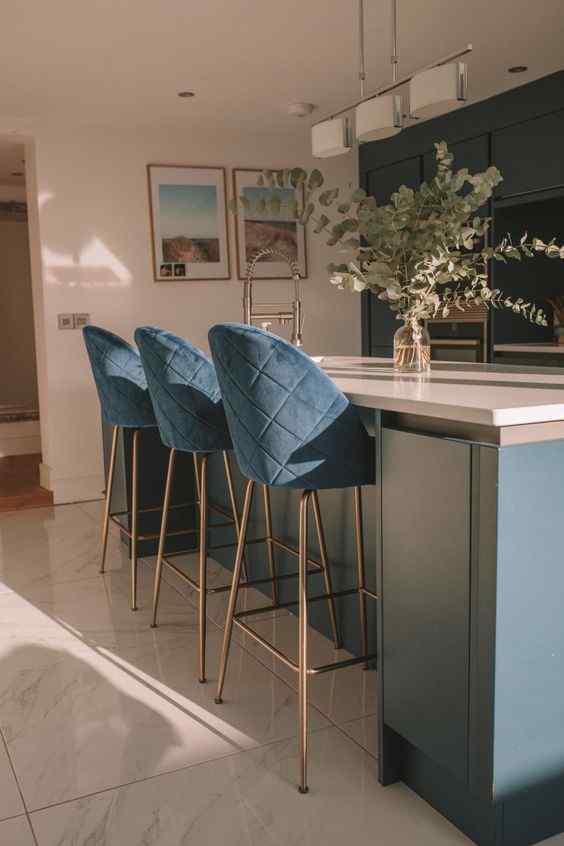 If you have a kitchen island or a counter in your living room, consider adding bar stools. These tall seating options are ideal for casual dining, entertaining, or simply enjoying a quick snack. Choose stools with comfortable cushions and adjustable heights for added convenience. Opt for materials and designs that complement your existing decor, whether it's a sleek and modern look or a rustic and farmhouse style. Incorporating seating stools for the living room not only adds functionality to your living room but also creates a casual and inviting atmosphere for socialising with friends and family.
Floor Rockers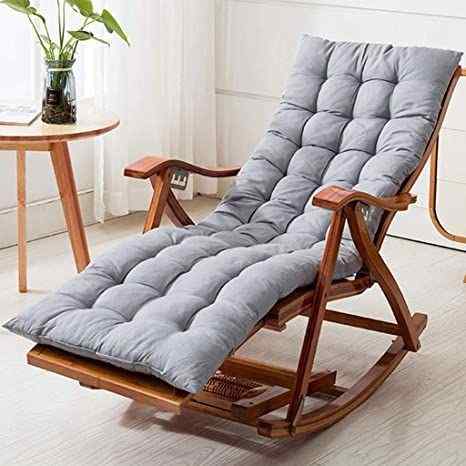 Embrace a relaxed and laid-back style with floor rockers. These low-to-the-ground chairs provide a comfortable seating option for meditation, gaming, or simply enjoying a conversation with friends. Look for rockers with padded seats and backrests to ensure optimal comfort. Add plush cushions or blankets to enhance cosiness. Place floor rockers near a window or in a designated cosy corner to create a peaceful retreat within your living room. Incorporating floor rockers not only adds a unique touch to your space but also encourages relaxation and mindfulness.
Nesting Tables with Stools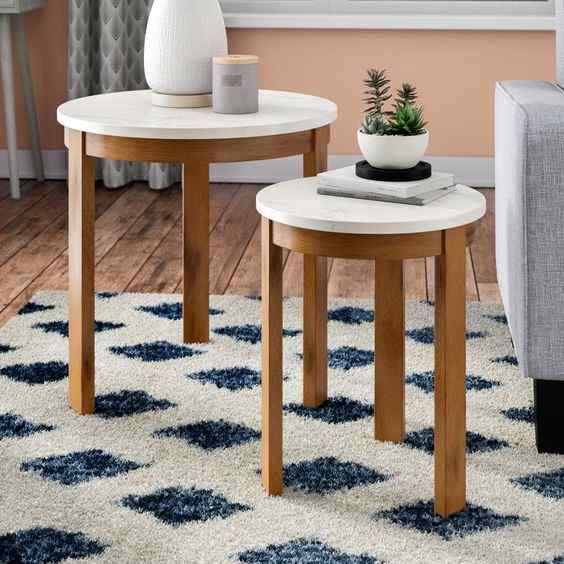 Optimise space in your living room by incorporating nesting tables with stools. These clever furniture sets provide extra seating options while also serving as convenient side tables for drinks or snacks. Look for nesting tables with stools that have storage compartments for added functionality. Choose materials and finishes that complement your living room decor, whether it's a sleek and modern look or a more eclectic style. When not in use, tuck the stools neatly under the tables to save space. This versatile seating is perfect for small living rooms or for creating a multifunctional area within a larger space.
Swivel Chairs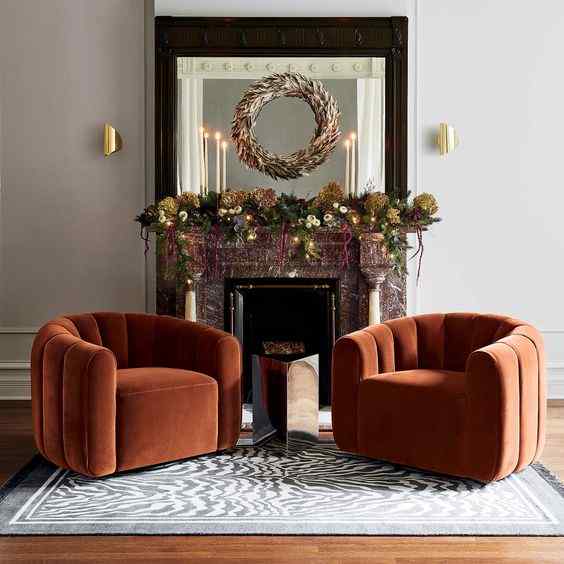 Add functionality and flexibility to your living room with swivel chairs. These allow you to easily change your focus or join conversations in different parts of the room, making them practical and stylish chairs for the living room. Look for swivel chairs with comfortable upholstery and smooth rotation mechanisms. Consider designs that match your living room aesthetic, whether it's a contemporary look or a more traditional style. Place swivel chairs strategically in conversation areas or near points of interest, such as a fireplace or a TV. This versatile seating option enhances the social dynamics of your living room and allows for easy interaction with guests.
Hammock Chair
Create a cosy and relaxing spot in your living room by hanging a hammock chair. This living room seating idea without a sofa provides a gentle sway and a sense of tranquillity, perfect for unwinding after a long day. Choose a hammock chair that is sturdy and comfortable, with strong hooks or a secure stand. Consider adding soft cushions and throws for added comfort and style. Place the hammock chair near a window or in a corner with ample space for gentle swinging. This unconventional seating choice adds a touch of whimsy and invites you to indulge in moments of relaxation and serenity.
Floor Pillows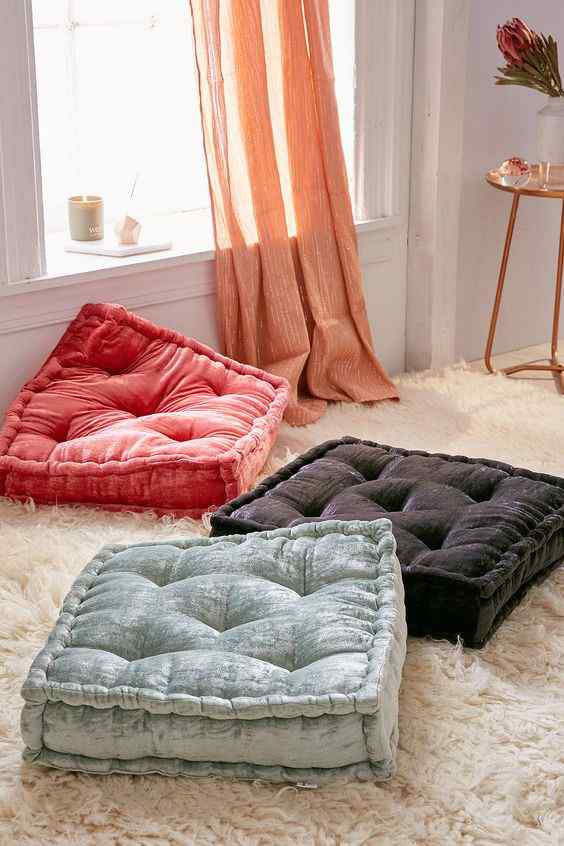 Bring a touch of boho-chic to your living room with floor pillows. These oversized cushions offer a comfortable and casual seating option that can be arranged in various configurations to suit your needs. Look for floor pillows with soft and durable fabrics that match your living room decor. Mix and match patterns, textures, and colours to create an inviting and eclectic seating area. Arrange the floor pillows in a circle for a cosy gathering or scatter them around the room for impromptu seating options. This versatile seating choice encourages a relaxed and informal atmosphere in your living room.
Recliners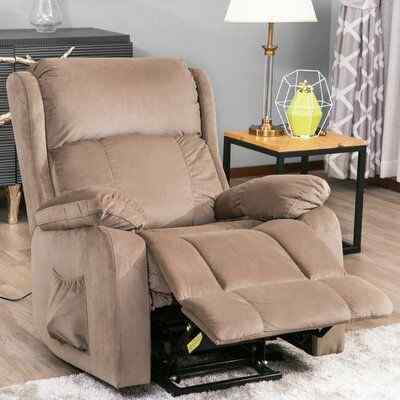 For the ultimate relaxation experience, consider adding a recliner to your living room. These comfortable chairs allow you to kick back and unwind while enjoying your favourite TV shows or reading a book. Look for recliners with plush cushioning, adjustable positions, and supportive features like lumbar support or built-in footrests. Choose materials and colours that blend seamlessly with your living room decor. Place the recliner near an entertainment centre or a reading nook for a dedicated space of relaxation. Adding a recliner to your living room creates a cosy and inviting atmosphere, offering a haven for rest and relaxation.
Inflatable Sofa
If you're looking for a flexible and portable seating option, inflatable sofas are a great choice. These lightweight and easy-to-store sofas can be quickly inflated whenever you need extra seating and deflated when not in use. Look for inflatable sofas made from durable materials that can withstand regular use. Choose designs that match your living room aesthetic, whether it's a minimalist style or a vibrant and playful look. Keep an air pump handy to quickly inflate and deflate the sofa as needed. This is ideal seating for small living rooms or for accommodating guests during gatherings.
Folding Chairs
When you have a compact living room or need additional seating for guests, folding chairs offer a practical solution. These lightweight and foldable chairs can be conveniently stored when not in use, making them highly versatile. Look for folding chairs that combine comfort, durability, and easy maintenance. Consider designs that harmonise with your living room aesthetic, such as sleek metal frames or warm wooden finishes. When guests arrive, simply unfold the chairs and strategically arrange them to maximise seating space while keeping your living room neat and organised.
Accent Chairs
Add a touch of personality and visual interest to your living room with stylish accent chairs. Opt for unique chairs for living rooms with bold patterns, unique shapes, or vibrant colours to make a statement. Pay attention to the scale and proportion of the chairs to ensure they blend harmoniously with your living room layout. Place accent chairs strategically to create focal points or to complement existing furniture arrangements. Feel free to experiment with mixing and matching different styles and materials to achieve a visually dynamic and eclectic look. Incorporating accent chairs not only provides comfortable seating options but also infuses your living room with character and flair.
How to Arrange My Living Room Seating Area?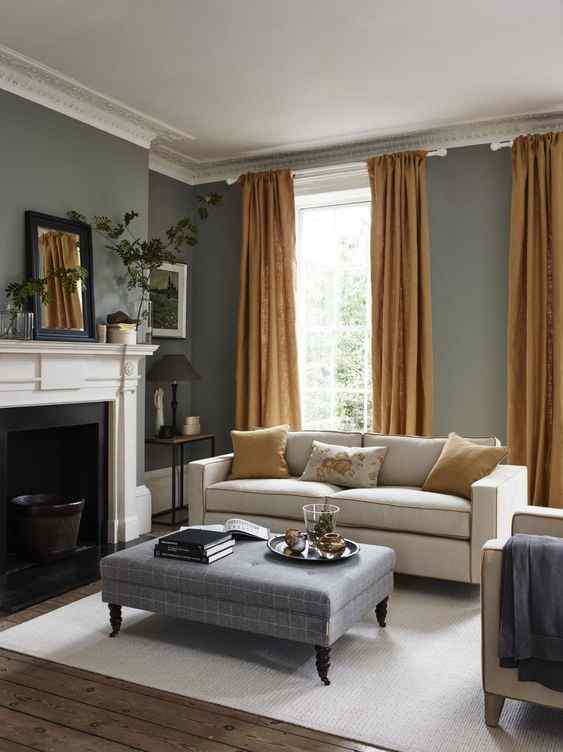 Arranging your living room seating area requires careful thought and consideration to ensure both style and functionality. One crucial aspect is identifying the focal point of the room, such as a fireplace or a captivating view, and arranging your seating to face it. This creates a visually appealing setup and establishes a sense of balance. Additionally, it's important to take into account the flow of movement in the room, ensuring that pathways are clear and this seating arrangement in the living room doesn't hinder easy navigation.
To add interest and cater to various seating preferences, embrace different seating options. Mix and match sofas, chairs, ottomans, and floor cushions to create an eclectic arrangement. This not only adds visual appeal but also caters to different occasions and seating needs. Experiment with different combinations and placements to find a setup that suits your style and enhances the functionality of the space. Remember to consider scale and proportion as well, ensuring that the furniture pieces complement the size of the room and create a harmonious balance.
Organising the seating area in your living room involves taking into account key elements such as the focal point, traffic flow, seating variety, and scale. By carefully considering these aspects, you can achieve a well-balanced and visually appealing space that promotes interaction and suits your personal style. With a thoughtfully arranged seating area, your living room will become a cosy haven where you can relax, entertain, and make lasting memories with your loved ones.
How Many Seats Should You Have in a Living Room?
Determining the ideal number of seats for a living room involves considering several factors. Here are some key considerations to help you find the perfect balance:
Space Constraints: Assess the available space to determine the maximum number of seats that can comfortably fit. Avoid overcrowding the room, as it can hinder movement and create a cramped environment.
Room Functionality: Consider how you and your family will use the living room. Will it primarily serve as a cosy spot for relaxation or a multifunctional area for social gatherings? The intended purpose will help you decide on the number and types of seats required.
Lifestyle and Household Size: Take into account the number of people typically present in your living room and their seating preferences. If you often entertain guests or have a large family, provide enough seating to accommodate everyone comfortably. For smaller households, a more minimalistic seating arrangement may be appropriate.
Room Configuration and Layout: The shape and layout of your living room impact the number of seats. Irregularly shaped rooms or those with architectural features may require strategic planning to optimise the seating arrangement. Utilise corners, window nooks, or floating furniture to make the most of the available space.
Personal Style and Aesthetics: Ensure that the seating in your living room reflects your taste and enhances the overall design. Consider the style, colour, and material of the seats to ensure they harmonise with the rest of your decor. Mixing different seating options can add visual interest.
Finding the perfect balance in the number of seats for your living room involves considering space constraints, room functionality, lifestyle, room configuration, and personal style. By carefully assessing these factors, you can create a seating arrangement that is both inviting and functional, transforming your living room into a space that caters to your needs and reflects your unique style and personality.
By incorporating these creative seating ideas into your living room, you can enhance both the functionality and style of your space. Experiment with different arrangements and mix-and-match seating options to create a personalised and inviting environment that suits your lifestyle.
By incorporating these creative living room seating ideas, you can elevate both the functionality and style of your space. Whether you choose cosy corner nooks, versatile modular sectional sofas, or trendy hanging swing chairs, each seating option offers its own unique charm and comfort. Don't be afraid to mix and match different seating arrangements and experiment with textures, colours, and materials to create a personalised and inviting environment. Transform your living room into a cosy retreat where you can relax, entertain, and make lasting memories with your loved ones.
If you're looking for professional assistance in finding suitable seating solutions and other interior design needs, NoBroker is here to help. With their expertise and extensive network, NoBroker provides hassle-free services that can assist you in transforming your living room. From sourcing the right furniture pieces to offering interior design advice, NoBroker ensures a seamless and convenient experience. So, let NoBroker guide you in creating the perfect seating arrangement and turning your living room into a stylish and welcoming space that reflects your unique taste and personality.

FAQ's
1. What is the most important piece of furniture in a living room?
The most important piece of furniture in a living room is undoubtedly the sofa. It not only provides comfort and seating for relaxation, but also serves as a focal point for socialising, entertainment, and creating a welcoming atmosphere in the space.

2. What are the two types of living rooms?
The two types of living rooms commonly found are formal living rooms and casual living rooms. Formal living rooms are designed for more elegant and sophisticated gatherings, while casual living rooms offer a relaxed and comfortable space for everyday activities and leisure.

3. What shape of the sofa is best for the living room?
The best shape of a sofa for a living room depends on the available space and the desired layout. L-shaped sofas are versatile and can maximise seating capacity, while curved sofas add an elegant touch and promote conversation. Ultimately, choose a shape that complements the room's style and meets your functional needs.

4. How to size furniture for a living room?
When sizing furniture for your living room, consider the available space and the desired functionality. Measure the room dimensions and ensure there's ample walking space, while also selecting pieces that complement the room's style and provide comfortable seating or storage solutions.

5. What is modern living room style?
Modern living room style is characterised by sleek and clean lines, minimalistic furniture, and a focus on open spaces. It often incorporates neutral colour palettes, natural materials, and contemporary design elements, creating a fresh and uncluttered atmosphere that exudes simplicity and sophistication.