Home loans are a must for anyone wanting to buy a home. You can walk into any bank and ask for a home loan. You can get the desired sum based on your credit history, age, and asking amount. However, what most people seem to overlook is the EMI. Tools like the ICICI home loan EMI calculator can greatly help you to adjust your EMI to your liking. The EMI is the aspect of the loan that sticks around for a long time and, if left unchecked, can sometimes cause a lot of financial distress.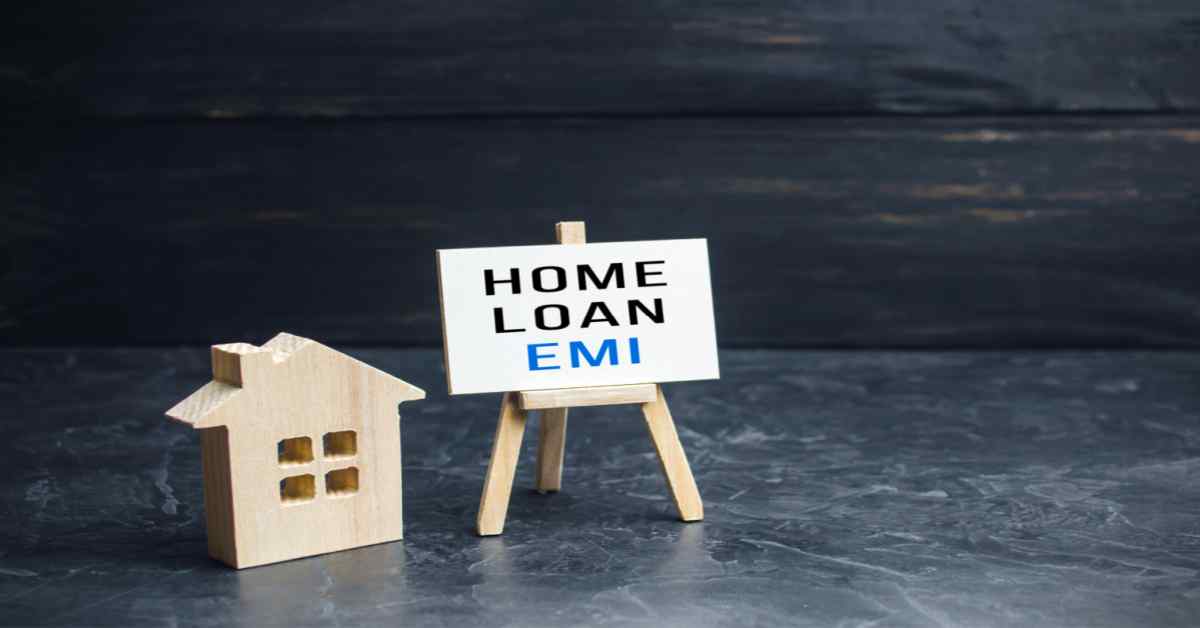 In this article, we will understand what the ICICI home loan calculator is and how it works. Then, we will dive into the amortisation schedule for a home loan and go over the determinants behind the EMI of a home loan. The penultimate section will feature a short comparison between different home loan offerings.
Deciphering the ICICI Home Loan EMI Calculator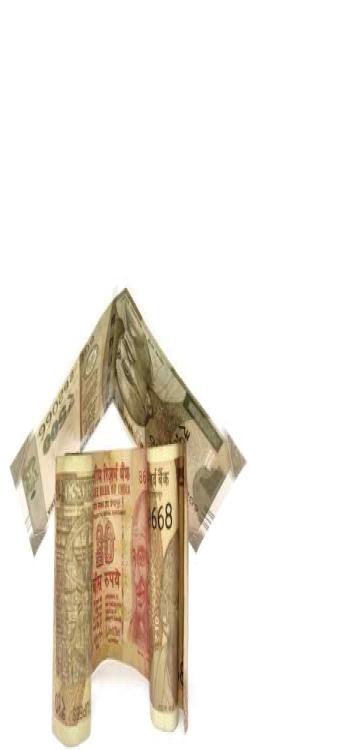 Opting to build or buy your permanent home is one of the most important decisions in life. Some of you might like independent homes, whereas others prefer apartment-style homes with various amenities. Whatever your choice may be, a home is a common denominator in both those scenarios.
Read: Home Loans For The Self-Employed: A Guide To Finding The Right Mortgage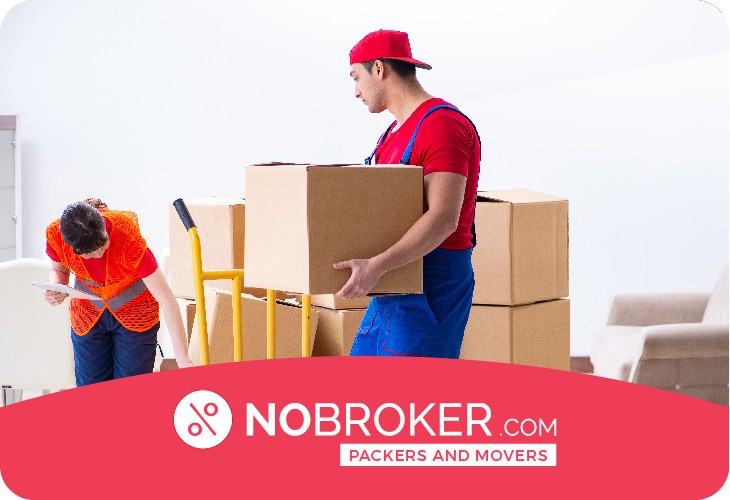 Book Best Packers & Movers with Best Price, Free Cancellation, Dedicated Move Manager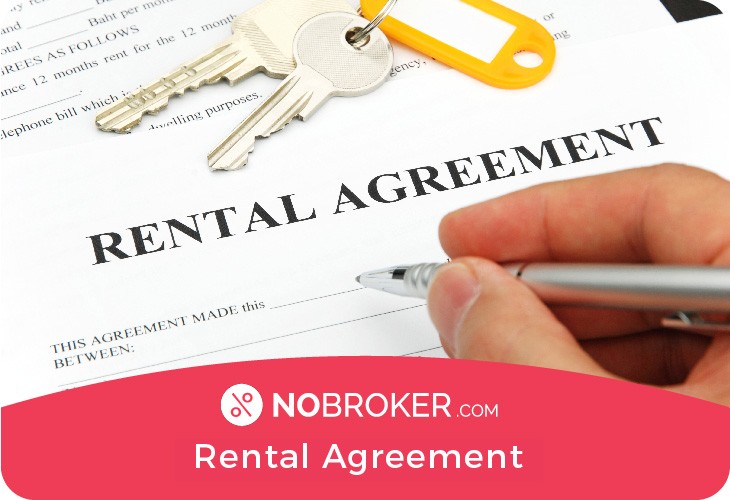 Get Rental Agreement With Doorstep Delivery, Super Quick & Easy
This is third
This is third
This is fourth
This is fourth
This is fifth
This is fifth
This is six
This is six
This is seven
This is seven
This is eight
This is eight
Speaking of home loans, they come with the burden of something called an EMI or Equated Monthly Instalment. This is the amount the borrower needs to pay back each month until the entire principal amount and interest is paid off. Every EMI is divided into interest and principal amount payments.
Real Estate prices are reaching new heights daily, and home loans are becoming more and more desirable. After finalising the price, you can ask any bank for a loan. Based on the principal asking amount, the bank will weigh out the pros and cons and make an offer. You can choose from multiple tenure options but keep in mind that the interest rises with tenure. This is exactly where a tool like the ICICI home loan calculator comes into play.
How does the ICICI Home Loan EMI Calculator function?
Like any other bank, ICICI also has home loans as one of its offerings. That said, while applying for a home loan, the bank offers various tenures which alter the EMI and interest amounts. Therefore, sitting at the bank and making a decision based on your gut is quite difficult. So it is advisable to take your time and weigh out the situation fairly.
Visiting the ICICI home loan section will let you use the calculator for free, regardless of whether you accept their offer. So let's learn how to use it.
Read: Home Loan Processing Fee and Charges in 2023
The image above is how the calculator looks, when you visit the page for the very first time.

As you can see, sliders are available to alter the Loan Amount, Interest Rate and Tenure.
Use the first slider and enter your principal amount or asking amount.
Enter the interest rate next.
Finally, you can play around with the tenure and observe how the EMI and interest amounts change.
The section at the bottom will also show you a break up of the entire payable amount, which is split into the interest and principal amounts. This process takes less than two minutes and can be repeated with different values until you reach a comfortable EMI and interest amount.
Leave your house buying worries to us!
Check Your Eligibility Instantly
How Calculating the EMI Helps While Buying a Home?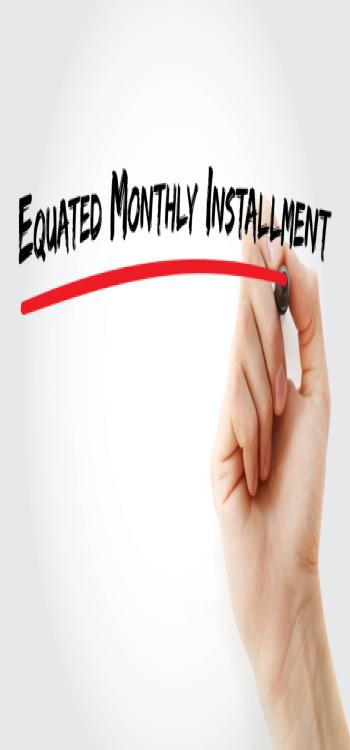 As stated, you can apply for home loans with any banking or non-banking financial institution. The principal amount and tenure are choices you can make while the lender decides the interest rate. So let's see how the EMI changes things in an ICICI Bank home loan.
Read: What is Lease Rental Discounting (LRD)? Eligibility and Application Process Explained
Let's take the case where an applicant applies for a loan worth 30 lakhs at 8.75% interest per annum. If the tenure is selected to be five years (60 months), the EMI will come up to 61,192, whereas the total interest amount will be 7,14,702. Therefore the total amount payable will be 37,14,702.
Alternatively, things change drastically when the tenure is doubled while keeping the other variables on the same level. The EMI has come down to just 37,598, but the interest payable has jumped to 15,11,763. This raises the total amount payable to 45,11,763.
These two scenarios reveal two very important things:
EMI is inversely proportional to tenure.
Interest payable is directly proportional to tenure.
Therefore, the total amount payable also rises with the tenure. So opting for the lesser total amount payable is obvious. But it is far more complicated than that. EMIs are the amount applicants need to pay every month, and one's salary determines that capability.
The ultimate choice between a long or short tenure lies with the applicant.
EMI Calculator
Monthly EMI
Principal Amount
Total Interest
Total Amount
What is the EMI Amortisation Schedule?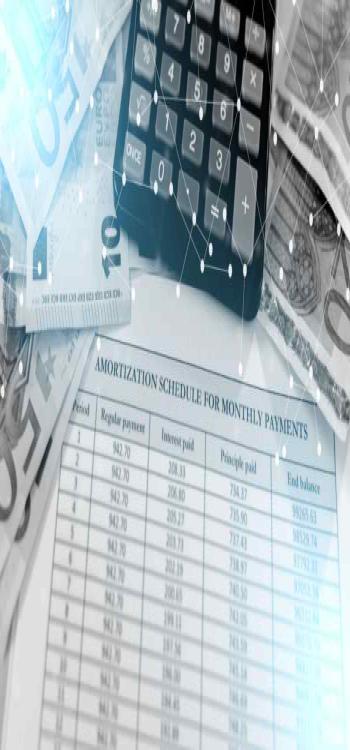 An Amortisation Schedule is a document that comes with the home loan. It is a tabular illustration that shows the amount paid during a year/month and the remaining amount still owed. Additionally, it also shows the divide between the principal amount and interest payments. Let's see an example.

This table shows the monthly breakdown of a home loan worth 30,00,000 at 8.75% per annum interest rate where the tenure is ten years. While the EMI comes up to 37,598, the interest payable is 15,11,760. Hence the total amount payable is 45,11,760.
While looking at the table, readers can see the division of 37,598 between interest and principal for the month of January. The right-most column shows the closing balance after each month's payment. This same amount becomes the opening balance for the next month, and so on and so forth. A document like this accompanies every ICICI Bank Home Loan.
Why Should You Use the ICICI Bank Home Loan Calculator?
There are certain things this calculator has going for it. Let's see why you should consider using it.
Chargeless: It is a free-to-use tool available on the internet. The website is free to access for all users regardless of whether they apply for a loan.
Errorless: Since the calculator runs on a digital platform, it can never make errors. However, while trying to make these complex calculations on your own, errors are likely to skew the end result.
Effortless: By simply altering the sliders, anyone can use this tool. All you need to do is correctly enter the amount, tenure and interest rate. The calculator does the rest. That said, you can repeat this process multiple times; all it takes is two minutes.
What Are the Factors Affecting The EMI?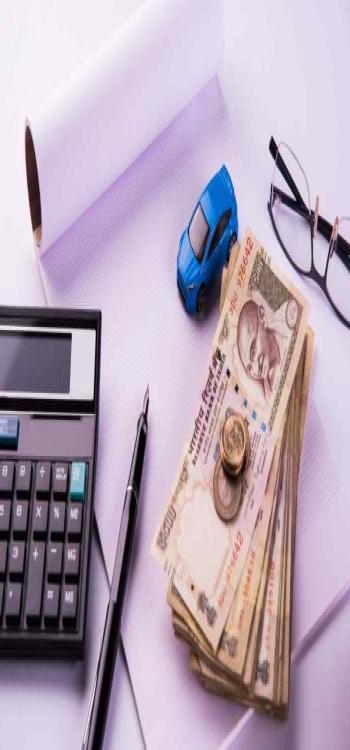 Home loan EMIs depend on numerous factors. Read below to understand further.
Interest Rate: The most important factor determining the EMI amount is the interest rate. Every bank has its own offering. However, they are all based on the norms set by the RBI.
Tenure: As we have already understood, we know how tenure alters the EMI amount.
Down-Payment: When purchasing a home, buyers must pay an upfront amount. This is known as the down payment; the buyer should pay a minimum of 20%. However, you can significantly knock down your EMI amount by making a higher down payment.
Advance Payments: All lenders allow borrowers to make advance payments while also paying EMIs. This scenario often comes up when the borrower suddenly comes into some money. This amount is deducted directly from the principal amount, and as a result, the EMI comes down as well.
Banks: While borrowers have many options while selecting a bank, the EMI also depends on their choice. All banks have their merits and demerits, and if a borrower wishes to switch lenders mid-loan, that is also possible.
ICICI Bank Home Loan EMI for Different Amounts
India is a large country, and real estate rates differ in every area. Additionally, we are also a set of diverse individuals. Hence, our choice of homes is also very different. Let's take a look at how an ICICI Bank Home Loan EMI shifts for different amounts.
The interest rate has been fixed at 8.75% for this illustration.
| | | | |
| --- | --- | --- | --- |
| Principal Amount | EMI with a 10-year tenure | EMI with a 20-year tenure | EMI with a 30-year tenure |
| ₹10,00,000 | ₹12,533 | ₹8.873 | ₹7,867 |
| ₹20,00,000 | ₹25,065 | ₹17,674 | ₹15,734 |
| ₹30,00,000 | ₹37,598 | ₹26,511 | ₹23,601 |
| ₹40,00,000 | ₹50,131 | ₹35,348 | ₹31,468 |
| ₹50,00,000 | ₹62,663 | ₹44,186 | ₹39,335 |
As is evident, the EMI goes down considerably as the tenure increases. However, it is advisable to keep an eye on the interest payable as well.
Comparison of different Home Loans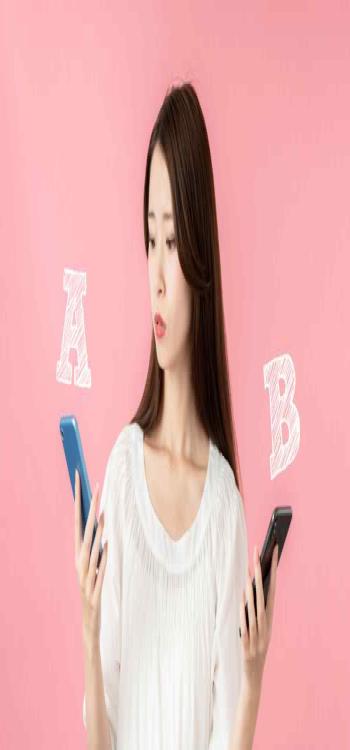 The following table showcases a comparison of home loan rates of different banks. This will help point you in the right direction when you need a loan.
| | | | |
| --- | --- | --- | --- |
| Lenders | Interest Rate (Per Annum) | Tenure | Processing Fees |
| ICICI Bank | 7.6%-8.5% | 1-30 years | 3000+GST |
| HSBC | 7.94% | 0-25 years | 10,000+GST |
| Bajaj Housing Finance | 8.3% | 1-20 years | 0.3%+GST |
| HDFC | 8.6% | 1-30 years | 3000+GST |
| UBI | 7.9%-8.4% | 1-30 years | 0 |
| Aditya Birla | 7.75%-10% | 0-40 years | 0.5%+GST |
| Tata Capital | 7.8% | 5-30 years | 999+GST |
In this article, we have covered many aspects that revolve around home loans. First, we have understood what a home loan EMI calculator is and how it works. We also went over how using it can be beneficial. Additionally, we understood the factors determining the home loan EMI. Also, we saw a few examples of EMI when borrowing different sums. Ultimately, we saw how the ICICI Bank home loan fares against others.
For most of our readers, NoBroker is just a place to connect with different buyers, sellers and renters. However, you'd be glad to know we have diversified quite a bit and now offer many services like a payment platform and legal document drafting assistance. As for the ICICI Bank home loan EMI calculator, you can use it once you pick your dream home on NoBroker. We offer the most number of options anywhere in India and also allow you to filter your search for faster results. You can also get home loan assistance for the best loans at reasonably low interest rates with the help of NoBroker's home loan services.
EMI Calculator
Monthly EMI
Principal Amount
Total Interest
Total Amount
FAQ's
Q1: What can home loans be used for?
A1: According to a layperson, home loans can only be used to buy homes. However, in reality, you can use them for much more. For example, you can take out a home loan to:
(1)Repair your home.
(2)Expand your home.
(3)Build your home.
(4)Improve your home.
(5)Buy your home.
Q2: Who is eligible for a home loan?
A2: Every financial service is designed for specific types of customers. As for home loans, the eligible candidate must:
(1)Be at least 18 years or older.
(2)Earn at least 25,000 a month.
(3)Have a credit score above 750.
(4)Be a permanent resident of India or an NRI.
Q3: Can I opt to change the interest rate?
A3: No, you cannot, as all individuals and lending institutions must follow the rules of the RBI. However, you can opt for something called a floating rate of interest. Unlike the fixed interest rate, this shifts according to the market and economy. This can come in handy if you have apt market knowledge.
Q4: Can I change the due date of the EMI?
A4: Generally, the EMI is due on the same date each month, determined by the date of disbursal. However, most modern banks allow applicants to choose a suitable date at their convenience. Therefore, picking a date right after your salary is credited is a great option.
Q5: What is foreclosure?
A5: Foreclosure, when it comes to home loans, means ending the loan before the tenure runs out. This is very common with individuals who come into some money while the loan is still going on. However, this can be beneficial and harmful, depending on the lender. This is because some lenders charge a penal fee while foreclosing a loan amount.
Top Indian Bank Home Loan Intrest Rates(November)