Homeownership is a fascinating long-term plan for many. Owning property includes the specifics of the possession you own or are planning to purchase, also termed as a deed. However, buying or selling a home comes with its set of challenges. But that shouldn't be the reason to dissuade potential buyers like you to give up. If you learn to redefine what ownership is then you can seamlessly fulfill your goals.

When you are buying a home, one of the first things to check is for power-related documents to ensure it is clear and exempts you from unexpected revelations. Most buyers might be new to the term property mutation. And you may be surprised to learn this, but when a property goes on sale, the new buyer by all rights may ask for mutation documents. Although this process can be resolved, it is essential to be aware of what to expect. Here is the mutation of land meaning:
Read: Important Things You Should Know Before Buying a Leasehold Property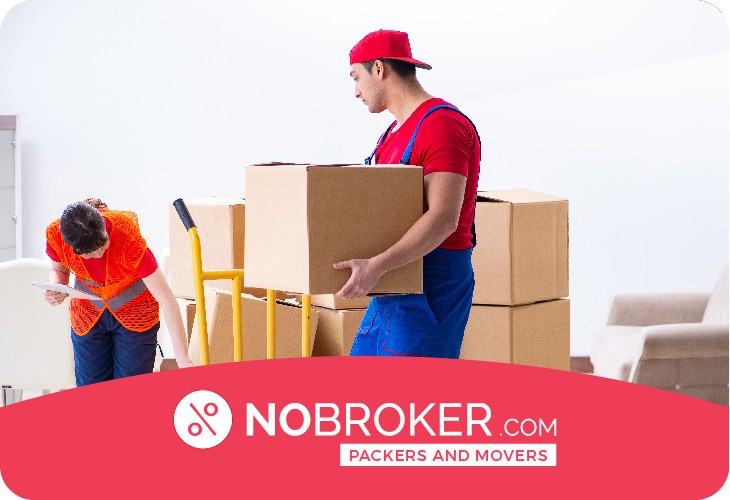 Book Best Packers & Movers with Best Price, Free Cancellation, Dedicated Move Manager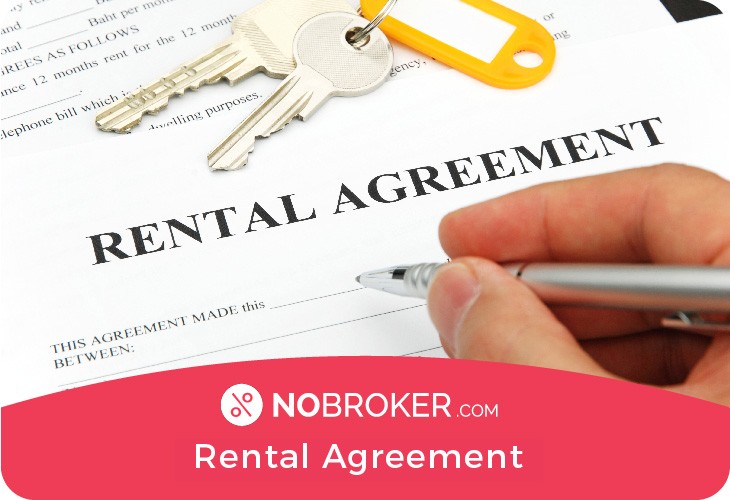 Get Rental Agreement With Doorstep Delivery, Super Quick & Easy
This is third
This is third
This is fourth
This is fourth
This is fifth
This is fifth
This is six
This is six
This is seven
This is seven
This is eight
This is eight
What is Mutation?
Land mutation means the process of completing paperwork including title deeds under a local municipal office when a property gets sold or gets transferred to another name. The property records are then mutated, and the new owner's name is registered from the Land Revenue Department. According to the records of the department, the new owner will start paying property tax. It is also important to note that the procedural change and all added charges during the mutation process differ from state to state in India.
Interesting Facts about Property Mutation You Need to Know
Here we've rounded up the most amazing things about property mutation you need to know about:
Who Can Get Property Mutation Done?
Those who purchase land or apartments or inherit it in the form of a will or gift, will have to get mutation done.
Land Mutation
When land is purchased, a property mutation has to be made because without getting one, the transfer of title will not be complete. While land mutation is not binding in legal ways, they must get it done within three to six months after purchasing land. This will allow the government records to be updated and prevent confusion with new land ownership.
Apartment Mutation
The transfer of ownership for new owners of flats and apartments happens after the registration is completed. Since mutation is a legal formality, which can get done any time after the contract. But, if one has to sell the apartment in the future, they would have to show the property mutation status for utilities such as water service and power.
Read: How to be Pandemic Ready With the Force Majeure Clause: Is India ready?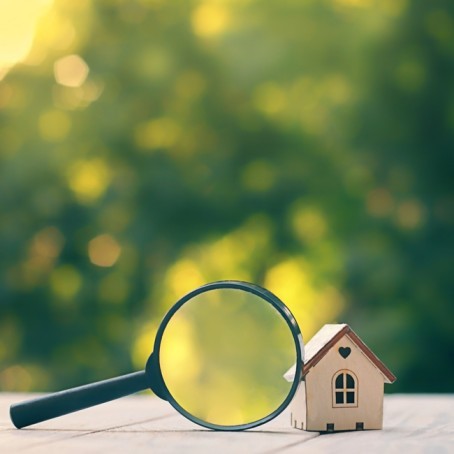 Prior Claim to Mutation
It will be in your best interest to check the property mutation status now and then. This will help you discover any fraudulent transactions carried out. In the case of a deceased owner, the mutation can take place by providing a death certificate and other documentary proof. Or if the house seller is a power attorney holder, then the title should be re-entered in the revenue records.
Extra Simple Mutation Process
All land and property records are maintained by the local municipal bodies. This is where house owners get the mutation done. There are many states that have made online mutation possible and have resourceful systems to support it. But this is not valid for new owners. They still have to go to the municipality to submit and wait for the approval of the mutation application status.
…and even Easier Steps for Document Submission
A mutation certificate of land is considered a valid document for property transactions. In a situation where the government acquires agricultural assets, the settlement funds released by them will come under the mutation document holder. The process can be submitted to the local area revenue officer.
You will need to submit a few documents during the mutation process. Review the documents needed below to ensure that you understand all potential impacts.
Read: All You Need To Know About The Encumbrance Certificate
full copy of sale deed completion
mutation application form attached with necessary stamp fee
Stamp paper of required value including affidavit and indemnity bond
Up-to-date paid receipts of property taxes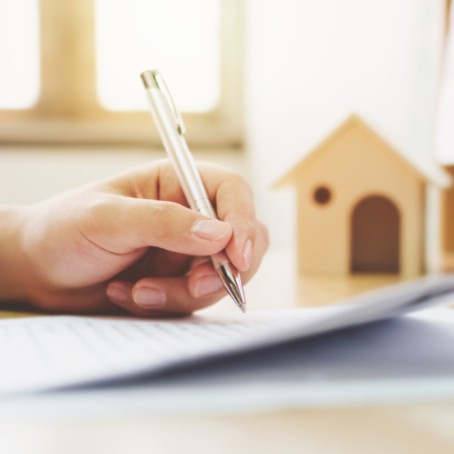 In the case of inheritance or will a few other documents will be required for the mutation process:
property mutation application form attached with stamp paper and the required fee
Death certificate of the deceased owner
Indemnity and affidavit stamp paper of required value
Up-to-date tax payment receipts
Payment receipts from the sub-registrar office
Those new to the process of mutation will find the process difficult and confusing. You can consult a legal investment consultant who will guide you with the paperwork.
Approximate Charges
There is a nominal fee for the property mutation process. The local civic body will also charge a nominal fee of Rs.25-Rs.100. This will vary from state to state. The nominal charge is a one-time payment only.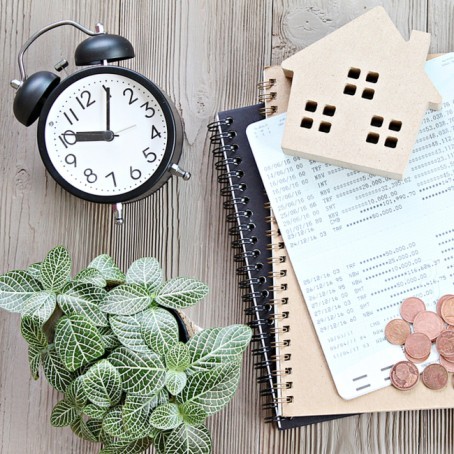 The Effortless Step: How to apply for mutation of property online
A lot of states allow online property mutation. Visit the official portal to proceed with the application and enter all required details like district, village name, and other details. You can also lookup previous online land mutations of landholding records by providing the property and personal details.
Read: What Is Stamp Duty: All You Need To Know
In states like Karnataka, the State Government has launched the Bhoomi mutation in 2000 to digitize land records. This platform is for preventing corruption and data manipulation. It is co-funded by the Govt. of India and Govt. of Karnataka.
The services offered by the Bhoomi mutation process are:
Right, Tenancy, and Crop (RTC) information
Revenue maps
Mutation register
Mutation status
Mutation extract
Tippan
Visit their website to get the Bhoomi mutation process done. Under the home page click on citizen registration and enter details like aadhar number, citizen name, etc. Enter the captcha code and click on submit button.
Online Mutation Process is Simply Fast. Who knew?
Once all the power-related documents online property mutation is submitted, the local revenue inspector will validate the documents and visit the property for inspection. Only then, the application will get processed. The new owner will receive a copy of the mutation 15-30 days after applying, indicating they have a claim over the property. In the case of land mutation, the process will take a month for changes to show property mutation status.
Time Limit or No Time Limit
While landowners must complete the mutation process at once, apartment owners can get the mutationdone at their convenience. But, it'll always be good to have your property mutation case status updated in order in case you plan to sell your property in the future.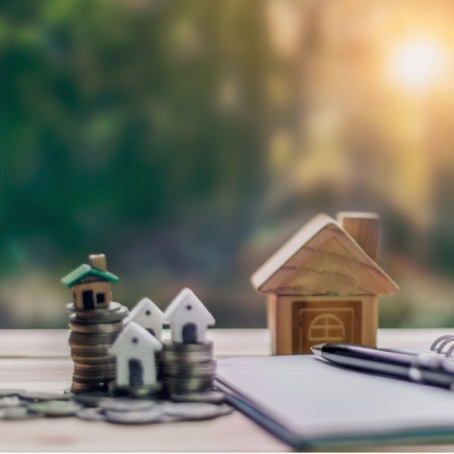 Property Mutation not completed? Heed this Advice
The penalty fee comes at a penalty fee of Rs. 25 to Rs. 100, so it is simple to get it done. Apartment buyers often delay the process. But, it is always advisable to have the mutation documents completed, as it may complicate the future selling process. You would also need to show proof of the mutation application status in the future. Even legally, it is much safer to have the mutation process done immediately to avoid complications.
For a homebuyer, a property mutation process is often a new mission into the unknown and possibly confusing. There are consultants to guide you if you face any issues with title ownership. Remember these mutation issues may delay in a few cases; they generally do not cause bad effects. If you are planning on buying a residential property, just contact NoBroker. We have professionals who will help you with your requirements.
FAQ's
What is property mutation?
Property mutation refers to a change in homeownership when a property is sold or bought. All mutation processes are then recorded in the land revenue department.
What is a mutation entry?
Mutation entries are those entries entered into revenue records that point towards the transfer of property ownership. Mutation application status is shown in the account records with the local administrative officer.
When does the requirement for property mutation arise?
The need for land mutation happens when:
you buy a property
you inherit a property
you receive a property through a will or gift
you buy a property through a power of attorney
How do I apply for mutation?
You can apply for mutation by submitting an application addressing the revenue officer. Along with the application, submit a judicial stamp of necessary value.
Can I apply for a title over a property that has been mutated in my name?
Mutation entries can be used as proof of possession over assets only.
What are the details needed to be mentioned in the application?
The details that are needed to be mentioned in the application are as follows:
1. Area of the acquired property
2. Description of the acquired property
3. Personal details like name, parent's name, and address (new owner)
4. Date on which title was acquired
5. Document copies of the sought mutation, sale deed, and other details
What are the steps needed after the mutation process is completed?
An intimation letter is issued mentioning the proposed mutation and specifying all related details. These details should not be less than 15 days from date of proposal, after which no raise of objection will be entertained. The local accountant submits the records in the fixed format. The statements of both parties are then entered. The details of the documents are matched with the recorded statements. If there is no objection against the new will, the proposed mutation certificate of land is sanctioned.
Can you file an appeal in case your online property mutation application gets rejected?
Yes, you can file an appeal to the additional collector or deputy commissioner, within 30 days of rejection.
What are the benefits of Bhoomi mutation?
There are many benefits of Bhoomi mutation including:
1. copy of land records for loan and other related purpose
2. RTC can be obtained by entering the name and plot number of landowner
3. Any dispute with land holding documents can be registered on Bhoomi and derived when required