In India, the enormous housing demand is causing the exhaustion of raw building materials/sources. Because of this, the cost of building materials is increasing. In this situation, India requires innovative and high-efficiency building materials for strong and durable housing at an affordable cost. Hence, most builders now prefer sustainable solutions like Glass Fibre Reinforced Gypsum (GFRG). If you're wondering what GFRG means, read on!

What is GFRG?
GFRG is an acronym for Glass Fibre Reinforced Gypsum. It is a product that was originally developed and used in Australia in 1990 by Rapid wall Building Systems.
GFRG panels are a modern trend in rapid building construction technology. These panels are made up of high-strength, resistant, glass fibres bonded with high-density gypsum cement. Presently, this method of construction is broadly accepted by some Asian nations, namely India, China, Saudi Arabia, and Oman.
Read: Top 10 It Companies in Hyderabad
Features of GFRG Panels
Advantages of using the GFRG panel for houses are listed below:
High-speed construction: The construction

timeline has decreased by 30-40% because the GFRG panels are already manufactured.

Economical:

GFRG decreases the usage of conventional building materials such as cement by almost 50%, steel by 35% and sand by a surprising 76%. This makes it more affordable and convenient for building construction.

Cooler buildings:

Conventional building materials like concrete heats up the building. While GFRG panels can help in keeping the building cooler by up to 4 degrees.

Increases lifespan:

The lifespan of a conventional home is roughly 40-50 years whereas the lifespan of a house built using GFRG panels is around 80-90 years.

Fire-resistant:

In case of fire, GFRG panels release 15-20% moisture of their own weight, which considerably decreases the surface temperature and fire damage.

Earthquake resistant:

GFRG panels have been found to be earthquake resistant. GFRG panels are also used in shear wall construction which is important for high-rise buildings.

Durability:

Gypsum is known for its durability and offers great dimensional stability and strength. GFRG panels are said to be five times stronger and durable than conventional construction materials.

Water-resistant:

During the manufacture of GFRG panels, several chemicals are added to the mix. Thus, it makes it water-resistant.

Lightweight:

GFRG weighs nearly 1 kg per square foot which is lighter when compared with conventional building materials. Hence, it decreases the load on supporting beams and pillars of the building.
The GFRG panels come with a few limitations one must be careful about.
Stacking:

GFRG panels need to be neatly stacked in order to avoid distortion, damage, and abrasion. Hence, it should be stacked vertically on support extending the full length of the panel.

Handling:

The panels are needed to be handled with the utmost care. Movement of the panel must be slow with caution so as to prevent excessive sagging, cracking or damage to a panel at the sides, edges, and corners.

Cutting:

Cutting the GFRG panel should be made with special tools especially for GFRG panel cutting.

Delivery:

GFRG panels should be handled carefully while loading, transportation, and unloading.
Additionally, ensure the safety and protection of the panels by dodging damages due to collision or collapse of the panels.
Read: Complete Your B.Tech at the Top Engineering Colleges in Gurgaon: Admissions, Eligibility, Accommodation and More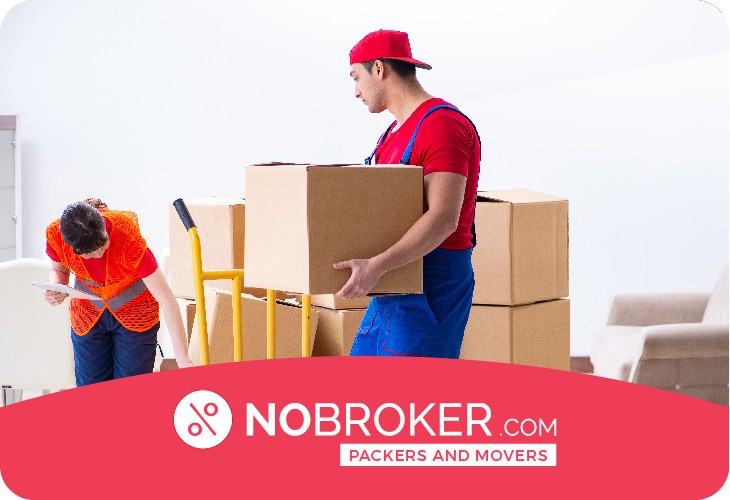 Book Best Packers & Movers with Best Price, Free Cancellation, Dedicated Move Manager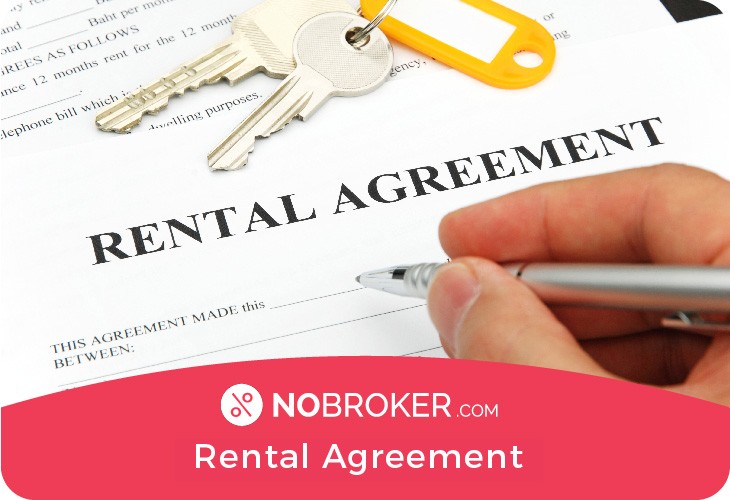 Get Rental Agreement With Doorstep Delivery, Super Quick & Easy
This is third
This is third
This is fourth
This is fourth
This is fifth
This is fifth
This is six
This is six
This is seven
This is seven
This is eight
This is eight
Why GFRG? What should you consider before opting for GFRG Panels in India?
Due to their unique characteristics, deciding whether to employ these panels in buildings can be quite difficult. Even though it is a lightweight and durable material, the equipment required for it is unique, which can raise your costs. Second, if you choose sophisticated and complicated designs, installing such panels becomes even more difficult. Finally, consider how long you intend to use it; GFRG panels have a long life, and you do not want to squander materials on a temporary structure
The material is light in weight and has an overall flexible strength for housing and business complicated design ideas.
It has a high load-bearing capacity and is also an environmentally beneficial solution.
GFRG panels can withstand earthquakes of up to 8 Richter scale.
These panels are also fireproof, termite-proof, and water-resistant.
The usage of this material can reduce the weight of the construction's structural weight.
It is relatively simple to build and saves time when compared to the usual construction technique.
The GFRG panel, new technology in building construction has been proved to be highly efficient in all aspects of construction, particularly in time and cost. Check Nobroker for home deals and save thousands on brokerage by clicking below.