The Gaothan property in Maharashtra has become a topic of much debate and several misconceptions. While many are wary of its potential pitfalls, it stands as a beacon of affordability amidst skyrocketing real estate prices in cities like Mumbai. For those yearning to own a city home without breaking the bank, the Gaothan area often becomes their go-to choice.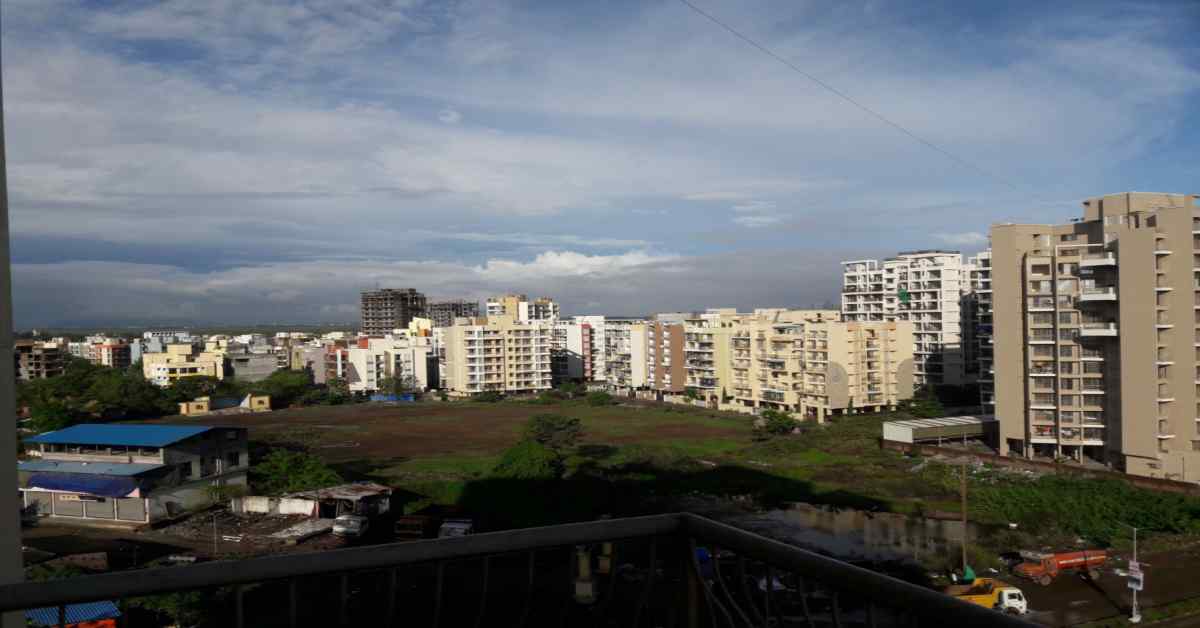 Yet, the allure of its affordability sometimes comes with a trade-off. Many properties in this category are situated in the outer sections of the city, leading to increased travel time and expenses. As we navigate through the maze of urban property buying, it's vital to weigh the pros and cons of investing in a Gaothan property.
Read: Best Places to Invest in Bangalore in 2023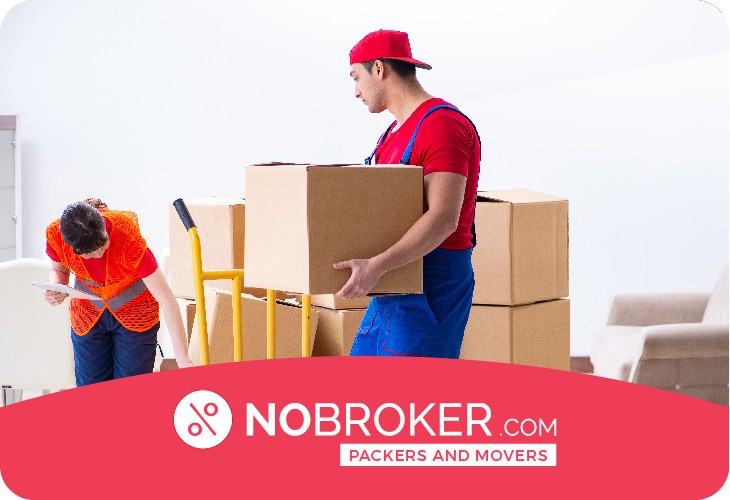 Book Best Packers & Movers with Best Price, Free Cancellation, Dedicated Move Manager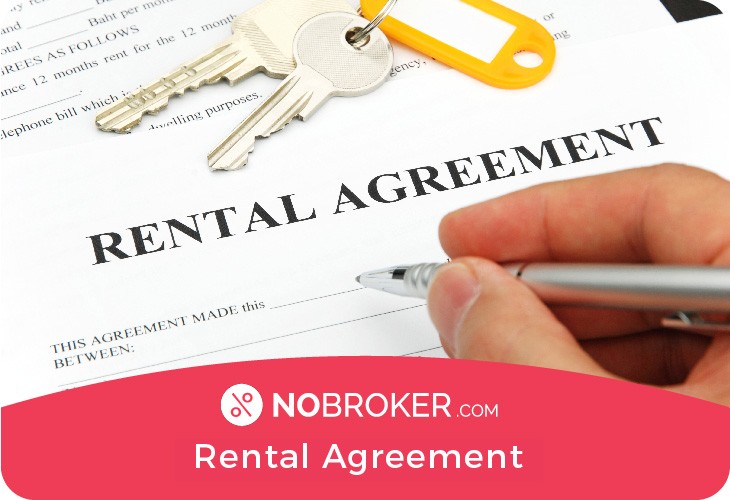 Get Rental Agreement With Doorstep Delivery, Super Quick & Easy
This is third
This is third
This is fourth
This is fourth
This is fifth
This is fifth
This is six
This is six
This is seven
This is seven
This is eight
This is eight
What is a Gaothan Property? Meaning & History Explained
'Place in the village' is what the Marathi term Gaothan signifies ("gao"-village, "then"–place). The land portions that make up a hamlet, town, or city are known as Gaothan. Legally speaking, according to Section 122 of the Maharashtra Land Revenue Code, Gaothan is a place that belongs to a village, town, or city. It suggests that the Gaothan can also refer to a site in a town or metropolis in addition to a hamlet. Certain city neighbourhoods are considered Gaothan when certain conditions and circumstances are met.
Now that you know what Gaothan property means let's go through a little history:
Most of the time, builders in Navi Mumbai construct the apartments purchased on the "SADE BARAH TAKKA" plot, also known as the 12.5% Gaothan expansion project. In this instance, the land was first given by CIDCO to a villager from the area (the gaonwala) in return for his farming, which CIDCO then acquired control over. Land revenue documents and a document known as 7/12 determine who will benefit from this arrangement (saat baaraah 7/12). The villages Talathi, Tehsildar, Patwari, Collector, etc., have these available.
A transferee obtains a clear, legal, and marketable title from the authority to sell or transfer the property to potential buyers if the properties are covered under state programs like the 12.5% Gaothan Scheme (GES) of CIDCO, where they are transferred on payment of transfer fees to third parties.
Leave your house buying worries to us!
Check Your Eligibility Instantly
Gaothan Property in Navi Mumbai: Are They Legal?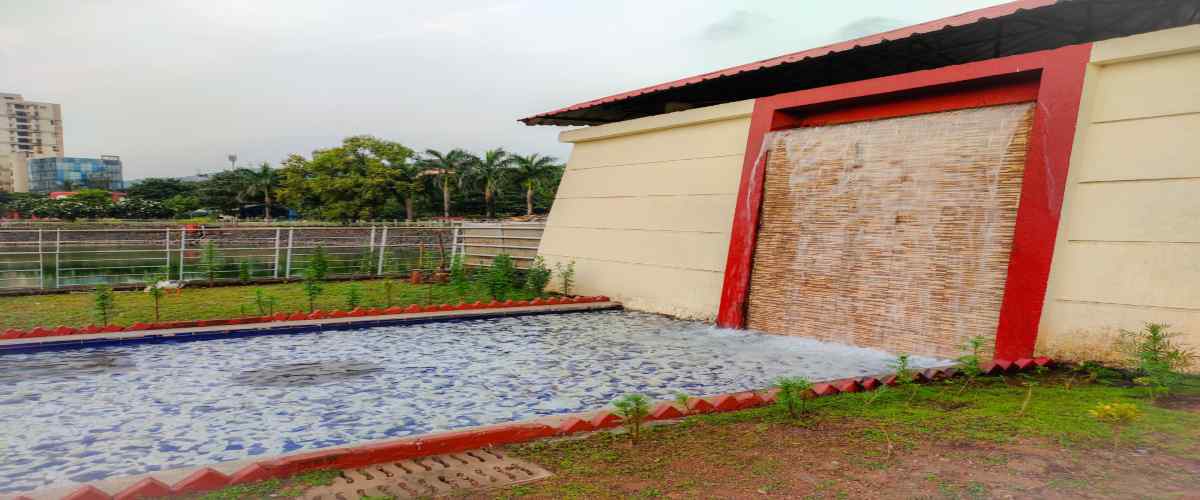 The typical purchase procedure states that the owner of the Gaothan property should sell their plot to the CIDCO, who will then be able to sell it to the developer. Before selling it to the individual, the developer can erect an apartment dwelling system on Gavthan Jamin.
Read: The Stockholm Concert Hall
Purchasing properties from a professional builder for construction on Gaothan land has zero risk if this approach is followed. There are some properties, nevertheless, that were built directly in the Gaothan region without the assistance of CIDCO; in these cases, there may be a risk; therefore, you must carefully review the specifics. Although specific steps must be taken to make these features legal, they are not unlawful. Because if you buy the property straight from the landowner, there's a chance it's owned by more than one sibling or several co-owners.
Certain approvals and procedures must be followed to ensure the secure transfer of property from the Gaothan landowner to your name. Due to the complexity of Gaothan property issues, it is best to seek legal advice from a lawyer or other authority who has experience with this type of property transaction. 
Home Loans For Gaothan Properties
Gaothan properties, often situated in areas not yet officially developed by the government, present an intriguing housing option, especially for those on tighter budgets. These properties, commonly governed by the gram panchayat or village council, have been enticing prospective homeowners due to their economical pricing, especially in regions of Navi Mumbai like Airoli, Rabale, and Vashi, among others. However, the allure of lower costs is juxtaposed against the backdrop of ambiguous legal statuses.
Banks, often wary of the uncertainty surrounding Gaothan properties, are typically hesitant to offer home loans for such properties, seeing them as potentially perilous investments. For the few banks like HDFC Bank, State Bank of India, and others that do venture into this territory, the lending criteria are typically stringent with potentially higher interest rates. To navigate the complex terrain of securing loans for Gaothan properties, it is pivotal for potential buyers to have a comprehensive understanding of the property's legal status, zoning regulations, available infrastructure, and associated costs. It's a misconception that a bank-granted home loan automatically certifies the property's legality. Hence, due diligence is paramount.
For those considering investing in a Gaothan property in areas such as Kopar Khairane or Turbhe, it's crucial to ascertain that the property falls under the state scheme, ensuring its legality. Details about a property's adherence to the state scheme can typically be gleaned from the website of the concerned authority or through the local revenue office. While the Gaothan property might be an affordable housing solution, potential buyers must tread with caution and armed knowledge to avoid potential pitfalls.
What Documents Are Needed to Buy a Property in Gaothan?
Gaothan property documents include:
Award copy: This document, which grants the allottee 12.5 percent of the land, is a key problem for the development authority. The allottee's name and the plot's specifics will be included.
Letter of Allotment: This record serves as evidence that the plot was allotted to the landowner.
Intent letter: The LOI is a document given to allottees who possess the award copy by the development authority.
Lease Contract: In essence, Gaothan Properties are leasehold properties between developers and their owners. Another crucial document is this lease agreement.
Transfer Charge receipt: As was previously noted, buyers are responsible for paying transfer fees to the appropriate authority.
Final Order: This document transfers ownership of the property to the allottee and is issued to him.
Tripartite agreement: This document, which contains all information regarding the transfer rights and specifics, is a contract between the development authority, the villager, and the third party (developer/builder).
Remember, enquire about the gaothan properties' registration charges before making a deal.
Explaining The Gaothan Expansion Scheme
Despite a significant rise in population, growth authorities are seen utilising the land in areas adjacent to city, community, and town boundaries to promote metropolitan development across the nation. The same concepts drive the Maharashtra Gaothan Growth Plan. Landowners owning agricultural land within 200 meters of a gaothan's existing boundaries may purchase these systems in accordance with Section 44 of the MLR Code. The land will no longer be used for agriculture if their application is approved. It is recommended that the city's collection agency approve the gaothan expansion system.
Some of the activities permitted by the Gaothan Expansion plan are mentioned below:
Creating housing
Retail establishments, eateries, financial institutions, personal care clinics, and repair shops.
Colleges. Additionally, to other social institutions and community centres.
Worship spaces are storage spaces for crops, manure, feed, and other associated requirements.
Parks and playgrounds.
Fishing, storing boats, maintaining, and repairing boats, and storing gasoline. Drying fish and nets.
Public washrooms.
Service sectors.
Warehouse and cold storage on plots no larger than 0.20 hectares.
Centres, pharmacies, and healthcare institutions.
Essential public resources and services, such as local government organisations.
Stables for domestic animals, with a limit of five pets per story.
Conventional housing sectors
The Key Angles of Gaothan Properties
Specialists in advancement frequently sell off Gaothan properties. Such claims require caution from curious buyers. Use a legal master, if possible, to ensure the agreement is legal and free of any nefarious elements. As stated earlier, the Gaothan property loan approval is not the grounds for legality.
Avoid accepting offers that seem impossible and low-effort since they could be a ruse.
To purchase Gaothan estates, you will largely need to rely on your resources.
These foundations most likely will not be up to par with those within urban boundaries.
In August 2019, the Bombay High Court took a significant step by temporarily barring BMC from acquiring any Gaothan properties. This decision came after concerns were raised that Gaothans were unfairly labelled as "ghettos", leading to potentially misdirected reconstruction efforts.
When considering the purchase of a Gaothan property in Navi Mumbai, it's vital to consult legal professionals to ascertain its legality. It's essential to scrutinise all documentation, conduct thorough background checks, and understand the specifics of obtaining a Gaothan property loan from your preferred bank.
Many banks may provide loans for Gaothan properties, but making an informed choice is key. If you require assistance, the real estate and home loan specialists at NoBroker are ready to guide you throughout your property acquisition journey. If you're keen to explore this further, drop a comment below, and our executive will connect with you promptly.
FAQ's
Q1. Why are some properties in Maharashtra called Gaothan properties?
Ans. In the Marathi language, the word Gaothan means village site, and hence some of the properties that are or used to fall under rural jurisdiction are called Gaothan properties.
Q2. Are Gaothan Properties safe to buy in 2022?
Ans. Yes, Gaothan properties can be safe to buy in 2022 if the property documents are verified and attested as per the Governing bodies.
Q3. How can you verify that Gaothan's property is legitimate? 
Ans. With the aid of a property lawyer, the legality of Gaothan property can be verified. A legal expert must be hired to cross-check documents and research the property's past. Property is an expensive investment; thus, purchasing Gaothan property without due diligence is not advised. Recall that purchasing real estate is a one-time investment. By investing a small sum in professionals, you may eliminate risk, stay secure, and make informed judgments.
Q4. Are home loans available for Gaothan properties?
Ans. The property is illegal if the state plan does not cover it. Because of this, certain properties do not qualify for a home loan. Additionally, approval of the Gaothan property home loan does not guarantee legitimacy. When a cooperative society has been established, and the buyer's membership has been authorized, a clear title is a requirement for such transactions. It is available to buyers in resale cases with the relevant authority's approval.
Q5. Why are property rates lower at Gaothan Properties? 
Ans. Compared to other properties in urban regions, the Gaothan properties are reasonably inexpensive. This is due to the absence of basic amenities like 24×7 electricity, public utilities, and proper roads, along with a lack of public utilities and document problems.  
Q6. What is the significance of a 'gaothan certificate' when considering property purchase?
Ans. A 'gaothan certificate' verifies a property's location within a traditional village area, aiding buyers in understanding its legal and infrastructural context. It's essential for ensuring transparent property transactions in such regions.