There is a correlation between a healthy and clean work environment and fewer sick days and increased output on the part of employees. If you hire a commercial office cleaning service, you won't have to worry about keeping your workplace clean on a daily basis. One of the primary drivers of your success in business is the image you offer to prospective customers. The first impression that visitors to your workplace will have of your brand and organisation will be shaped by the atmosphere you create there. Whether you're the boss or a new hire, the way your workplace is decorated may make or break your chances of keeping a client. Business owners and employees in Pune can rest easy knowing that NoBroker provides the highest quality office cleaning services at the most competitive costs.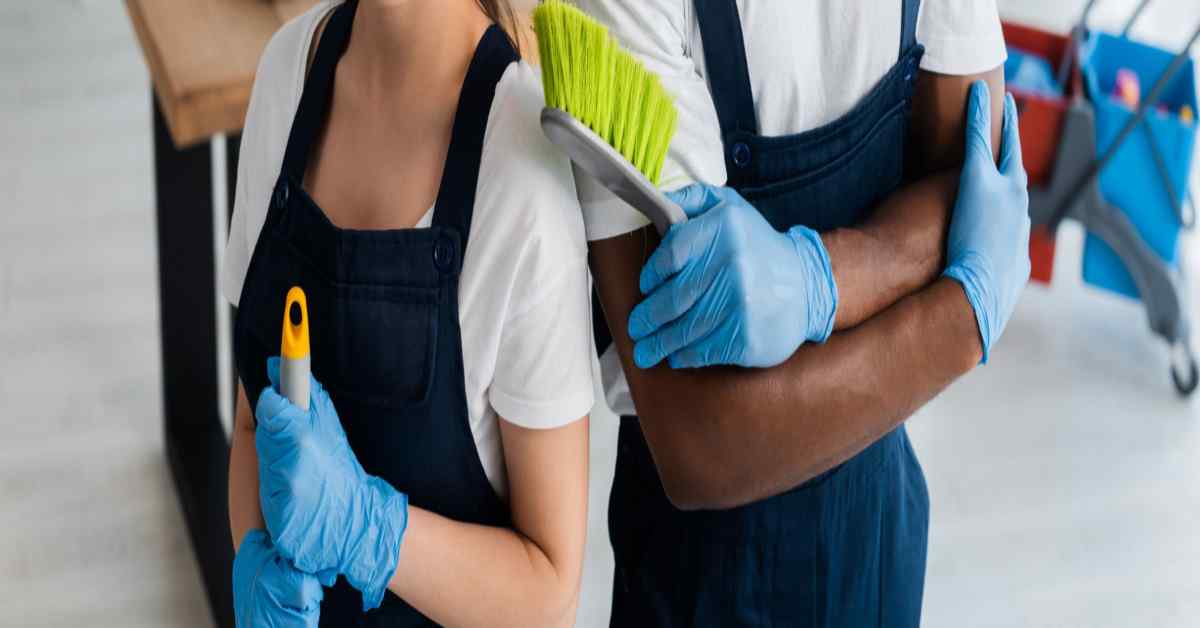 How NoBroker Office Cleaning Services in Pune Work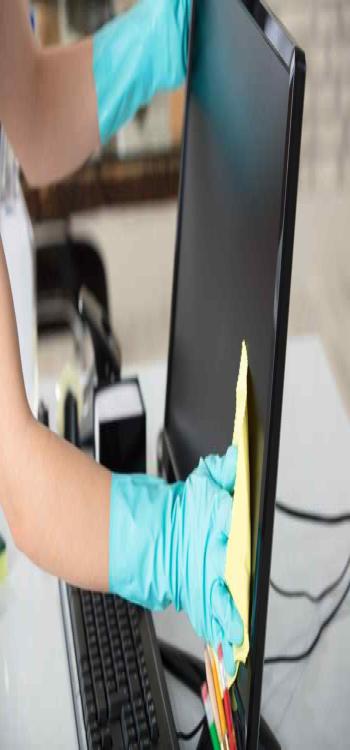 Choose the service that you want: Find the lowest office cleaning rates for every section of your office.
One-click Office Cleaning: Booking office cleaning services on the NoBroker website or app takes only a few steps.
Get hassle-free service: NoBroker office cleaning partners clean your office on-site.
Government-approved top-quality chemicals: NoBroker office cleaners employ safe chemicals.
Professional tools for every need: NoBroker office cleaners in Pune always use professional tools.
No surprises: NoBroker office cleaning Ensure there are no hidden fees.
Free cancellations and reschedules: Your reservation is flexible. Unasked
Trustworthy partners: There are no local vendors, and only the finest service specialists are picked.
Constant oversight: A housekeeping expert will oversee the process and provide updates.
Choose your plan from any of NoBroker's Clean Office Services In Pune
1. Full Office Cleaning Services:
Cleaned office room service comes with full office cleaning of all your reception areas, conference rooms, and more, including everything from rooms from fans, tube Lights, electric fixtures, floor, mirrors, cobwebs, windows, grills, doors, to dry vacuuming of curtains, sofa, and mattress. This includes brand new office cleaning services as well.
Cleaned office washroom service includes cleaning everything in your office bathrooms from the commode, tile cleaning, floor, taps, mirrors, and washbasin, to electric fixtures, windows, doors, and grills. Note that hard water stains in washrooms and on floors can be cleaned up to 75% only.
Cleaned office kitchen service includes cleaning everything in your office kitchen comprising cabinets, slabs, floor, chimney (outside), sink, exhaust, electric fixtures, fridge and more. Note that cupboards, drawers, and cabinets will be cleaned only if they are empty.
2. Full Office Basic Cleaning
Commercial Cleaning of Only Washrooms and Kitchen where hard water stains can be removed up to 70%
Dry Vacuuming and mopping are done for the remaining office where windows will only be dry vacuumed
Note that the scope of work does not include cleaning cupboards from inside, electric appliances and fixtures, as well as walls and ceilings
3. Bathroom Commercial Cleaning
Use of government-approved chemicals where NoBroker office cleaning professionals only use top-grade government-approved chemicals to clean your kitchen
Washroom Commercial cleaning includes the descaling of floors, tiles, windows, wash basins, taps, and fixtures where hard water stains can be removed up to 75%. Note that the price differs according to the number of bathrooms
4. Office Kitchen Cleaning
Includes regular cleaning of gas stoves, tiles, slabs, outer office cleaning refrigerator
Exterior Cleaning of chimney and exhaust fan.
Chimney Outer cleaning.

Read: Bathroom Cleaning in Gurgaon: Where Cleaning is a Matter of Minutes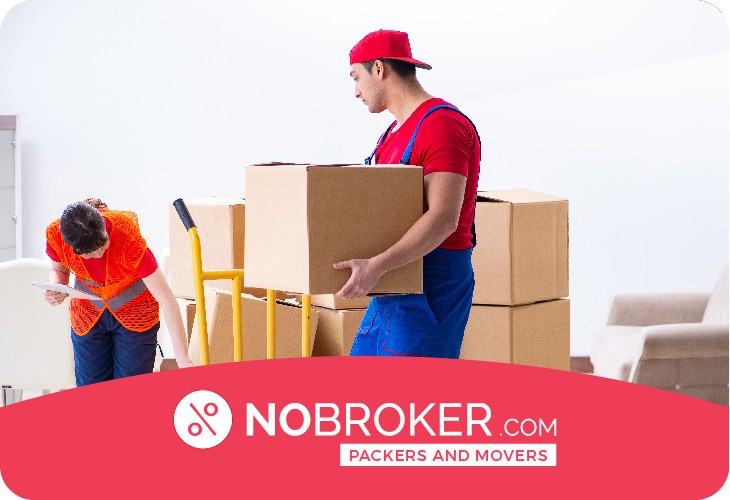 Book Best Packers & Movers with Best Price, Free Cancellation, Dedicated Move Manager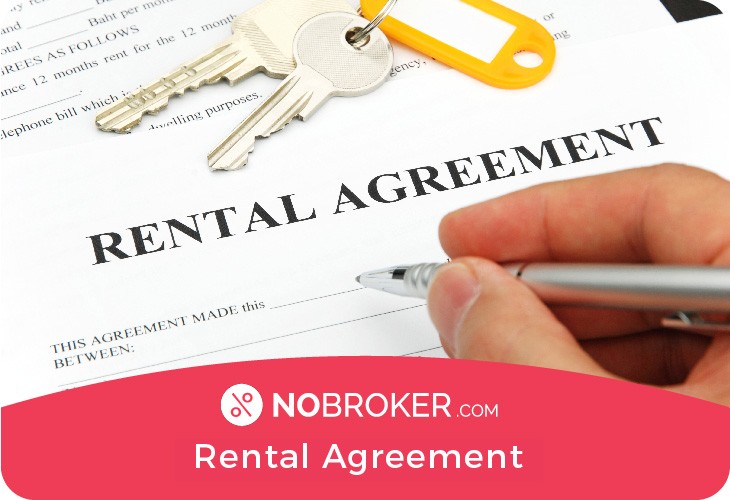 Get Rental Agreement With Doorstep Delivery, Super Quick & Easy
This is third
This is third
This is fourth
This is fourth
This is fifth
This is fifth
This is six
This is six
This is seven
This is seven
This is eight
This is eight
Why Choose NoBroker's Office Cleaning Services in Pune?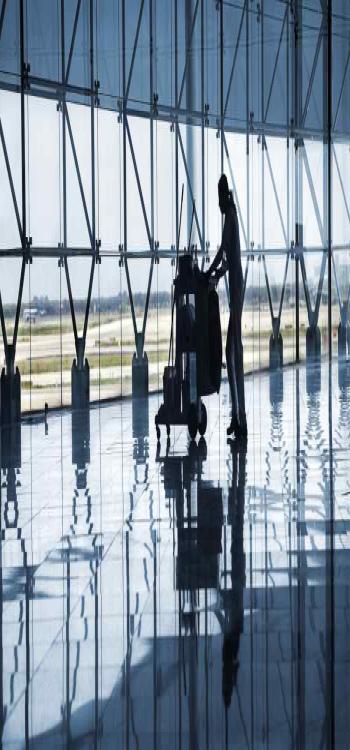 Are you unsure whether you require office cleaning services? Professional cleaners may assist with comprehensive office cleaning for any occasion:
Impressions count
Customers should walk into a clean and friendly business. Customers see it right away. Clean floors, clean desks, and clean bathrooms. Clients notice. They won't do something bad. Business image matters. It hurts branding. A clean business shows order and professionalism. You care about your business and the people who use it. A business that is clean shows that it cares about its employees and customers.
Best cleaning in the industry
Commercial cleaners can do a thorough job of cleaning your business. They use the newest cleaning tools, products, and methods. Industrial cleaners have the skills and equipment to handle any cleaning project. They clean floors, vacuum, dust, clean windows, and do more. They can clean anything. Commercial cleaners like working in places that are clean. They might make it harder for viruses, germs, and other diseases to spread. Areas that get a lot of use and traffic need to be well taken care of. A professional cleaning service is needed for a clean, safe, and healthy workplace.
Improve health at the office
The epidemic has brought attention to the need for a healthy workplace. Your employees deserve to work in the cleanest environment possible. Having peace of mind comes from keeping their workspace clean. Pathogens thrive in places that aren't clean. Conditions that are not healthy can lead to allergies, headaches, colds, and the flu. Cleaning often keeps diseases from spreading and makes the air better. A professional cleaning service might help your employees stay healthy and come to work every day. A clean workplace looks nice and boosts morale.
All within budget
Some business owners are afraid of the costs of commercial cleaning. They can ask someone else to clean or do it themselves. No good. With regular cleaning and maintenance, your business will look good. Furniture, tools, and equipment are all expensive. Dust and dirt can make these things last less long and cost more. Money can be saved by keeping your business and equipment clean. Problems can be avoided with commercial cleaning. Customers will think that your business is great because of them. Cleaning regularly is an investment in your business and brand.
Avoid Problems
Cleaning often keeps problems from getting worse. Mould, mildew, and water damage can be avoided by keeping carpets and floors clean and sanitised. If you use materials or tools in the wrong way, you could damage cabinets, furniture, and floors. Professional cleaning takes care of these issues. Professional cleaning companies use the right tools and methods. Small problems with maintenance can grow quickly, wasting time and money. No way! Cleaning services for businesses stop problems from happening.
Boost efficiency
Your workers help your business. They don't like doing chores. They won't mop the floor or take out the trash. They don't want to clean up after other people at work or fix problems. Adding more tasks to workers' schedules might engender discontent. This could cause people to miss work and look for new jobs. Morale goes up when you hire commercial cleaners. They want a clean workplace and a nice boss. When workers are happy, they work harder and get more done.
Getting fewer people to miss work
Workspaces that are dirty and full of germs make people sick. This leads to sickness and less work getting done. If you hire cleaners, your building will stay clean and fresh. This keeps people healthy and boosts their spirits. Regular cleaning shows employees that you care about their health and well-being. Cleaning for business keeps your workers busy.
Safety
Workplaces that are clean are safer. Think about how to keep your employees and guests safe. Slips, falls, and other accidents can be avoided in clean, safe workspaces. Employees and customers are safer in high-traffic areas that are clean and free of clutter. Cleaning regularly keeps small problems from growing into big ones. It could prevent slips and falls and other accidents. Prioritize safety when looking for local commercial cleaners.
Convenience
Trying to work and clean at the same time is hard. That's too much trouble. Workdays aren't the best time to clean. Commercial cleaning is so helpful. They might work when everyone else is gone. They will make sure that your business looks and smells great the next day. We will clean while you are at work. Experts clean your business. They'll make sure it's clean for you, your employees, and your customers.
Business protection from theft
Your business needs a cleaning service you can trust. Cleaning services that do a good job aren't always the cheapest. Your office's tools and tech are valuable investments. You can't leave these things with anyone when you leave work. The people who work for professional cleaning services are screened and trained. You can put your business in the hands of the right firm. Don't use cleaning services you can't trust. Dependable service for cleaning.
Branding
Staff and customers feel more welcome in clean buildings. Your business looks and smells. Branding. Your business shouldn't be dirty, stinky, or messy. Your business should always look great. Both the floors and the bathrooms shine. It is important to be clean. They won't go back to businesses that were bad. Branding matters. Hire the best commercial cleaner in the area.
Business cleaners
You run a business. Who can wash? Clean businesses help workers, customers, and brands. It's an investment in the health and safety of your customers. Commercial cleaning companies do a thorough job of cleaning your business. Your building will look beautiful and smell great. They can change to fit what you want.
SIXTH SECTION
Office Cleaning Office Costs in Pune:
Office cleaning costs vary in Pune, however with NoBroker, your commercial cleaning costs will be clear. Depending on the number of rooms office cleaning services and plans (Essential, Premium, and Elite), the costs of getting an office clean room with NoBroker can range from ₹3,000 – ₹10,000.
NoBroker is a one-stop shop for all of your commercial cleaning requirements in Pune.
The number one rule of thumb for most company owners or management staff is to attempt to keep the office tidy at all times in order to provide few distractions for workers. In addition, if your firm is neat and tidy, customers are more likely to have a positive opinion of it, which can have a positive impact on sales. Cleaning your office is not as straightforward as it sounds. To simplify the whole process or for any support at all, be sure to explore the best professionals for office cleaning in Pune with NoBroker, and reach out to us!
FAQ's
How do I find the right office cleaning services in Pune?
You might inquire locally about office cleaning services, which may be offered at a range of costs and levels of quality. Check out the NoBroker app, where you can browse through all the office cleaning services in the city and be confident that they will provide you with doorstep services at the lowest market prices if you want to be certain of verified and qualified specialists.
Why would I need office cleaning services?
Daily washing and mopping only remove apparent macro components, leaving behind stains and germs. In comprehensive cleaning, every surface is cleaned with a chemical that kills bacteria on the inside and restores the original brilliance to remove the filth that accumulates over time. NoBroker's commercial cleaning services provide the greatest results at the lowest costs on the market.
What cleaning solutions do office cleaners near me use?
Professionals in office cleaning use materials that have been certified for usage by the Indian government and are in accordance with safety rules for residents/occupants.
How often should an office be kitchen office deep cleaning services?
Given the frequent usage of the kitchen, it is advised that it be thoroughly cleaned at least six to eight times each year.
What are the cleaning services offered by you for office cleaning services near me in Pune?
NoBroker provides a variety of programmes for anything from a thorough cleaning of the whole office to office cleaning of certain areas such as the kitchen, bathroom, etc.
How do you estimate the price of Commercial cleaning services in Pune?
Commercial cleaning services encompass anything from entire office cleaning to bathroom cleaning and reception office cleaning, among other services.