Nothing makes a great first impression of your home like a beautiful and striking front door. And so, our curation of the 15 best Indian main door design ideas will help you create the best entrance.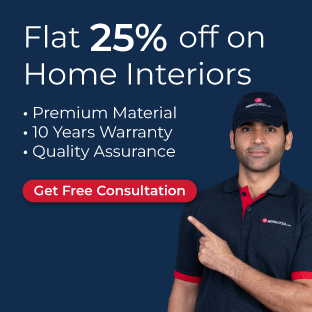 Let's get to them right away!
1. With Warli Art-Inspired Grill Work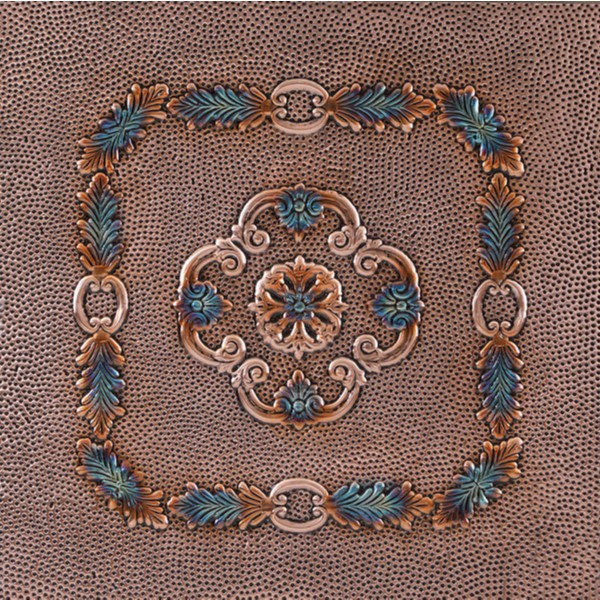 To be honest, this is a homeowner's favourite of all the Indian main door designs! What's beautiful is how a simple and straightforward wooden door design can be given a personality uplift, with this eye-catching Warli-themed metal grillwork. This is a great front door design for Indian homes that's a simple main door design yet, wants to strike a balance between modern and traditional main door designs for home
2. Pop Art Inspired Door
Most doors that have work wherein you can see through and through the door, are usually accompanied by a second safety door, which is straightforward in its design. With the pandemic having given us all the time in the world to DIY, using cello tape and marking off sections and painting in flames, cow print patterns, and butterflies have become a huge trend that has only snowballed because of the insurgence of the Y2K aesthetic!
Read: The Best 15 Glass Railing Designs for the Balcony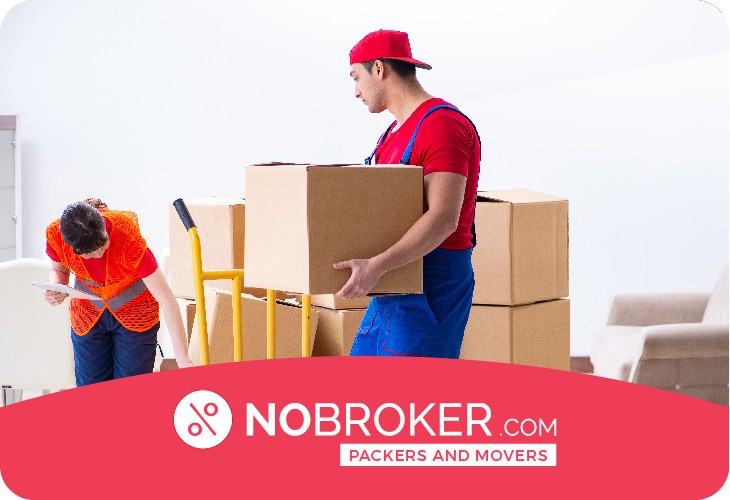 Book Best Packers & Movers with Best Price, Free Cancellation, Dedicated Move Manager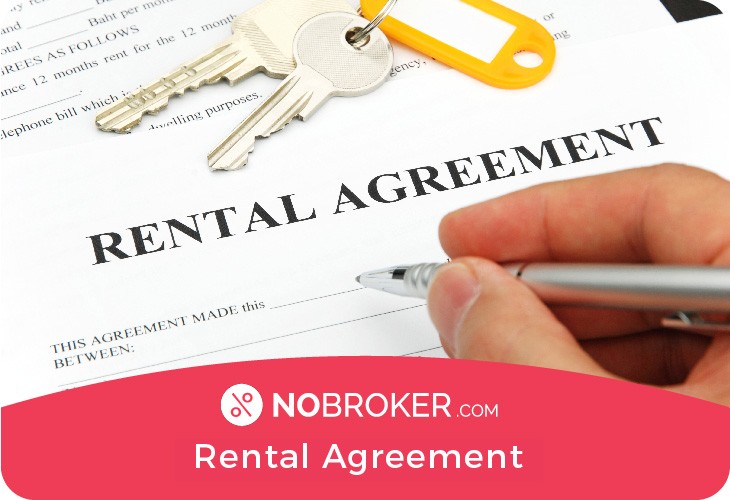 Get Rental Agreement With Doorstep Delivery, Super Quick & Easy
This is third
This is third
This is fourth
This is fourth
This is fifth
This is fifth
This is six
This is six
This is seven
This is seven
This is eight
This is eight
3. Multi-Panel Door Design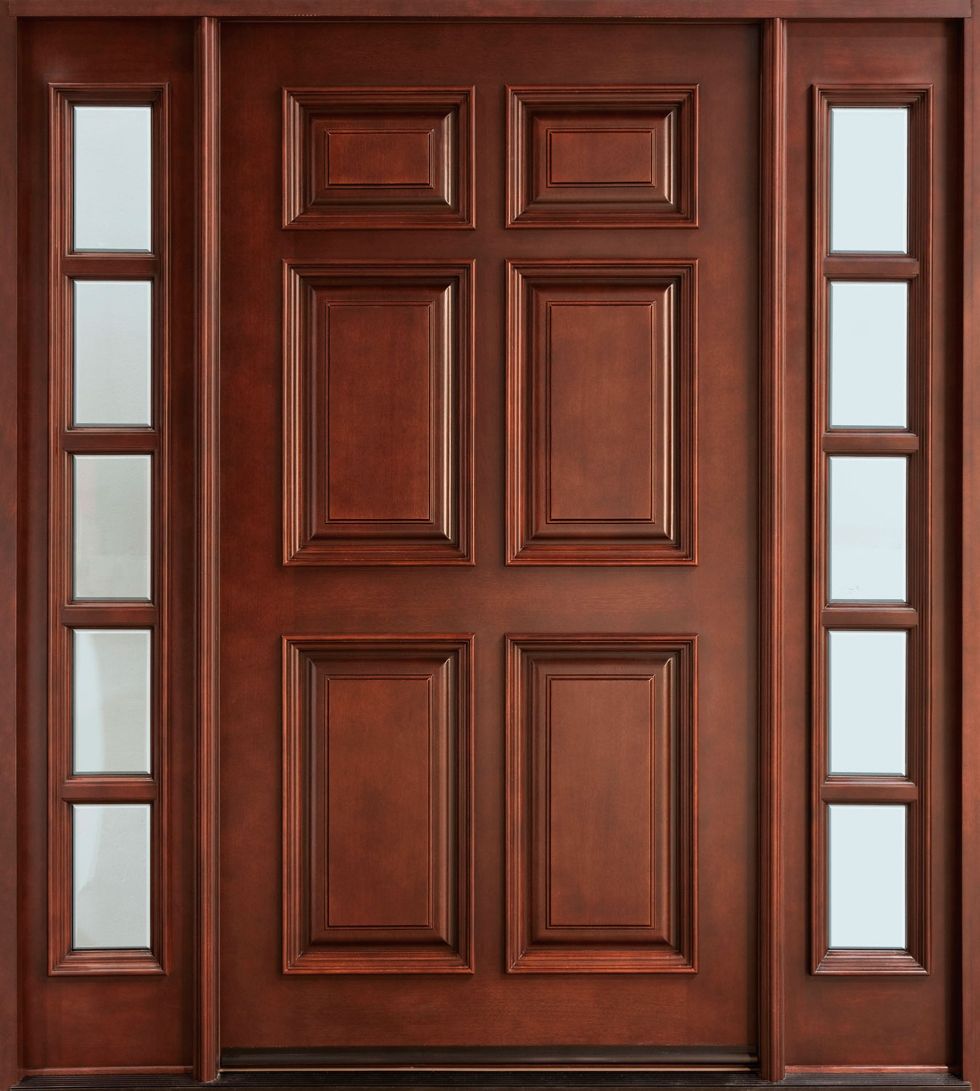 The most common door designs out there are flush doors design (with a flat surface) and panel doors (with the door divided into panels or mouldings). Yet, these simple styles can create a lasting impression too if you just play around with the panels.
For instance, the top four panels can be given a striped appearance. You can check with your contractor or carpenter on all designs he has up his sleeves or you can check Pinterest for designs and get the one you like replicated.
The door here is further accentuated with a very rustic and traditional-looking blue console. The flat name and number design in Devnagiri script for a unique yet impressive appearance. So, in short go for a rustic vintage door, if that is your vibe.
4. With a Statement-Making Door Handle
Sometimes, all it takes to make a first impression is a unique door handle! This simple door design idea is great for Indian homes, and thus they get a classy makeover with a very extraordinary handle. It's a great conversation starter and is bound to make your guests ask you where you sourced it from!
5. With a Wall-to-Ceiling Back Panel
Installing a wooden back panel that extends right up to the ceiling with a gorgeous carving on top and a lovely lamp hanging from it, is sure to make your front door look like a vibe.
Read: Trendiest, Long Lasting & Beautiful Stone Wall Tiles Design for Your House in 2023
Want to add to the elegance? Pick a distinctive handle this is a good complement to the design but ensure it is minimal, and just an ornament on the door, or it will take away from the central panel.
6. Gold Leaf Work
It's elegant, understated yet stunning.
Who hasn't dreamt of a palace door, in all its lustre, well this type of work will fringe the door in an aesthetically pleasing manner? Having a door that has been flanked by a floral panel design on one side, and with a niche and a brass bell on the other will surely give your front door a charming touch.
This just goes on to show that the main door design isn't just about the front door but also about beautifying it with other elements like bells, frames, panels, showpieces etc, in a colour of your choice, we do highly suggest gold.
7. A Living door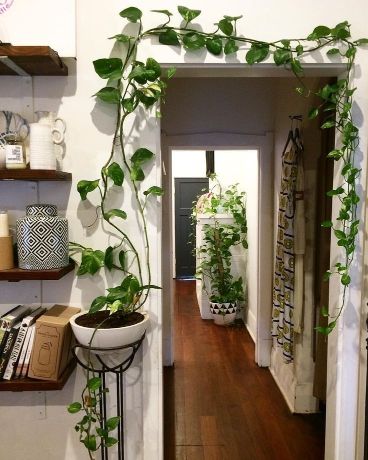 Having a living door is a relatively new concept, that will surely make your front door stand out, and make you a trendsetter wherever you are. This enables you to have that green space in the midst of whichever part of the city where you look. You have, for sure, seen a living wall, with trees growing out of pots on the wall, well a living door is the exact same concept, the only difference is, in this case, it is a door and not a wall.
Read: Stair Railing Design Marvels: 20 Inspiring Ideas
8. Making Magic with Metal
Want to go for metal?
When framed with wood, the imposing door stands out and is striking. This could range from designs which have a medieval rustic vibe, a modern or mid-century modern vibe. Such doors, will for sure pass the vibe check, and be ready for your guest and passers-by stopping to click a picture outside this work of art, that is your front door.
9. Panelled Door with Frosted Glass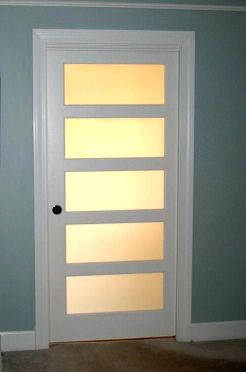 For a change, we have got a white front door for you!
But how does it make a great first impression? By incorporating frosted glass with an elegant floral carving in one of the panels. Not just that! A traditional bell and lovely foliage that frames the door — all come together to create a stunning front door design.
10. Funky & Colourful Grill Door Design
All designs aside, nothing makes a statement first impression like a red metal door!
Setting the tone for what lies inside, the bold-coloured metal door is unique, you can have the house number fixed on it in grill and this can then be framed by a black chalkboard-painted wall with personalised messages on it.
Read: Beautiful and Stylish Top 15 Name Plate Designs for Home in 2023
Perfect for people with a quirky, cool side to them!
11. Wooden Door with Stained Glass Sidelight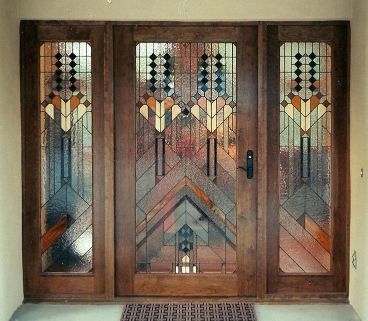 The best way to give any regular door design a dramatic makeover is by pairing it with a designer sidelight.
What are sidelights?
Seen mostly in homes abroad, these side panels flank the main door. By going for a stained-glass sidelight, you assure yourself of privacy as well as a very Indian and gorgeous main door design.
12. With Wooden Bars & Natural Motifs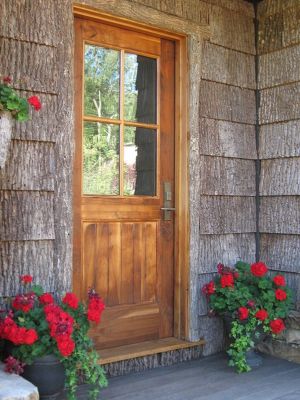 Give your home a sturdy yet attractive entrance with a house door that reflects the people who live beyond the door.
While the back door is a solid, panelled piece that offers security, the front door serves ornamental purpose. Such doors have horizontal wooden bars and metal inserts with nature inspired carvings. A wooden side panel with fixed shutters on the upper half completes this look. This look gives a peep but not too much as it has a hide and seek effect with the cut-outs in the main door.
13. Traditional South Indian Main Door Designs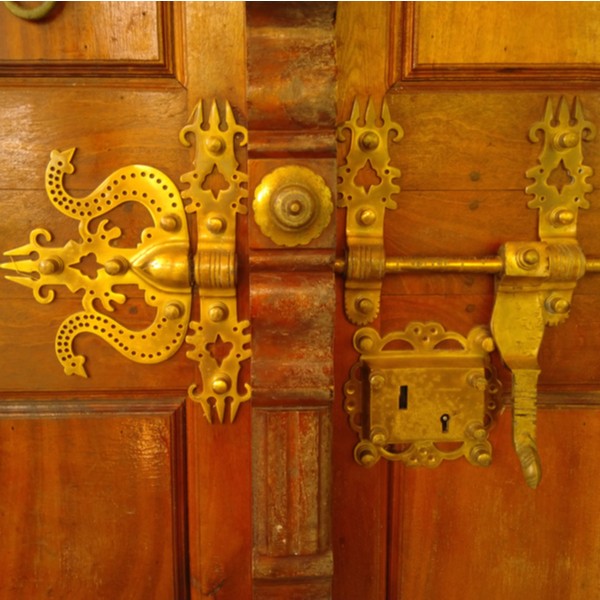 Inspired by the heavy wood, and detailed woodwork of South India, this south Indian style main door design looks amazing adorning the entrances of independent homes and villas. Where do you getthese beautiful and intricately carved doors?
Source them from the craftsmen themselves – cities like Chennai, Hyderabad, Bengaluru and Kochi are full of stores that sell these. Once you get them, just have your carpenter install them for an antique look.
14. Modern Colourful Doors
Have you heard of a door that transports you to a whole new world? Do you have a move that you stan? A TV show you love? Well, why not replicate that door as your front door, imagine having a door that looks like the one from F.R.I.E.N.D.S or the door from your favourite season of Big Boss.
15. Framed by Stone
Stone and wood, when they come together, it's a match made in heaven!
You can opt for a design that has the traditional wooden door, which has been framed by a large stone-clad wall and, posts opening it, it leads to flooring with a marble effect to create a grand and imposing entrance. Simple slits and channels in the door give it its unique appearance, and the addition of statues adds tons of oomph and an added effect to bring out the contrast between the stone and wood. Consider this if you have the budget!
Since the front door is the first and last thing your friends and family will see when visiting your home, it's important to pick a door that is beautiful and inviting.
There are so many styles and options to choose from in the market today which makes it easier to find the look and design you desire. We hope this article has helped you decide on a front door design. If you have an idea for an ideal front door, you can contact NoBroker Interiors to help you do up your home quickly!
A home makeover or even just a door makeover can help to breathe new life into your house. Click the link below to find out more about our Interior services, you can even drop us a comment below.
Read More Door Related Blogs
FAQ's
Q1. What is the standard door size in India?
Ans. In India the most common door size is 200X91. You can however make custom sizes according to your requirements.
Q2. What is the best material for a front door?
Ans. Steel. A steel door is your best bet if security and durability are top priorities. Steel units are stronger than wood or fibreglass doors, and they won't crack or warp.
Q3. What is the most popular front door design?
Ans. Here are some of the most popular door styles on the market that have been considered for front porch's in India and abroad. 
Craftsman Style Doors. I'm a huge fan of craftsman style doors! 
Modern Style Doors. Some may think that you would only see modern style doors on modern style houses.
Traditional Style Doors. 
Wood. 
Fibreglass. 
Steel.
Q4. Why are front doors so expensive?
Ans. Doors are expensive because of a variety of factors and reasons, including the door material, installation, customization, hardware options, accent fixtures, and even the warranty.