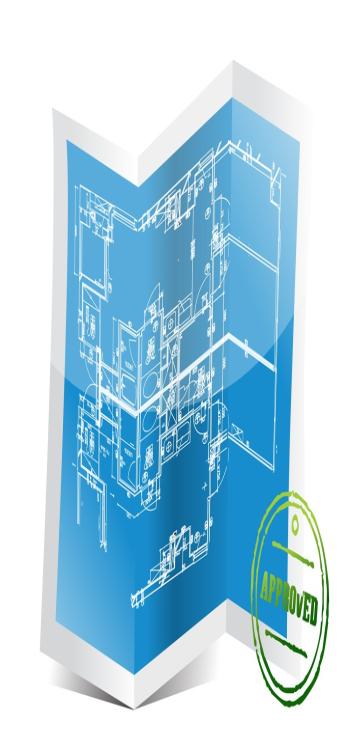 Are you scared to buy a home after hearing about various housing scams, cheating scandals, and bribe stories? Well, with the Real Estate (Regulation and Development) Act, 2016 you have nothing left to worry about. This Act has taken over 8 years to come into effect and is here to protect you as a consumer when you're looking to invest in Real Estate.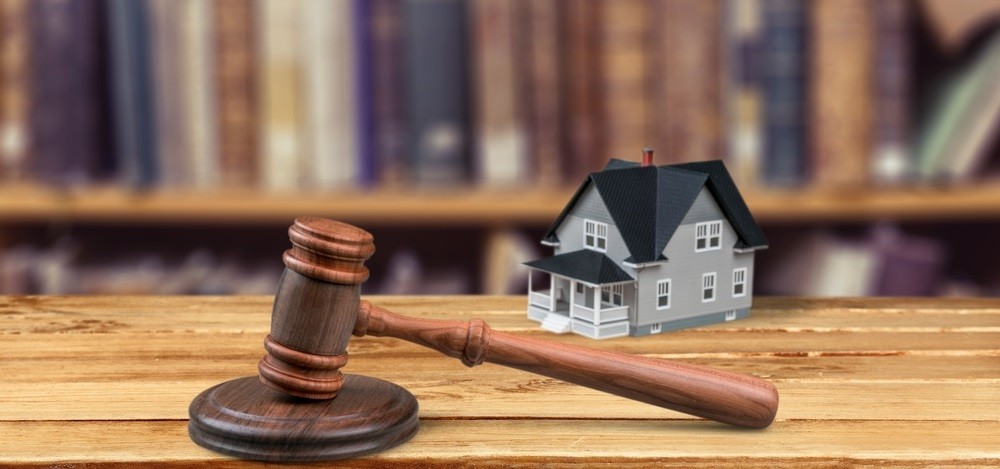 What is the RERA Act about?
RERA Act was created to transparency between buyers, owners, and promoters of property. With this Act in place, you'll see a reduction of disputes related to the Real Estate in India and an increase of investment in the real estate sector. As a consumer, the Act is created to protect your rights and ensure timely delivery of projects. You can also be sure of the property that you purchase from now on as every project first needs to be registered with the Real Estate Regulatory authorities.
Read: Prestige Misty Waters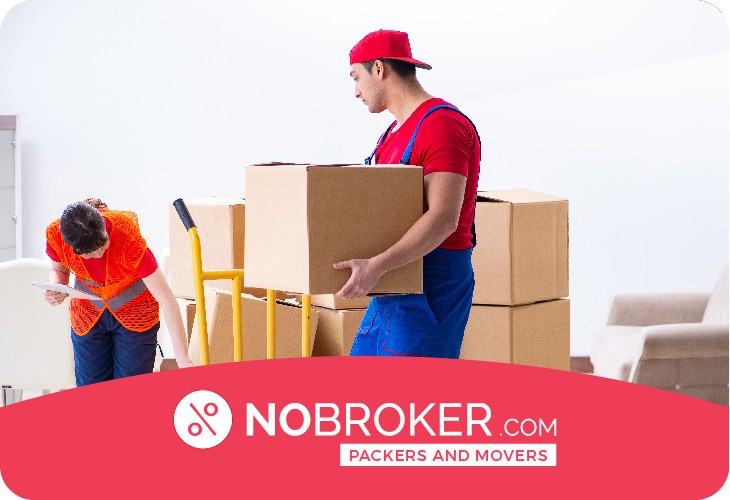 Book Best Packers & Movers with Best Price, Free Cancellation, Dedicated Move Manager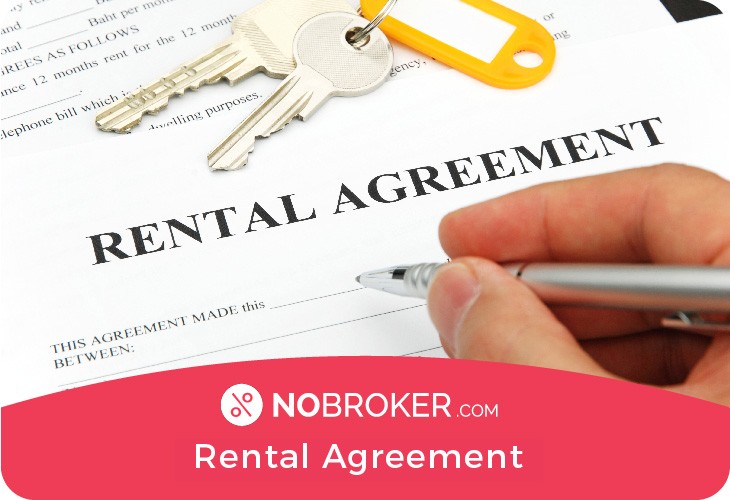 Get Rental Agreement With Doorstep Delivery, Super Quick & Easy
This is third
This is third
This is fourth
This is fourth
This is fifth
This is fifth
This is six
This is six
This is seven
This is seven
This is eight
This is eight
Key Features of the RERA Act
This act is created by the central government and not the state government, this means that builders can't use friendship or family ties to bend these laws in their cities.
All commercial and residential real estate projects with land over 500 square meters or more than 8 apartments should register under this Act.
No property can be sold or promoted unless they are registered under the RERA Act. Failure to register the property can lead to the builder facing a 10% penalty or up to three years in prison.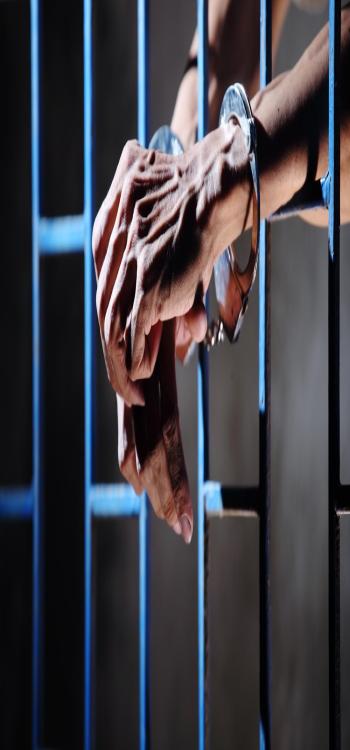 The builder should return the amount you paid as well as compensate you if he fails to give you possession of the house as per the sales agreement.
The act also mandates for a seller to specify the carpet area instead of the saleable area so that you're fully aware of what you're paying for. This will also reduce discrepancies in pricing.
If there are any changes in the structures of the project, the developer must take the permission of at least two-thirds of the buyers. This would ensure that what you see is what you get and it can't be done without everyone's knowledge.

The liability of the developer to repair the structural defects has been increased from 2 to 5 years, this means he is held responsible for longer.
Real Estate agents or brokers are required to register themselves under this Act. If they don't, they may be subject to imprisonment.
Are you wondering what happens to Projects that are Under Construction?
Well, in this case, if construction is still ongoing when the Act is enforced and the builders have not yet got a completion certificate, they are required to register for the Act within 3 months of the Act being enforced. In other words, this Act does not apply to projects that have received a completion certificate prior to the commencement of this Act.
Read: Revealed: The Exact Construction Cost In Bangalore for an Independent House in 2022
Now that the act has been enforced in Karnataka all buyers can heave a sigh of relief. Buying real estate is now safer and more transparent. If you're looking to buy a house in Bangalore, let NoBroker help. We have plenty of options for you to choose from and can save you plenty of money on brokerage. Click below to found out more.