The kitchen in any home is the room that sees the most traffic. Every family member uses the kitchen, and this starts from the morning with breakfast and goes on till night. When a room is used so much, you need it to be functional and look nice.
This combination is pretty hard to get right, especially since the kitchen has to house a LOT of utensils, appliances and other odds and ends. When you have a small kitchen, things seem to get even more chaotic, this is why you need the right kitchen space savers. Luckily, there are tons of small kitchen ideas that maximize storage and efficiency. Here are a few that you can use to improve your small kitchen –
1.Use wall space
The great thing about having a bare wall is that you can use it for so much! You don't have to put up a painting or pictures, in the kitchen, you can use the wall to hang a lot of your stuff. You can get great wall hooks for utensils and your kitchen towels. You can even add a tension rod and some 'S' shaped hooks and then hang anything from pots and pans to dish towels, and more.
There are also great magnetic stickers that you can paste on the wall. These stickers can help you organize your metal knives better, keep them out of reach from children, and yet in your arms reach.

Read: Add Character to Your House Interiors with These Trending Duplex House Staircase Designs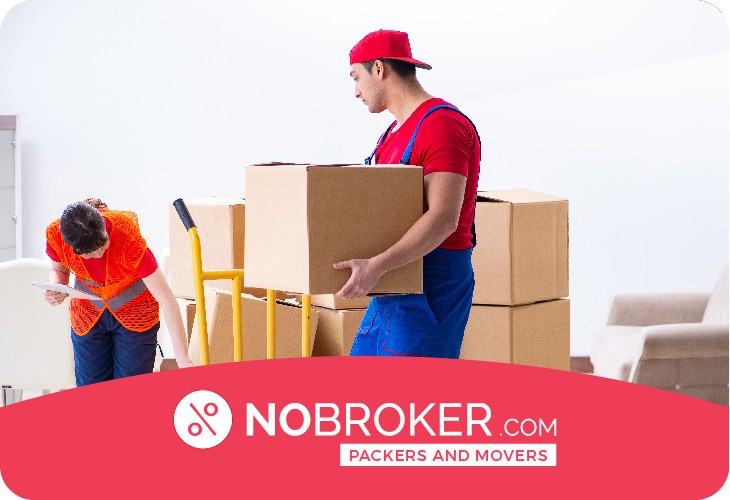 Book Best Packers & Movers with Best Price, Free Cancellation, Dedicated Move Manager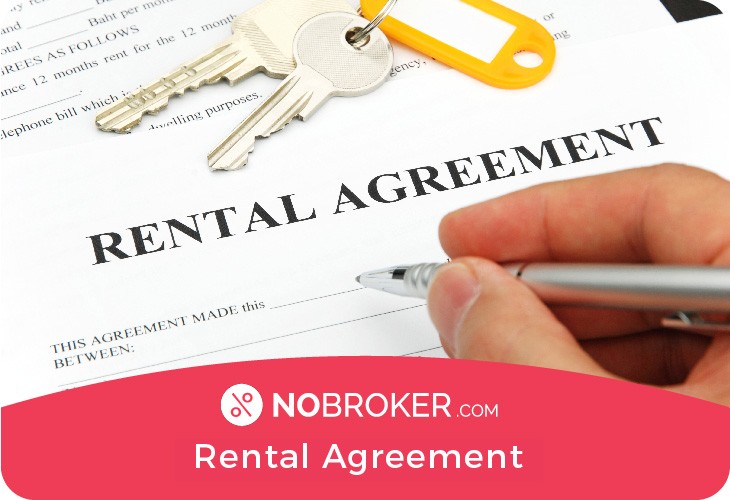 Get Rental Agreement With Doorstep Delivery, Super Quick & Easy
This is third
This is third
This is fourth
This is fourth
This is fifth
This is fifth
This is six
This is six
This is seven
This is seven
This is eight
This is eight
<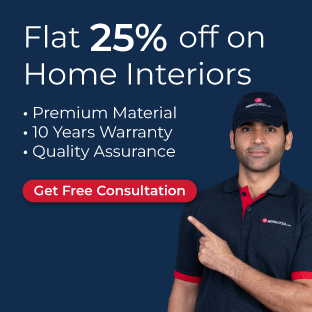 /div>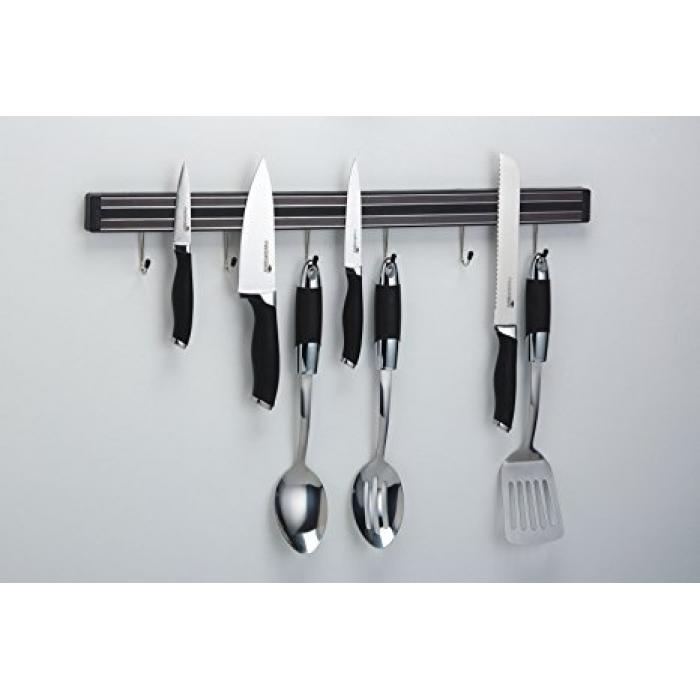 2.Nesting bowls and lids
Nesting bowls are great! They save so much space when not in use. These nesting bowls come in various shapes and sizes and can hold anything from leftovers to some of your monthly groceries like grains and vegetables.
The lids also can fit into each other and they make the best storage options for a small kitchen.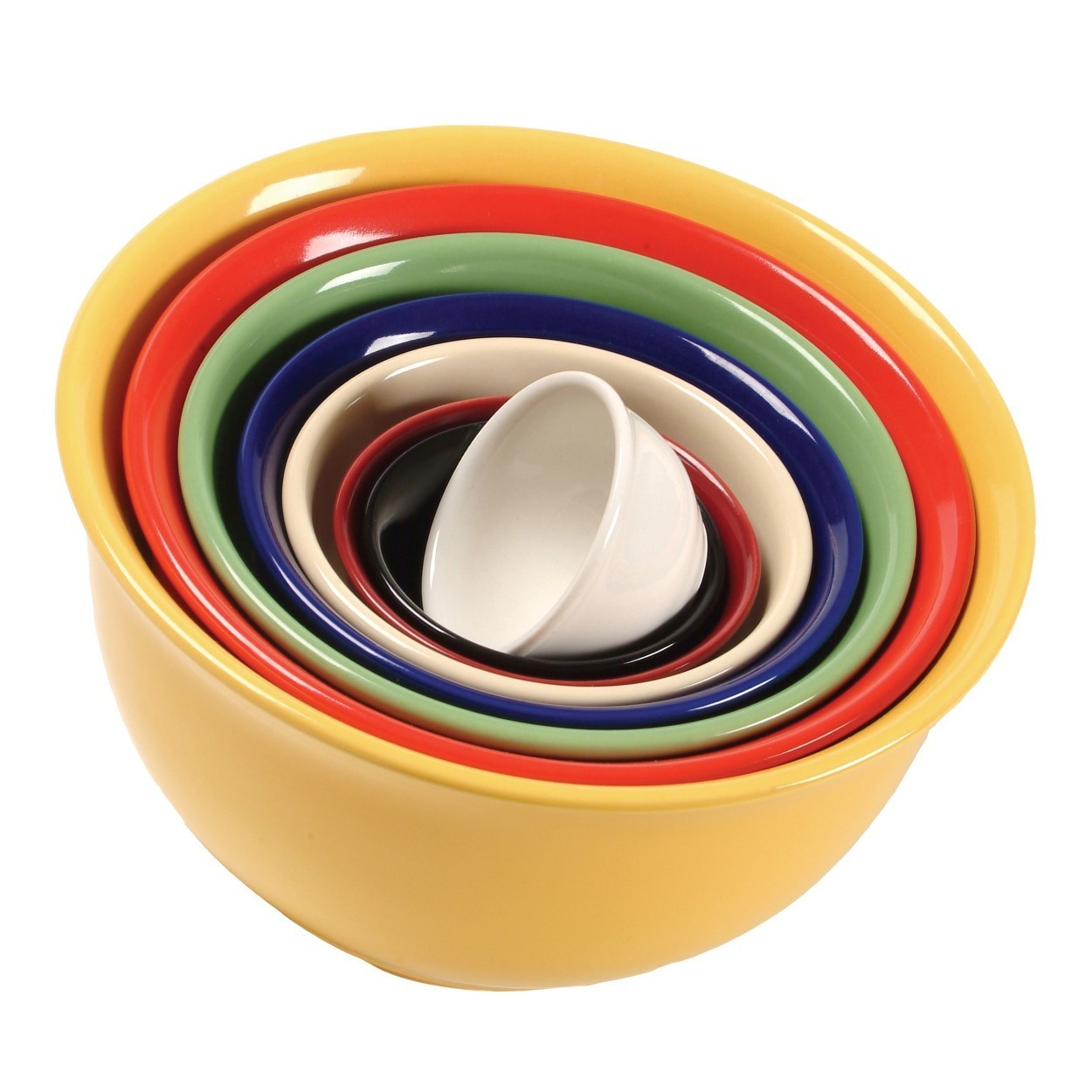 3.Drawer organizers
If you hate opening up your kitchen drawers and seeing your utensils and cutlery all over the place, you need a drawer organizer NOW. These organizers keep your cutlery and utensils neat and it also makes it very easy to find. You won't have to rummage through the drawer to find a spoon, with the organizer it has its own space, and will even leave space for more in the drawer.
4.Corner storage
In most homes, the corners are neglected, but in a home with a small kitchen, you can't afford to neglect the corners. Be it a corner on the counter or below in a cabinet, you can use the right tools to utilize this space.
For counters, you get special stands that are designed to fit corners. You can use these stands for storage or as a display rack. In a cabinet, you can attach a pull-out stand or a lazy suzy to make full use of this space.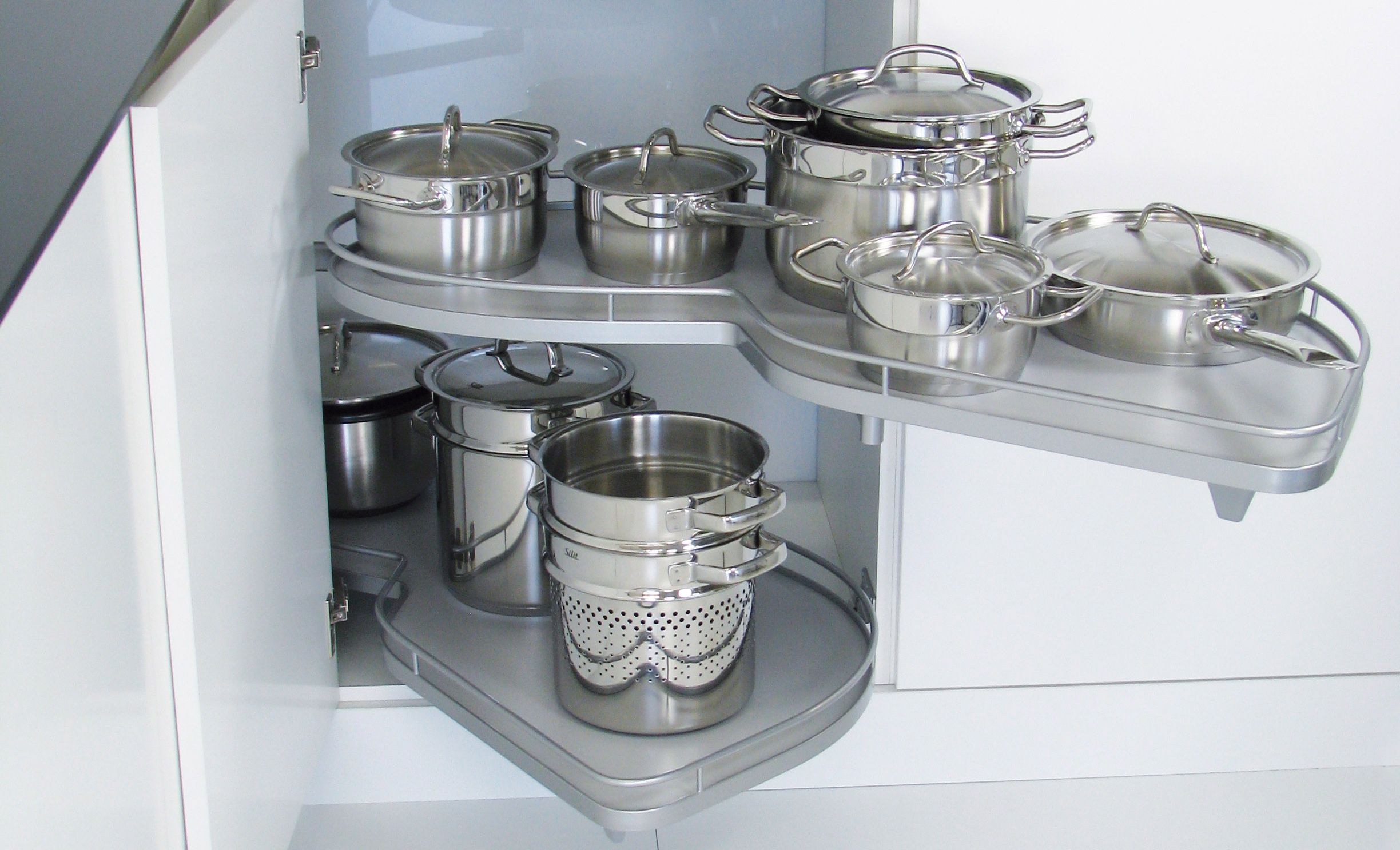 5.Vertical shelves
When you think shelf, you only think of horizontal shelves, but in a place like your kitchen where you have so much to fit in, vertical shelves are a great option!
Vertical shelves are great for storing things like pans, cutting boards, trays, plates and so on. They take up much less space when they are stored on their side and not horizontally. When you have vertical storage, you'll also notice that everything becomes a lot more accessible and easier to maintain.
If you tried all of these things and still hate your small kitchen, we're here to help. NoBroker can find you a home that has the kitchen space you need. We have thousands of options to choose from, so don't delay your decision to shift, your dream kitchen is out there. Click below to Start searching.
FAQ's
Q. Which kitchen layout is suggested for a small space?
Ans. A U-shape layout is frequently the best option when you need to fit many units into a small area. Two corners have their drawbacks, but the additional cabinet space on the end wall makes up for it. Utilizing every square inch to your advantage is the secret to small U-shaped kitchens.
Read: Bookshelf Design Inspirations to Create Your Home Library
Q. How do you organise items in a small kitchen?
Ans. Please put your favourite items on display rather than storing them in cabinets (plates, bowls, cups, etc.). Open shelves are a fantastic answer to the problems in tiny kitchens (even in another room). Your prettiest pans can be hung from a wall-mounted rack, or your most daring cocktail glasses can be used as bar cart decor.
Q. Which backsplash makes a kitchen appear larger?
Ans. A kitchen can be made to appear larger without undergoing a significant renovation by adding a reflective backsplash. Using materials like glass, stainless steel, glossy tiles, and mirrors, you can create that reflection to make your kitchen appear much larger than it is.
Q. What place in the kitchen should plates and cups be kept?
Ans. The panel closest to the dishwasher or sink should be used to store your regular dishes. To elaborate a little more on this, we suggest that you keep your consumables—your daily dishes—near the cleaning area, which is the area that includes your sink and dishwasher.
People Also Ask