Vastu or Vastu Shastra is an ancient science, it's a study of Indian architecture from as far back as the 6th century AD. Vastu teaches us all about the art of connecting man with nature, as well as how to be in harmony with your surroundings. It will help you get the best positive energy for your home by balancing the 5 elements – Akash (sky), Prithvi (earth), Paani (water), Agni (fire), and Vayu (wind).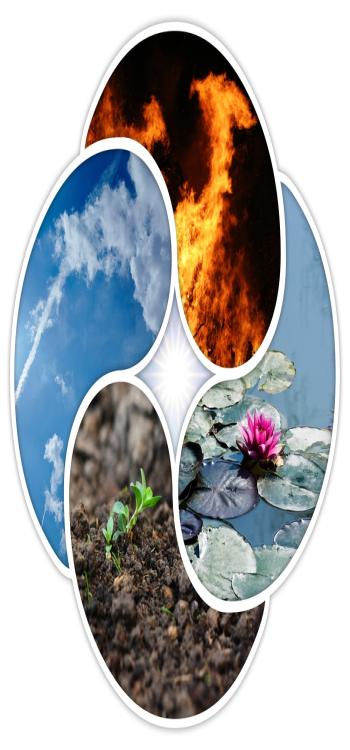 These 5 elements are said to be the key to all life, after all, our planet is the only one that has these elements, and is also the only one that can sustain human life. A balance between these elements, according to Vastu is found by setting up your building with the right orientation. For more details on Vastu directions, follow our blogs.
Read: A list of Lucky plants for your home to make your life even better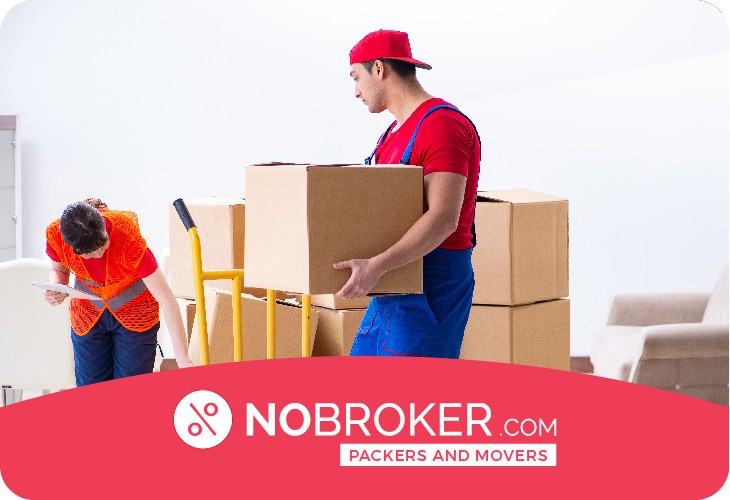 Book Best Packers & Movers with Best Price, Free Cancellation, Dedicated Move Manager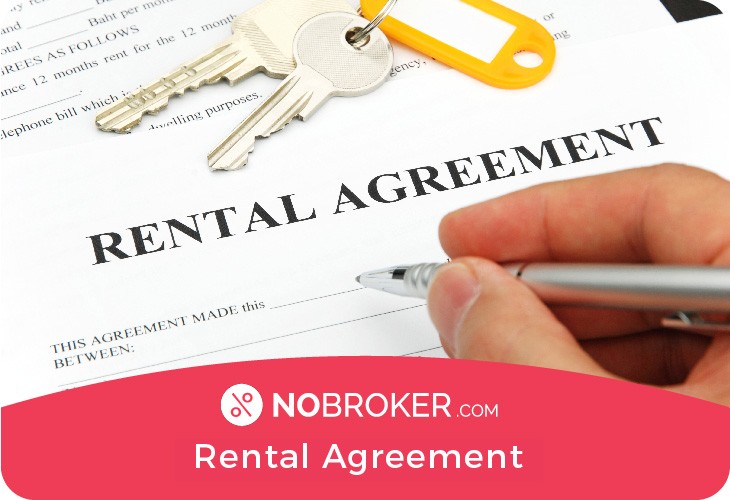 Get Rental Agreement With Doorstep Delivery, Super Quick & Easy
This is third
This is third
This is fourth
This is fourth
This is fifth
This is fifth
This is six
This is six
This is seven
This is seven
This is eight
This is eight
It's important to note that Vastu is very different from modern architecture. Vastu looks to create a space that will ensure health, happiness, prosperity and well-being of people. Modern architecture, on the other hand, looks for style and to provide basic protection from the elements.
When numerous architects followed the principles of Vastu to build modern homes they were pleasantly surprised. They found that by following Vastu they created more energy efficient homes. This not only brought down heating and cooling costs in homes but also the overall electricity consumption of the homes.
Once a home is constructed it's hard to change the Vastu for your home or apartment. This is why we have various Vastu tips and suggestions coming up in our blog. Try our simple tips for better Vastu and let us know how well they work for you.
If you're looking to move into a Vastu compliant home let NoBroker help you. We have homes that are listed according to the direction that they face, making the selection process easier for you. Register today by clicking below and we'll help you find your dream home.