Since it is the main point of any social space, a fashionable living room sofa design frequently acts as a practical focal point as well – it is necessary to strike a balance between comfort and aesthetics to achieve the greatest possible impact. From Scandinavian elegance to industrial minimalism, this article showcases twenty stunning couch designs for each interior design style you can imagine. Whether you're trying to furnish an open-plan living room or a fully-equipped home cinema, you'll discover couches to meet every budget, every interior colour scheme, and every kind of space. In this blog, we hope you'll discover inspiration for your next favourite couch!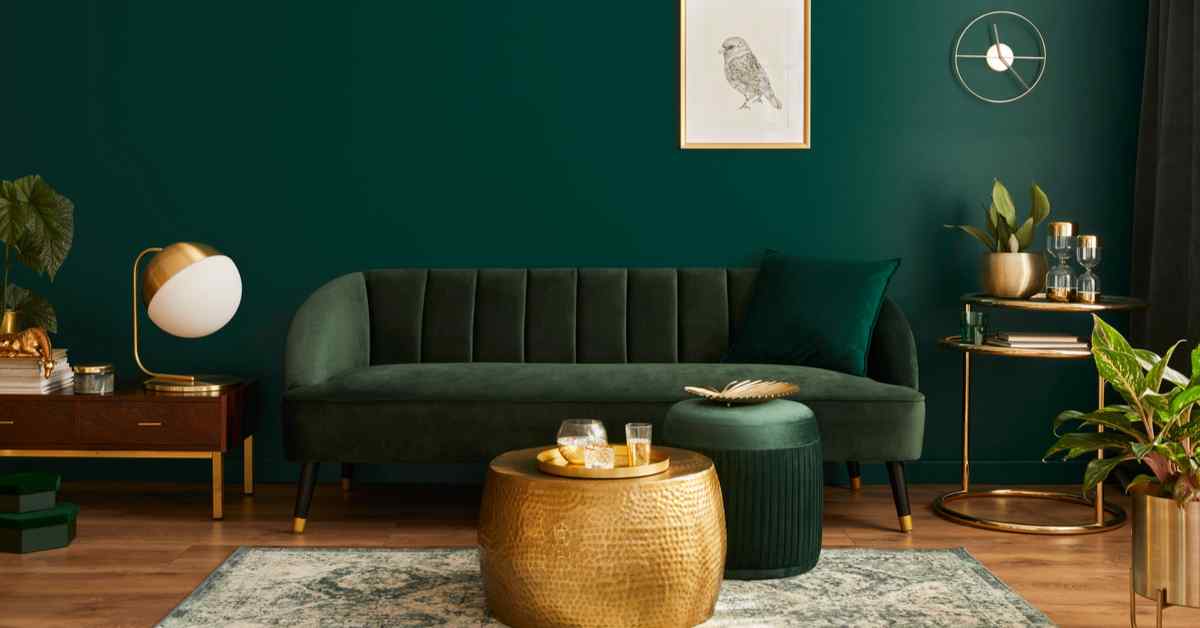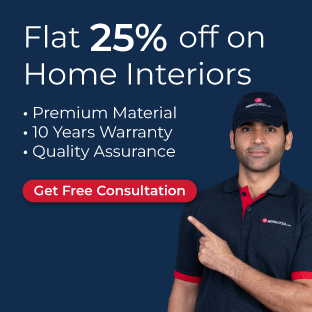 Here are the best living room sofa design ideas for Indian homes
Mid-Century Modern Tufted Couch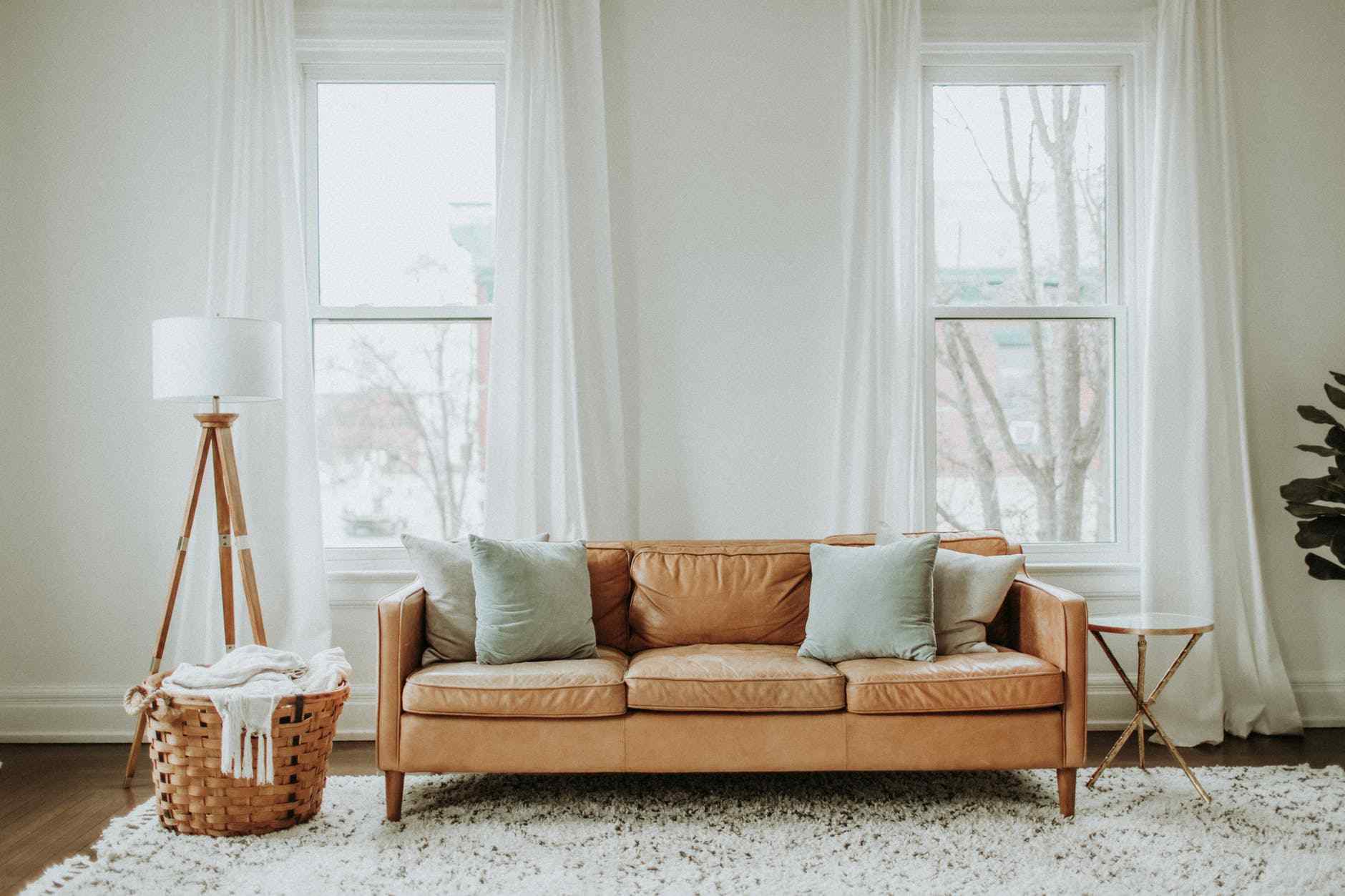 This curvy living room sofa design mixes contemporary simplicity with a mid-century modern flair with its one-of-a-kind and dramatic profile. To make it even easier to match, it includes the charming herringbone pattern throw cushions – but contemporary couches in hues like this attractive robin's egg blue offer lots of other possible colour pairings if you ever feel like getting creative.
Read: Stunning And Vibrant Colour Combination for Drawing Room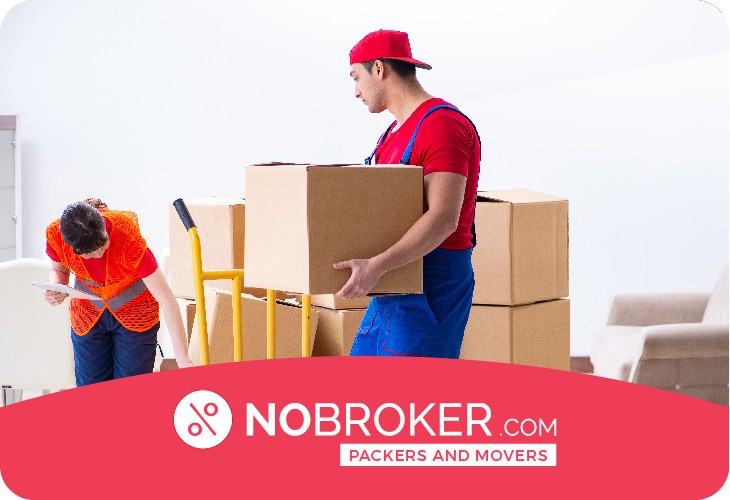 Book Best Packers & Movers with Best Price, Free Cancellation, Dedicated Move Manager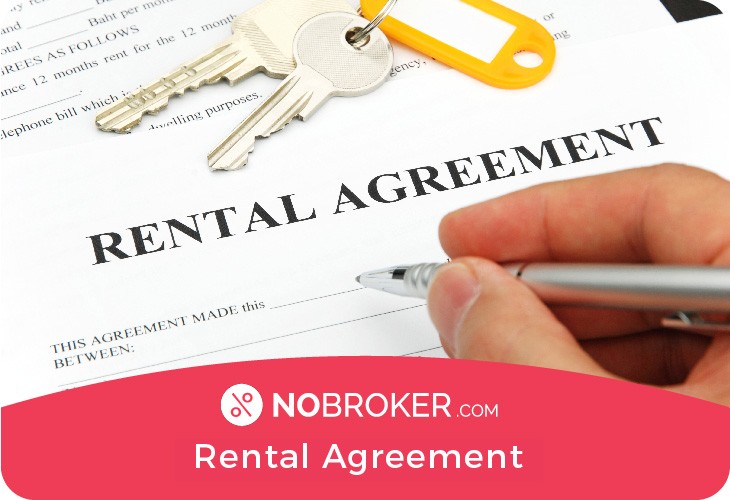 Get Rental Agreement With Doorstep Delivery, Super Quick & Easy
This is third
This is third
This is fourth
This is fourth
This is fifth
This is fifth
This is six
This is six
This is seven
This is seven
This is eight
This is eight
Modern Style Sofa with Colour Options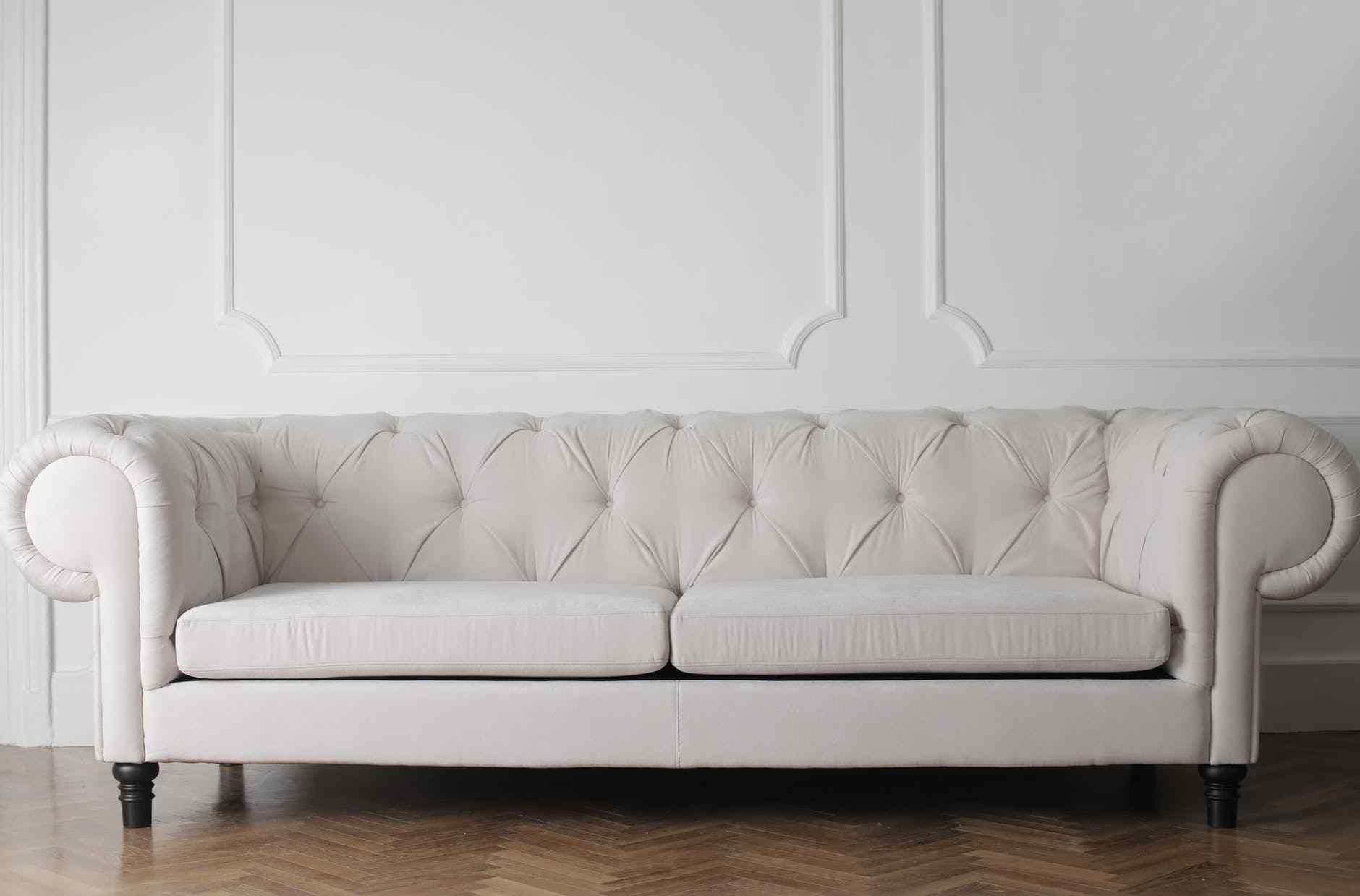 Not only does this stylish living room sofa design have a versatile form that could fit into any contemporary interior, but it also comes in a variety of attractive colour options ranging from fire engine red to lemon yellow, with plenty of stylish neutrals in between. In addition, you may choose between polyester and bonded leather as a material.
Mid-Century Contemporary Style Grey Sofa Living Room Design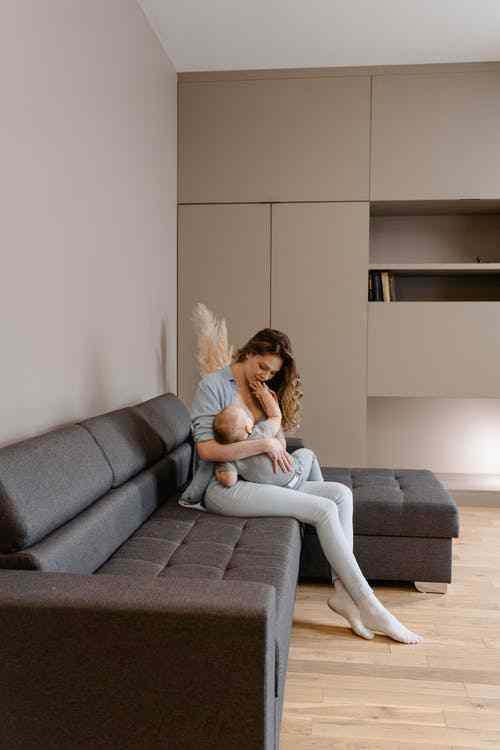 It has a unique design that defies traditional proportions. Take note of the narrow sides, ultra-plush seats, and little circular armrest cushions on this fascinating modern living room sofa design. It is available in a range of colours, including beige, light grey, and dark grey, to complement various decor designs.
Skinny Fat Condo Couch
Despite its unassuming appearance, this living room sofa design is one of the most comfortable sofa set corner designs for a living room available on the market. And if you're searching for a couch that will precisely match your space, this item is available in seven different lengths ranging from 80′′ to 92′′ in length – as well as a plethora of fabric colours and leg finishes to pick from.
Velvet Chesterfield Sofa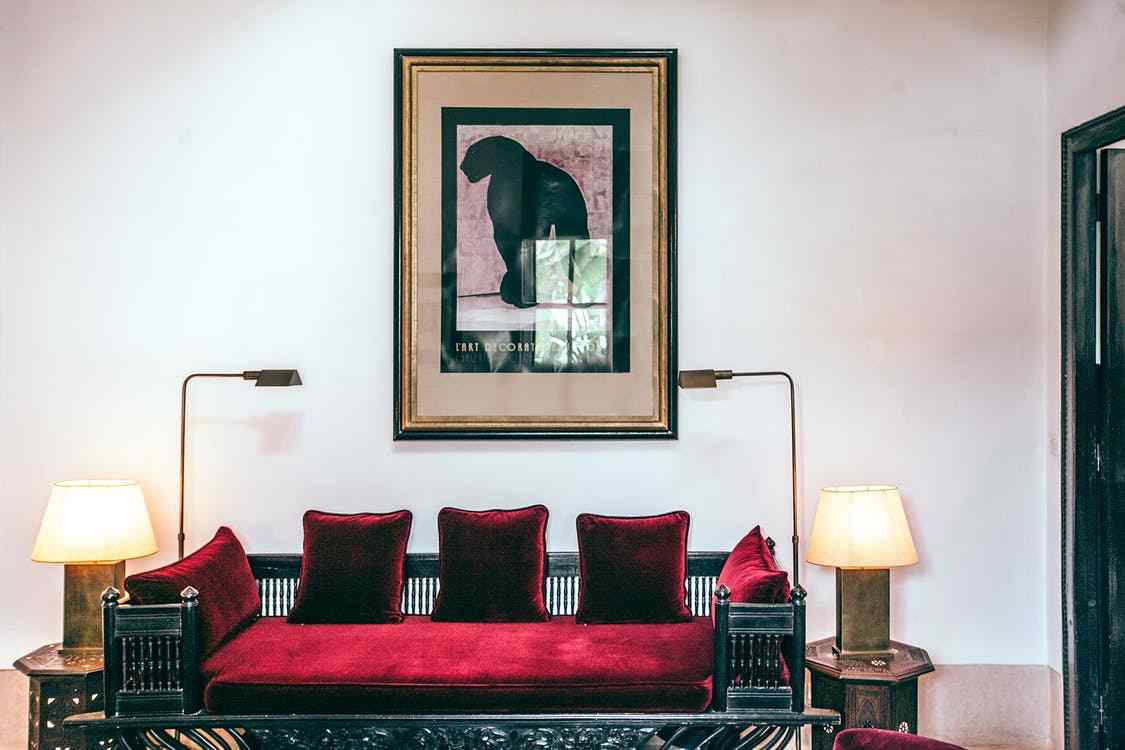 Do you like the aesthetic of the traditional Chesterfield sofa set design for a living room but want something with a more modern appearance? This velvet chesterfield couch has chenille upholstery, reversible seat cushions, and lumbar side pillows that match the sofa's velvet upholstery. It is also available in a warm off-white colour.
Modern Style Grey Velvet Sofa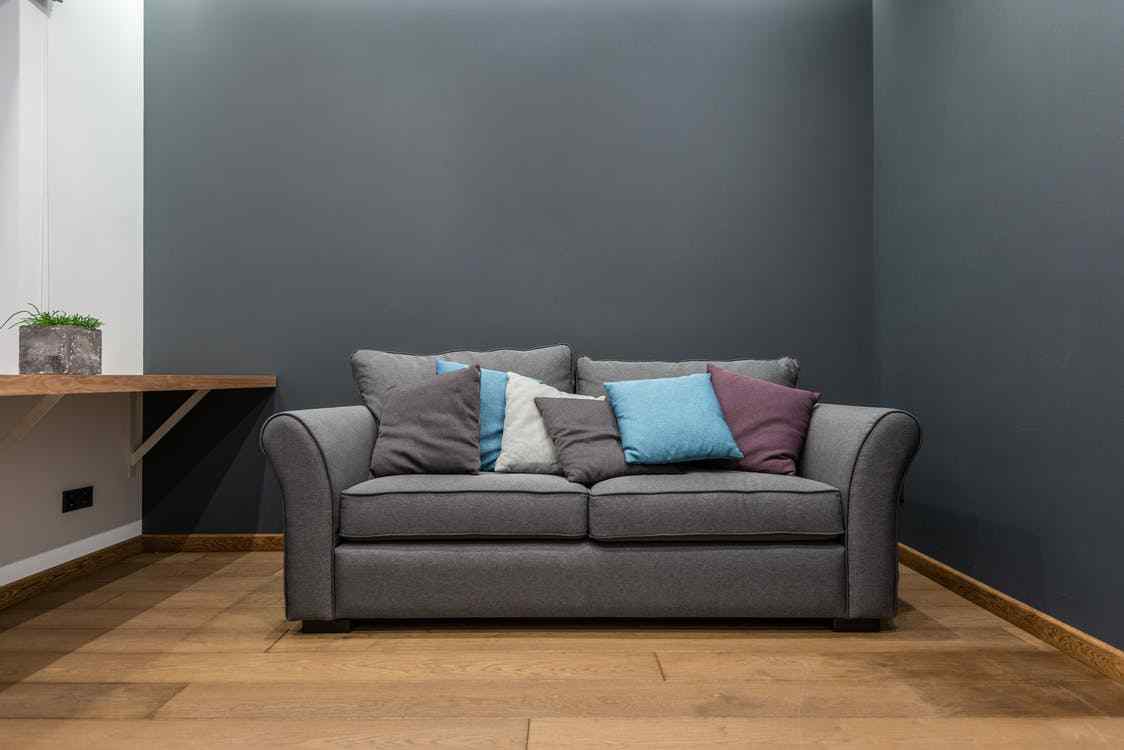 This velvety-soft simple sofa set design for the living room is sophisticated and sleek, and it is just as comfy as it is beautiful. Rather than being one element that is permanently attached to the frame, side pillows are easily removed and replaced with other side pillows. As a result, it's simple to put together; the only components needing assembly are the legs.
Read: Everything You Need to Know About Living Room Ceiling Lights – Types, Designs & Uses!
Super-Retro Orange Couch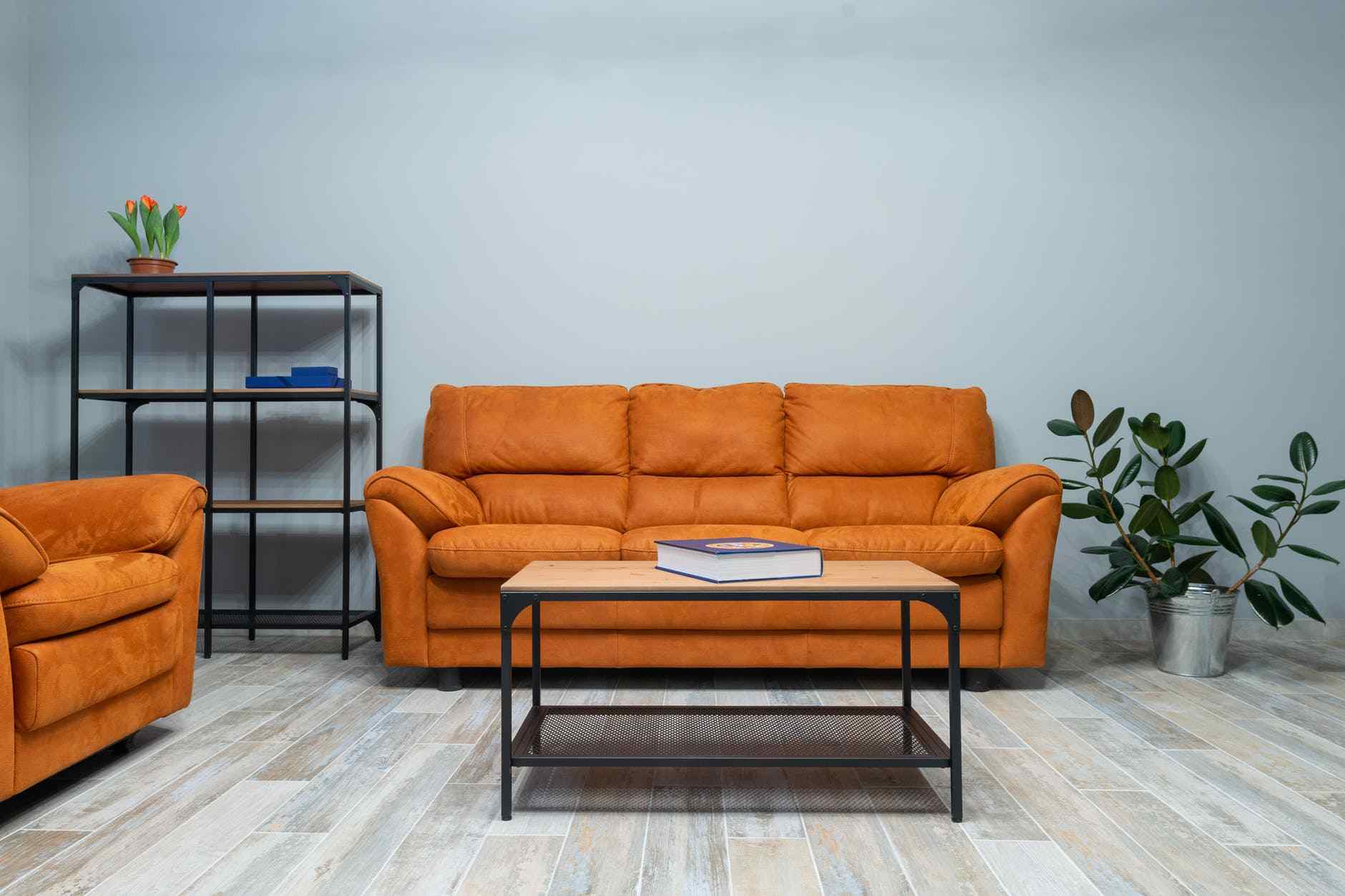 Inspired by the crazy designs of furniture from the 1980s, or even the "atomic age" style of the late 1940s, this brilliant orange living room sofa design is guaranteed to elicit a lot of interest. This artwork would look fantastic as the centre point of a contemporary minimalist house. It would look just as good when displayed among other works influenced by the same historical period.
Rustic and Modern Sofa Set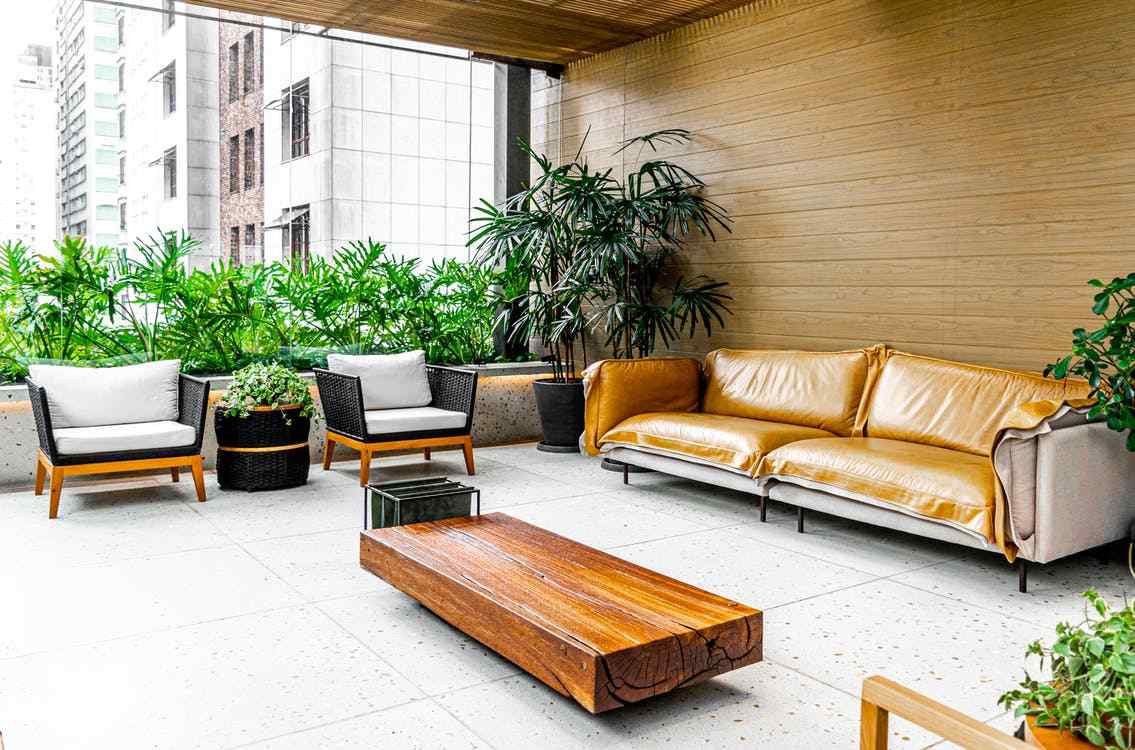 The availability of hundreds of upholstery and finish choices ensures you'll discover the best sofa design for a small living room in your home. This item would look fantastic in any modern decor, but it would be particularly at home in a setting that was influenced by futurism, minimalism, or contemporary Scandinavian design.
Corbusier Flair Couch
This contemporary living room sofa design is inspired by Le Corbusier's Grand Confort series, and it is an excellent option for homes that wish to include an air of cool industrial style. Since its creation in 1928, the original set has served as a fashion symbol for generations of people worldwide.
Read: Complete Guide: Mid-Century Modern Interior Makeover for Your Home
Mid Century Style Individual Sofa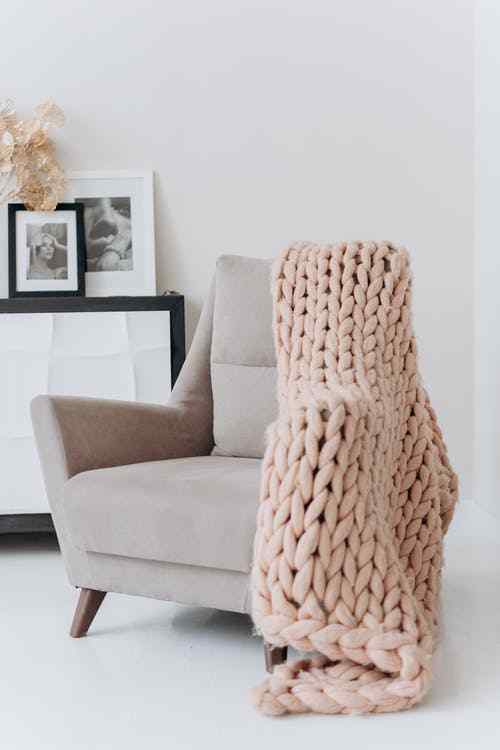 This futon has a dual purpose, allowing it to be used as an extra comfy bed for unexpected visitors when it is laid flat. Materials and shape were influenced by the minimalist side of Scandinavian modern sofa designs for small living rooms, making it a flexible option for just about any interior design style, including modern or traditional. Because it folds backwards rather than pulling out, it may be placed next to your favourite modern coffee table for handy placement.
Modern Futon Sofa
This 3-position living room sofa design may be used as a couch, a lounge, or a tiny cot – and in compact places like studio flats, it more than makes up for the amount of room it takes up by providing a lot of functionality. In addition, these stylish contemporary couches are available in various vibrant colours that cover the whole spectrum of the colour spectrum.
Scandinavian Style Convertible Couch Bed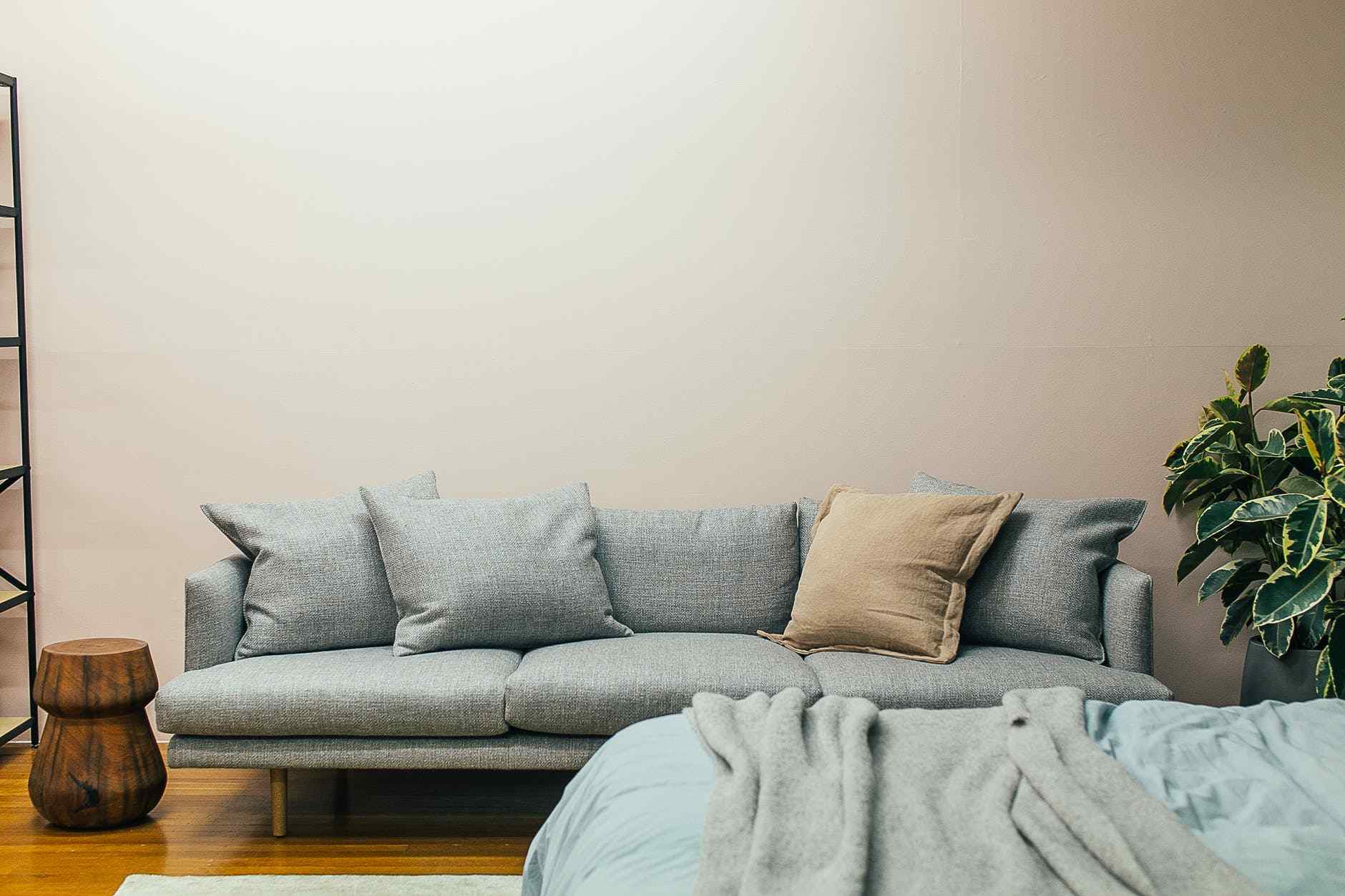 These convertible designer sofas for the living room are simple, attractive, and adaptable, allowing you to use it in several ways while still enjoying their comfy design. It's possible to use this couch as a bed by laying it flat, but you can also recline the back to watch movies or read from a lounging posture.
Read: Architecture of Chennai: Architecture of Indian Cities
Modern Style Sleeper Couch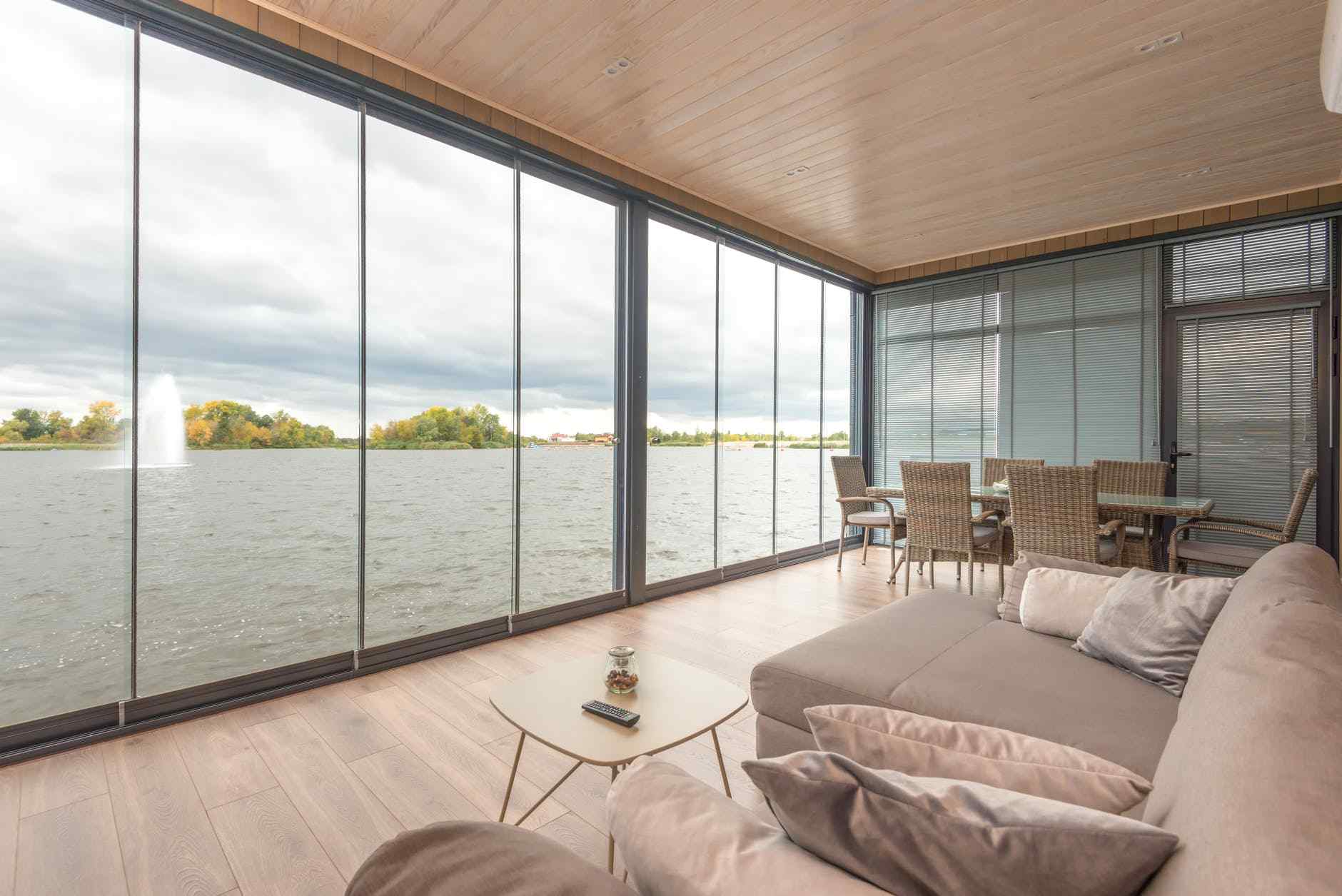 Of course, there are occasions when you want something a bit more substantial than a conventional futon or sleeper living room modern sofa design. Even though it is a pull-out couch, it provides the comfort of a full-sized bed without losing its design.
Transformer Sleeper Sofa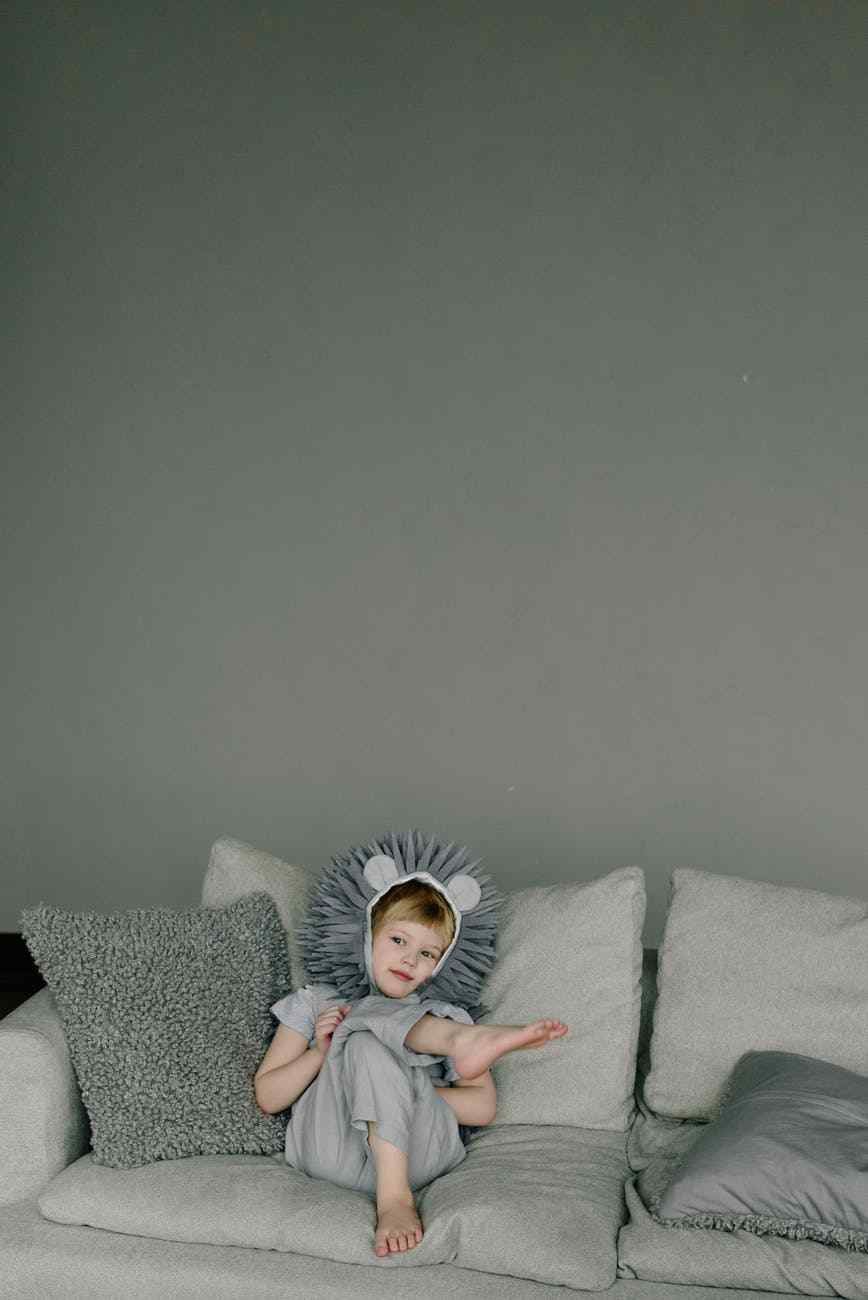 If you thought the couches previously discussed in this guide were adaptable, wait till you see what this piece is capable of! The single chair may be moved to the left or right, unfolded to form a lounge or bed, or brought together to expand the main body of the couch's main body.
Modern Sectional Couch with Storage
Choosing a sofa design for a small living room in the middle of a room is never an easy task, but this piece looks fantastic from every angle. This is the best leisure place for a weekend at home, with lots of space for books, sketch pads, and movies to keep you entertained.
Modern Sectional Sofa
Do you want something unusual for your home theatre room? This one-of-a-kind sectional couch has everything! This item, which has white leather upholstery, dramatic black accents, and innovative forms and patterns, will define any environment in which it is placed. While thislooks great in light colours, many homeowners also prefer a black sofa's living room design when it comes to the sectional sofa.
White And Red Sectional Sofa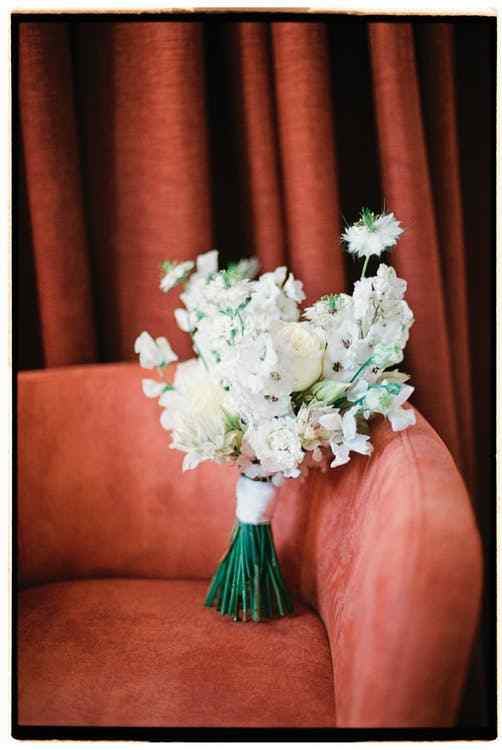 Here's something different from the norm! Bright red accents highlight the exceedingly unusual curves and angles of this couch. In addition, the little space between the modern sofa set designs for the living room and the middle chair features a closed box that may be used to store snacks and beverages.
Circular sectional living room corner sofa design
This item defies expectations regarding flexibility in interior design, even though circular couches aren't exactly recognised for their adaptability. It breaks into five sections that can be rearranged as needed – the centre section may be used as an ottoman or an upholstered table, depending on your preference. If desired, the end pieces may be pulled out and used as additional seating for visitors.
Contemporary Tufted Seat Sectional Couch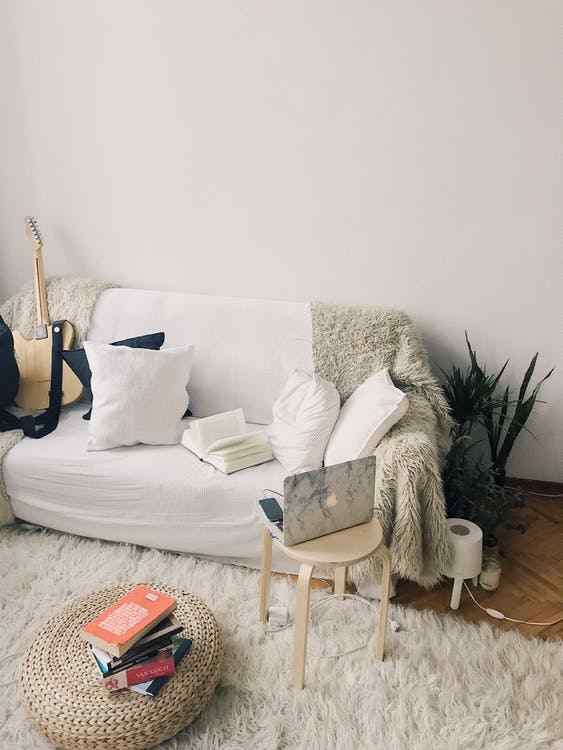 Featuring adjustable headrests, this white contemporary best sofa design for the living room enables everyone in the family to achieve their ideal comfort level. Increase your sitting capacity by adding the additional armless chair (seen next to the couch).
Ekebol Couch with Shelving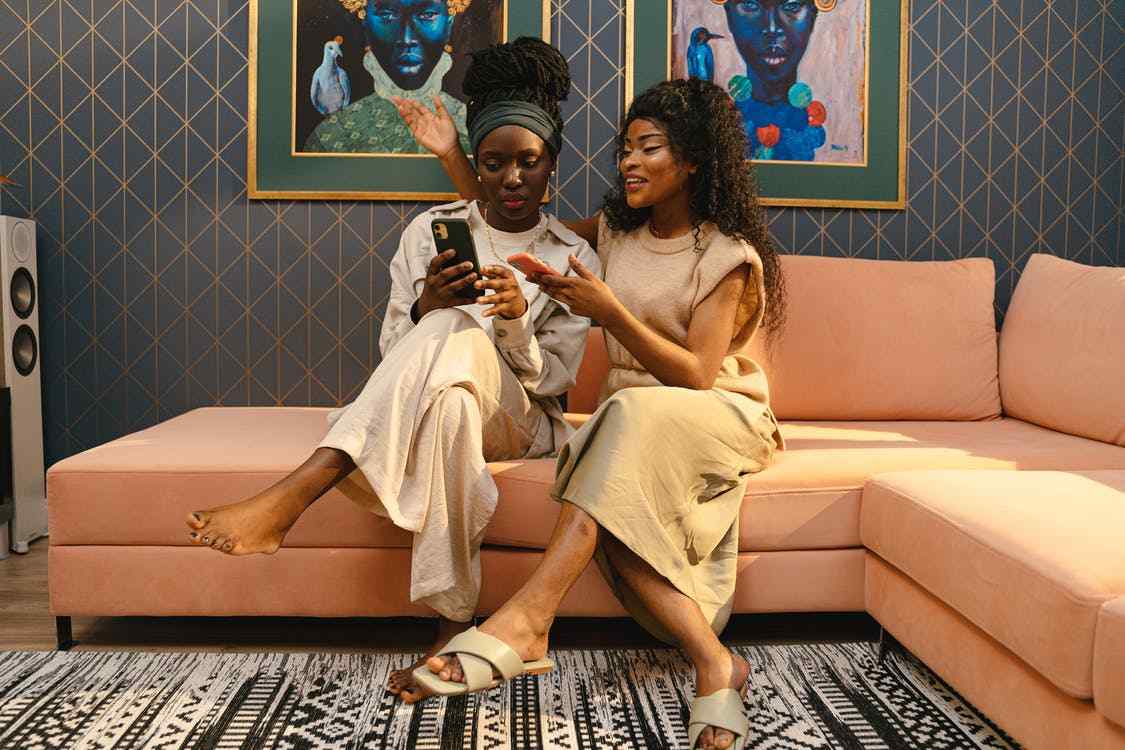 This is a fantastic multifunctional latest sofa set design for the living room for a tiny apartment that is also affordable. It has two shelves, one in the front and one in the rear, where you may store your favourite books, shoes, or magazines, among other things. Add hooks to the back of the chair to serve as a storage area for various items such as handbags, hats, and gloves.
Today there are no restrictions on being creative and getting a custom-made sofa set for your living room. As listed above, you now have a variety of personalised designs for your living room that you can choose from based on your requirements and preferences. If you need to consult a professional interior décor expert, you will certainly find the right designer at NoBroker. Please leave a comment below this article, our executive will be in touch with you soon.
Read More Living Room Related Blogs

Frequently Asked Questions about Living room sofa design
Q. What are the different fabrics used for making sofa sets?
Answer – Cotton, linen, silk, velvet, and leather sofa designs for the living room are the most popular fabrics used to make sofas.
Q. Which is the best living room sofa design for the corner of the room?
Answer – If you have a medium or large-sized room, a living room l shape sofa design is the best option for the corner of the room with a lounger on one side. 
Q. Which is the most popular living room sofa design in India?
Answer – The most popular living room sofa designs are 3+1+1 wooden sofa designs for the living room with cotton fabric.
Q. How much does a leather-made 3-seater sofa cost in India?
Answer – A 3-seater leather sofa costs around Rs. 65,000 in metropolitan Indian cities. 
Q. What is the cost of a sofa-cum-bed in India?
Answer – The average cost of an 8-feet long sofa-cum-bed in India is around Rs. 45,000.