Shifting homes in Chennai or out of Chennai? It sounds a lot easier than it actually is. From finding the right home, checking the documents, getting your family to approve of the home to actually shifting in; there is a lot that goes on. Unfortunately, you can't get help will all the aspects of shifting homes. But lucky for you, the moving process is made simpler when you use professional packers and movers in Chennai.
5 Tips to Find the Best Packers and Movers in Chennai
Packers and movers in Chennai have been around for ages and are experts at relocating all the items in your home from one place to another. The problem is that there are too many packers and movers all over Chennai that offer the same service, how do you know whom to choose?
Read: Best Packers and Movers in Mahadevapura Bangalore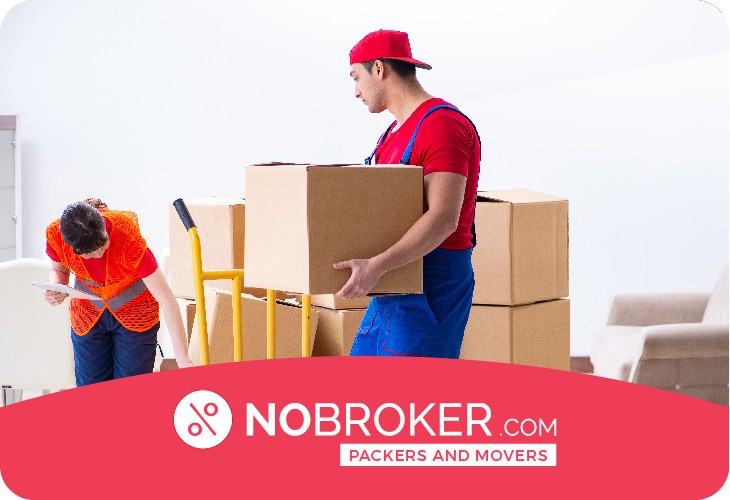 Book Best Packers & Movers with Best Price, Free Cancellation, Dedicated Move Manager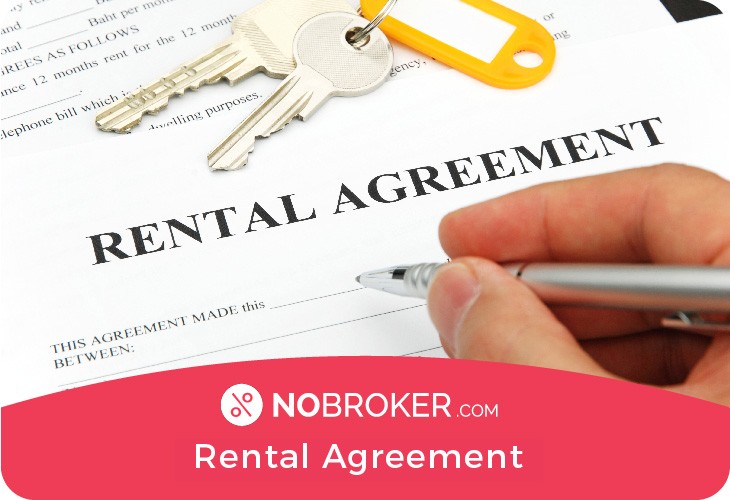 Get Rental Agreement With Doorstep Delivery, Super Quick & Easy
This is third
This is third
This is fourth
This is fourth
This is fifth
This is fifth
This is six
This is six
This is seven
This is seven
This is eight
This is eight
Why Choose NoBroker Packers and Movers in Chennai?
These tips will help you narrow down your search-
Choose Packers and Movers in Chennai based on Reviews
Be it word of mouth or online reviews, it's always advisable to choose movers and packers that people can vouch for based on their own experiences. If friends and relatives have had a positive experience with them or a negative one, you will know if you can hire them or avoid them without a second thought.
Chose Packers and Movers Based On Their History
There are packers and movers that open every second day! The newer ones try hard to impress you and offer tantalizing deals, but can you trust them? The answer is no, it's always better to go with companies that have a good history of service. The newer companies could vanish with all your good and you won't have any way to trace them, but with old companies that have served 1000's of customers, you have peace of mind that this will not happen.
Choose Packers And Movers That Are Knowledgeable
A good way to check the knowledge of potential packers and movers is by simply giving them a call and asking them a few questions. Good packers and movers will know how to pack fragile items like glass, large items like refrigerators, and other furniture so that no damage occurs. You can ask them what packing materials they use; how much manpower is needed for a 2BHK or 3BHK move etc. If they can answer these questions without any hesitation, then you know that they have experience and know what they are doing.
Choose Packers And Movers That Don't Sublet The Job
It's important to choose packers and movers that have their own in-house team, vehicles and drivers. If the packing and moving company is very small they usually end up hiring manpower and vehicles from elsewhere. In this case, the manpower will not be trained to do the job and the vehicles are not the best. It's important to know who to hold responsible if your precious items are lost or damaged.
Read: Tips to Choose Packers and Movers
Choose Packers And Movers That Offer Insurance
Most often to keep costs low, packers and movers will advise you to go ahead with the move without insurance. This might lower your bill by a couple of thousands, but if something like your TV or washing machine you'll instantly lose nothing less than 10 to 15 thousand! It's better to spend a few extra rupees to avoid losing thousands.
We hope that these points will help you make an informed decision to choose good packers and movers. The right packers and movers in Chennai will help you move your household items from locality to locality within Chennai and from state to state within India.
Visit NoBroker.com to get instant quotes at unbeatable rates for any of your home shifting needs.
https://www.nobroker.in/packers-and-movers-in-chennai