Tips to Choose Best Packers and Movers in Pune
Moving to a new city or a new home sounds exciting, the entire process of shifting household goods, on the other hand, is equally arduous. While there are many options for your packing and moving needs in Pune, the biggest challenge that we face is how to select the best out of all these. With so many companies claiming to be the best service providers as Packers and Movers in Pune, we suffer a great dilemma over how to choose the most reliable one.
Read: Best Packers and Movers Bellandur Bangalore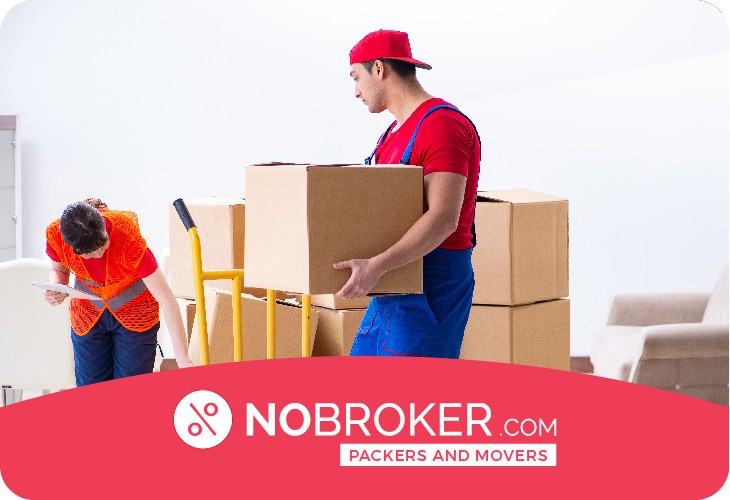 Book Best Packers & Movers with Best Price, Free Cancellation, Dedicated Move Manager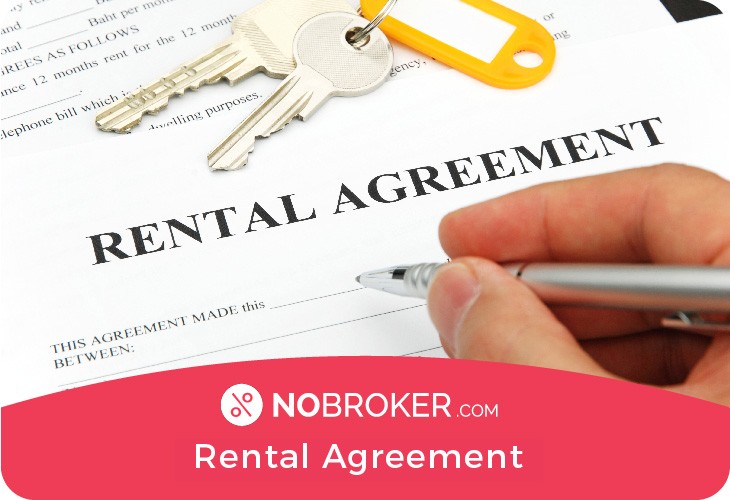 Get Rental Agreement With Doorstep Delivery, Super Quick & Easy
This is third
This is third
This is fourth
This is fourth
This is fifth
This is fifth
This is six
This is six
This is seven
This is seven
This is eight
This is eight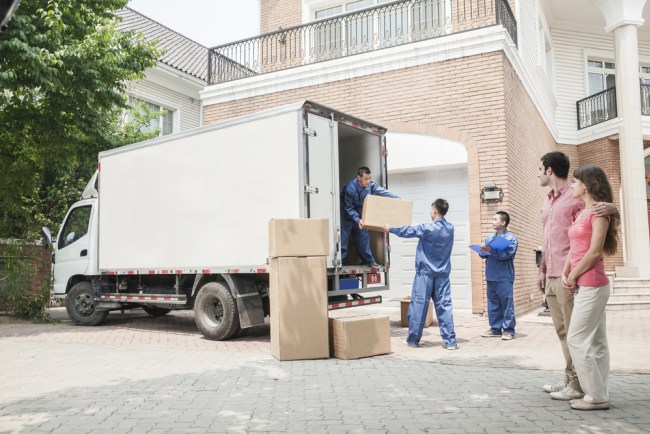 While shifting and packing of household is something that you cannot claim to be an expert in, you need to spend a certain amount of time to analyze the important things that need to be taken care of. Just a little bit of planning and knowledge in advance can help you save your time and mental stress.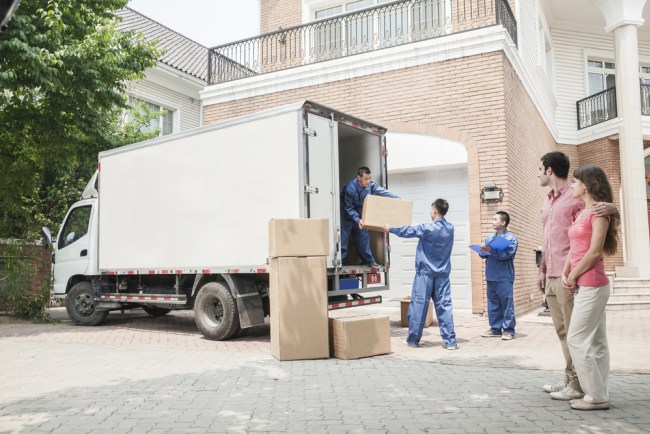 Here are a few points that you should consider before finalizing the service provider.
Follow these tips to find the Best Packers and Movers in Pune:
Reliability – How Reliable the Packers & Movers in Pune are?
Compare Quotes – Get Different Quotes from Packers and Movers in Pune
Insurance Protection – Do Packers & Movers in Pune provide Insurance to your Goods.
Hidden Costs – Is there any hidden cost by the Packers and Movers in Pune.
Quality of Packing and Organization of Goods – What is the quality of packaging Packers and Movers in Pune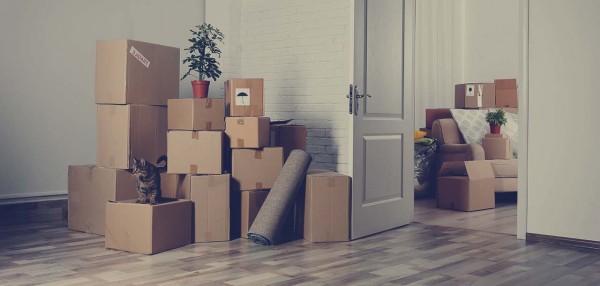 Read: Tips to Choose Packers and Movers
Reliability: The first and foremost thing to check while selecting any packers and movers in pune service provider is the company's credibility. It can be checked based on the way they go about your queries. Always make sure that the packers and mover pune company people can solve your queries in one shot and do not beat around the bush. They should take all the required information beforehand like the size of the house, accessibility of the location, type of goods to be transferred etc. To be more confident, you can visit the office of the packer and mover service provider and collect information about the offices in other cities and warehouses. You can also use Google as a reference to get a fair idea about the packers and movers service levels. This not only helps you to be more certain about your decision, but also to avoid the chances of being misled.
Compare Quotes: It's always advisable to compare the quotes of your top choices before finalizing any movers and packers in pune service provider. It not only helps you finalize the best-priced ones of packers and movers service, but also gives you an idea about why your service provider has an edge over its competitors.
Insurance Protection: Before engaging with any packers and movers in pune company, make sure that they facilitate ensuring your fragile and valuable products. While shifting there are high chances of your products getting damaged. To avoid any instances of arguments with the vendor make sure that you keep all the products well under insurance coverage. Most of the good movers and packers in pune companies help you in buying the insurance for your products.
Hidden Costs: We usually get tempted by the low price quoted by packing and moving service providers. But this is not the guarantee for the best pricing. Most of us always end up searching for low priced packers and movers in pune, however, our priority should be to find the best-priced packers and movers in pune. Many a times, the companies quote lower prices for moving your goods to attract the customer and then at the time of unloading they suddenly demand extra money as miscellaneous charges. To avoid this, it's better to zero in all the extra costs and have an idea about what should be the best price.
Quality of Packing and Organization of Goods: During the movement, the organization of the goods in separate categories and packing them with the right materials is the most important thing. The Packers and movers company in pune should know about how to pack stuff. The right packing material ensures that your products are safe. They should bubble wrap the fragile stuff and double layered packing for the other stuff in the house. This ensures the safe and hassle-free movement of the products. Whether it is intercity meaning (transfering your goods from pune to other city) or intra city meaning (transfering your good in pune city only), the packing of your stuff should be up to the mark.
Why Choose NoBroker Packers and Movers in Pune ?
Read: Tips to Choose Packers and Movers
Apart from these points, you should also make sure to check the number of years for which the packers and movers in pune company has been in this business. Other than packing and loading make sure that there are no extra charges for unloading. With NoBroker, you don't need to worry about any of the above things, as we give you a large number of options for your shifting requirements in Pune. We provide you with the best instant quotes and ensure hassle-free move for more details visit –
If you keep these points in mind, you'll find that packing and moving in Pune will be stress-free. If you still need help choosing Packers and movers in Pune, we suggest you try the Packers and Movers at NoBroker.com. You'll get an instant quote from the top packers and movers in the city and you also get a move manager who will take care of everything for you! Happy moving. Just click below to check movers and packers in Pune.