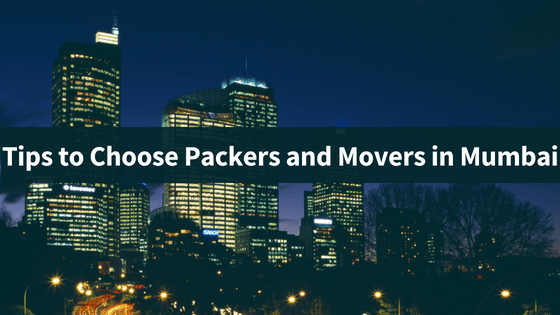 10 Tips to Choose Best Packers and Movers in Mumbai
Moving homes is a daunting task that most people rarely look forward to, right from the beginning it seems exhausting. One of the most crucial aspects of this process is narrowing down professional packers and movers that would hopefully make this less tedious and time-consuming.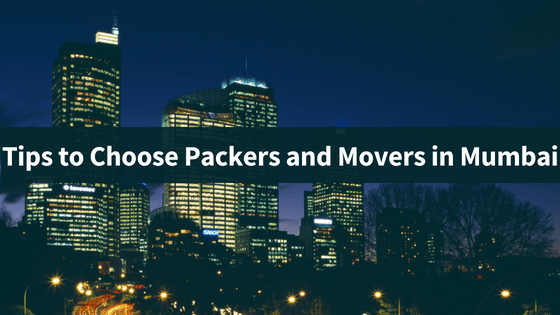 Why crucial? Imagine having to entrust all your precious possessions at home to strangers, who may not care as much to put in that extra roll of bubble wrap! It would mean hovering over these strangers the entire day and micro-managing them. Instead, wouldn't you rather spend some extra time choosing a company that reduces this tension?
Consumers are now vocal about needs and expectations, giving rise to increased competition between companies who work harder than the next to be better.
Read: Best Packers and Movers in Chennai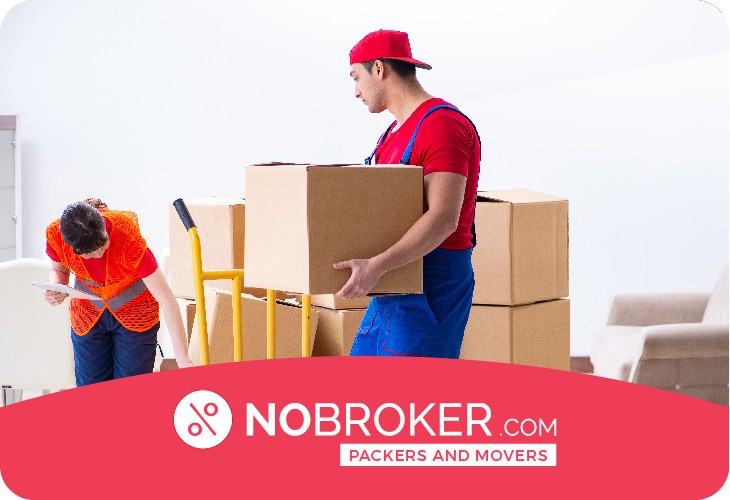 Book Best Packers & Movers with Best Price, Free Cancellation, Dedicated Move Manager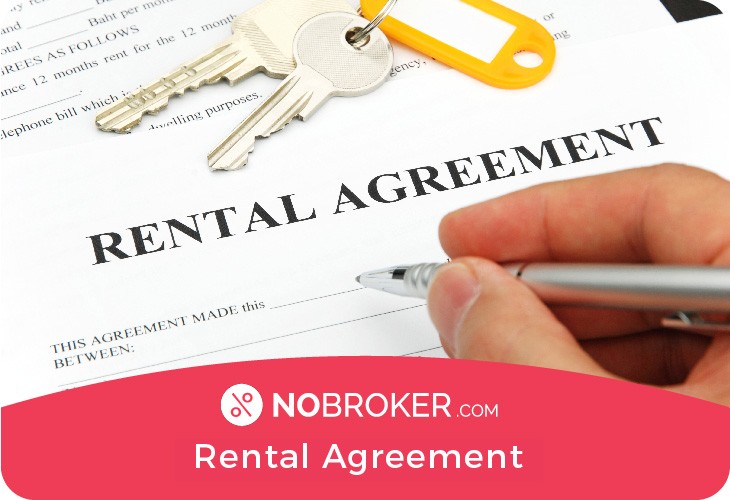 Get Rental Agreement With Doorstep Delivery, Super Quick & Easy
This is third
This is third
This is fourth
This is fourth
This is fifth
This is fifth
This is six
This is six
This is seven
This is seven
This is eight
This is eight
Unfortunately, this only leads to more confusion as consumers are bombarded with multiple companies providing attractive marketing gimmicks and promises that leads to more questions than answers!
Why NoBroker Packers and Movers in Mumbai?
Here are a few tips to make this process less of a hassle
R for research: Doing your own homework beforehand helps you to be aware and prevents you from being taken for a ride. Online or offline, increasing your knowledge about different aspects is an important starting point.
Word of mouth: Gives an idea of what to expect basis someone's actual experience with a company rather than relying on online reviews or blind trust in big names.
Comparing across different companies: Comparing a few main aspects in parallel such as price, services offered, customer reviews, the time taken, etc. helps narrow down which company to go ahead with.
Turnaround time: How fast a company responds to your queries shows what kind of professionalism to expect. In addition, effectiveness in resolving queries and providing assurance increases the likelihood of being chosen.
Price point: Being cautious with money isn't bad, however, penny-pinching could work against you. Popular brands come with a promise of better service compared with those lesser-known. However, in contrast blindly trusting big names without delving into their positives and negatives could also be disadvantageous.
Services included in the quote: Is it very functional packing and moving? Or packing, and unpacking? Or better yet, packing, unpacking and arranging? Uninstalling and installing white goods before and after the move?
Watch out for hidden costs: Checking insurance providers in case of breakage, type of packing, materials used, helps avoid unnecessary hassles.
Meeting in person: Face to face gives both parties an idea of what to expect, helps gauge the nature of professionalism to be expected, looking at manpower involved and resolving any unanswered queries.
Drawing the contract: Most important is getting all verbal discussions converted to a written document to avoid any discrepancies or promises once the moving is done.
In-house service or outsourced parties: Does the company have its own staff, vehicles or is it outsourced? Having in-house staff allows for better control of who comes and goes, better quality services provided.
If you keep these points in mind, you'll find that packing and moving in Mumbai will be stress-free. If you still need help choosing Packers and movers in Mumbai, we suggest you try the Packers and Movers at NoBroker.com. You'll get an instant quote from the top packers and movers in the city and you also get a move manager who will take care of everything for you! Happy moving. Just click below to found out more.
Read: Expert Tips – How to Have a Smooth Shifting/Moving Day