Living in a place like India, where everyone is friendly, and people don't really believe in scheduling visits, how do you manage when your house owner decides to drop in for a visit? If you're unlucky enough to have the owners or landlords live nearby, this is going to happen more often than you wish. Don't panic, here are some ways in which you can survive their inspection/visit.
Maintain a good relationship with them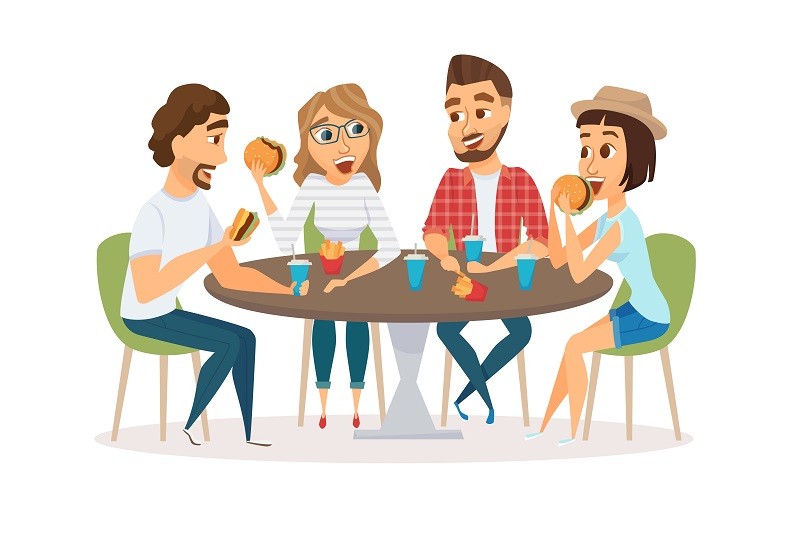 If you and your landlord don't see eye to eye on most matters, it's likely that there will be some friction. In such cases, no matter how clean and tidy you keep their house, they will find fault with it. This is why it's important to have a good relationship with your landlords, even if you'll have nothing in common. If you win them over, you have already won half the battle! They are more likely to let go of minor damages, etc and fix things faster if they like you.
Keeping pets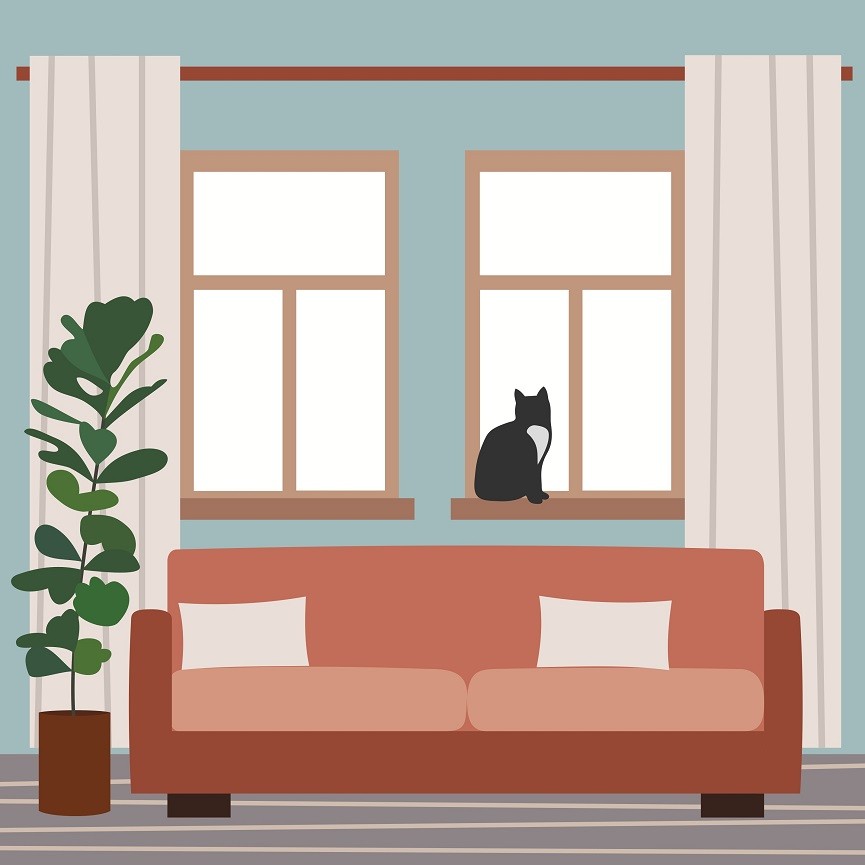 Most owners don't like the idea of their tenants having pets, they feel that pets only cause damage and destruction. However, this is not true. If you have a well-trained dog, cat or even bird, your landlord will have nothing to complain about. Train your pets to either use the litter box or bathroom when they need to do their business, once they get used to it, this is the only place they will mess. When your landlord comes, all you need to do is hide away the litter box or lock away the bathroom/balcony/garden and your house will look and smell clean when they visit.
Saying the right thing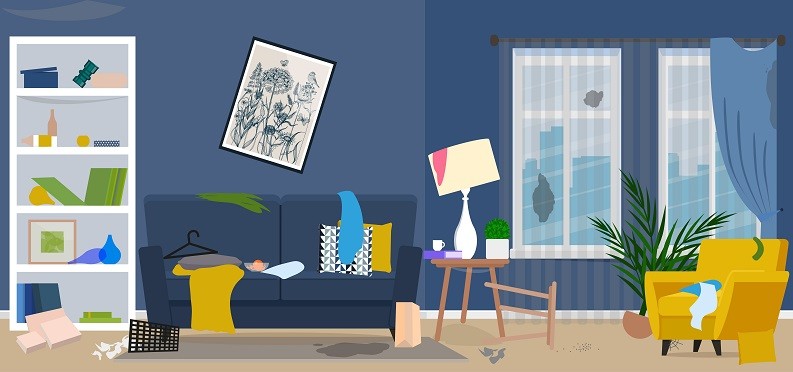 Sometimes, no matter how hard you try, your house ends up looking like a huge mess. It could be due to an exhausting work week, or a raging party, but never say its because of the party. Landlords are more likely to let things go if they know that you're unable to manage because of work or a family related emergency, rather than parties or the fact that you're lazy. Choose what to tell them at the visit wisely and always say that it is temporary. It is important that you keep your word about keeping the house clean, if they do feel that you're not doing your bit, you could get evicted.
Know your rights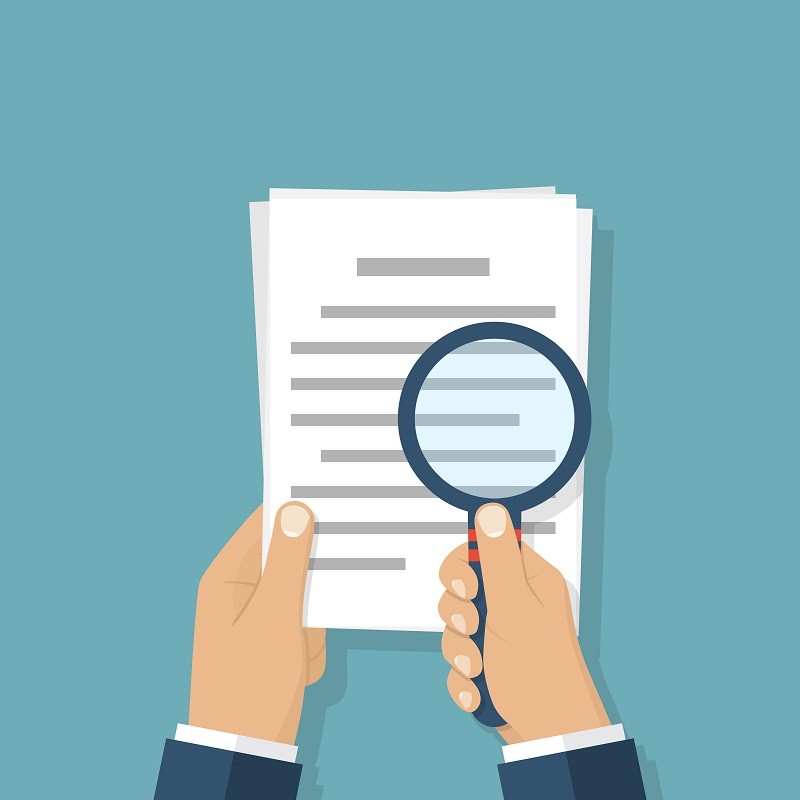 The key document you should know is your Rental Agreement. If the agreement states that you can have guests and the landlord objects, you can point to the agreement. The same with pets and so on. But, this can also work in their favour if you're breaking the agreement and going against what you have agreed to. Also, if you're living in a building society, keep informed of their rules and regulations, if they complain about you, your landlord might have no other option but to take action. If you know that you are following the rules laid out in the agreement, and the society, you have nothing to fear!
If your landlord is still giving you hell, it might be time to move. Look for homes on NoBroker and you'll end up saving on brokerage and with a new home that you'll love.