Priyanka Chopra is the original desi girl of Bollywood who has made her country proud. Today she is a globally recognised icon and married to Nick Jonas from Jonas Brothers fame. How many girls have dreamt of marrying a Disney prince? A lot of us for sure! The couple tied the knot in December of 2018. They had a full-on desi wedding with sangeet, mehandi, and Pheras, at a palace in Jodhpur. 
Priyanka lit up her Mumbai home to welcome Nick and his family and even had her filmy friends over for a lavish party. 
Before moving into her plush five-bedroom apartment, Pee Cee was residing at an equally lavish Yari road apartment with her family. She moved into her new apartment in 2016 but soon fell in love with Nick and moved base to New York. 
Priyanka owns a lot of real estate both in her home country as well as her adopted city. 
In Mumbai she owns two lavish homes one in Karmayog building worth 7CR and an apartment in Lokhandwala complex worth 8CR. The address of her Lokhandwala home is Green Acres at Lokhandwala complex, Andheri, Mumbai. The flat is a mansion in itself and the style resonates Pee Cee's charm.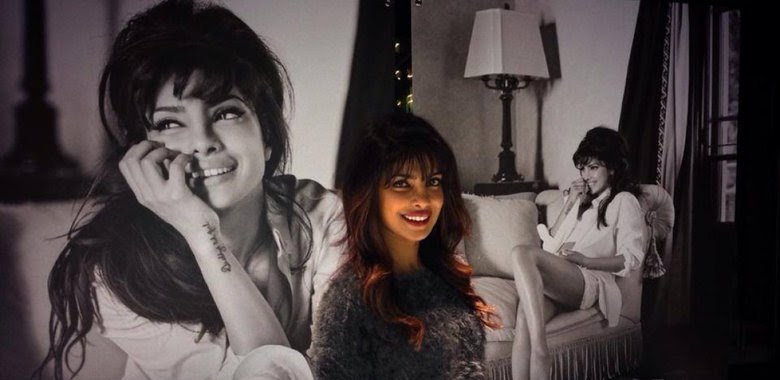 The 100CR vintage bungalow.
Priyanka Chopra has had a very successful career as a Bollywood actress and producer. Her latest release 'The sky is pink' is a brilliant movie that further established her place as a leading Bollywood lady. 
Priyanka regularly invests her money in smart real estate purchases and she also spends a lot on luxurious cars. Her love for all things lavish was proved when she wanted to invest in a 100CR property in Mumbai, the vintage bungalow called Dariya Mahal. 
"I divide it (referring to her earnings) between what I want to save, investments, what I want to spend, and philanthropy," – Priyanka Chopra. 
Global citizen and prime real estate owner, Priyanka Chopra. 
Although the Dariya Mahal deal did not work out, it did not stop Priyanka Chopra from making more investments in India. She owns a 20CR property in Goa and has also purchased a home in Manhattan, New York.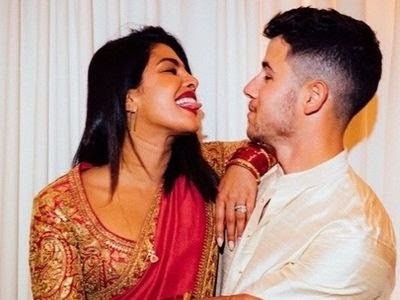 In 2019, Prinkanya and Nick bought their dream home a 20million dollar apartment in LA. That's 144CR in Indian currency!! The 20,000 sq ft apartment comes with 7 bedrooms, high ceilings, and 11 bathrooms, and is the most expensive real estate property in LA.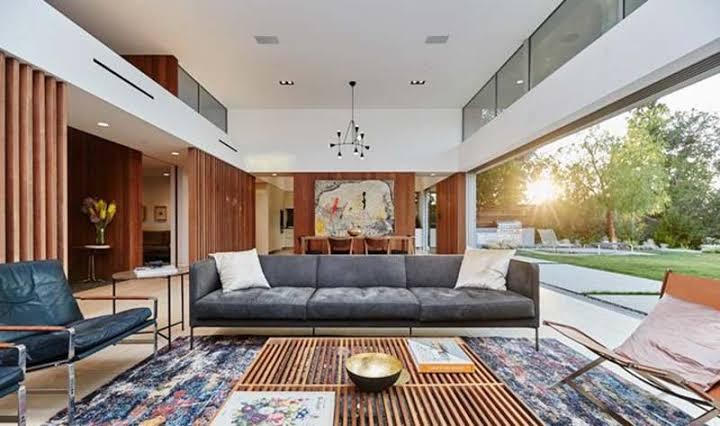 Priyanka is not just an actress but she is a smart investor and global star today. She started her career with a beauty pageant and went on to become a top leading heroine. In total, she owns about nine real estate properties and she continues to buy more real estate. She is stylish and elegant and most of her homes reflect her love for luxury. Her marriage to global icon, Nick Jonas has been nothing short of a fairytale and they give us regular couple goals. Here is wishing our desi girl more success and fame in the future.