While Packing and Moving is one thing, moving with all the goods and items to a different city is another. In case you are aware and have stayed in the both the cities of movement life is a little easier during the moving phase, but when the "to move" place is a new one then let the packers and movers help you. It ain't no joke to lift a complete set up and to move to another destination. Packing heavy, small, light and fragile items of the household amidst what should be dumped and what should be carried confusion, the task is a tiring one.
Packers and Movers help you shift from one city to another with ease. It maybe your first time but for them it is routine, thus makes it's easier and their recommendation are always welcome. Some advantages of hiring a Packer and Mover when moving Intercity are:
Read: Best Packers and Movers in Mumbai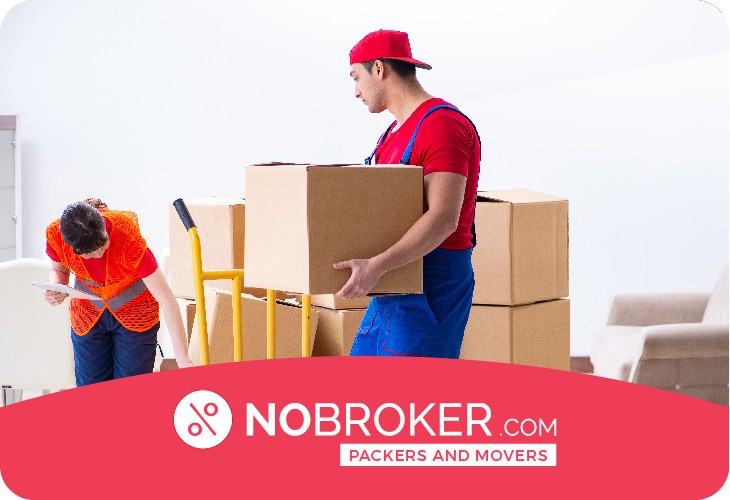 Book Best Packers & Movers with Best Price, Free Cancellation, Dedicated Move Manager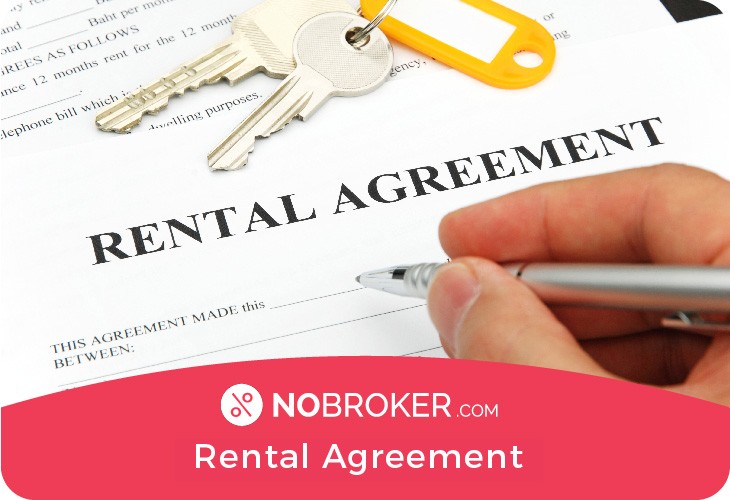 Get Rental Agreement With Doorstep Delivery, Super Quick & Easy
This is third
This is third
This is fourth
This is fourth
This is fifth
This is fifth
This is six
This is six
This is seven
This is seven
This is eight
This is eight
Experience
Packers and Movers are shifting items household and commercial all the time. They are experienced and hence give expert advice on when to begin the journey for commuting the items so that it reaches at a decent time in the other city.
Sorting
They help to sort the items in the house in various segments and take on the packing accordingly. Kitchen items are packed and marked and handled with care while fragile show pieces are sorted separately.
Packaging Material
Packers and Movers are generally equipped with all the material required to pack the items carefully and ensure that no damage occurs. Carton boxes, bubble wrap, sealing tapes and even wooden crating for fragile and breakable products are at hand.
Systematic
Since they work regularly in this field they have a systematic approach in sorting, packing and loading the items to ensure that unloading and setting up is easy. They clearly mark the boxes for easy reference and do things in a planned manner.
Insurance and Octroi
This is an important aspect of intercity movement as these can cause a lot of delay in the smooth movement of items. The packers provide for insurance and come with insurance attached to their package against any damage. They also manage the Octroi as a part of their service cost. This helps to take care of these aspects very professionally and with ease.
Read: Best Packers and Movers in Indiranagar Bangalore
Car transportation Warehousing
Packers and Movers make this important function easily available. They also have car transportation and warehousing facilities like cold storage, wooden crates storage and even container yards. This is a very important aspect relating to the fact that in case you are new to the place they help you make these arrangements closest to your home.
Branches
Since packers and movers have their branches in almost all major cities or at least have known packers around they easily arrange for unloading facilities and understand the laws and regulations like taxes, routes and emergency requirements without any hassle.
Imagine working on the above list all by yourself. It could easily be confusing and exhausting. NoBroker with 1000+ Professional Packers and Movers with great proficiency can help you to make Packing and Moving a relaxing experience. Click on the Below link to Estimate Your Moving Cost Now.