When you look at the vast pool of services provided by the packers and movers you know you have a variety to select from. I was talking to this friend of mine and asked him if he had any experiences while shifting from Marathahalli to HSR Layout. He said that I have shifted so many times that now I know what to expect and whatnot.
Though using the services is recommended but you have to be alert. He had a sofa set that was being shifted from Marathahalli to HSR Layout. along with a TV and the dining set.
Read: Guide To Choose Best Packers & Movers in Bangalore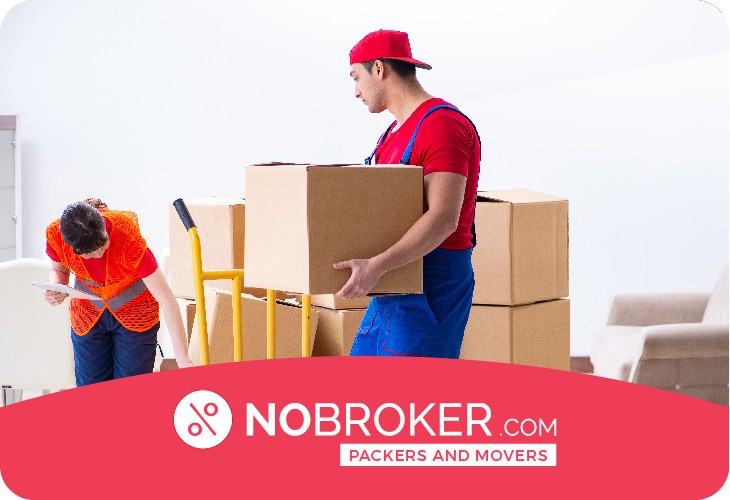 Book Best Packers & Movers with Best Price, Free Cancellation, Dedicated Move Manager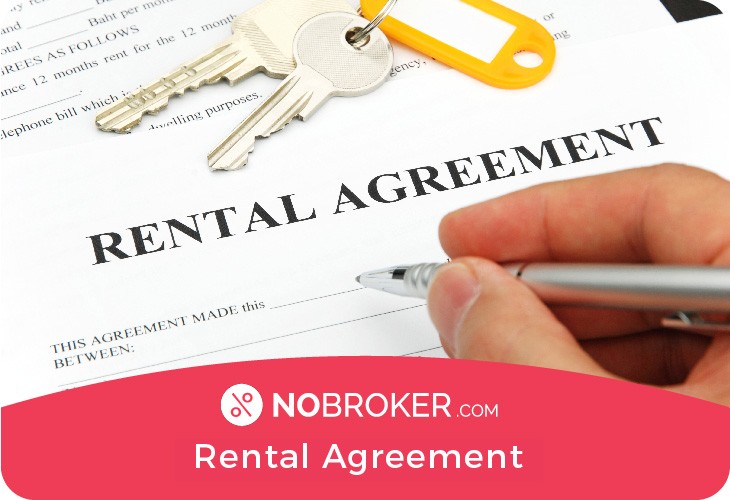 Get Rental Agreement With Doorstep Delivery, Super Quick & Easy
This is third
This is third
This is fourth
This is fourth
This is fifth
This is fifth
This is six
This is six
This is seven
This is seven
This is eight
This is eight
The packers and movers he had chosen were local and promised a fantastic job. I wouldn't expect you to take it literally! All the goods packed i.e. even the legs of saying the dining was taped with some yellow tape and it is so good that it won't come off easily. Imagine your TV being unloaded and left on a two-wheeler for a self-balancing act. On checking with the unloader he said it's on his guarantee!
The sofa has been placed in such a way that the back of the sofa had gained a hole. The only person to help him unload his sofa set, dining table, bed and TV was the driver himself. He had assumed that my friend would help him do so besides the fact that he had paid the amount for all the services was because it was his furniture.
His anger knew no bounds when he was demanding extra payment for his services. I mean only locally transporting his items and that creating a hole in the sofa and leaving his TV to break on a two-wheeler he was really insane to be expecting this.
Another incident that awaited him with the movement of his furniture was that all of his fragile items like dinner sets', showpieces, etc were wrapped in bedsheets instead of bubble paper as promised.
They did get with them the latest used plastic boxes which seemed safer than the regular cartons but since they were actually sturdy they had to be taken back. To do so all the unloading promises made about setting up the house were failed to be fulfilled. Items and clothes were just dumped in their respected areas and left there for proper assembling.
Read: Tips to Choose Packers and Movers
When hiring a packer and mover do so one with a great reputation. Not that all are alike but the professional packers and movers have a systematic and logical approach. They are priced a little higher than that of the locals around towns but they do have reasons to be one among the top. They will not add up unnecessary boxes to add to the bill or use the owner's material to pack their furniture or items.
Read: Best Packers and Movers in Marthahalli Bangalore
There is a set of trusted and tried packers and movers and are amongst the leading in Bangalore. Agarwal packers and movers, Pikkol, Ezmove, Shiv Dhara packers and movers could be the ones to look for.
To Get an Assured 10 % Discount on your local shifting in Bangalore just fill the form below and we will contact you soon. You Can also download Nobroker movers ad Packers from here.