When you live in a city, you expect a certain standard and quality of life. You like wide, well-maintained, clean roads, parks, trees, and overall, a clean environment. The city is supposed to provide these things to you, this is no easy or cheap task.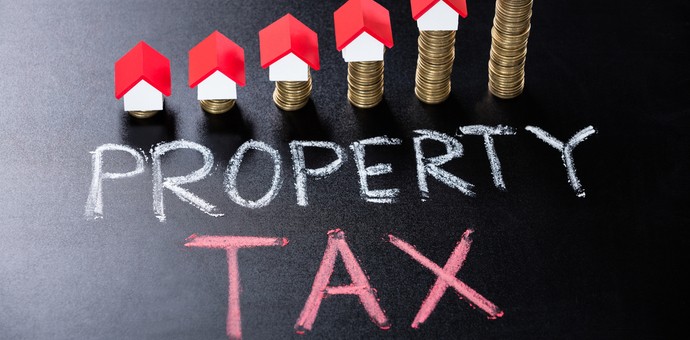 In order to take care of these things, and a lot of other civic amenities, cities depend on tax. This tax is collected through income tax, property tax and so on. Most organizations help you with your income tax, but what and how do you pay your property tax?
This is a guide to help you pay your property tax in Hyderabad online. Just follow the instructions and you will be able to pay your property tax online without having to stand in a queue or seek help from others.
Step 1 – Find your PTIN
The PTIN or property tax identification number is a 14-digit number that is unique to each house. This number is key as your property tax payment is linked to this.
If you don't know your PTIN, there is a way to find it by using your door number. Follow the steps below –
Read: Property Tax Chennai – All You Need to Know About the Tax Before Paying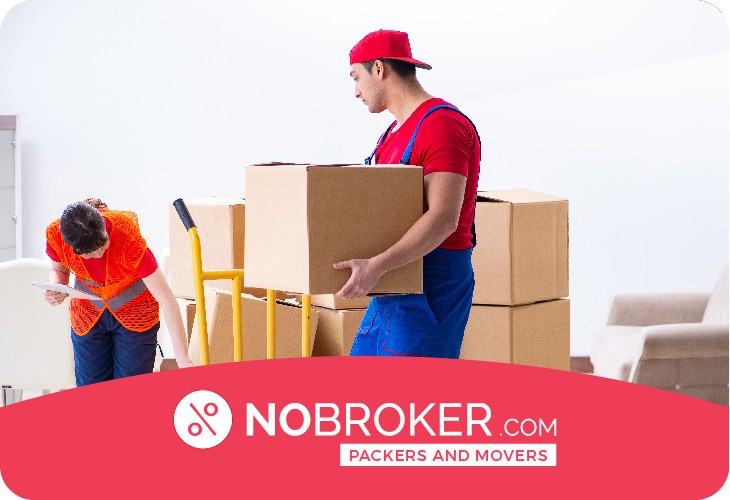 Book Best Packers & Movers with Best Price, Free Cancellation, Dedicated Move Manager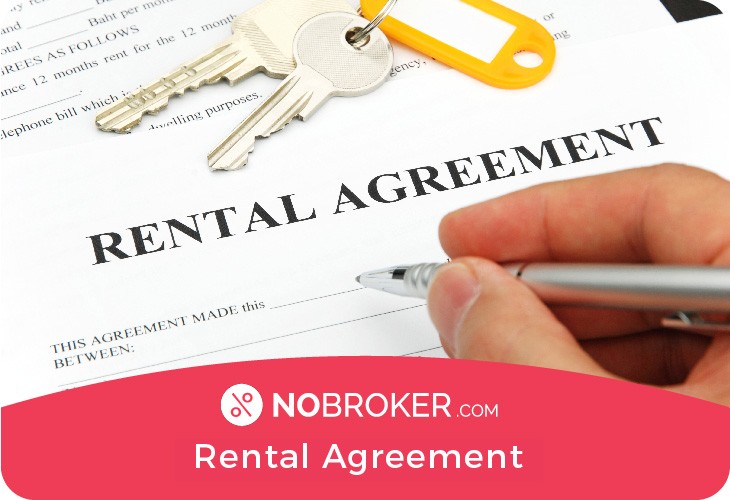 Get Rental Agreement With Doorstep Delivery, Super Quick & Easy
This is third
This is third
This is fourth
This is fourth
This is fifth
This is fifth
This is six
This is six
This is seven
This is seven
This is eight
This is eight
Select your district
Select ULB
Enter your house number
The results will have your PTIN information
Read: An Honest Breakdown of the Cost of Living in Hyderabad
Property Tax for new homes with no PTIN
If you have just bought a new house, you will need to submit a property tax application with the occupancy certificate and sale deed to the relevant Deputy Commissioner. He will go through the documents submitted by you and assess a PTIN based on this. There will also be an inspection of the property carried out by the tax inspector/ Municipal Commissioner/Valuation Officer.
Along with accessing your tax amount they will also look into the legal aspects of your house. Once they find out your documents are in order, they will look at the current rates of property in your neighbourhood and then inform you of the tax you need to pay.
Read: Here Are Some Facts About the Property Tax AP You Need to Know
Step 2 Calculate your tax
Are you aware of how much property tax to pay? If not, there is an easy way to find out. It is all automated on the GMC website. You need to visit the website and follow the instructions. You will be required to calculate the plinth area (total built up area) of your home. Then calculate the monthly rent you get (if it's rented out) or if you reside there you can look at the rent those in your neighbourhood are getting. Once you have this information, use this formula –
Plinth area x monthly rent per sq. ft. x % of tax (as per GHMC) – 10% depreciation + 8% library cess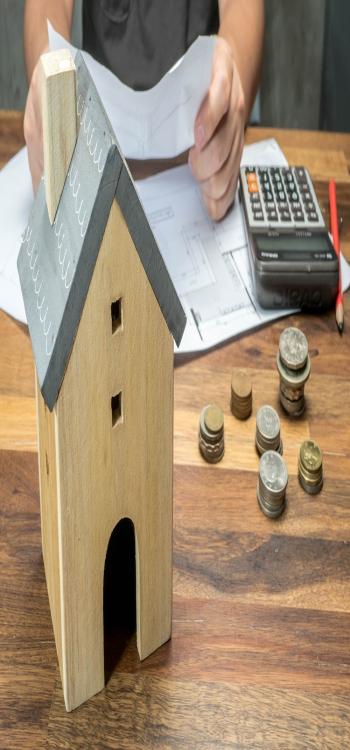 Step 3 Pay Tax
First, you will have to go to the GHMC tax portal and follow these steps –
Enter PTIN number
Click the tab – Know Your Property Tax Dues
Check the details that show up like door no. PTIN, and amount to be paid
Choose a payment option
Fill in the details based on your payment method (card details)
Click on Pay and wait for the payment confirmation
Property Tax Exemptions
You will be exempt from paying property tax in Hyderabad if any of the following points are applicable to you-
If the property is owned by Military servicemen or ex-employees
It is a holy place or a place of worship like temples, mosques, churches etc.
It is a renowned educational institute
Property where rental income is less than Rs.600
If you as a landlord have an annual income of less than Rs 5 Lakhs
Paying your property tax is a must, remember you will not be able to sell your property and could even get fined if you are caught not paying your property tax. If you wish to know how to pay your property tax online in Bangalore, Chennai, Pune, Mumbai and Gururam, then just check the links.
Read: All You Need to Know About Section 80EEA of the Income Tax Act
If you feel the tax you're paying is too high, why not look for a new home? Visit NoBroker and find a home that meets your budget while you save on brokerage. Click below to find out more.