Moving out of an apartment is an exciting, as well as frustrating experience. Exciting as you're moving on to a new place and frustrating because you were so comfortable in the place you called home for months or even years. You sort of getting used to the place, just the thought of finding similar conveniences in a different place can be excruciating. With multiple things going on, it's easy to overlook some of the most important steps to consider while vacating a property.
Here are tips to help you end the tenancy on good terms with your landlord.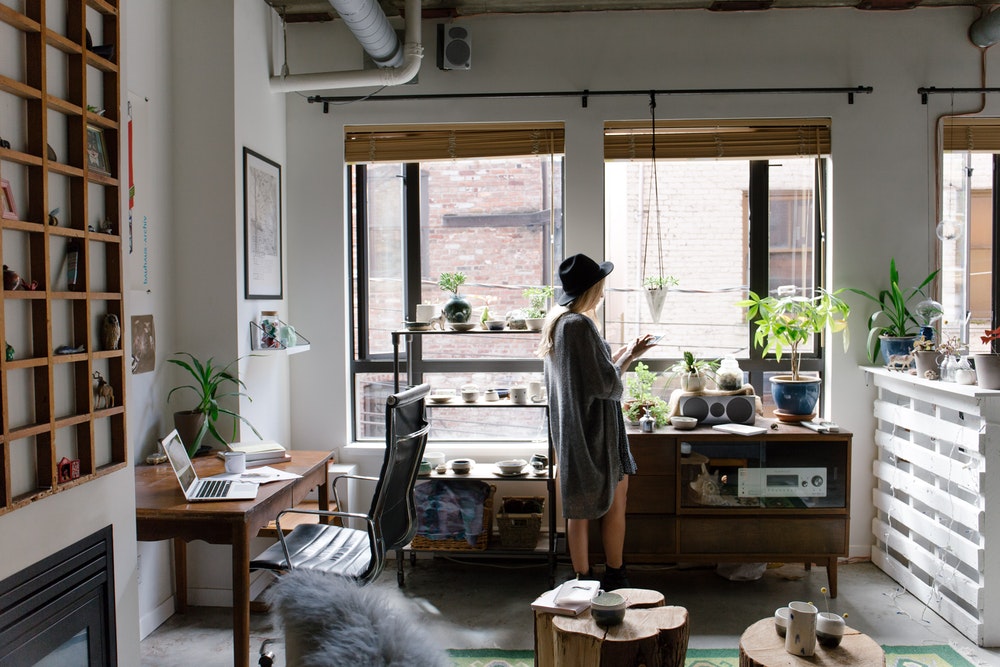 Rental Agreement
Review your agreement once again, and check the terms and conditions agreed upon at the time of signing. Know your obligation regarding the notice period, security deposit recovery, and conditions of the apartment when moving out. Failing to fulfil those conditions could mean you would have to pay a penalty or face a loss in terms of your security deposit. If you end your tenancy on bad terms with your landlord your credit rating, references and security deposit will be at stake. For more details click here.
Read: Know Your Renting Rights with the Model Tenancy Act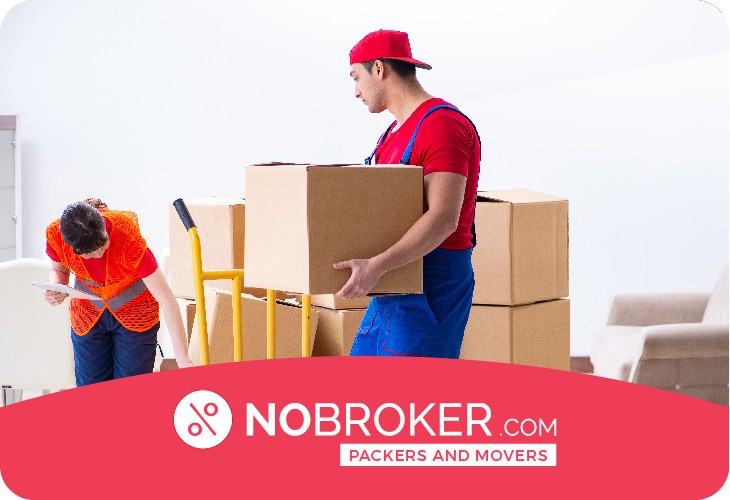 Book Best Packers & Movers with Best Price, Free Cancellation, Dedicated Move Manager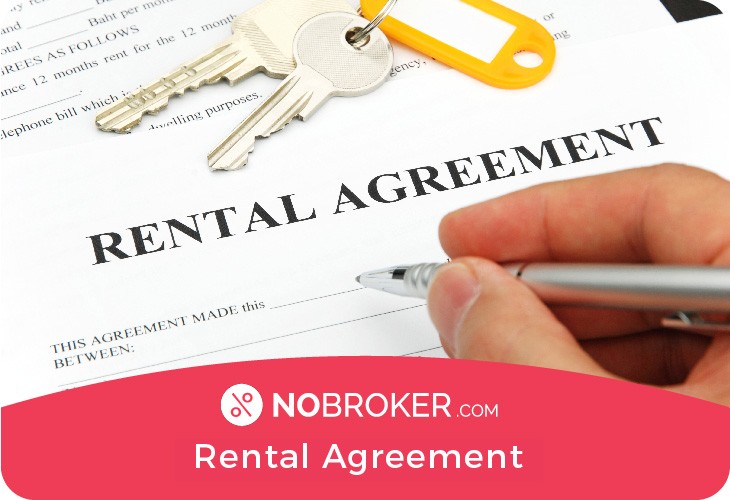 Get Rental Agreement With Doorstep Delivery, Super Quick & Easy
This is third
This is third
This is fourth
This is fourth
This is fifth
This is fifth
This is six
This is six
This is seven
This is seven
This is eight
This is eight
In case you have to Vacate Early
Maintaining a good equation with your landlord always helps to ease things and makes the process less of a hassle. For instance, due to any unforeseeable circumstances, if you had to end your tenancy earlier than due, a good relationship might come in handy to reduce or remove the penalty due. Just make sure to inform your landlord about your situation as soon as possible. If you have a decent relationship with your landlord, they may understand your position more willingly. Offer to help find a new tenant, as this might give them peace of mind, you can even help to list their home on NoBroker to get a good tenant for them faster. Doing this will also remove your responsibility to pay rent for the period when the apartment remains vacant.
Know your Rights
If your landlord has violated the terms of the lease, you may have the legal right to move out without any advance notice prior to the lease end. When facing an imminent move, everyone's concerned about getting the security deposit back. If you have met all terms of the agreement and have not caused extensive and irreparable damage to the property, you may be able to get the most of your deposit back.
Moving
While it is common practice to call packers and movers, ensure that you check everything personally before moving out. There could be some furniture belonging to the landlord and some that you brought. Ensure that the packers and movers sort out what to take and what to leave behind based on this. It would help to take out all the items you don't want to move to your new place and leave the current place as clutter-free as possible. Remember, it's not your landlord's responsibility to dispose of your stuff. To Book packers and movers Click here.
Read: How to Retain Tenants in Simple Ways?
Conduct a thorough Inspection
while you are not responsible for the pre-existing issues, make sure you keep records of damaged things. It's always a good idea to document everything immediately after you move in just to have evidence in case of any issue. Also, notify your landlord about any damage or appliance malfunction, if possible, in writing as soon as it occurs.
Know your Landlord's Rights
Some types of changes during your stay are normal and acceptable such as cracks in the wall, fading of paint, etc. Landlords can charge you for the cleaning and repair services necessary to fix the damage that you personally have caused to the property. The idea is to restore the property and make it tenant-ready. Leave your apartment sparkling clean before moving out. If you try to escape doing this, the landlord can either ask you to call someone and do it or let him deduct the money from your deposit to do this. For more details click here.
Read: Cost of Living in Hyderabad: Breakdown of the Average Monthly Cost
Important Things to Remember on Moving Day
There are a few things you must be careful of on moving day in addition to planning the actual move. Check the property your are leaving for:
Verify that you didn't forget to take anything or leave anything important behind.
Get readings from the metres for gas, electricity, and water. Take photographs for future reference.
Make sure you turn off all appliances and close all main water and gas valves.
Lock all the doors and windows.
As proof of the property's move-out condition, take pictures of it.
In your new home, you ought to:
Take pictures of the flat in move-in condition
Look over the move-in list and note any problems.
Check the smoke detectors.
Verify the operation of the gas, power, and water.
Read: How To Survive Landlord Inspections
While all the above are crucial, it would be good to have a moving-out checklist handy so that big and small stuff can be taken care of, so you can relish a tension-free moving experience. If you need help choosing Packers and movers we suggest you try the Packers and Movers at NoBroker.com. Click below to find out more.
Read: Long Weekends in 2023 – Date, Days and Occasions
FAQ's
1. Does a tenant in India have to paint before vacating?
Ans. When the tenant vacates the property, any damaged or painted walls must be replaced or repaired, and the property must be returned to its original state. If this is not done, the security deposit may be used to cover the cost of painting and maintenance up to one month's rent.
2. How does one terminate a rental lease in India?
Ans. An eviction notice must be issued to the tenant, filed in a court with jurisdiction over the matter, and include the grounds for eviction as well as the date and time by which the occupant must vacate the property. The renter must be given a reasonable length of time to leave the rental property, according to the landlord.
3. How tidy should a rental home be when you leave?
Ans. The kitchen and bathroom need to be sanitised, and every crevice needs to be vacuumed even if you've maintained the house spotless throughout your lease. To complete the task, you'll need some efficient cleaning supplies, including glass cleaning solution, sanitizer, stain removers, cloths, a good mop, and an efficient vacuum.
4. What constitutes reasonable wear and tear on a rental property?
Ans. Fair wear and tear, in its simplest definition, is the degeneration of a thingor place brought on by age and by things that would naturally deteriorate over the duration of a rental, not by the tenant's deeds or neglect.
5. Can renters become property owners?
Ans. A person is given ownership rights to a piece of property under the laws of adverse possession if they remain in possession of it for 12 years. In plain English, a tenant acquires ownership of a property if they continue to live in that for 12 years but without owner interfering.