Choices for which is the best packers and movers in Bangalore are many. What one should really see the range of facilities required for these services. Many times, for the smallest of movements we choose the most expensive and famous services landing up paying higher than what we needed. So let's look at what makes up decide the best packers and movers in Bangalore?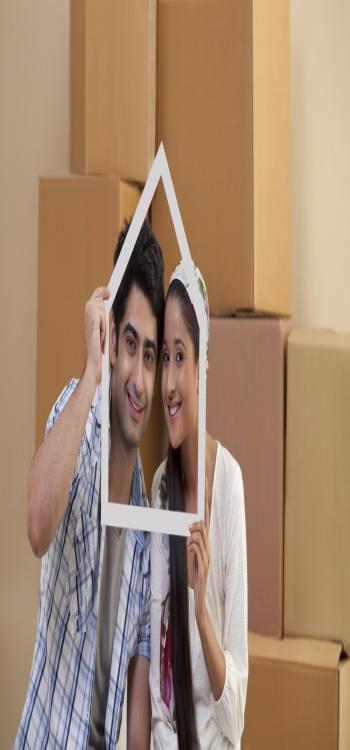 Shifting Base:
The locality of the shifting to and from the place, whether intercity or elsewhere creates a great deal selecting the mover. For instance, if you are shifting intercity then it's best suited to choose a packer and mover who has his branches in both the cities and if you are shifting intracity then it's best to make your choice based on knowhow from experience and information.
Read: Packers & Movers App by NoBroker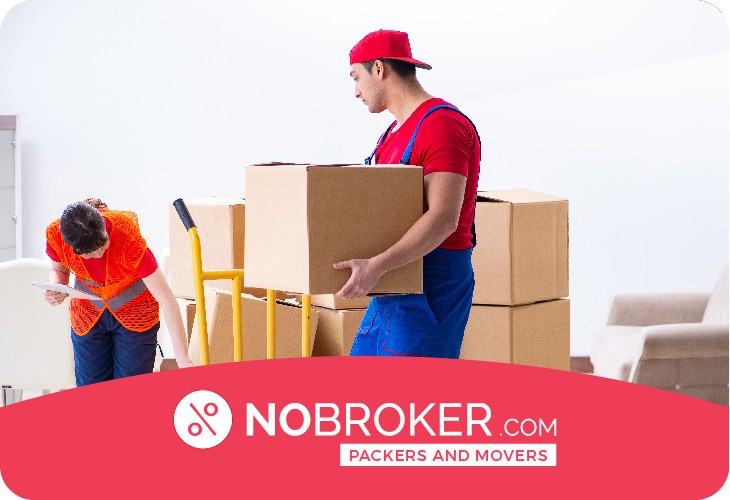 Book Best Packers & Movers with Best Price, Free Cancellation, Dedicated Move Manager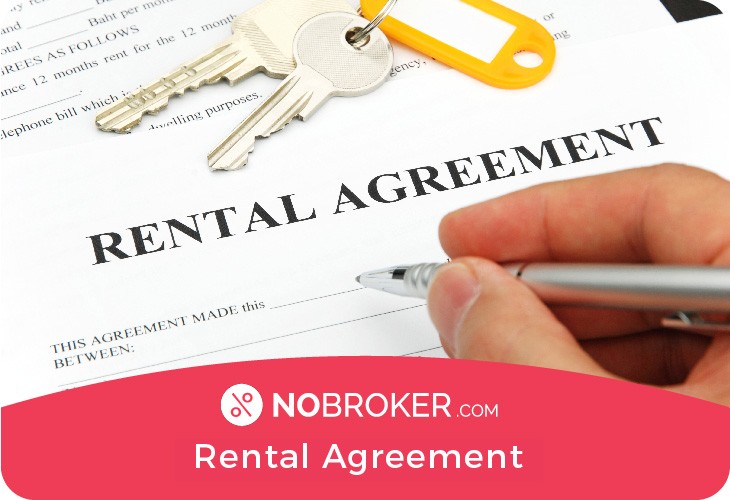 Get Rental Agreement With Doorstep Delivery, Super Quick & Easy
This is third
This is third
This is fourth
This is fourth
This is fifth
This is fifth
This is six
This is six
This is seven
This is seven
This is eight
This is eight
Charges:
So, there are a lot of movers who are average and have no differences in the services they provide due to the cutthroat competition. A good way here is to choose on the basis of the charges they are willing to quote and take the best deal out of them.
Goods:
A lot also depends on the goods to be transferred. If they are explosive or breakable the risk involved in transporting them is higher and so can the loss be in case of any damage. In this case, a proper selection depending on the reputation of the firm, their experience in transferring such products, loading and unloading patterns, insurance cover provision etc are to be sought.
Google:
Also, a good option is to confirm the authenticity of the movers is to Google their profile. Most small and big players today have their website and you can check their contact detail's location online for security.
Many times, despite the fact that we have done our homework regarding the above points and more, if not less we tend not to have a great experience. But that truly depends on the circumstances and sometimes it's just fate.
Our experience is also great on the other hand and becomes a base for recommendation and reputation for the company. Companies today take optimum care in providing niche services to the customers and try to cover all the requirements for a hassle-free movement.
Well, there are also PAN India options you can use for safer bets. VRL Logistics, DHL, Agarwal Packers and Movers etc.
The concept of Movers and Packers has come as a boon in today's jet speed life. Where once upon a time people would manage to work all by themselves, paying and getting the work done quicker is the new mantra. Safer and better options for packing and efforts saved in loading and unloading the items are the plus points to using the services available.
Read: Best Packers and Movers in Mahadevapura Bangalore
Bangalore is a big city and one has more choices than one can think of. Packers and Movers like Pikkol, Agarwal, Ez Move have earned a reputation to commend on. Picks from here and many more give one a reliable deal.
To get an Assured 10 % Discount on your local shifting in Bangalore, just fill the form below, and we will contact you soon. You Can also download Nobroker movers ad Packers from here.