Introduction:
Some call it faux /false ceiling while some others call it drop/suspended ceiling. Call it what you may because there has never been a more exciting canvas in your house to play with!
False ceilings are often caste aside in lieu of walls and floors while decorating a space, however, we believe that they can do much more than just hide ugly pipes, wires and fittings. We are here to show you how to jazz up your ceilings with a fresh perspective.
Construction Basics:
A traditional false ceiling is made of gypsum boards that are suspended from the original ceiling with aluminum framing. This technique is colloquially known as POP (Plaster of Paris). This creates a gap for recessed light fittings to do away with ugly tube lights with PVC pipes and strips running haphazardly on your ceilings. 
New Heights
:
The above basic assembly can help you achieve a hierarchy in spaces with flat minimal ceiling using different heights depending on your layout. This can create an illusion of segregated areas within a room. For example, you can create a cozy nook or a corner with a shallow ceiling height that can be clad in wood.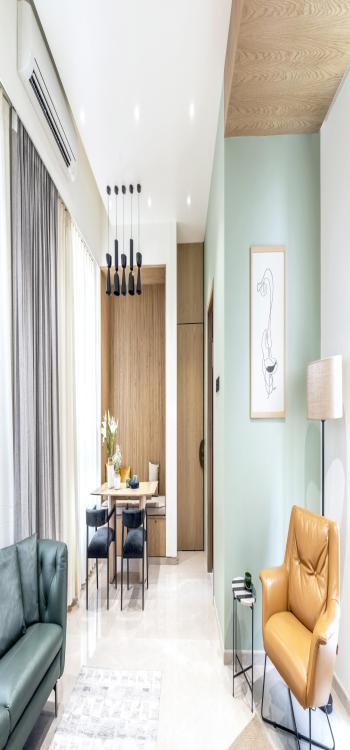 Ceiling Height variations with one room. 
White is right:
A white ceiling might be safe but it doesn't have to be boring. Try these exciting tricks for a monotone white ceiling to add some three-dimensional excitement.
Use the Faux Rafter design to add the seaside villa charm to your ceiling.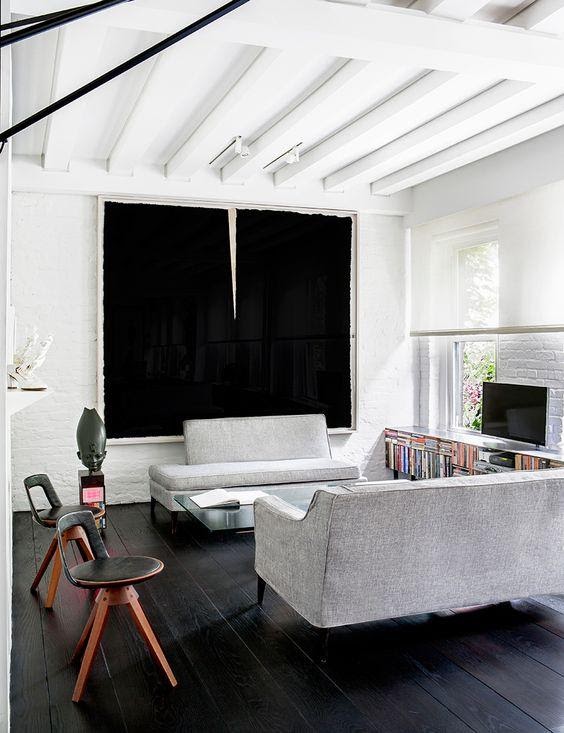 Faux Rafters. Photo Courtesy: The Marble Home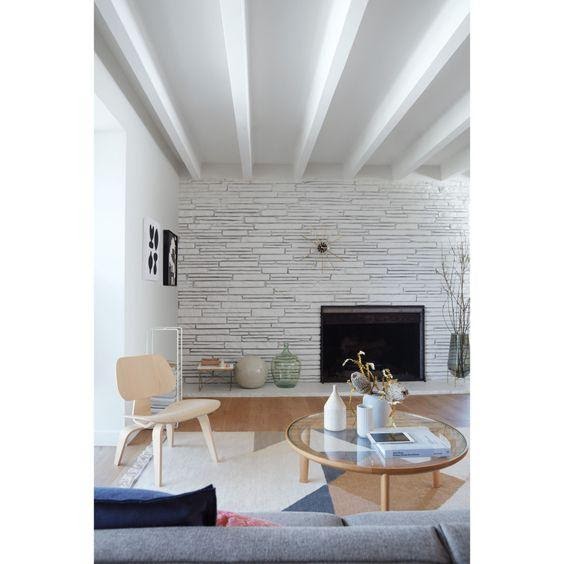 2. Use the Faux vaults and coffered ceilings design to create some monotone vibrancy.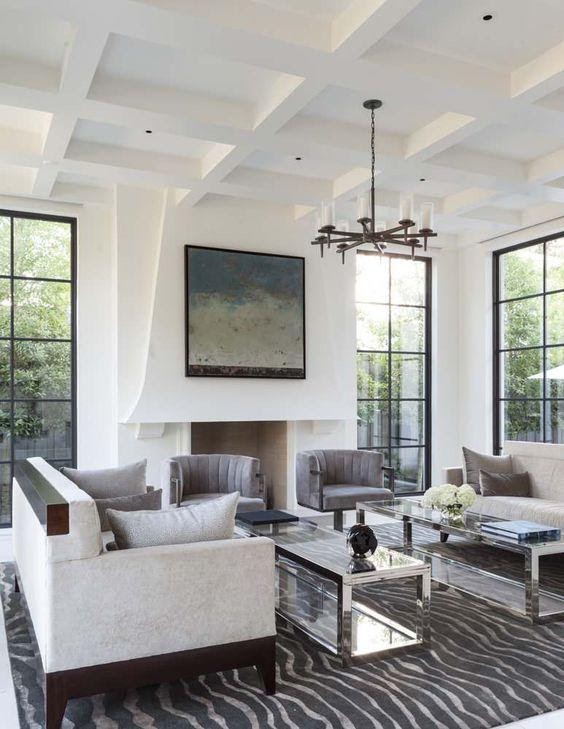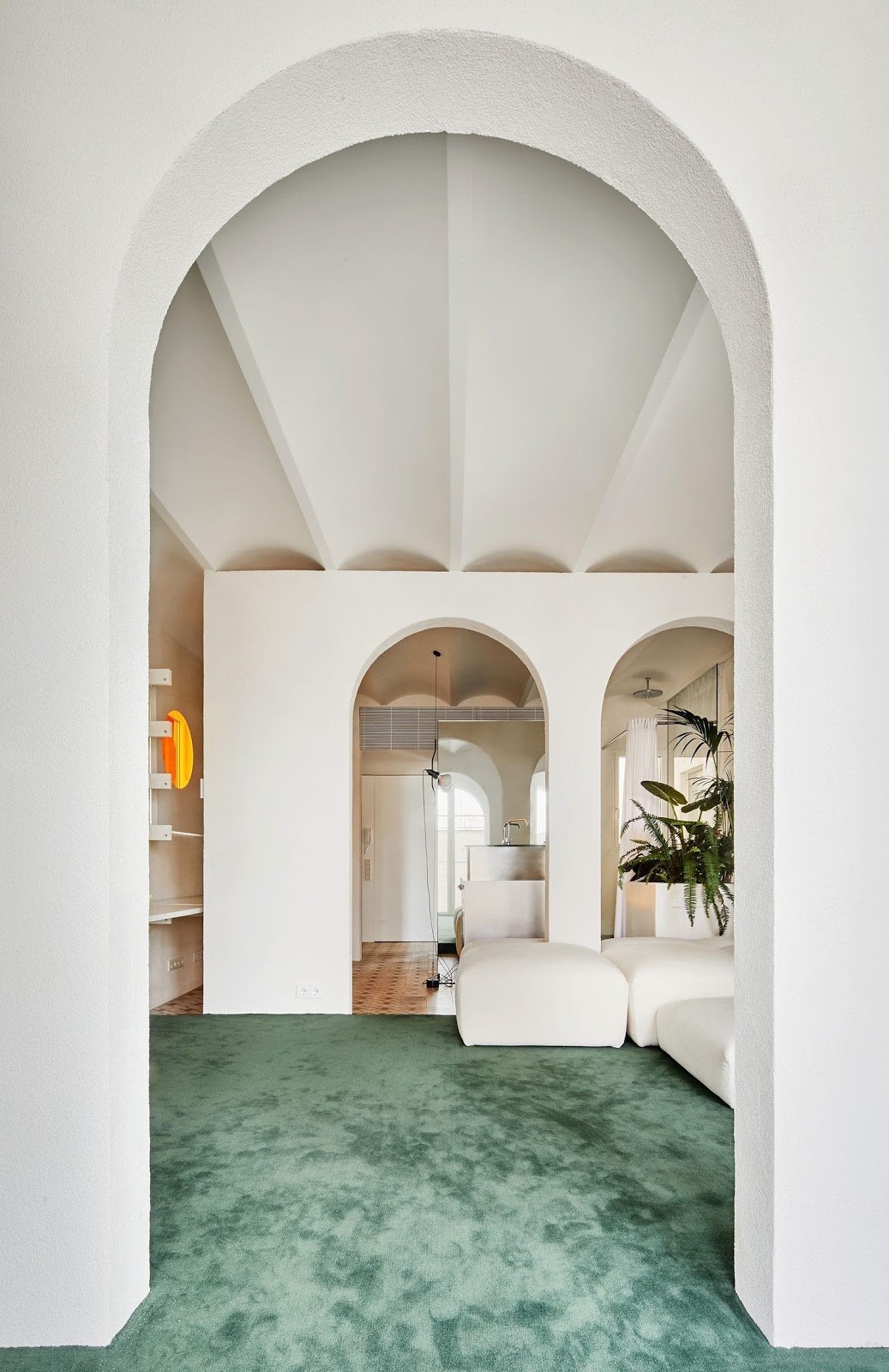 Colour it bright:
In keeping with the monotone idea, you can create an intimate cozy parlour effect by painting the ceiling and walls in the same warm colour. It's bold, but gets the job done.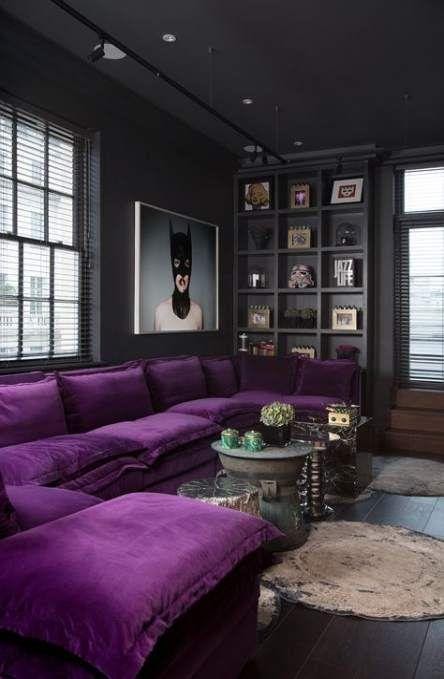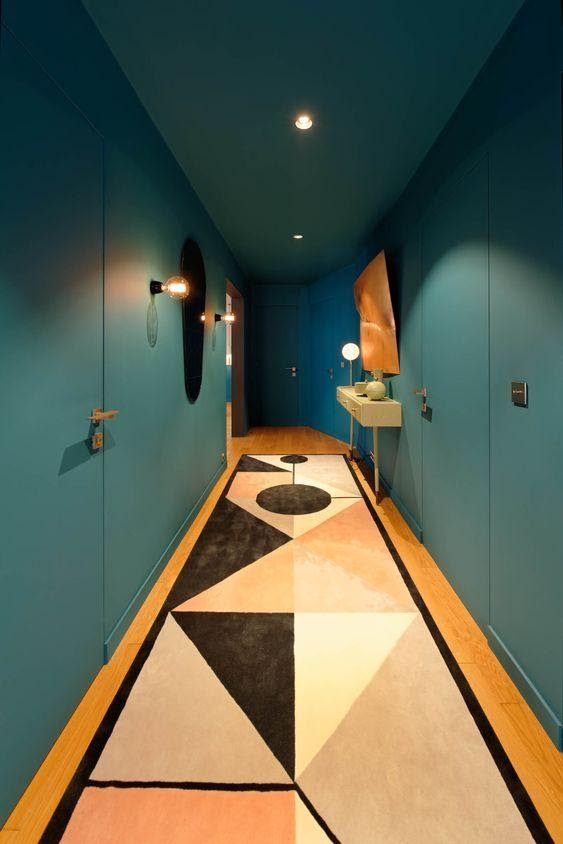 Monotone walls and ceiling with concealed light fittings
Rustic Charm:
If you are lucky enough to find some old timber pieces, you can put them to good use in order to create faux beams and achieve a rustic aesthetic. You are step closer to your Bohemian dream.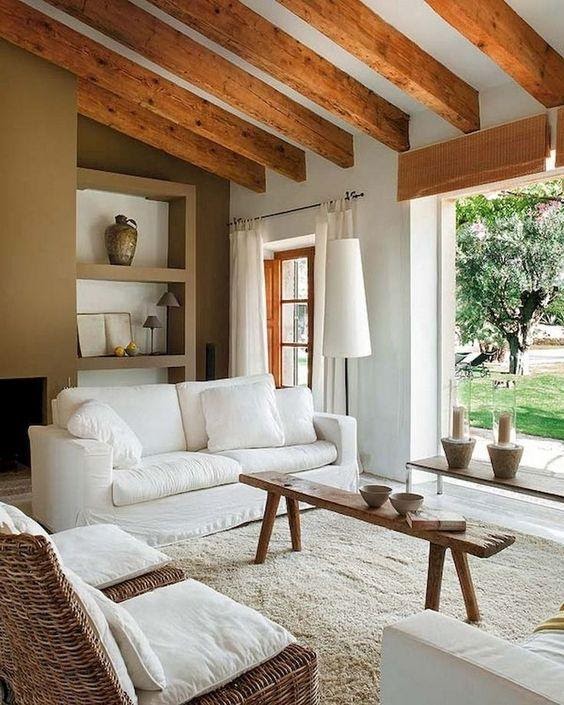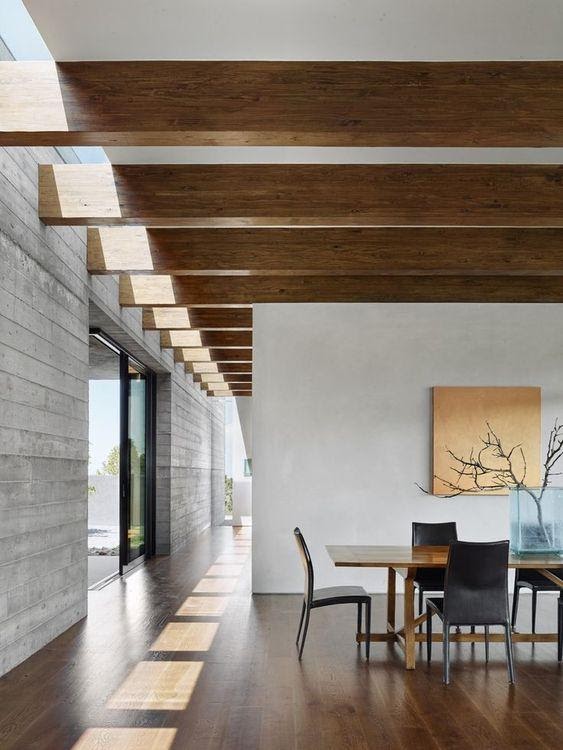 Patterns Galore:
Opt for an unusual décor trick by applying wallpaper on the ceiling instead of walls. You could use texture paper with neutral tones or bold patterns and colours that can be paired with neutral walls.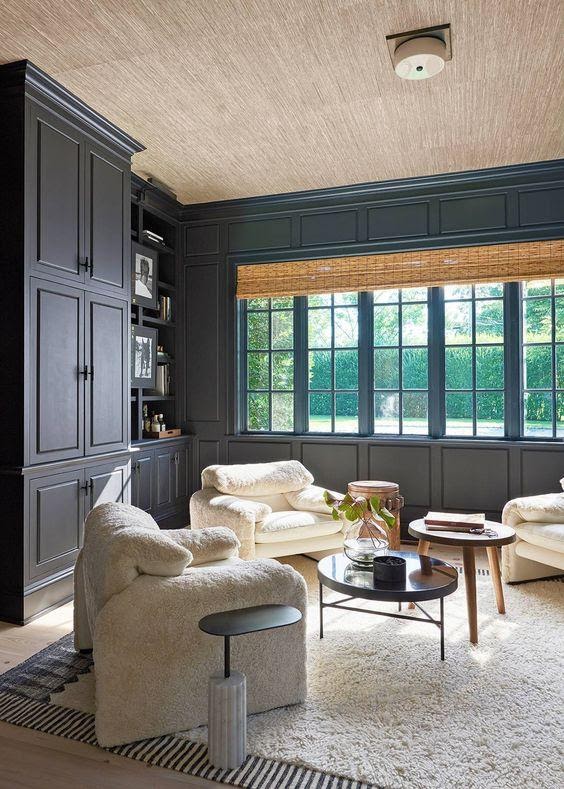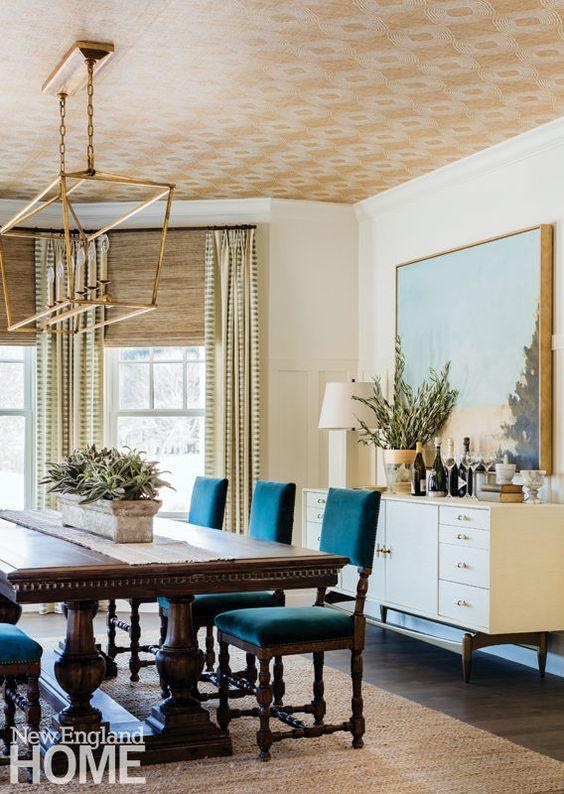 Cove Trove:
Ceiling to wall joineries are a missed opportunity to create that unique connection between the two surfaces. Use coved ceiling detail to have a seamless transition between your ceiling and walls. 
False ceilings can also be used to create light coves at the wall junction for an ambient wash of light on your precious texture walls. This cove when added along the window can be used to conceal curtain tracks, thus completely eliminating the need for unseemly pelmets and curtain rods.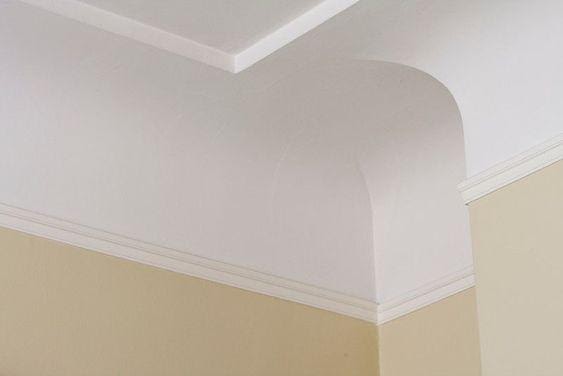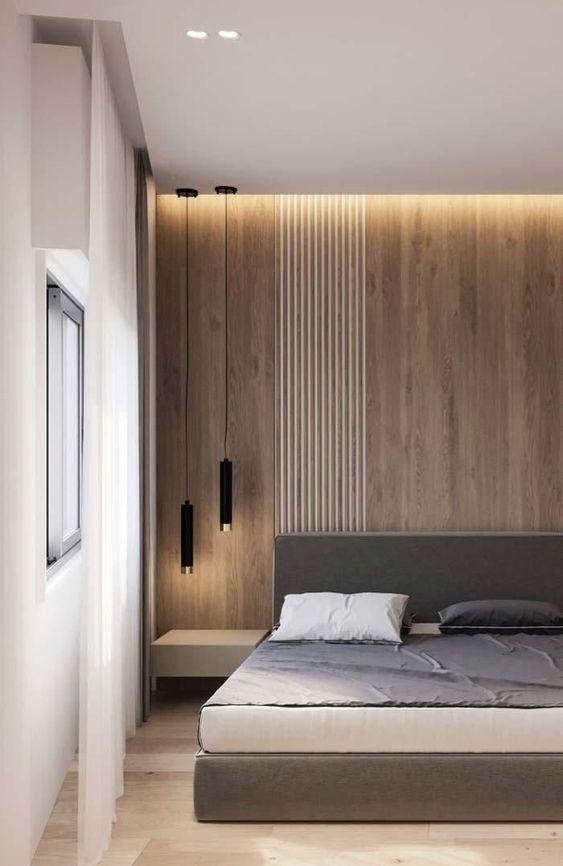 Recesses and Drops:
Playing with levels alone is an opportunity to add ambient concealed light to your space. The recesses and drops can be introduced in the bedrooms for minimal yet effective highlighting.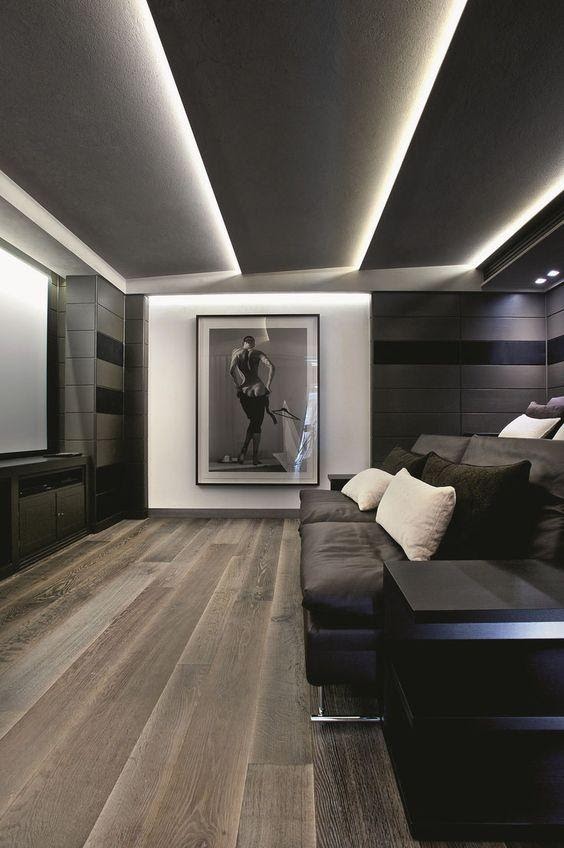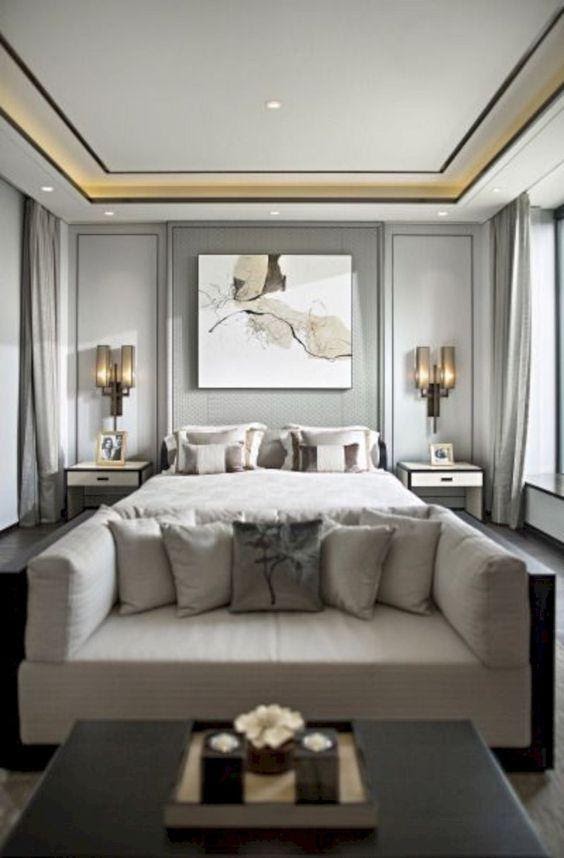 Now that you have looked UP a new angle, don't be afraid to explore a style and make it your own. Check NoBroker for buying and renting and save thousands on brokerage.