Pre-wedding photo shoot are a great way to remember the excitement that happens before the wedding. The photo shoot also reminds couples of the love and happiness that should continue through the rest of their married lives. Capturing this perfect moment is no easy task, that's why a good, scenic background is always helpful. Here are a few options for the perfect pre-wedding photoshoot in Mumbai-
Bandra Worli Sea Link
Also known as the Rajiv Gandhi Sea Link is an iconic cable bridge that links Bandra in the Western Suburbs of Mumbai with Worli. This is great for a photo when it's lit up at night or even during the day. The entire setup is almost too good to miss out on. The Bandra Bandstand is also great for a photo as the rocky shore adds plenty of charm to the photo.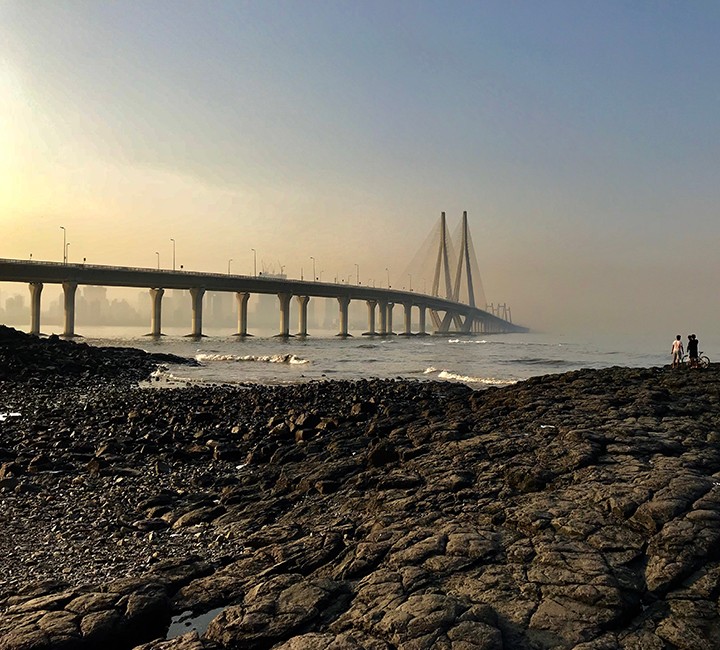 Marine Drive
This is a C shaped Boulevard in South Mumbai that has the ocean on one side and beautiful Art Deco style buildings on the other. The lights at night add plenty of glamour to any photo, this is what Mumbai is all about anyway. The Queen's Necklace is a sight to behold, and not to be missed, in photos it looks just as beautiful as you imagined it would.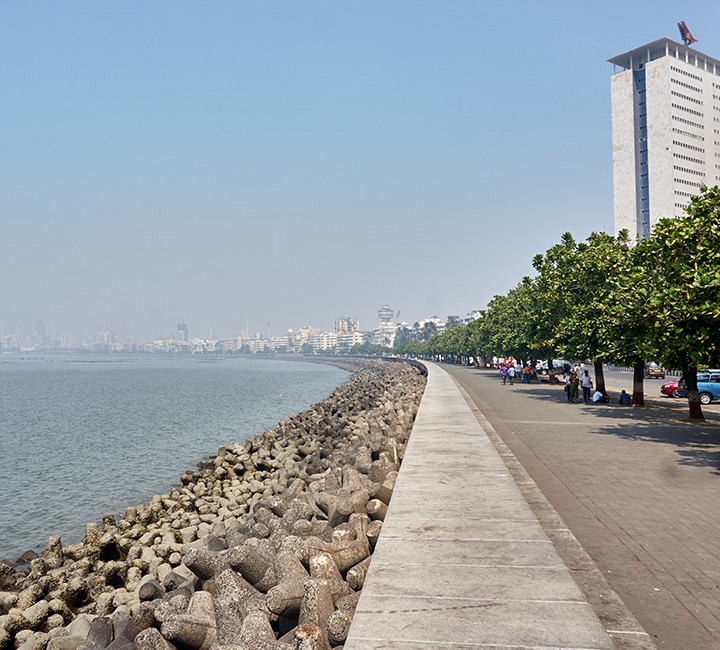 Worli Village
This fishing village also known as Worli Koliwada is just about 2 km away from Prabhadevi railway station. Here you'll find that the houses and the scenery is completely different from the city. The colourful houses, quaint fishing boats and sparkling sea all work together to make a great location for prewedding photoshoots.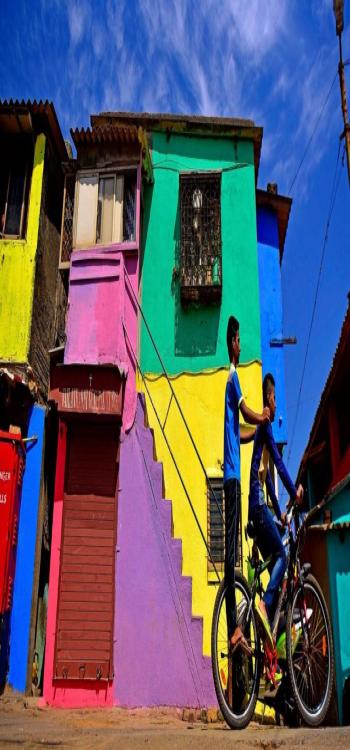 Asiatic Library
For those couples who love books, there is no place better than the century old building. The Town Hall building in Fort area is all white and creates an old-fashioned, charming backdrop for prewedding photo shoots in Mumbai. The flight of stairs and the portico with its eight Doric columns takes you back in time as it resembles ancient buildings in Athens and Rome.  The interiors have interesting statues, busts and portraits, to add to the old-world charm of this building.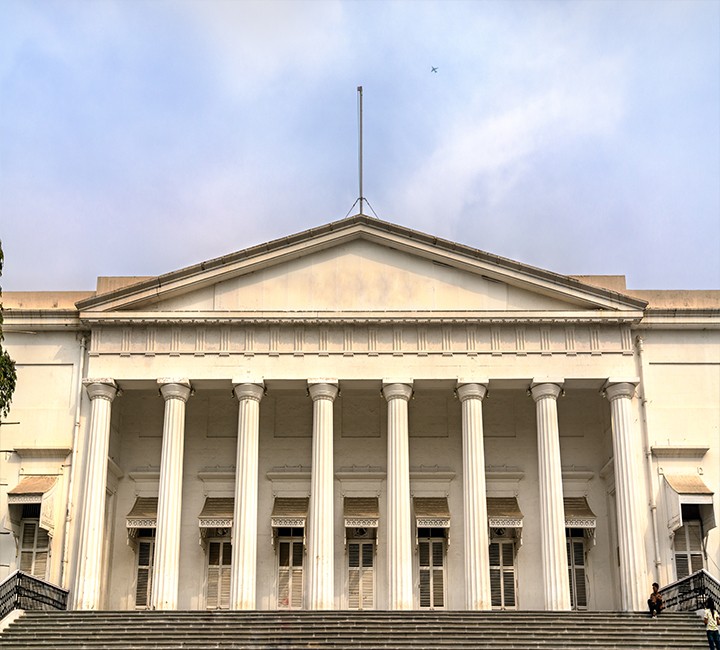 Gateway of India
When you're talking about historic and unforgettable locations in Mumbai for pre wedding photoshoots, you can't miss Gateway of India. This structure was built in 1913 and is imposing because of its size and style – Indo-Saracenic with Muslim influences. The Gothic cusped arches, domes, spires, tracery, minarets and stained glass, are all visible in the right light and angles. The best time to get a photo here is at dawn, the light is great even at dusk, but the crowds here will make it impossible for you to get an intimate picture.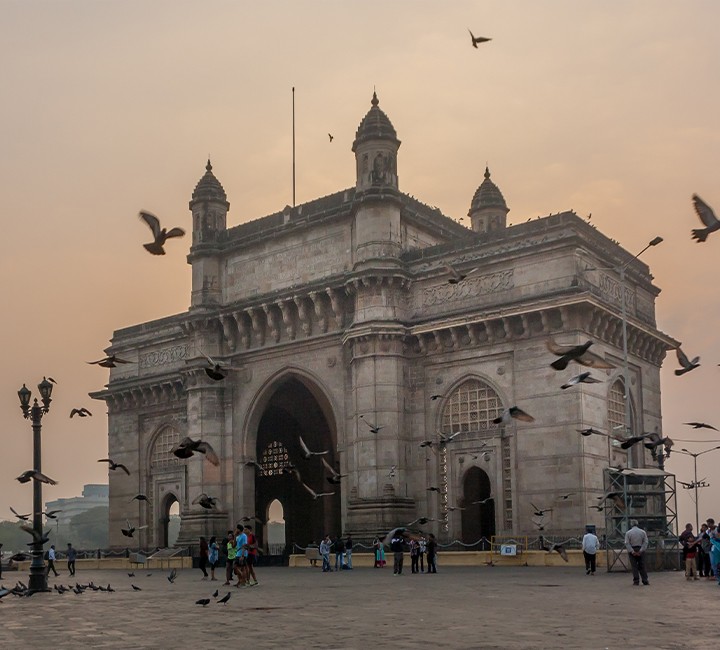 Sanjay Gandhi National Park
Say goodbye to the hustle and bustle of the city and step into the serene green and lush Sanjay Gandhi National Park. This is a great place for pictures as you have so many background options to choose from like the Kanheri caves, Tulsi and Vihar lakes, the karvi shrubs (they flower only once in 8 years), the massive tress and the green hills. With these many options, you'll walk away with more than a few breath-taking photos for your prewedding photoshoot.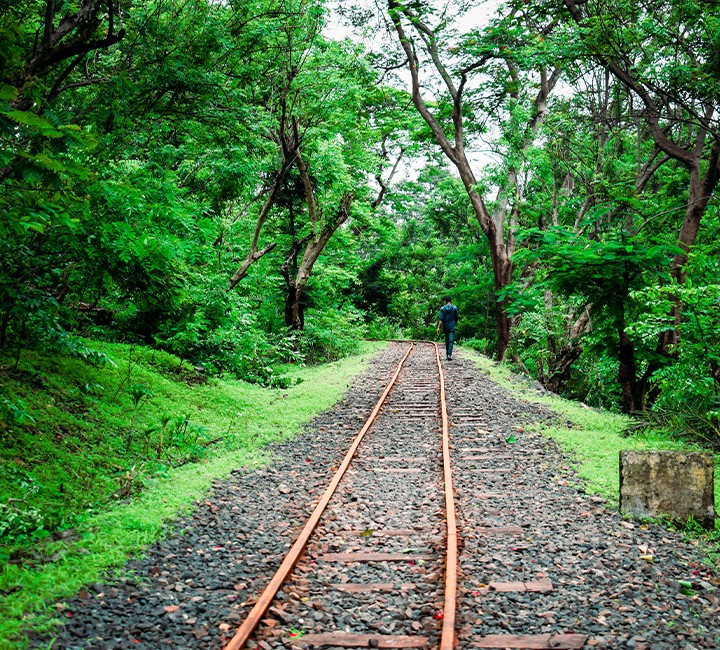 Hanging Gardens
If you can't make it to Sanjay Gandhi National Park, then your next best option is Pherozeshah Mehta Gardens or the Hanging Gardens. These terraced gardens are at the top of Malabar Hill, from here you get one of the best views of the Arabian Sea. The sunset views over the Arabian Sea are not to be missed. Apart from this there is plenty of greenery, the boot house and the flower clock that people love taking photos.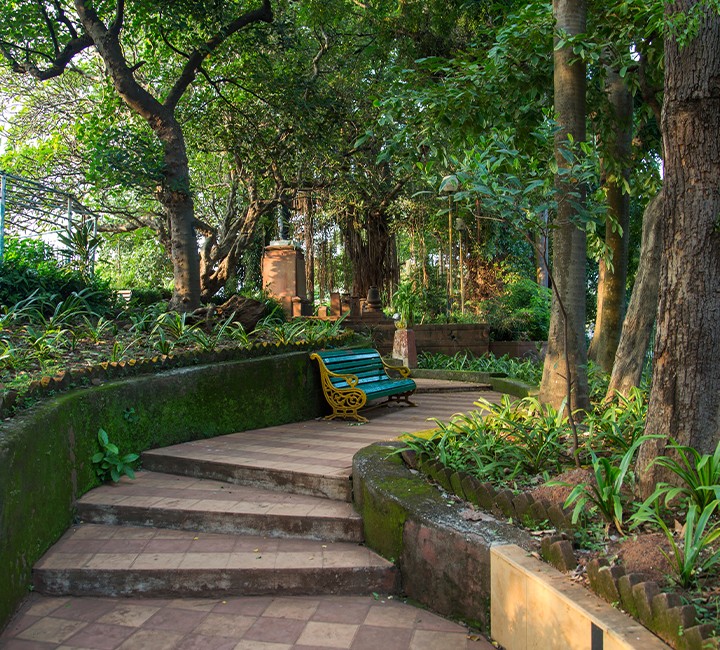 Kala Ghoda
This is a very arty part of this city, here you'll find plenty of designer cafes, indie galleries and sidewalk art stalls. The streets are lined with heritage buildings like the Bombay High Court, Keneseth Eliyahoo Synagogue, David Sassoon Library and Reading Room and more. Each nook and cranny here have picturesque spots that would make a great backdrop for your special pre-wedding photo in Mumbai.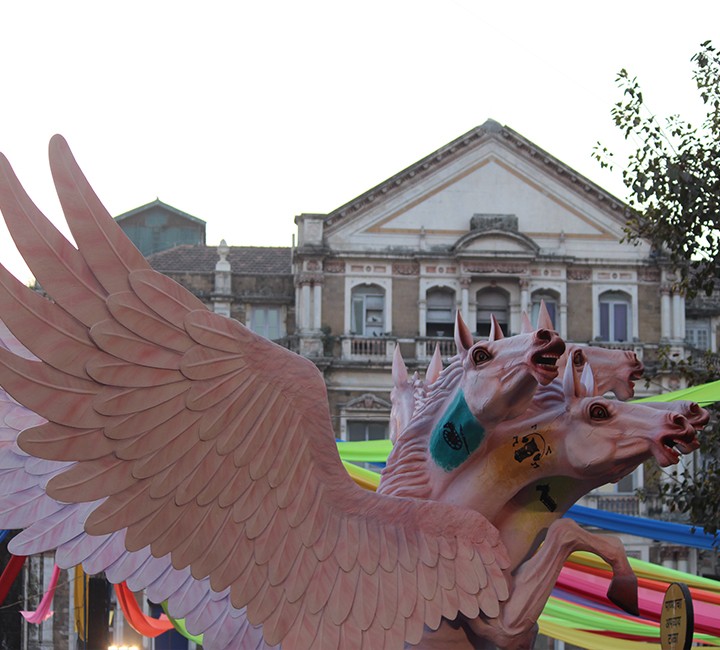 Imagica Theme Park
When you want to take a phot to represent the fun side of your relationship, don't miss going to Imagica Theme Park. From the crazy rollercoasters to the pools and water rides, there is no place that will make you smile more. There is also a beautiful carrousel that will make sure your picture stands out from all the other that you take.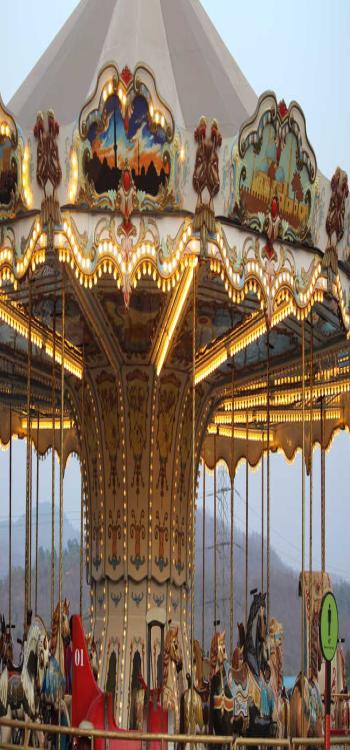 Luxury Hotels
If you're looking for classic, tasteful pictures, then the luxury hotels in Mumbai will give you the best backgrounds. These hotels have a lavish yet tasteful décor, clear blue stunning infinity pools and more. Hotels like the Taj Mahal Palace Hotel, The Oberoi Hotel, St. Regis Mumbai, Four Seasons Hotel Mumbai etc. have spaces that you will fall in love with and that can enhance your pictures.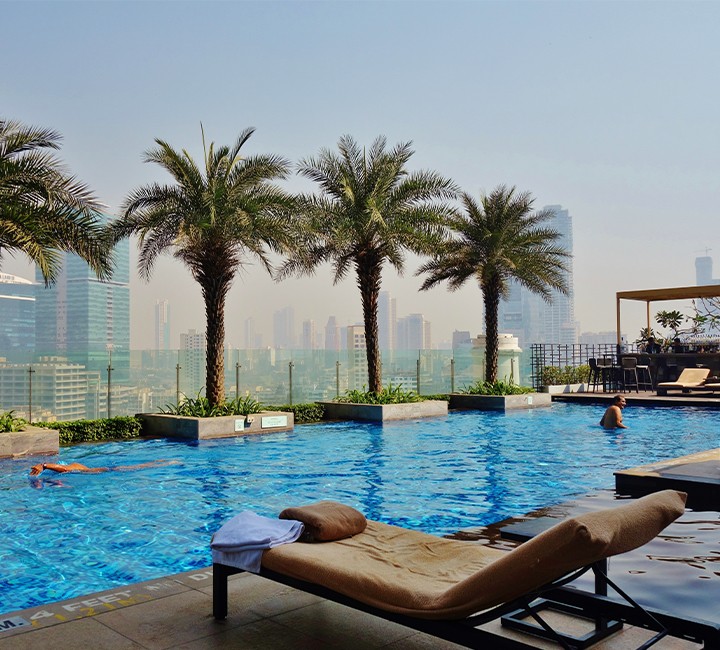 Bandra Kurla Complex
For those who fell in love at work, Bandra Kurla Complex or BKC is the best place to capture your romance. The sleek, futuristic buildings building show Mumbai in a modern light and make you feel like you're in another country.
Beaches
The best place to get picture perfect prewedding photos in Mumbai are the beaches. Each beach offers a different kind of charm so the best thing to do is find a beach that matches your love story. You can choose from Aksa Beach, Gorai beach, Girgaum Chowpatty, Dadar Chowpatty Beach, Juhu Beach, Marve Beach, Uran Beach and many more. The best times to go are sunset and sunrise, you can capture some great hues in the sky and skip the crowds that throng the beaches.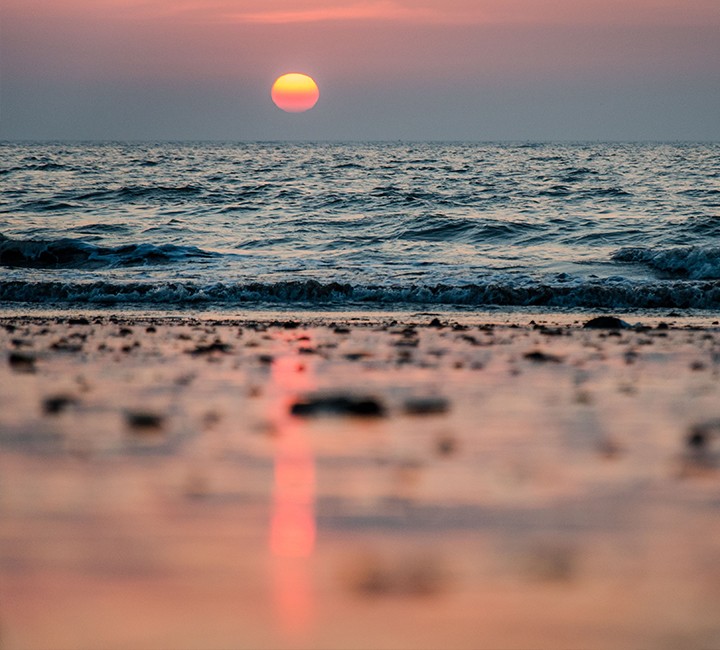 The train stations
If yours is a romance that started on the local trains, then a picture at the station will always take you back to where it all started. The stations like CST (Chhatrapati Shivaji Terminus) and Churchgate station are well maintained and look great on film. Do avid the stations during rush hour, go on days and times with minimal footfall.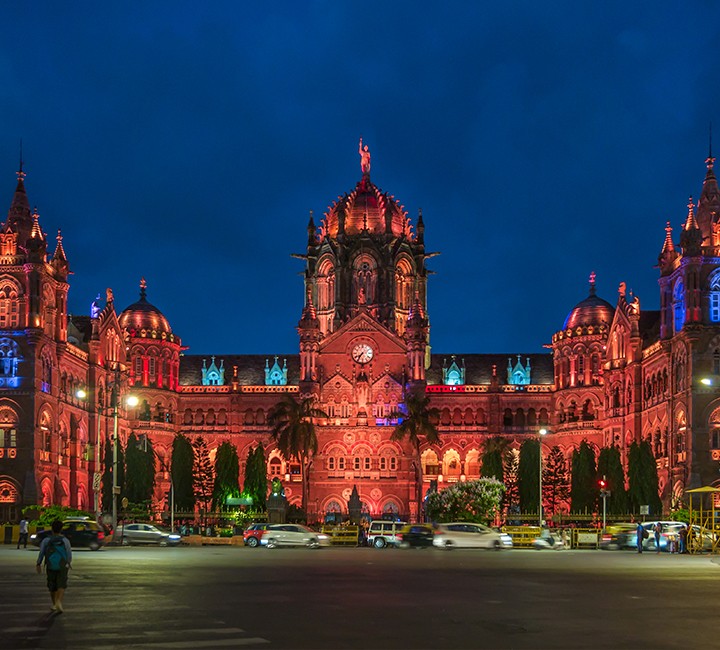 Elephanta caves
This world heritage site is a short boat ride away from the Gateway of India, here you'll find numerous ancient archaeological remains. The details of the rock architecture are simply stunning, and the caves inside and out gives photos an old-world charm.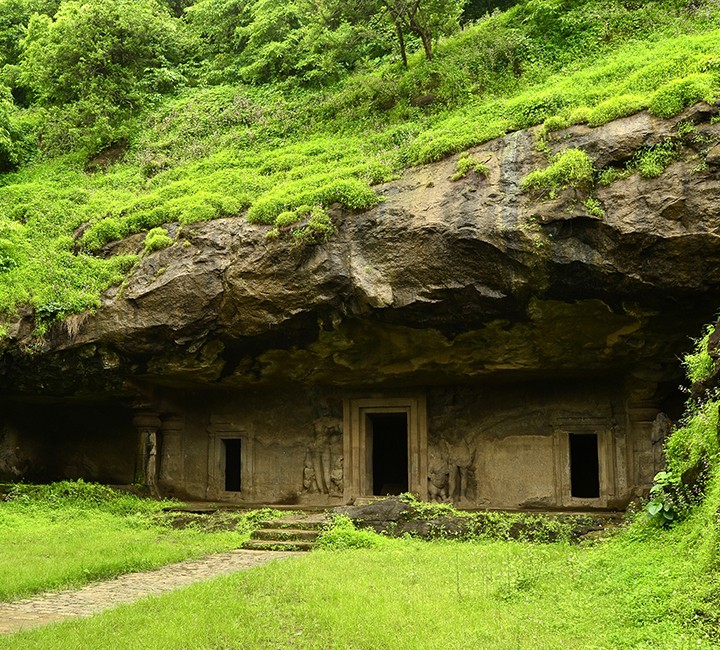 Karnala Fort
Karnala fort aka Funnel Hill, dates back to the 1400s, the fort is said to have been built under the rule of Devagiri Yadavs. Now, this picturesque trekking destination has also become a favourite spot for prewedding pictures in Mumbai. The best time to head here is during the monsoons as it is most lush and green then.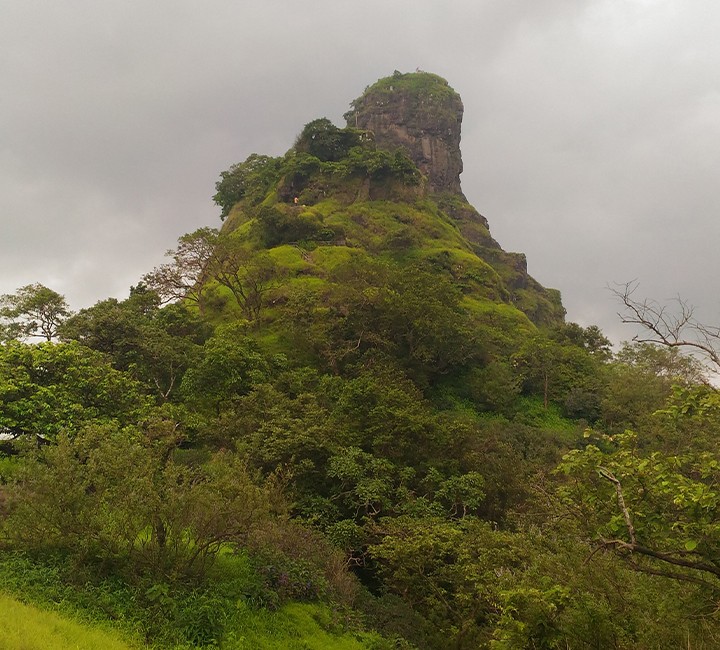 Lonavala
If you're game for a little travel, then head to Lonavala for a picture-perfect prewedding photo. This is a gorgeous hill station that has plenty of places for you to get the right shot. You should head to Kune Falls, Lonavala Lake, Karla Caves, Lion's point. Duke's Nose, Rajmachi Fort and many more such locations.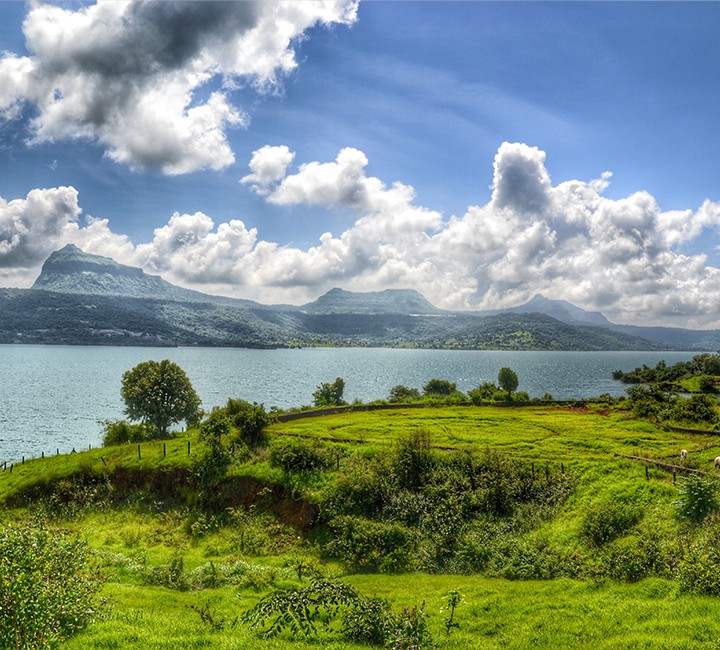 Dadar Flower Market
If you're looking for a little colour and chaos in your pre-wedding photos, then head to the Dadar Flower Market or phool gully. This market is bustling with energy and you will be floored with the range of flowers that they have from all over the world. The morning is the best time to go but note that this is also the busiest time to go.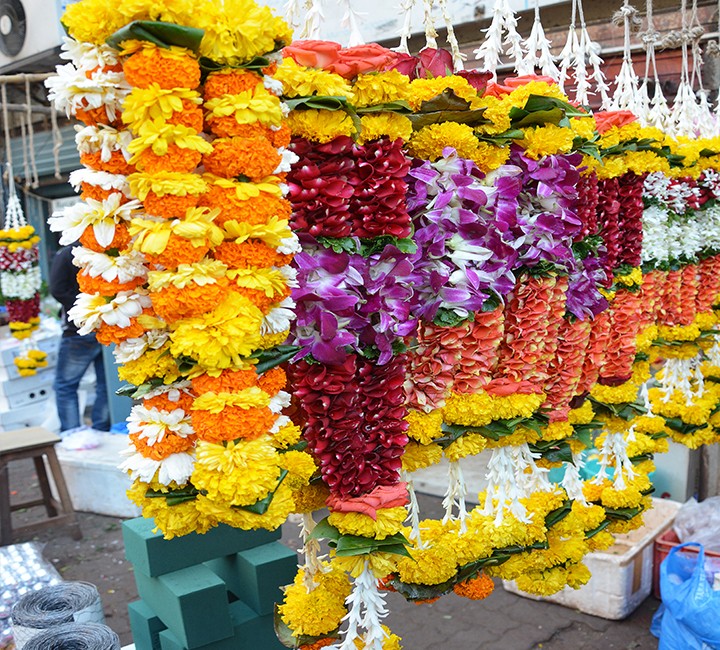 While hiring a photographer for your prewedding photoshoot in Mumbai do mention what exactly you are looking for from this photo. If you go with a clear idea in mind, it is easy for them to help you bring it to life.
Although these locations are beautiful and would make the perfect background for your pictures, choose a place that is special to the both of you. If you'll met at collage then consider doing a shoot there, it could even be at a place of worship or over a coffee. The more meaningful the locations is, the better your photo will turn out.
If you need help looking for a beautiful home after marriage, there is only one place to check – NoBroker – Flats for rent in Mumbai without brokerage.
You will find 1000's of options and you won't have to pay brokerage as well.