According to reports, Ali Fazal and Richa Chadha, the power couple in Bollywood, will wed in September 2022 instead of 2020, as planned. COVID-19 has delayed the couple's wedding plans, but they've decided to get married this September, and recent sources claim it will be a star-studded event. Ali Fazal and Richa Chaddha plan to invite 400 guests for their lavish September 2022 wedding. As a result of this, they've become a sensation in their community. After they become husband and wife, do you know where they will live? Let's see what's inside Ali Fazal and Richa Chadha's house!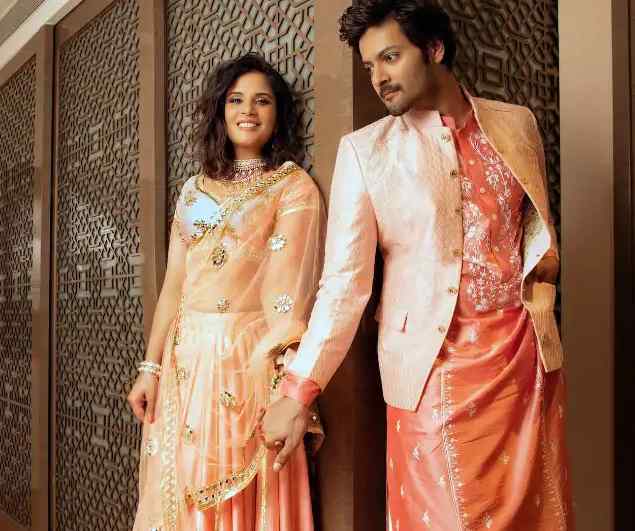 Mirzapur Season 2 ends with Ali Fazal as Guddu Bhaiya entering the Tripathi Haveli and ascending to the throne. His character appears to be searching for a haven from all the outside influences he can find till he reaches his goal. Despite this, Ali Fazal has created his world in the Bandra district of Mumbai.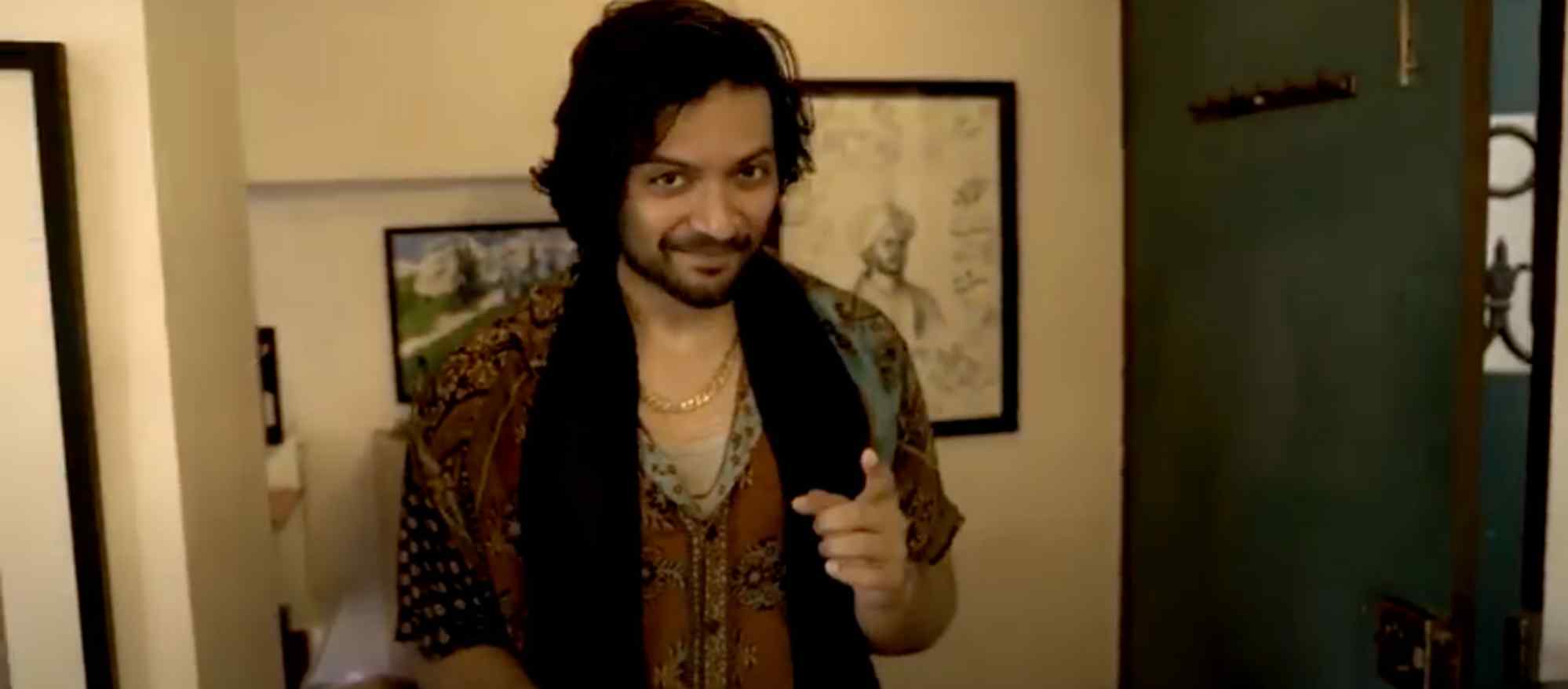 The phenomenal actor is revered by hundreds of people and is regarded as one of the most genuine people working in the field. It was his memorable performances that catapulted him to stardom. Ali Fazal's residence exemplifies the very definition of an artistic flat and is a strikingly accurate reflection of the artist himself.
Read: Amitabh Bachchan House Is Famous for All the Right Reasons. Have A Look!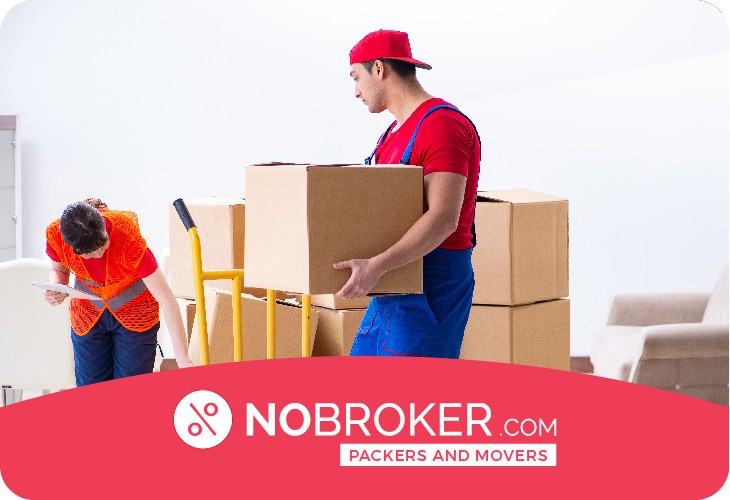 Book Best Packers & Movers with Best Price, Free Cancellation, Dedicated Move Manager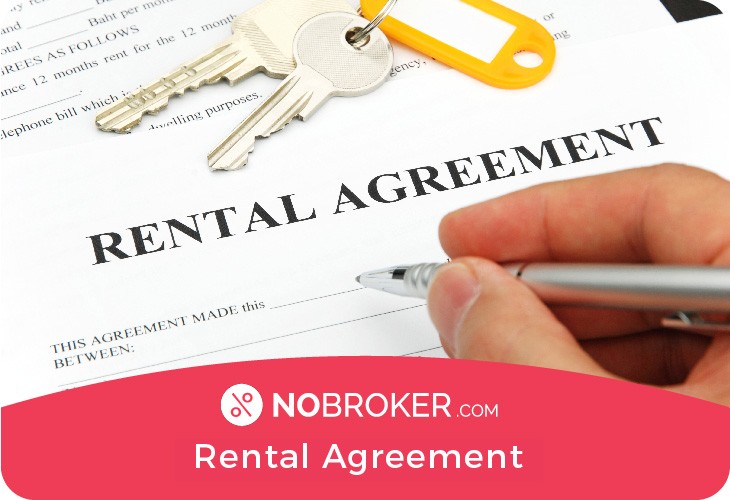 Get Rental Agreement With Doorstep Delivery, Super Quick & Easy
This is third
This is third
This is fourth
This is fourth
This is fifth
This is fifth
This is six
This is six
This is seven
This is seven
This is eight
This is eight
Ali Fazal Living Room
In a recent video, Ali Fazal gave his house an inside tour. Upon arriving, you'll first notice the abundance of movie memorabilia.
(Upon deciding to start their lives together, the couple moved into a home in Juhu on Diwali Day, 2020.)
When showing off his nerdy side, Ali Fazal doesn't hold back. His walls are adorned with framed photos of Charlie Chaplin, and he has a vast library in his home.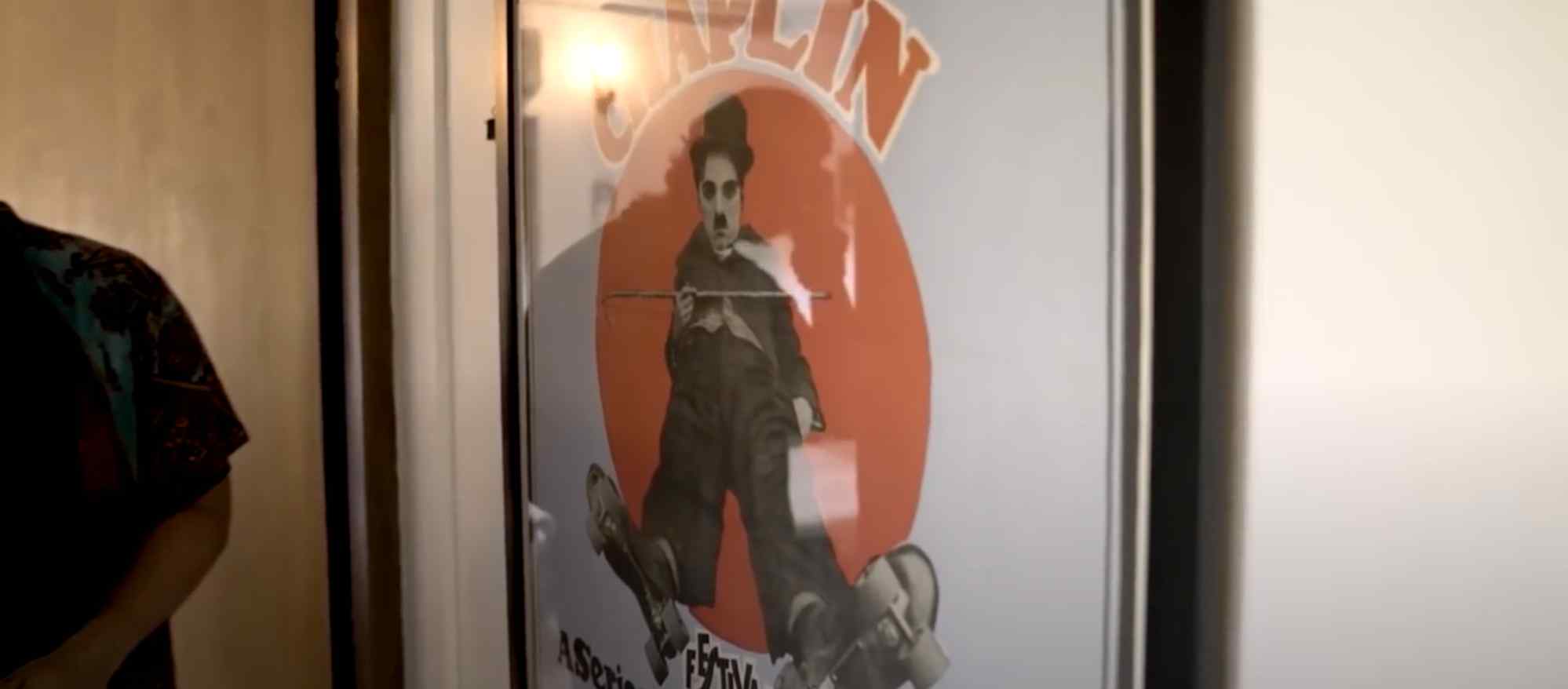 Most of his time is spent in his living room, watching television programmes on the flat screen and working on upcoming projects. This is where he feels most comfortable.
The living room proper is split into two sections. The first is where he spends most of his time reclining, and the second is a dining space that seats five people and features a dining table in the centre and a standing tall open wooden library off to the side. The actor asserted that the dining table serves not only as a place for eating but also as a place for working and relaxing. The first thing in his living room corner that will pique your interest is the vintage typewriter that is right there sitting over a rustic old-school cabinet. Grey is the colour chosen to paint the living room's walls, adding to the down-to-earth look and feel of the entire space.
Read: Best Things to know about Kapil Sharma's House in Mumbai and Punjab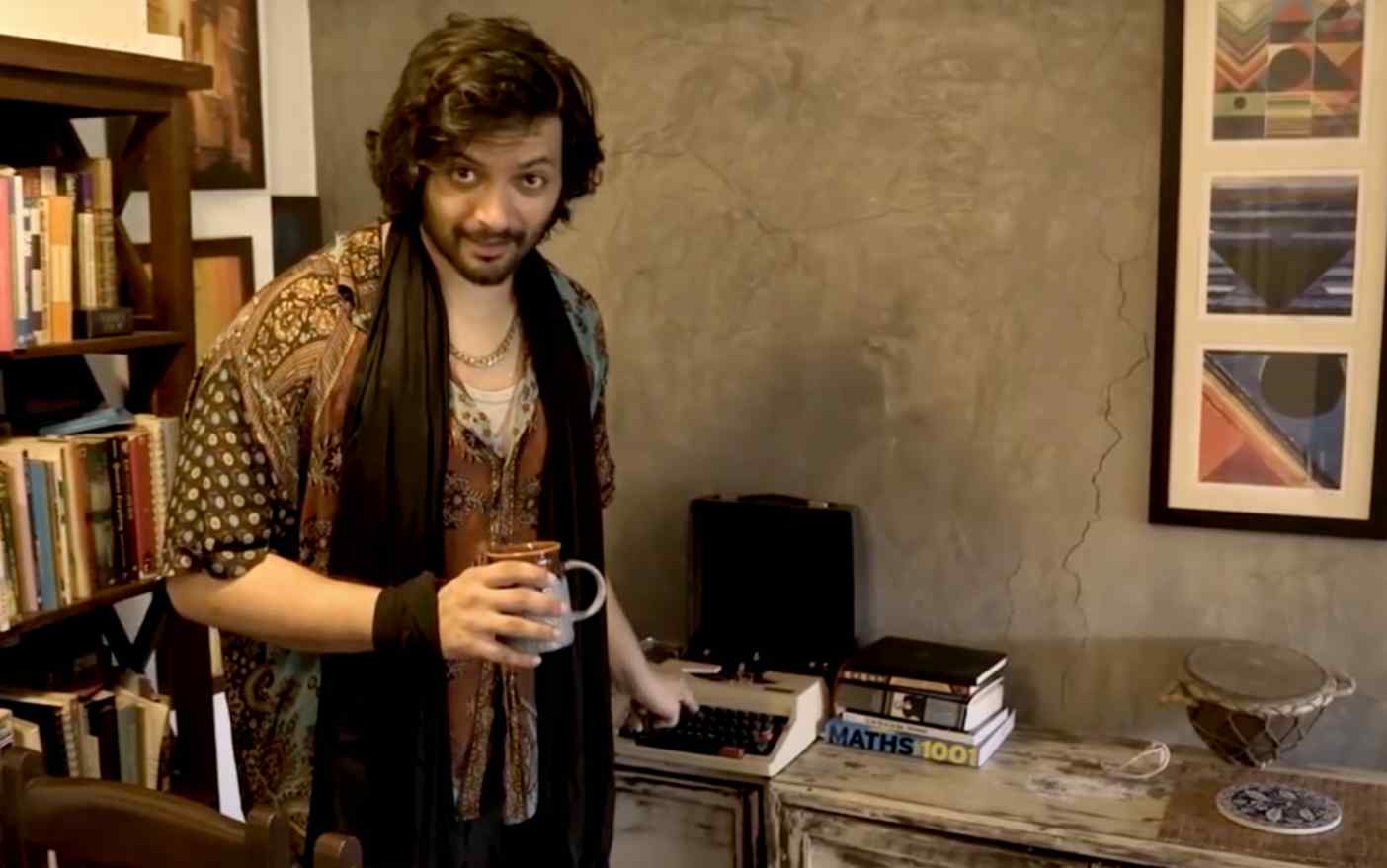 However, the man of the house is full of life, and so are the walls of his house. To make sure the grey hue doesn't take over the liveliness of the living room, some colourful abstracts have been added to the wall decor.
The addition of blue Prussian sofas to the room's furniture provides contrast inside the space. The windows are outfitted with bamboo blinds, which, when lowered, will produce an ideal environment for watching movies or television shows on the large flat screen in the lounge area. Again with the Tibetan Prayer Flag over the door, you can connect with Ali's love for colours.
A Cosy and Intimate Balcony
Within the residence of Ali Fazal Bandra, the living room provides access to a quaint and intimate balcony. There is a chair in a teal blue colour on the balcony. The actor claims that the patio is his sanctuary and that it's there that he can clear his head. This is his nook, where he comes to sit, ponder, and prepare for his upcoming role by reading the scripts for upcoming and current projects.
Read: Sneak Peek: Inside Mimi Superstar Kriti Sanon House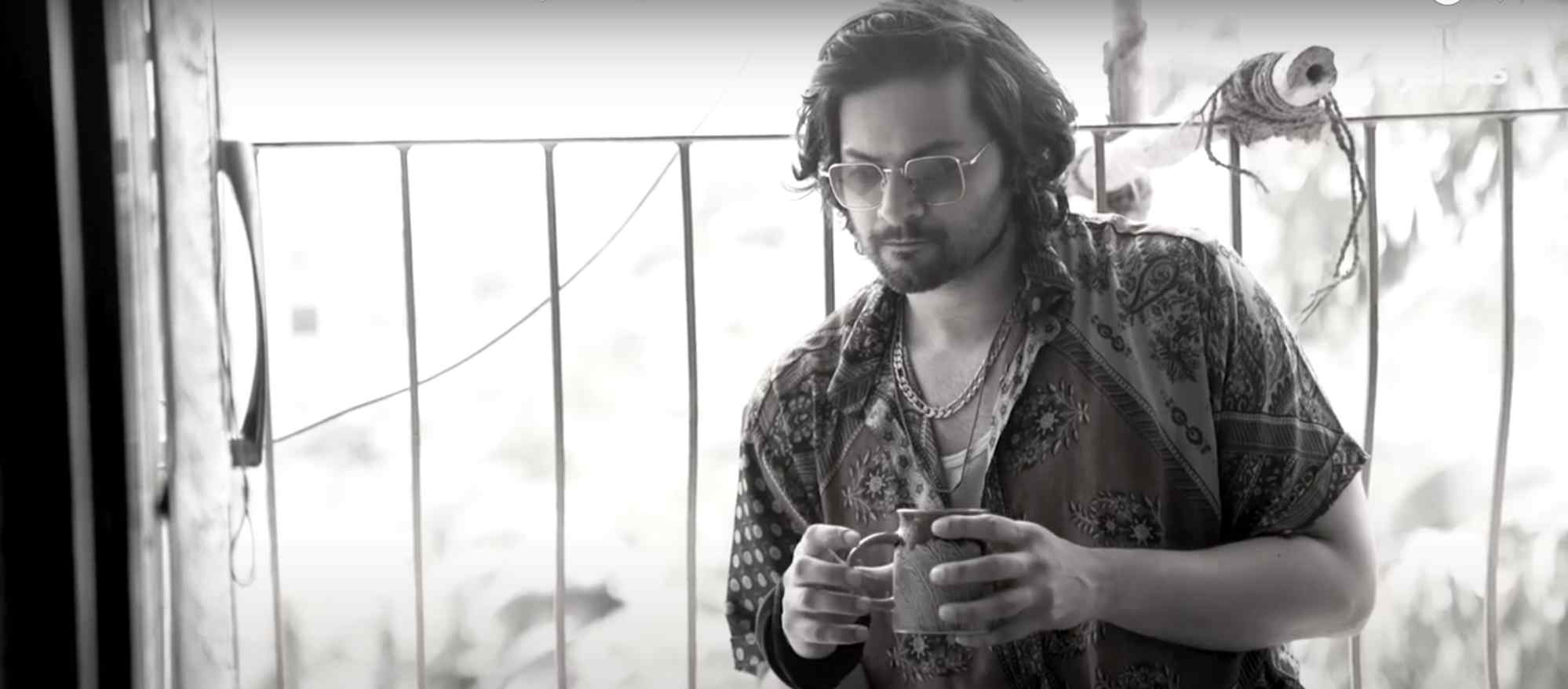 In addition, the corridor that leads to the bedroom is decked up with various picture frames depicting other classic stars and films. It features a multicoloured mosaic Moroccan hanging lamp on the right and a traditional wooden frame mirror on the right.
The Creative Blackboard Space of Ali Fazal's Bedroom
Next up in the Ali Fazal House is the bedroom, a very private and intimate home area.
A portion of the wall in the bedroom that has been painted black serves as a chalkboard for the rest of the house. The actor utilises this wall to jot down his thoughts, arrange various things, and organise different logistics. His bedroom features an ornate masquerade mask that is gold in colour and hangs on the wall.
The actor has a ground seating area directly below the masquerade, where he uses it to meditate and read literature. The bedroom features a warm and inviting bed ideal for the couple's "Me" time together. In addition, there is a little cosy balcony in this apartment that overlooks the street in Bandra.
Because Ali Fazal was born and raised in Lucknow, he feels strongly connected to the city. Even after living in Mumbai for such a long time, he maintains the conviction that Lucknow's sense of security bestowed upon him cannot ever be replicated elsewhere. Hence, the small meditation space in his bedroom is decorated with a beautiful embellished green rug, which keeps him close to his artistic hometown.
Read: The Ananya Pandey house in Mumbai is truly a spectacle- Come, discover with us!
His childhood home in Lucknow, which he left behind when he moved to Mumbai, is filled with all the beautiful memories he has collected over the years. One of those memories is the time when he used to paint. Among the many frames on his walls is a special one that holds the cloth he used during his painting days. This cloth is filled with colours that remind him of some happy moments. As he mentions, this is the oldest thing he has as he remembers.
Since Ali Fazal has spent the last three years of his life in the same home in Bandra, he has accumulated great sentimental value there. Because the actor's mother spent her final months with him in the house until she passed away in June 2021, he feels a deep emotional connection to the property. This house is extra special to him as he has always beenon the move. Whether it was the grandparent's house or sharing a room with friends in the hostel, the places he lived in were always "temporary". So having something of your own is special. And now he is all set to welcome his bride to his abode.
Finding a home that suits your life and your personality in a metro city is like finding a needle in a haystack. NoBroker is one platform that helps you find your dream home with a few clicks. Our competent team will be with you before, after and throughout the home hunting journey. Whether finding the right location, right apartment or suitable interiors, we have a solution for all your queries. Connect with us today and get a home like Ali Fazal and Richa Chadha's house that speaks for your inner self!

FAQ's
Q-1 What is Ali Fazal's net worth?
A-1 Ali Fazal charges 30-35 lakh per film, and his net worth is approximately $3 million.
Q-2 Where can I find Ali Fazal's residence?
A-2 Actor Ali Fazal has lived in Bandra, Mumbai, for the last few years. His come can be described as an artistic and comfy abode.
Q-3 Where exactly does Ali Fazal hail from?
A-3 Ali Fazal is originally from Lucknow, Uttar Pradesh. He was brought up in his grandparents' house.
Q-4 Where does Richa Chadha belong?
A-4 Richa Chadha was born on the 18th of December 1986. Richa Chadha's home was in Amritsar, which is located in Punjab.
Q-5 When are Ali Fazal and Richa Chadha getting married?
A-5 The wedding of Richa Chadha and Ali Fazal is scheduled for the final week of September 2022. It has been decided that the wedding celebrations will take place in Mumbai and Delhi, with only the closest friends and family invited.